Product Spotlight: Rich Nuts
Combining the highest quality sourcing with original spice blends, Rich and his team are taking sprouted nuts to new heights.
My Journey to the Sprouted Nuts Lifestyle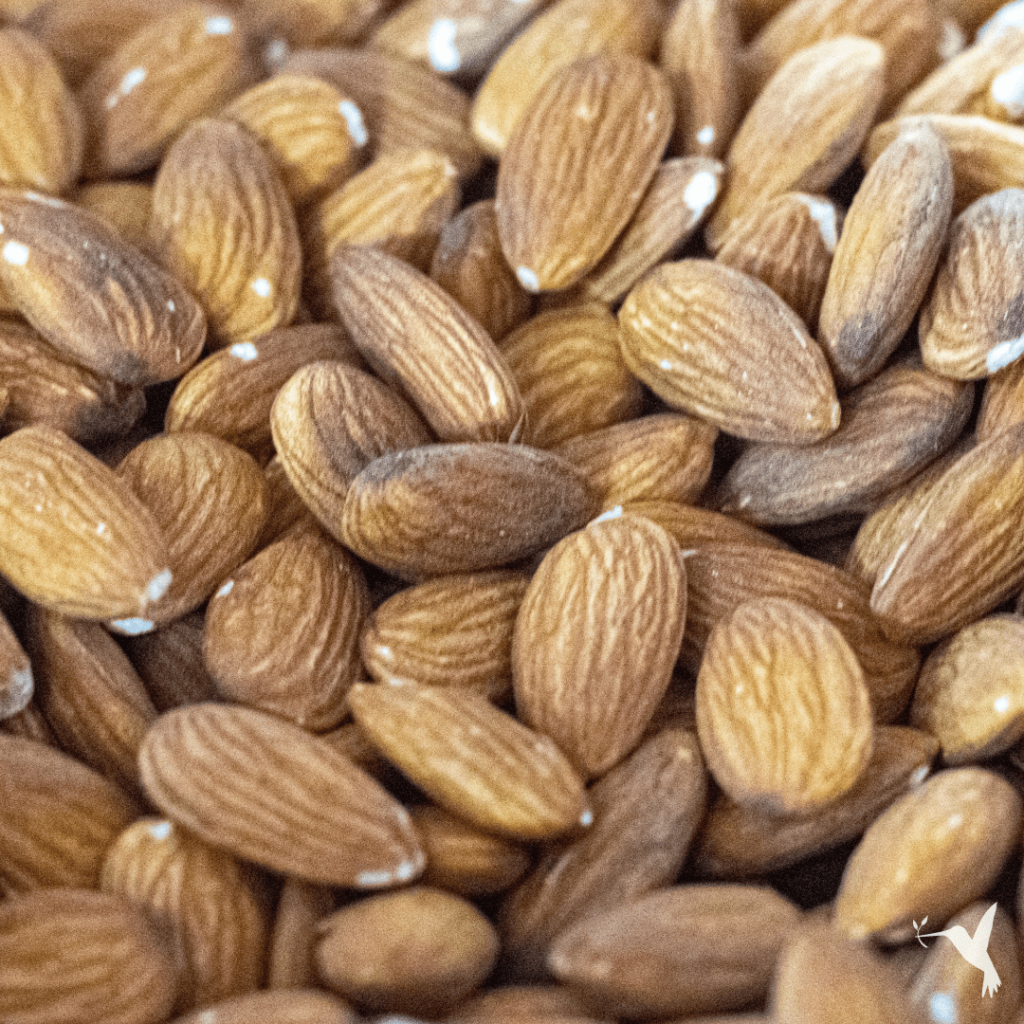 I became interested in sprouted seeds and nuts about seven years ago when I began studying nutrition with raw vegan pioneer, Aris LaTham. Given my background in agriculture, I immediately understood how soaking and sprouting seeds and nuts would be beneficial to health and digestion.
Soaking breaks down certain enzymes. In the case of germination, the process unlocks greater levels of vitamins and minerals.
Since learning this, I've been making my own sprouted nut milks at home. As a result, I have become averse to consuming packaged, processed nut milks.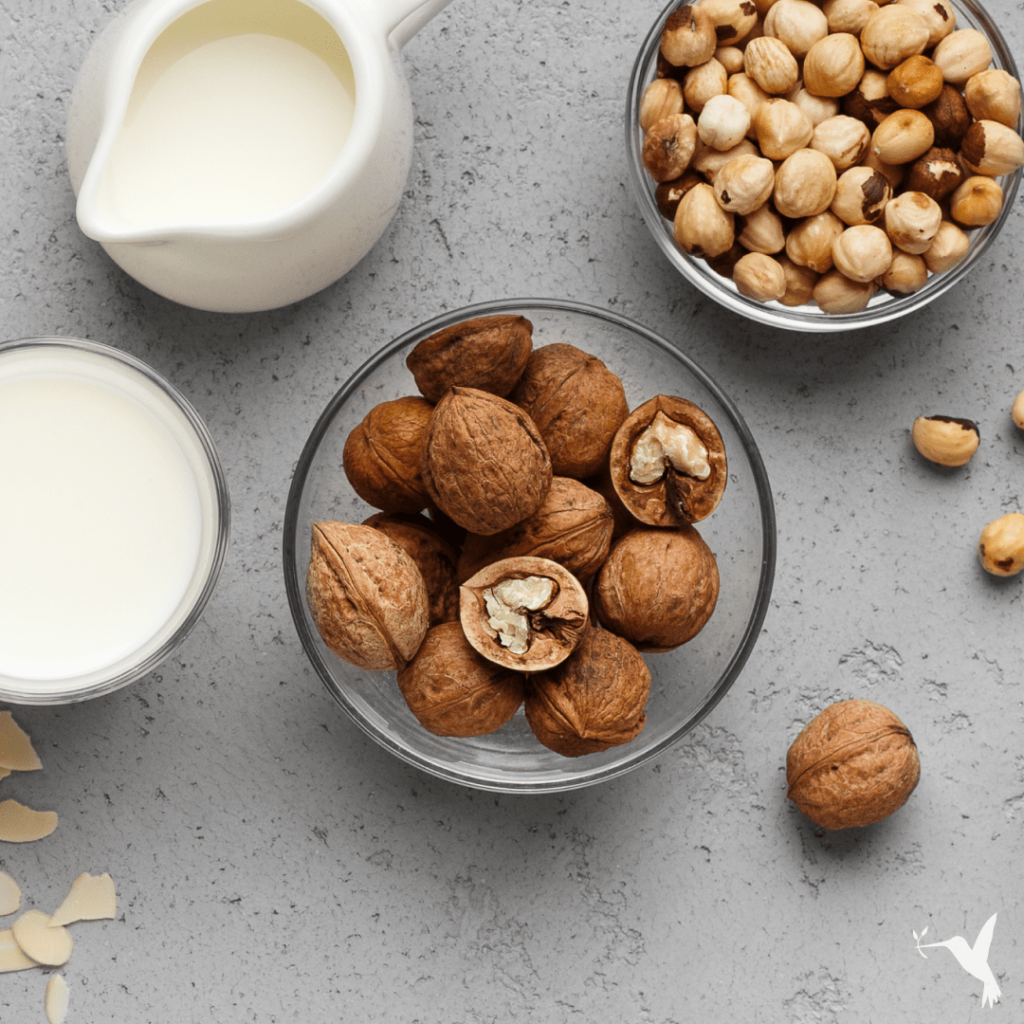 Learning about nutrition from Aris also compelled me to reevaluate my many-year habit of snacking on nuts and seeds. Raw or roasted nuts and seeds, while essential for my mostly vegan lifestyle, were causing some digestive concerns. Lots of nuts and seeds combined with sitting on too many airplanes had led to a slowing of my digestion.
For travel, I started to buy sprouted seed and nut products. Some of my go-to are GoRaw and Essential Living Foods. However, these products were difficult if not impossible to find when I was overseas in Latin America.
Further complicating my nomadic diet is my tall, skinny frame and quick metabolism. If I don't consume enough calories, I rapidly lose weight and energy.
I felt stuck between a rock and a hard place, choosing between not consuming the energy my body requires, or consuming foods that slow my digestion.
Four months into lockdown, I've gotten used to consuming a variety of sprouted nut milks every day.
I can't go back.
Rich Nuts and Sprouted Enlightenment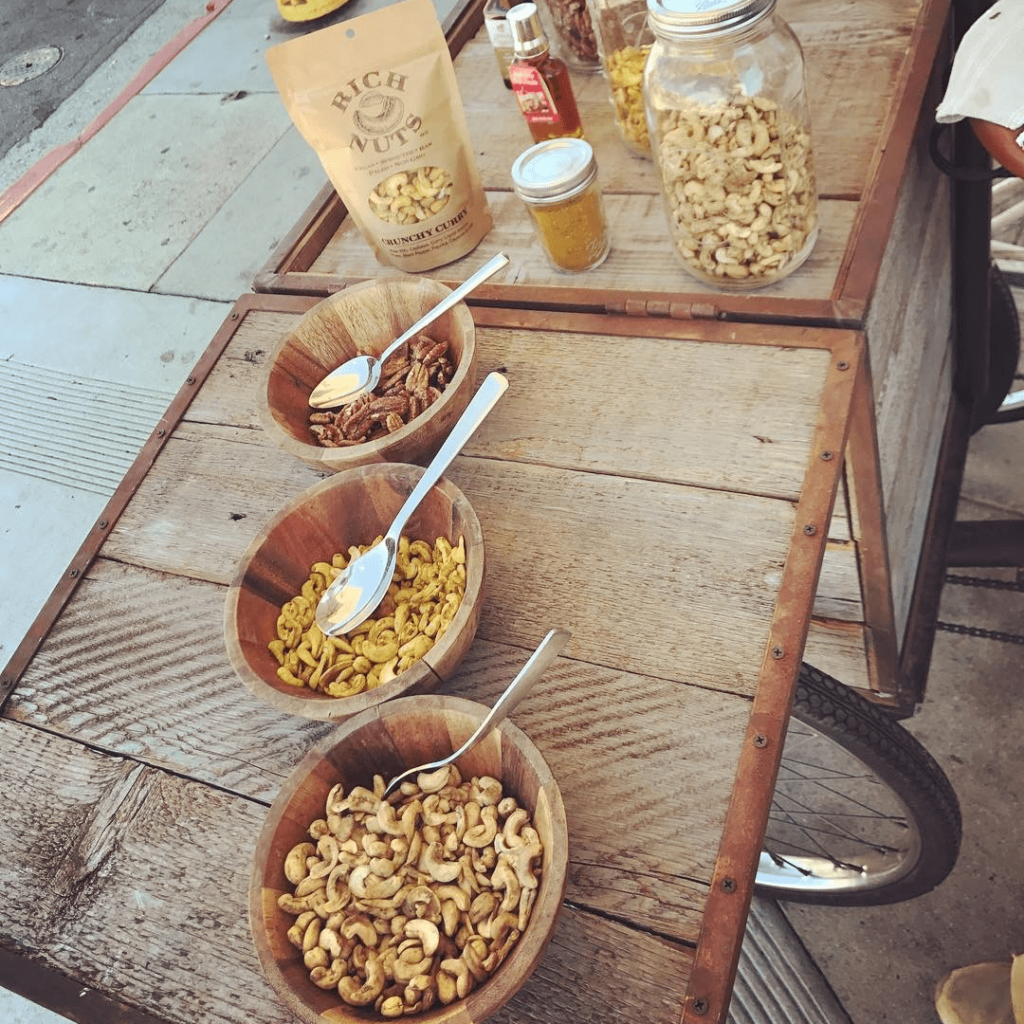 Enter a chance introduction to the Rich Nuts brand and its founder, Rich Pawlus through our Producers Market platform. Rich started a sprouted nut brand, and he shared a similar vision for full transparency and value chain storytelling.
On top of shared values, his sprouted nut products are good. I was immediately hooked. Combining the highest quality sourcing with original spice blends, Rich and his team are taking the sprouted nut category to new heights. After registering Rich Nuts to Producers Market and now working together on a StoryBird integration, I've been inspired by how they source their ingredients, and the perfection to which Rich aspires.
Then Rich hit me with a curve ball: "Keith, I've been working on some sprouted nut butters, can I send you some for feedback?"
Those of you who are mostly or fully plant-based are probably obsessed with nut and seed butters. For me, it's usually a spoonful here or there, or sometimes a scoop mixed into my smoothies. Admittedly, I've almost always purchased the private label WholeFoods 365 or Trader Joes brands. I figured all the nut butters were coming from the same farms, similar factories, and common machinery. I didn't find too much of a quality or taste difference to warrant spending an extra $3-5 to support a small(er) brand whose benefits I didn't know much about.
Well, trying Rich Nut's nut butter samples was a special culinary moment for me. Like the first time I tried an exceptional olive oil or wine, I knew I could never go back to buying something generic, even if it's organic. It could simply never compare, and I would always be judging it against this pinnacle experience.
When you just know you've found a new key part of your diet, it's impossible to go back. It goes beyond cost, because the price tag is no obstacle when faced with superior quality, my body feeling great, and sourcing transparency. I'd prefer to eat less and get this product, rather than buy twice as much product with a third of the quality.
Nut Butters of the Gods
The texture of Rich Nut's nut butter puts it into a class of its own. The flavors—Crunchy Curry, Maple Pecan, Savory Sage, Go Nuts and Berries, and Brilliant Balsamic—are all spectacular. (I'm also eager to try them without any flavoring.)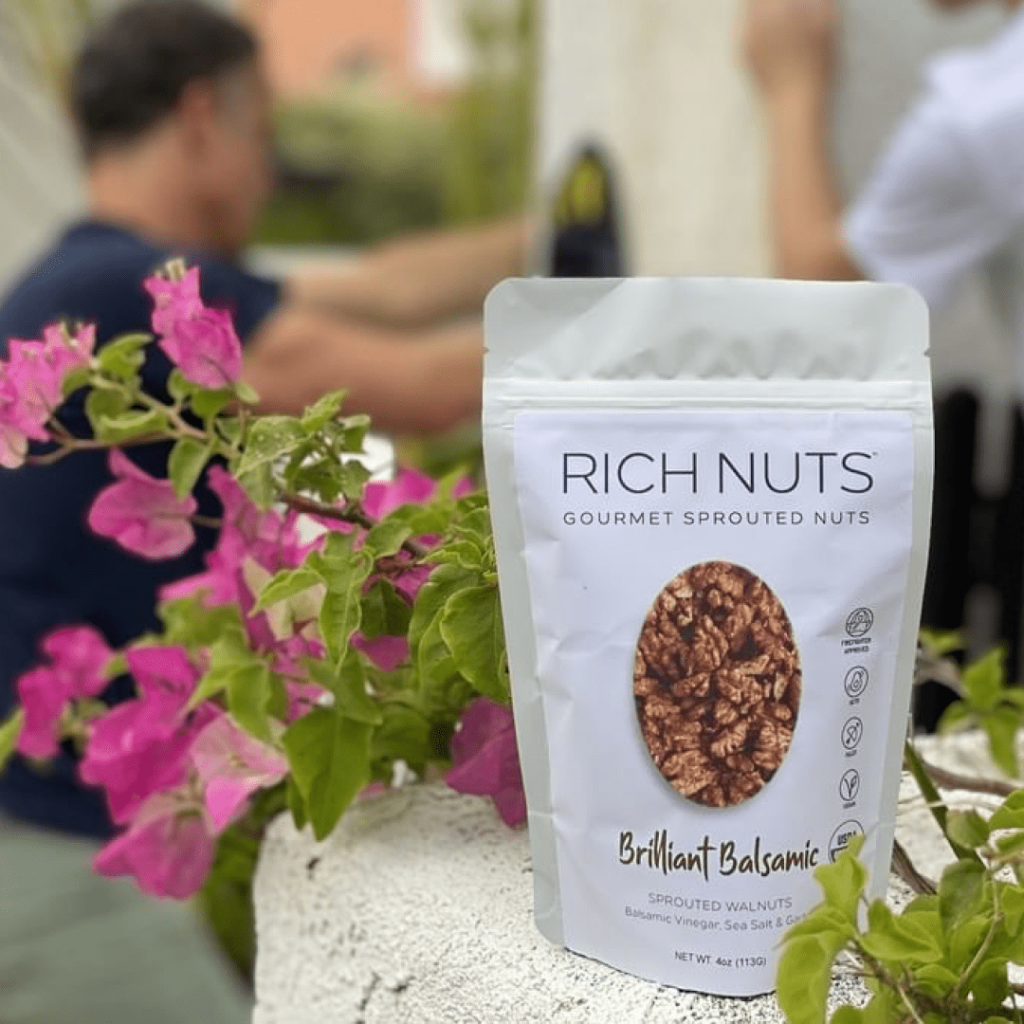 I can't wait for these nut butters to go on sale. I already know what I'll be giving my family and friends for the holidays this year.
---
If you'd like to learn more about Rich Nuts, find it here on the Producers Market organization page, or the Rich Nuts website.