Partner Spotlight: Dr. Aris LaTham
Dr. Aris Latham is a world-renowned culinary innovator, food scientist, and health/wellness motivational speaker.
A Lifestyle Brand for Raw Enthusiasts

Silver locks pulled back, Aris LaTham smiles at the camera and warmly says, "Welcome Home."
This is how he greets his audience at the start of a live show. Next, you can expect beautifully articulated insights on various topics relating to wellness and proper relationship to food. Undoubtedly, Dr. Aris LaTham is an invaluable resource, especially if you are serious about your health and are looking for hands-on tips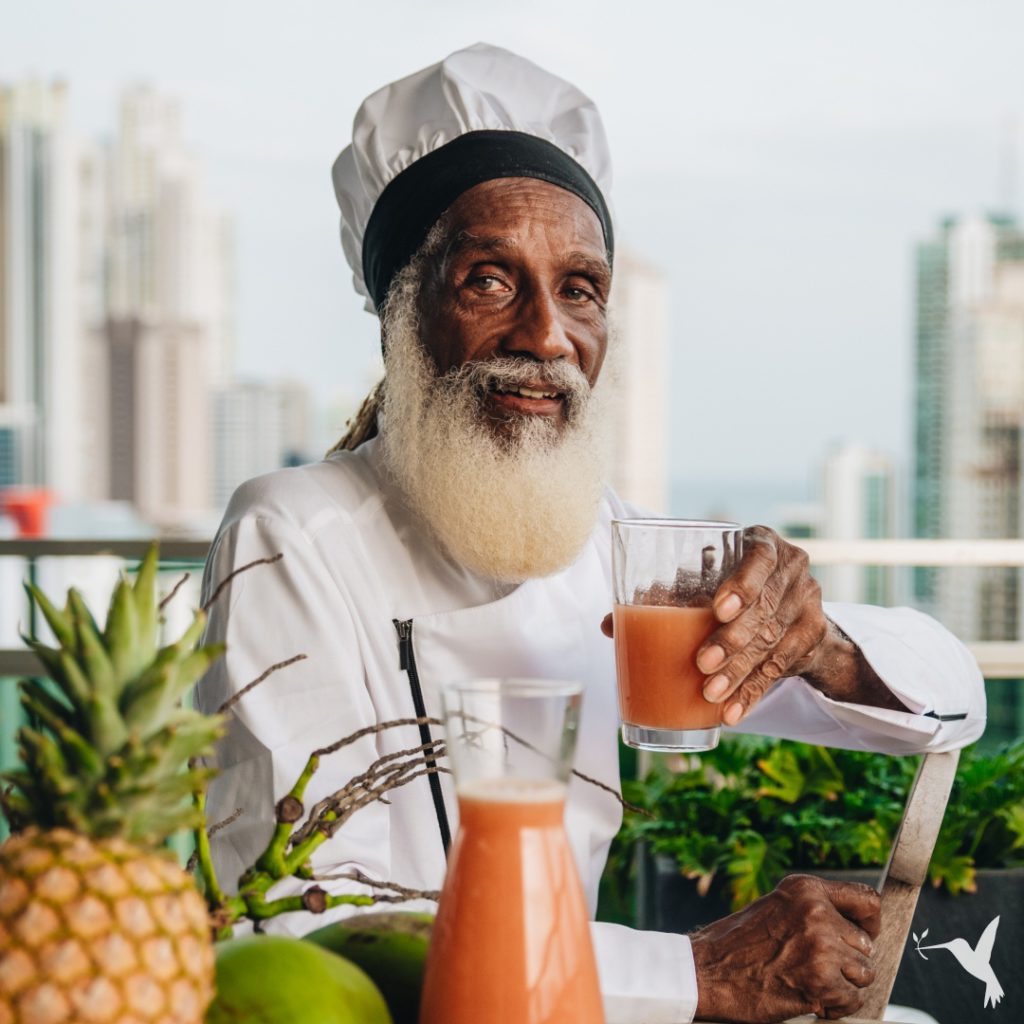 "I love living in an expensive body." —Dr. Aris LaTham
Hearing him say this over jackfruit juice was life-changing. Since that moment, I decided to invest in nutrition without limitation. It was obvious then, that intimately working with Aris through Producers Market would reap great fruits.
Dr. Aris Latham is a world-renowned culinary innovator, food scientist, and health/wellness motivational speaker.
"The raw food movement owes much to Dr. Aris LaTham, a native of Panama, he is considered to be the father of gourmet ethical raw foods cuisine in America." —The Oxford Encyclopedia of Food and Drink in America – 2004 and 2012 editions.
Aris' raw food journey starts in the streets of New York circa 1965. It was there that he awakened to how destructive we can be with our bodies. This brought a switch to a vegetarian diet. He quickly evolved to veganism, and subsequently—a diet consisting of only raw foods. With his passion for education, taking the steps towards establishing the Sunfired Institute was only a matter of time. The doors would open in Harlem, NY in 1979.
The Sunfired Institute has packaged years of scientific research and practical application into their methods of demonstration. They show that a diet consisting predominantly of seed-bearing foods, like sun-cooked fresh vegetables, fruits, nuts, and sprouted grains and seeds—is a healthier, more life-sustaining option than diets high in animal protein and starches. Today, The Sunfired Institute focuses on certifications, courses, and retreats with Aris, himself. Additionally, they are currently developing an educational digital platform. Their goal is to make content accessible to all ages and paths of life.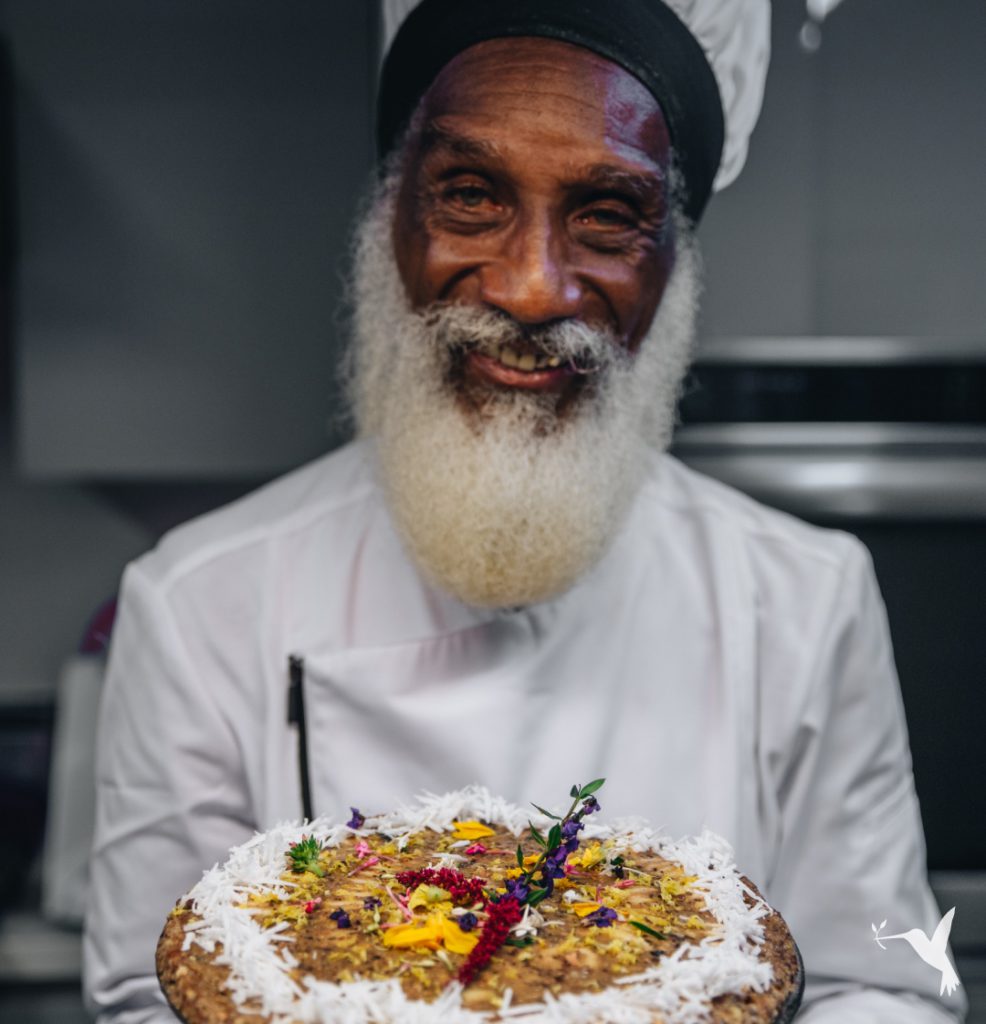 Dr. Aris LaTham: Building Bridges
Aris focuses on building bridges towards conscious consumption. In fact, this is the heart of how he shares with his audience. Whether you are interested in acquiring a fully raw lifestyle or simply looking to elevate your approach to nutrition, Aris has designed his methodology to be inclusive of it all.
We are excited to work alongside him to bring you his lifestyle brand. ArisLife offers a wealth of practical, digestible tools to help you improve your life with the core principles of Raw Food.
---
For a first-hand experience with the food doctor himself, tune in every Wednesday at 1 p.m. EDT for 'Conversations on Life', the first and ongoing webinar series brought to you by ArisLife.
Bring your fruit and coconut water, and be ready for profound knowledge, delicious raw recipes, and great vibes. We invite you to visit The Sunfired Institute.