Solutions to the Global Unemployment Crisis
Global unemployment may be the next crisis. It is time to wake up to the greatest opportunity for job creation in the next 100 years.
It's Time to Wake Up to the Hidden Opportunities

With trillions of dollars in play, we at Producers Market anticipate that the greatest challenge arising from the current global economic crisis will be global unemployment. Perhaps the moment has finally come for our leaders in government to wake up to the greatest opportunity for job creation in the next 100 years…
Farming As a Fix for Global Unemployment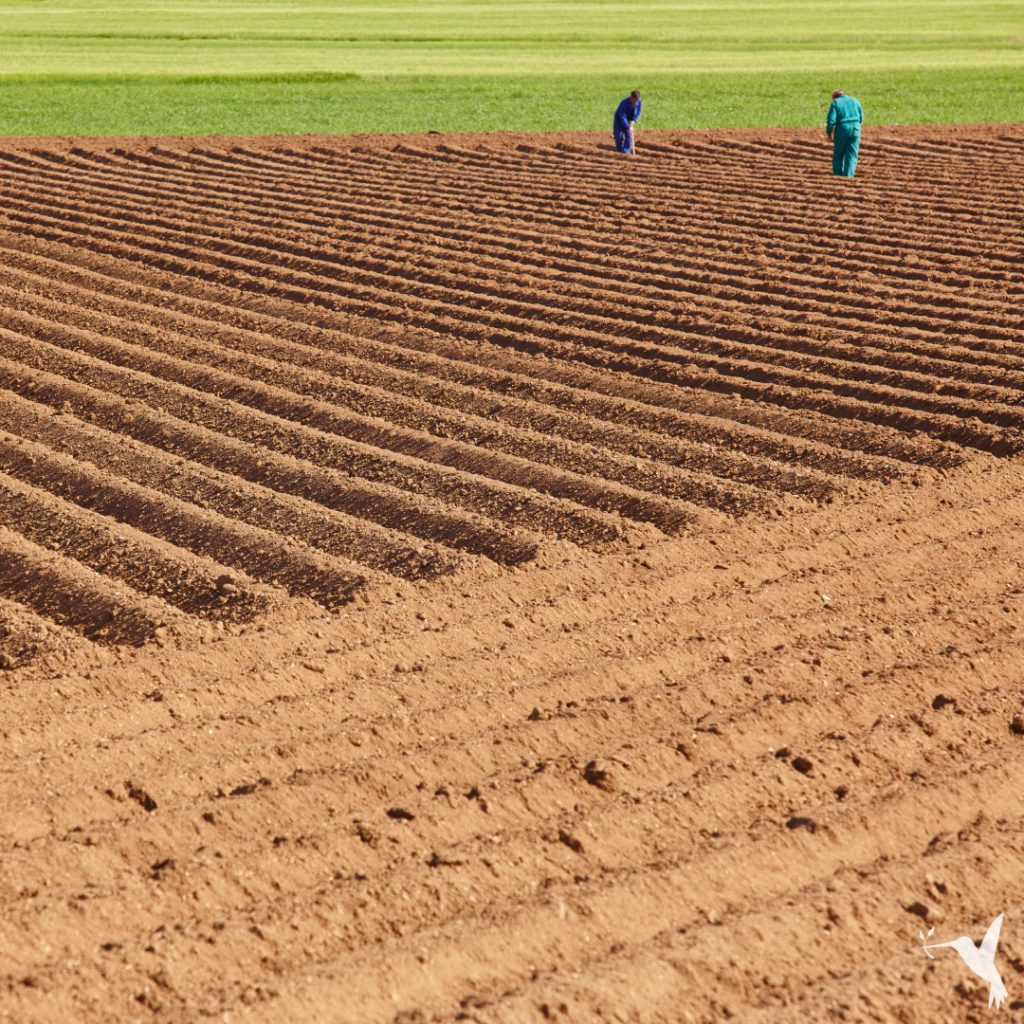 Nothing against corn and soy, but it is time to diversify production. Humans and the planet need highly nutritious fresh produce, tree crops, grains, and cover crops. We need to grow them in a regional foodshed model with a value-added direct food system.
When we consider global unemployment, it is time to consider a return to the land. Namely, a return to resilient regional and national food supply systems, along with the largest-scale sequestering of carbon in human history through proven regenerative farming practices.
What's more, making healthier, fresher foods available to more consumers may also have the profound impact of creating a healthier population. This would serve to decrease the rising costs of meeting the medical and pharmaceutical needs resulting from our unhealthy food system.
Grasping these opportunities requires major investment in developing the following:
Marketing and PR to shift the mindset of what "agriculture" is.

Training and capacity building in regenerative and organic agriculture models.

Investment in physical infrastructure and logistics models for more efficient post-harvest processing, packing, and distribution.

Investment in the digital infrastructure needed to build a highly efficient farmer network with data capture, aggregation, and efficient market linkage.

Support of our financial institutions' efforts to provide risk mitigation in loans and investments in farmer infrastructure and project financing.

Collaboration with our financial service providers to lower the cost of working capital and accounts receivable.

Investment in inventories for organic seeds, organic input supplies, and sustainable post-harvest packaging materials.
These solutions seem quite logical to our team. The tough part is getting the government and industry to commit to these "new world" models.
The answer is a global movement of people demanding change.
Without such a global awakening, perhaps this future is only a dream.
---
We invite you to check our proposal for this movement here.