StoryBird: the Traceability Tool the World Needs
Storybird is our very own traceability platform. It is an application with tools for brands, producers, and consumers.
How Producers Trust Is Fostering Transparency in Supply Chains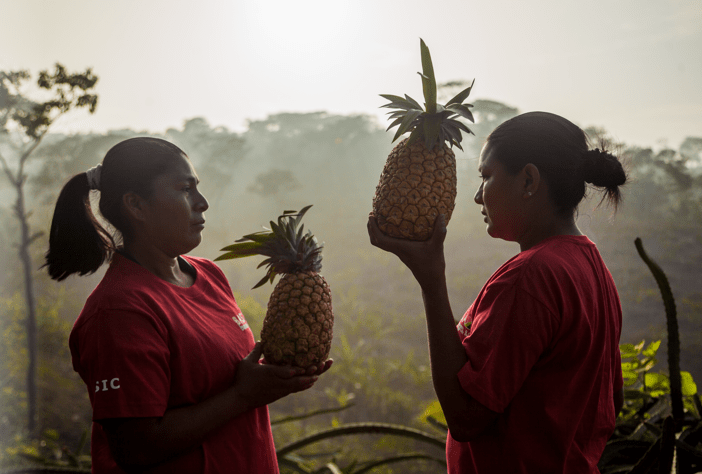 You may have noticed that here at Producers Market, we talk a lot about transparency. It is one of our core values—both in our work with producers and internally within our team. It is something we wish to see in commerce and in our food systems, as well as at the points where they intersect. Like many values and concepts, it is easy to get on board with transparency…theoretically. But how do we actually do it? How do we logistically build transparency into our food systems?
We are far from being the only ones who care about transparency. Consumers are demanding it. In fact, 74% of consumers are willing to pay more for products that guarantee total transparency, including knowing who grew their products, their origin, and their impact. Don't many of us desire a more human connection to our purchases? The answer is yes. Consumers want to feel trust. They want products that serve the well-being of their ecosystems and communities.
StoryBird is our response to this important demand.
"People have shed their capacity for blind trust and instead, are asking for validation and transparency to the source, and the brands that provide this will win," says our CEO, Keith Agoada.
What Is StoryBird?
StoryBird is our very own traceability platform. It is an application with tools for brands, producers, and consumers. Producers and brands can use it to build transparency into their sales model. Consumers can use the same tools to access any information they desire about the goods they purchase.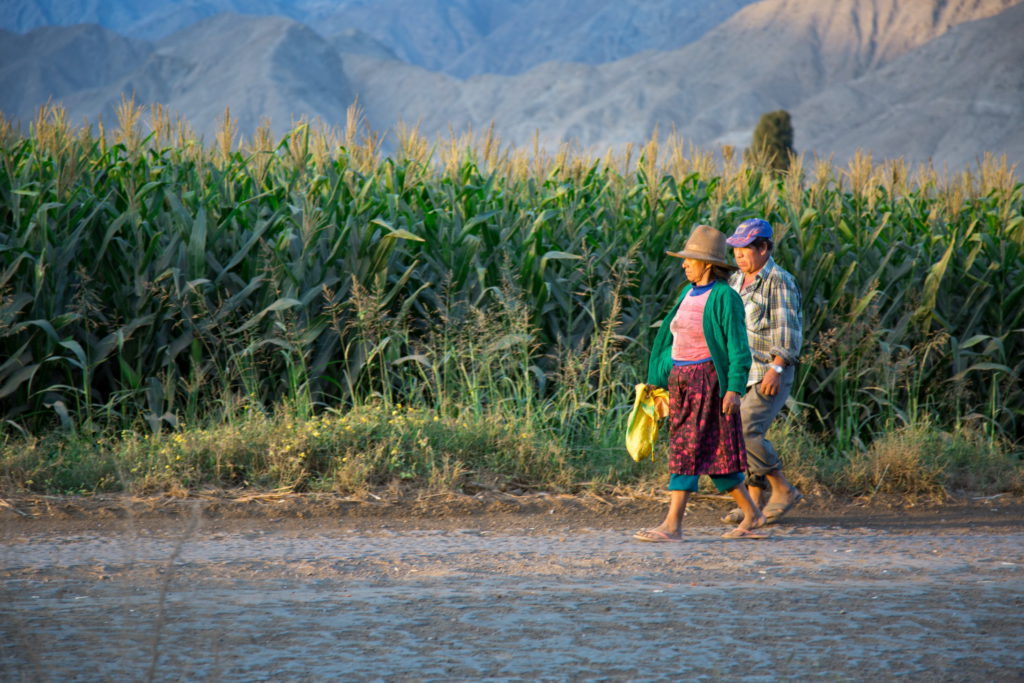 Our StoryBird traceability application connects customers to the stories behind products.
Each StoryBird represents a product, and for each one, a consumer can virtually follow the product along the supply chain and learn the story behind its creation. To create each StoryBird, our team works closely with a brand and their supply chain stakeholders to register their information, data, and content in our system.
Consumers using StoryBird can see where ingredients come from. Through an e-commerce integration, they can easily access transparent supply chain stories. They can also scan a QR code on packaging, store displays, or menus to access the same information.
We are already seeing how StoryBird, our consumer engagement tool, is opening people's minds and hearts to what is possible in transparency and storytelling—from seed to store.
The Benefit for Consumers
The StoryBird application connects consumers to product stories, giving them an inside look at the products they choose. They can see where ingredients come from and learn about specific practices that producers use. Through a beautiful interface, consumers seamlessly follow the supply chain journey–from origin to market.
In connecting with producers all over the world over the past few years, we have learned that every single one has a unique story to share. We are inspired by many of them and the work they do. Some of them are working with their communities in uplifting ways and others are building solutions to some of the world's greatest challenges into their models. We want to share their inspiring stories with a wide audience. On our Producers Stories platform, we are able to do so in a more traditional way through articles called Producers Spotlights.
Now, our user-friendly StoryBird technology provides access to these stories in a new way. It empowers consumers to become active participants in the supply chain.
The Benefit for Brands & Producers
Engaging consumers in this way drives greater value back to the farmers and producers who share their stories on our platform. With StoryBird traceability, we are empowering brands and producers to inspire consumers and differentiate themselves from other producers in the marketplace. With the app, consumers can provide product feedback, share stories, and connect with producers in an authentic and direct manner.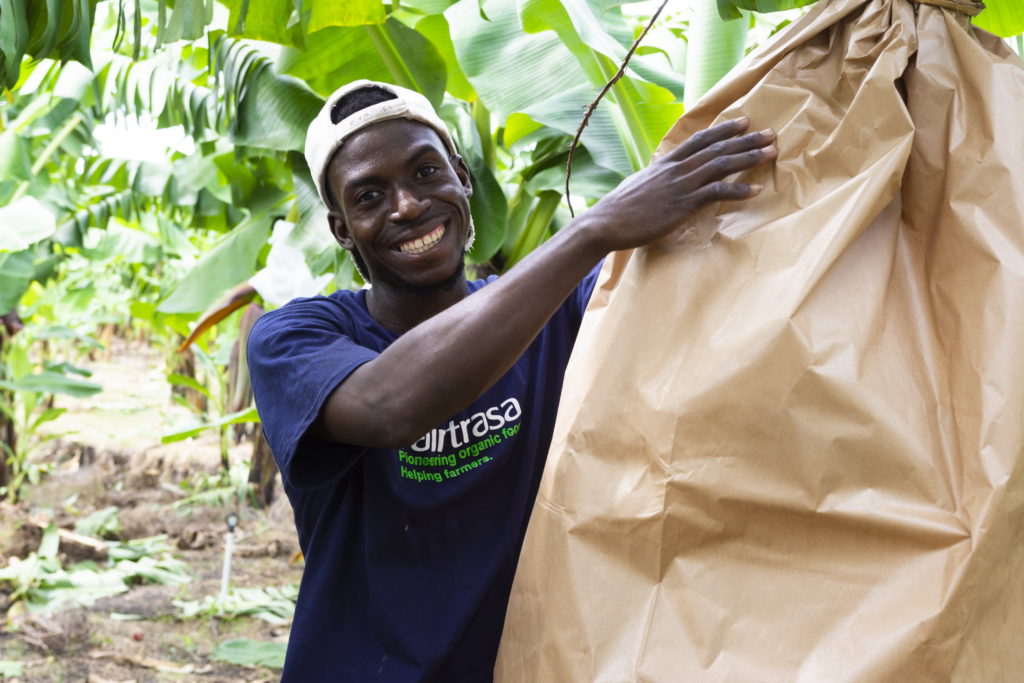 For brands, this means an increase in sales by accessing an audience that wants transparency now more than ever. For producers, this means getting an authentic story out into the market, connecting directly to consumers.
Storybird helps brands cultivate relationships–not customers.
Are you a producer or brand interested in using our Storybird traceability tools? Let us know and we will make it easy for you. The StoryBird team will collect all the information about your brand and product, as well as the values you want your consumers to know about. We'll then build a beautiful StoryBird, like this one we did for Fairtrasa. We include the steps in your supply chain that allows your current and potential customers to see a transparent picture of your product.
It's Almost Time for Direct-to-Consumer
We are planning to launch direct-to-consumer commerce tests in the fall of 2022.
Direct-to-consumer will initially be available in the United States. Our team is enthusiastic about this manifestation of our mission and is currently hard at work designing a model that is unique to our technology and vision.
As a consumer, you can already browse through our marketplace and find producers and brands who are using StoryBird there. In addition to Fairtrasa, we have a few other brands that have launched StoryBirds with us.
Here you can see how Sol Simple is using the technology to share the story of their dragonfruit products.
Oatman Farms is another great example of a regenerative operation using StoryBird for their products like this sourdough bread mix.
If you're interested in essential oils, you can find all the information you need from Synthesis Organics on their StoryBird.
Have a look and let us know what you think! We are excited to share this aspect of our work with our partners, members, and consumers.
---
StoryBird
is a product of Producers Trust. It is a shared equity platform in service to the farmers and producers who make up our value.