Raw Vegan Raspberry-Lemon Sorbet Recipe
This raw vegan raspberry-lemon sorbet is easy to make and fun for the kids to eat too.
A Healthy, Refreshing Sorbet for Everyone
The team behind Producers Stories is crazy about food—especially food with a story to tell. We're passionate about bringing farm-to-table flavors into your home with recipes, product spotlights, and blogs highlighting our farmers' voices.
Here's to a new year of health! We can still eat what we want when we strive to be healthier. We just have to make our food smarter—not less tasty. I think this sorbet is tastier than any artificially-sweetened one you'll find in the stores. Plus, it is literally served in a lemon, which makes it so fun to eat. This raw vegan recipe also makes a cute dessert for family gatherings or small (safe) parties.
This raspberry sorbet is tangy, sweet, refreshing, and so good for you. The recipe is made with 100% fruit, with all the health benefits that entails. This sorbet will help aid digestion, as well as fueling your energy. Raspberries are high in antioxidants, help with anti-aging (even sun protection), support heart health, and can protect against a lot of conditions like diabetes, arthritis, and cancer. Mint promotes fresh breath, and also helps aid digestion. Lemon is anti-inflammatory and helps alkalize the body. All that is to say, this recipe isn't just tasty; it will help you reach your health goals, too!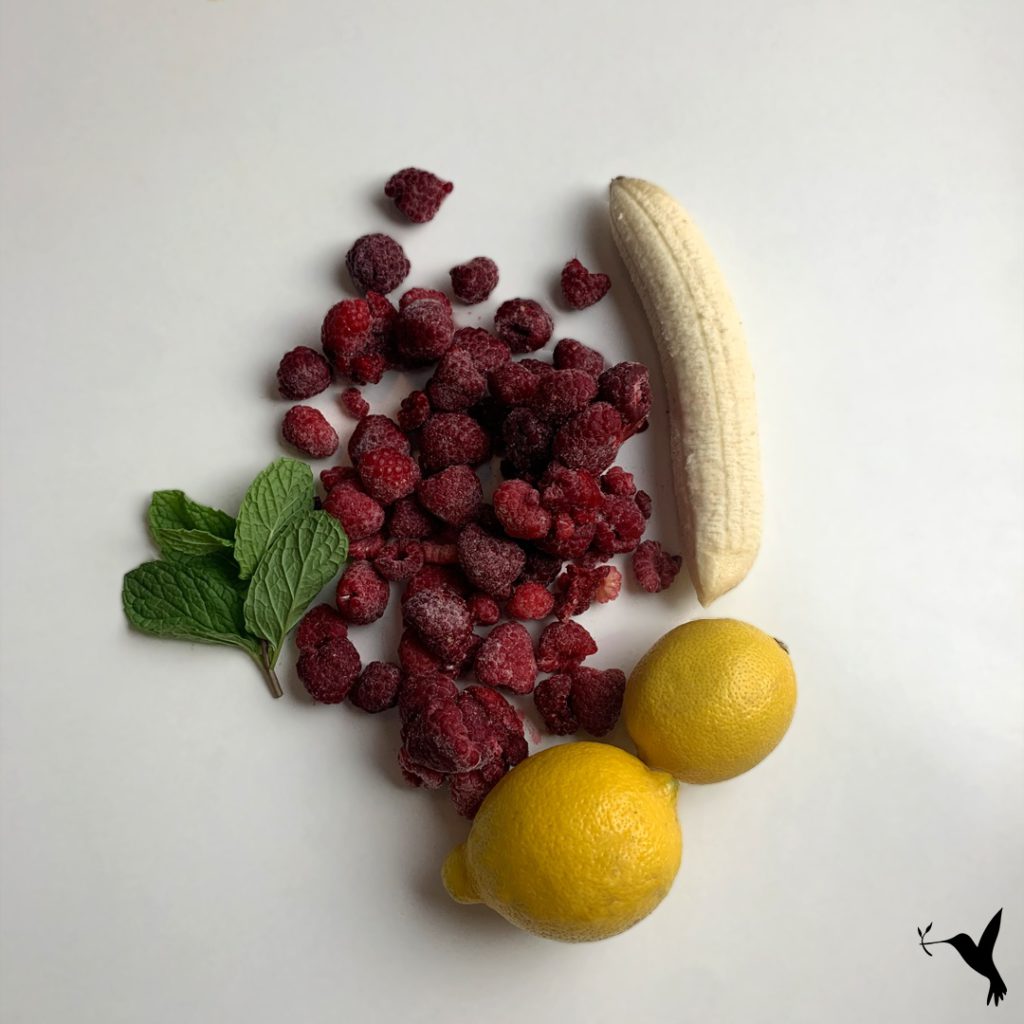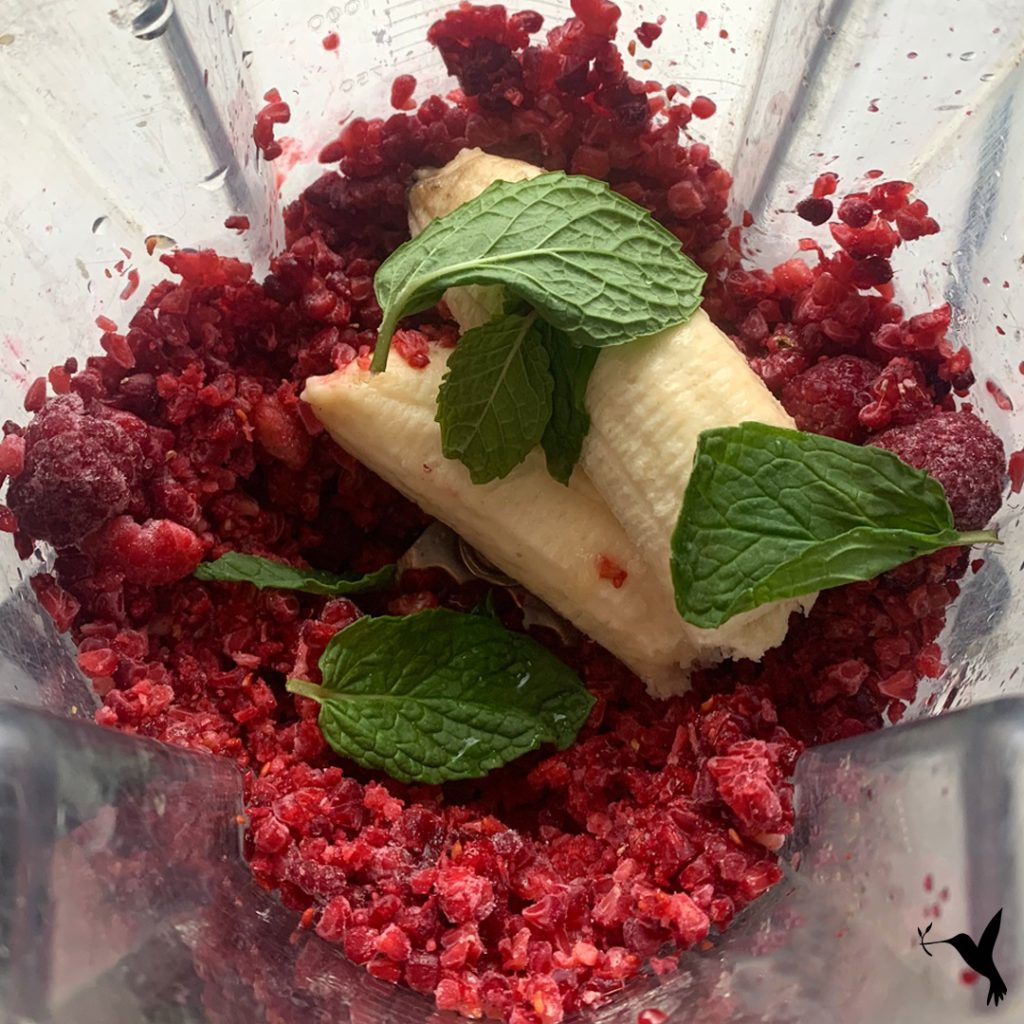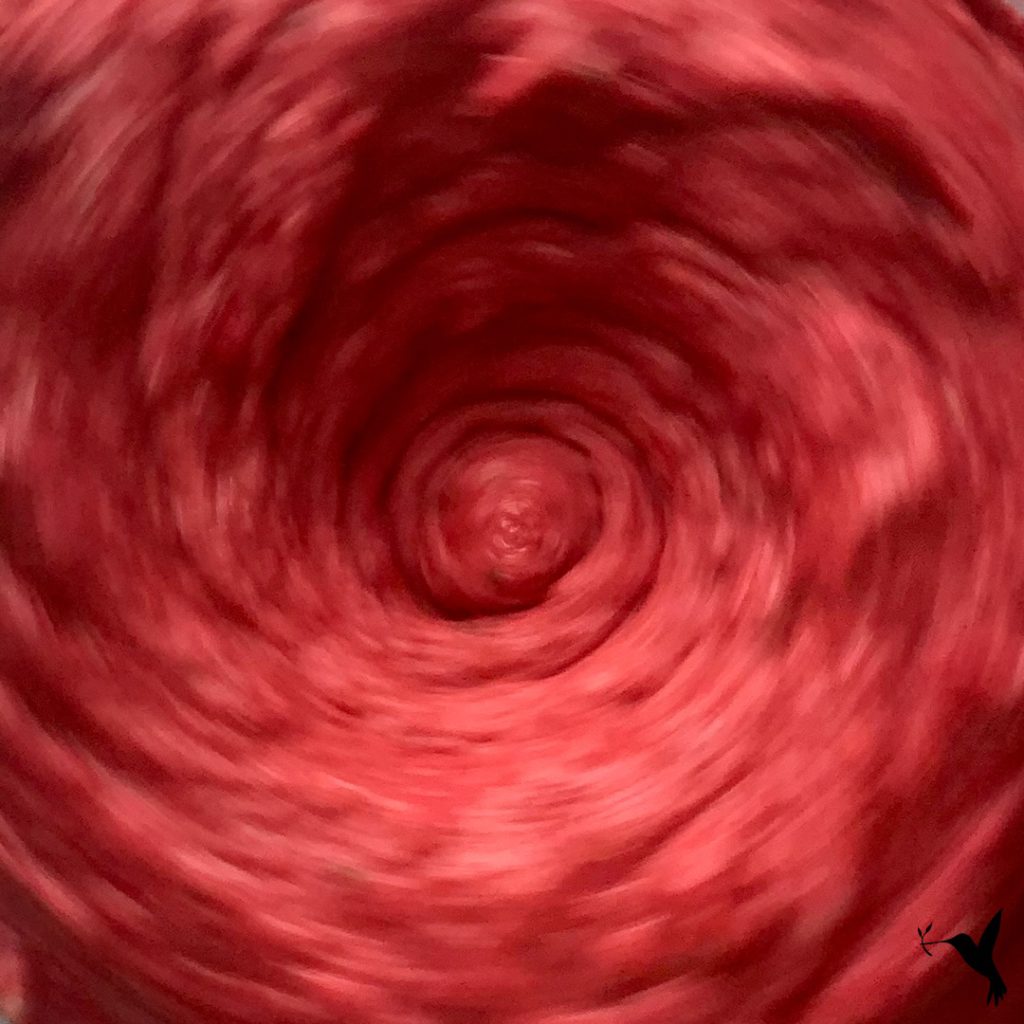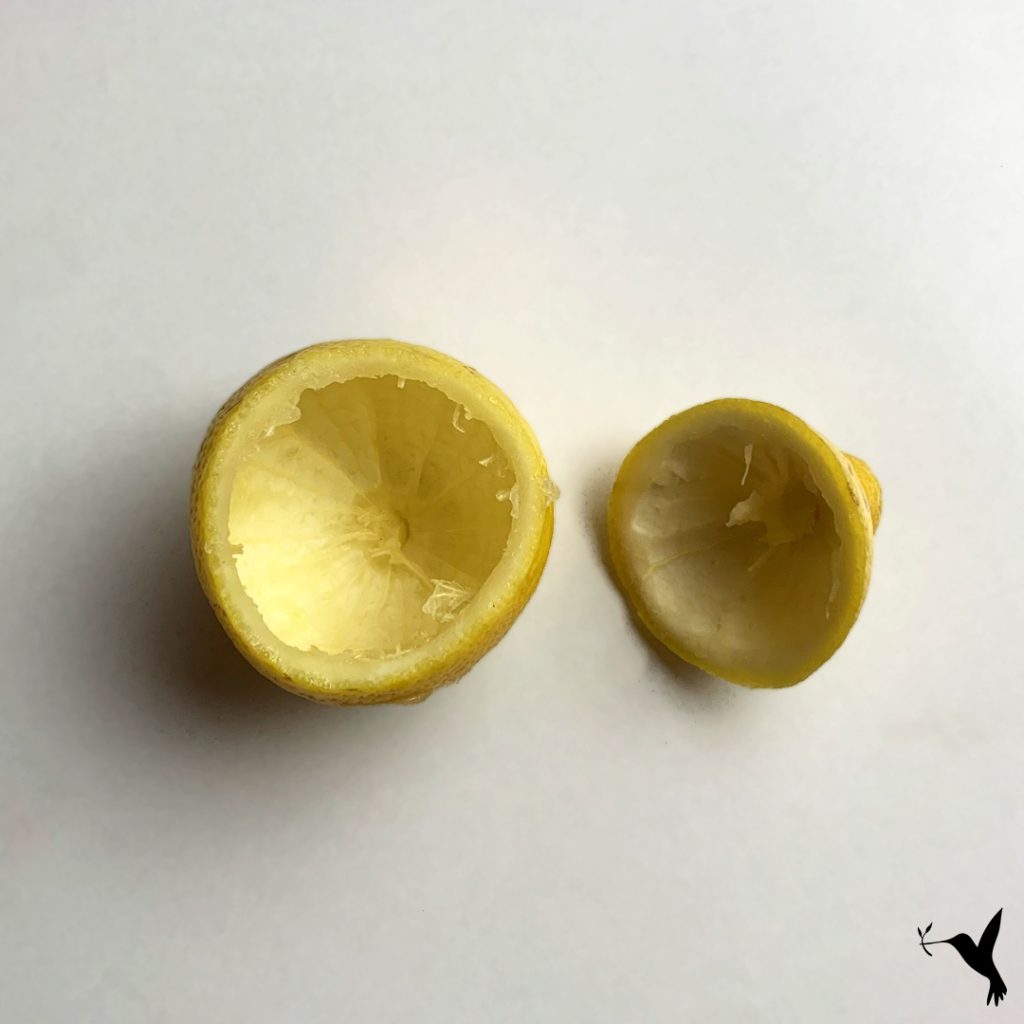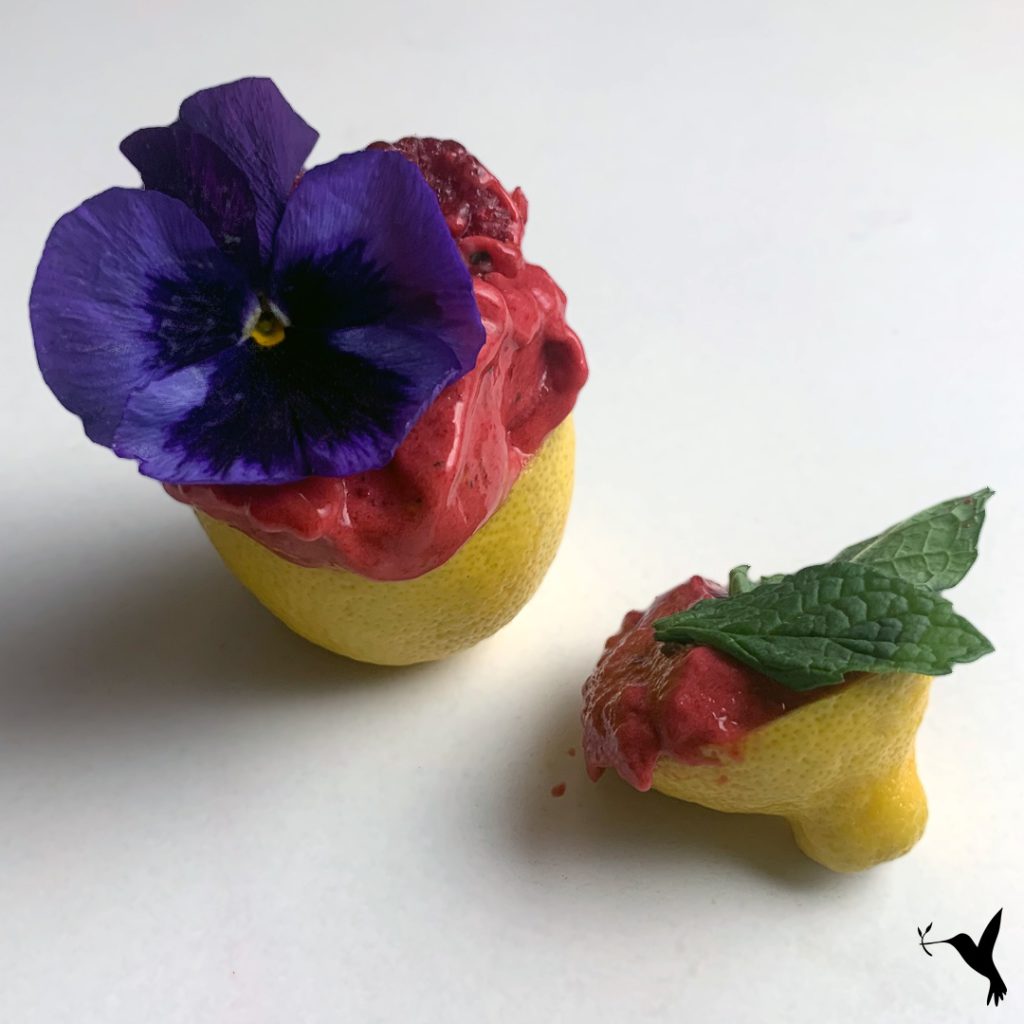 Raw Vegan Raspberry-Lemon Sorbet
Ingredients:
10 oz organic frozen raspberries

1 ripe banana

1 lemon (for flavor)

6+ mint leaves

4-6 lemons (for serving)

Edible magenta/purple flowers (optional)
Preparation
:
Hollow out as many lemons as you will need to serve the sorbet (save one lemon's juice for the recipe, and store the rest of the lemons for later use)

Blend all ingredients in a high-speed blender

Dish sorbet into hollowed-out lemons

Garnish with edible flowers and additional mint, and serve.
Did you make this Raw vegan raspberry lemon sorbet? If so, let us know how you like it, and if you modified the recipe in any way.
---
Check out all our recipes on Producers Stories or follow us on Instagram for more gastronomic inspiration: