Raw Vegan Green Pea Soup Recipe
Raw-freshing green pea soup, what more could you ask for? This is filling, tasty, and just as yummy as it looks. Oh, and it is vegan! Did someone say Zoom potluck?
It's Time for Traditional Pea Soup to Get a Makeover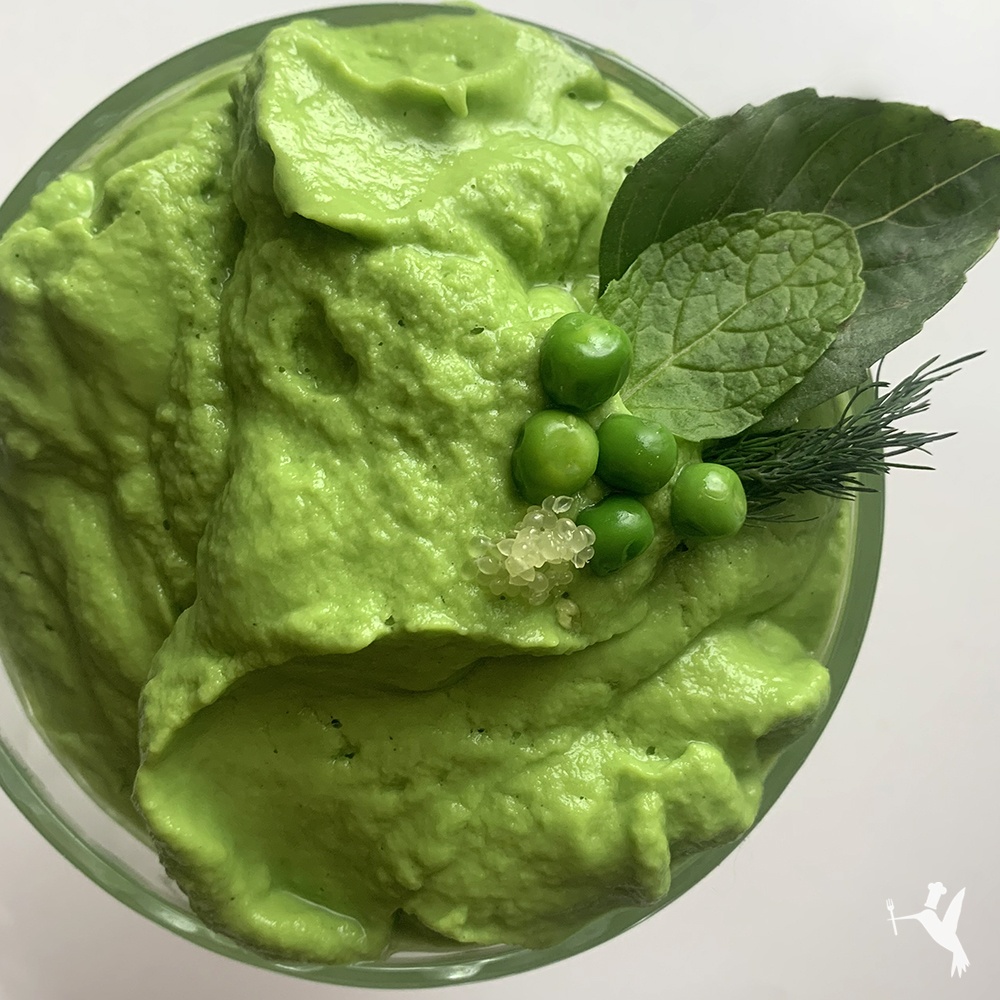 The team behind Producers Stories is crazy about food—especially food with a story to tell. We're passionate about bringing farm-to-table flavors into your home with recipes, product spotlights, and blogs highlighting our farmers' voices.
When I think of peas, I think of mashed potatoes and traditional split pea soup. It's rare that you will talk to a raw vegan who eats pea soup.
It's time to change that. You could be the first of your friends to make a refreshing, raw and vegan green pea soup.
It's funny when you think about it; raw vegan soup is really just a warm, savory smoothie, since we blend it up the same as a fruit smoothie.
This raw vegan green pea soup is like a more satisfying and filling green juice. The peas contain protein, fiber, vitamins A, K, C and more, and are easier to digest than some other veggies. The avocado adds healthy omega-3 fatty acids for your brain. The garlic and lemon are not only tasty, but help boost your immune system too. The basil, mint, and dill also contain several essential nutrients and add a crisp, refreshing flavor.
The end result is a light, tasty, and healthy take on pea soup. You can modify this in any way you like, adding more or less of any of the ingredients. Let us know in the comments if you add your own twist. We want to try it out as well!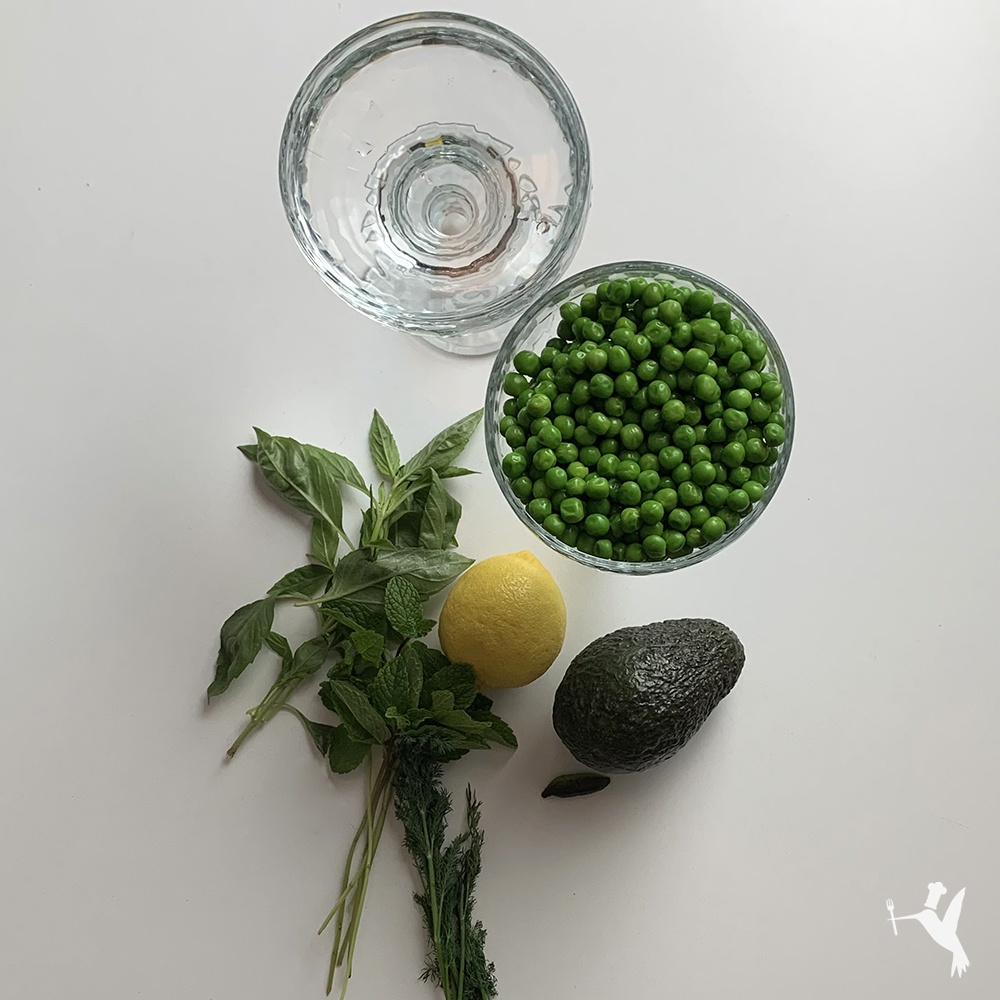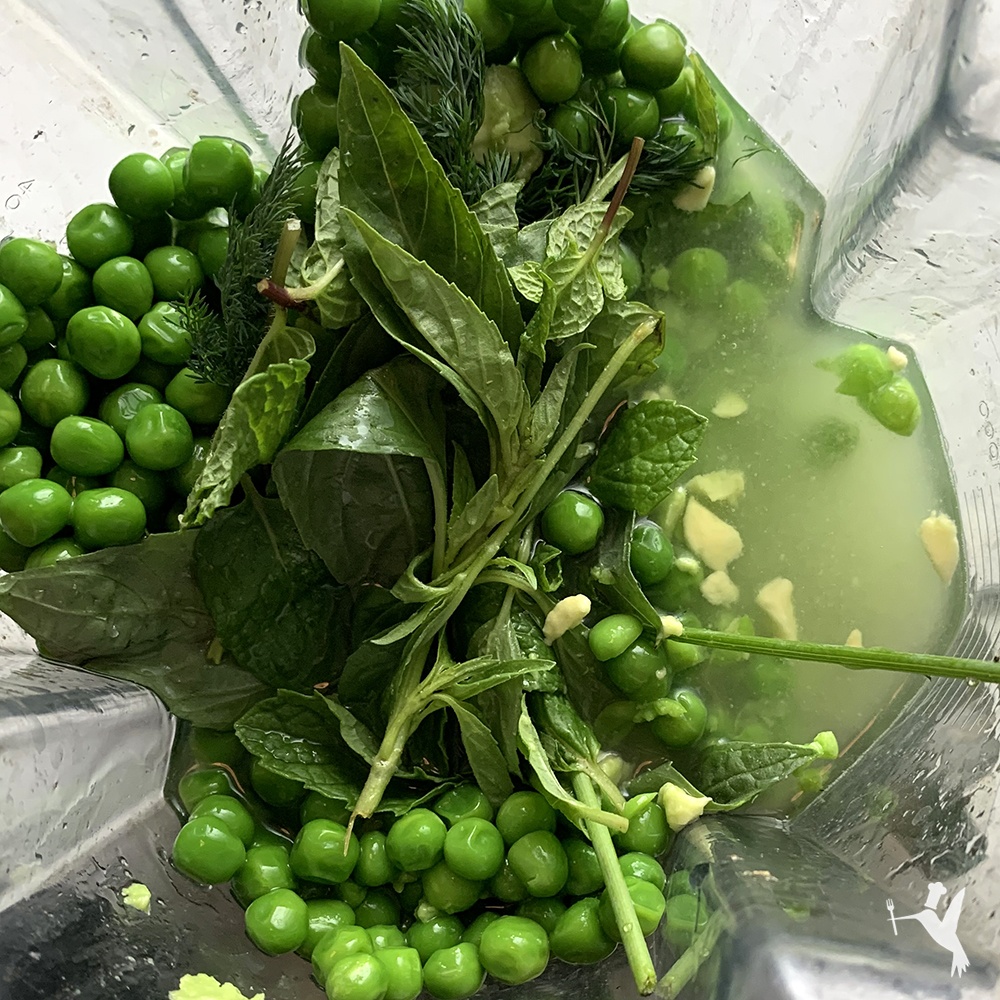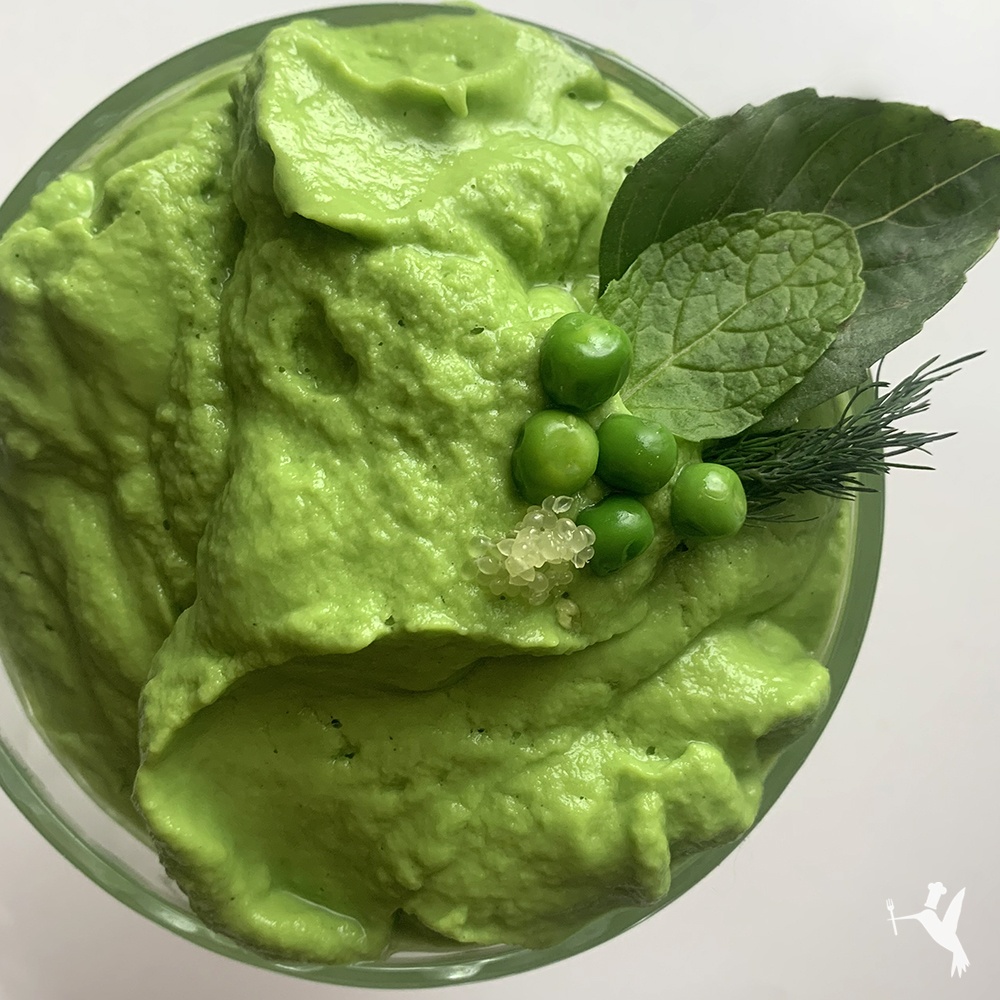 Ingredients:
1/2 cup water

16 oz green peas (frozen peas will work, but they aren't technically raw, as most frozen veggies are blanched)

1 clove garlic

Juice of 1 lemon

1+ ripe avocado

Dill to taste

Mint to taste

Basil to taste

1+ finger lime from Miami Fruit for garnish
Preparation:
Add all the ingredients (minus the water) to the blender, blend from low to high.

Add water, and blend from low to high speed until smooth.

Serve and garnish with dill, basil, lemon, mint, and Miami Fruit's caviar lime.

Enjoy!
NOTES:
If you want to make it spicy, add some

Uncle Sky's Hot Sauce

!

Let us know what twist you put on this recipe!
---
Check out all our recipes on Producers Stories here, or follow us on Instagram @vegans & @healthy for more inspiration.