Producers Market & Food Security Solutions for 2022
It has become clear that we are heading for a global food security crisis, and Producers Market will not sit idly by.
Our Role In Solving Coming Food Shortages
It has become clear that we are heading for a global food security crisis. Hundreds of millions of people will face food shortages across many parts of the world, and Producers Market will not sit idly by.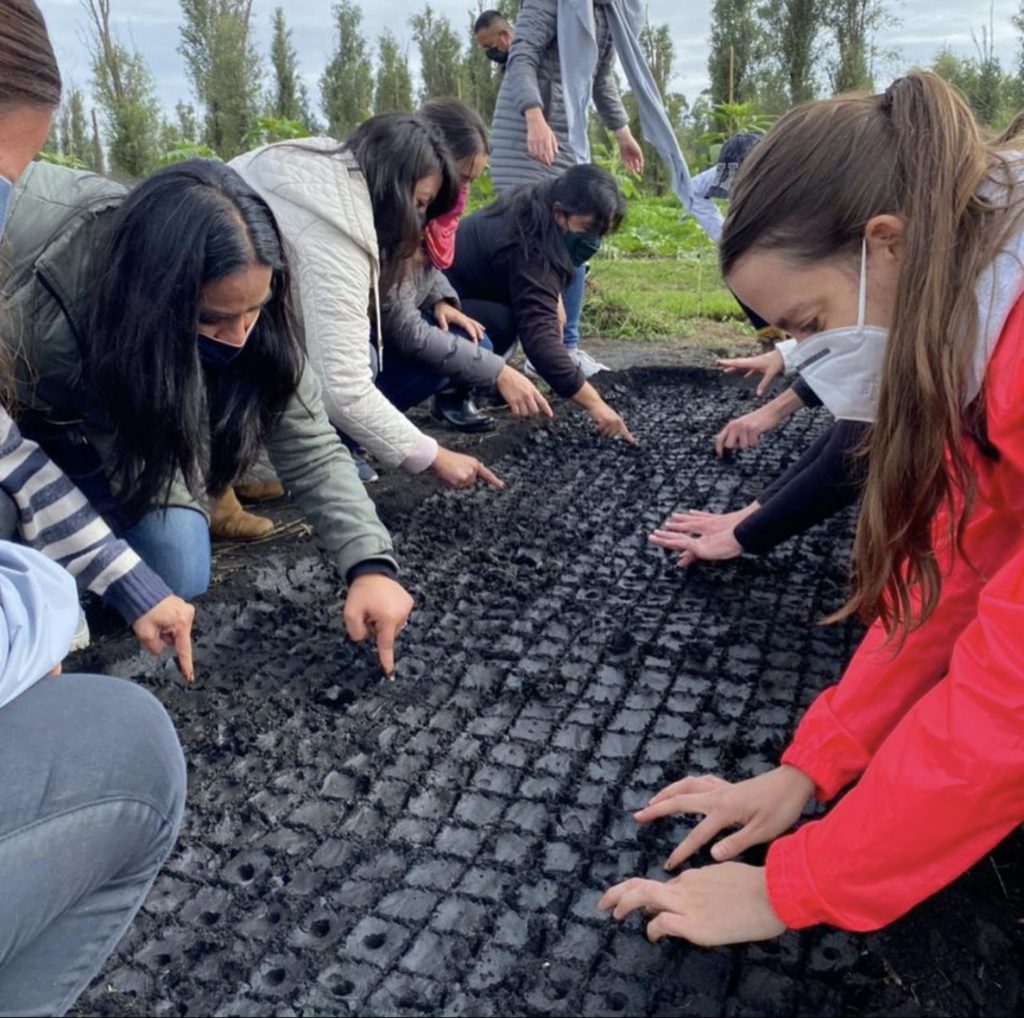 We are in a position to leverage our technology, networks, and resources to provide scalable solutions. We see the urgency here, and we are committed to partnering with other leaders in the international agriculture and food systems development community.
There are a handful of current and ongoing factors contributing to forthcoming challenges. They range from environmental to social to economic. For example:
The Ukraine-Russia conflict is leading to a decrease in crops planted in Ukraine for the 2022 season

Russia sanctions will decrease fossil fuels on the market meaning a higher cost to manufacture chemical fertilizers

Increasingly depleted soil fertility and desertification due to chemical use

Water pollution and fresh water shortages

Extended droughts in parts of the world

Too much rainfall in other parts of the world
As these issues and others compound on each other, an increased cost to produce means that food prices will continue to inflate. Many people around the world, especially those in poverty, will not have access to the nutritional basics.
Transforming the current system of commerce and food production to a model that is resilient is not an easy task. It will take decades. However, the pressure to do so is driving demand for regenerative and local production. These important practices are becoming more profitable and less costly than their fossil fuel dependent, commodity driven alternatives. We are here for the long haul, to be a leader in transforming global food systems into ones that work holistically.
Why are regenerative and local food systems so important?
How will they become crucial solutions in this changing global political and economic landscape?
For starters, regenerative agriculture focuses on increasing soil fertility year after year. Growers can then use less chemical fertilizer and still increase yields while improving soil health. And honestly, it all comes back to the soil. For humans to have food to survive, we must have healthy soils in which to grow the food. Regenerative agriculture models also focus on localized input production. The compost, biological fertilizers, and other inputs are derived from onsite nature-based solutions and don't require fossil fuels or imported chemicals.
Local sources of agriculture often focus less on the major commodities of wheat, corn, soy, and rice. Production is more centered on a diversity of crops. These are often highly nutritious vegetables, fruits, legumes, and roots. These products tend to require less complex commodity scale processing.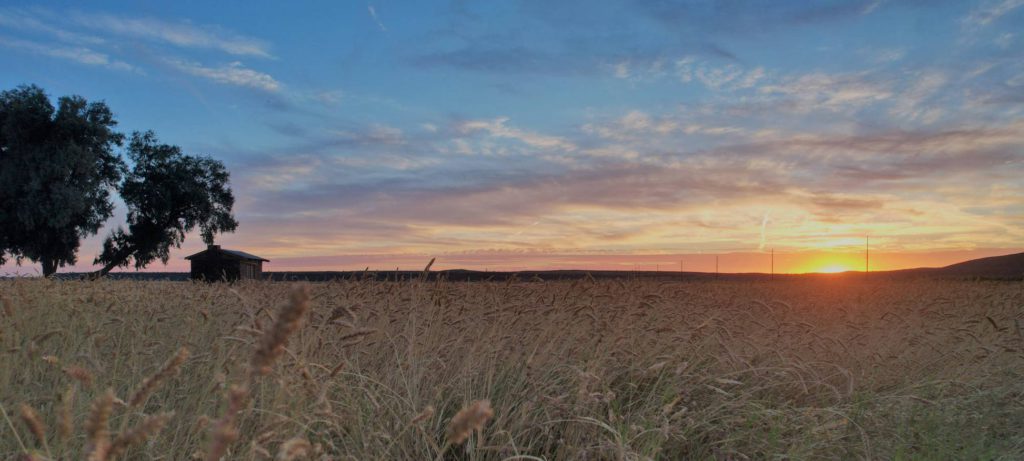 Crop industries like coffee and cacao support diversification into agroforestry systems. These systems create ripe opportunities for biological, locally manufactured inputs and help achieve more ecological outputs.
StoryBird: A Multi-layered Solution
With our Storybird technology and continuously widening global network of producers and brands, we are helping consumers find the products and producers who are using solution-driven practices. We are supporting the growing demand for sustainable practices and traceability to those practices.
Another important solution that we are working with in terms of food security is creating smart value chains and widespread digitization. Digitization can assist in some of the following ways:
Rural farmers can use applications to build capacity in regenerative practices.

Incentivizing better practices with digital applications that support carbon verification and other solutions.

Using these applications to hold farmers and brands accountable to accurately report impacts.

Enabling real time reporting of projected and current outputs to better prepare regions for food supplies.

Exposing more farmers to climate smart agriculture techniques and regenerative practices.
We are waking up to the realities of our interconnected food system and its relationship to the delicate balance with our natural, political, and economic resources. Our food security is tied into our food independence. This is a moment where governments, corporations, and communities must work together.
On our end, we are prepared to inspire millions of new farmers and to support the regenerative transitions of existing farmers. Producers Market is prepared to be a leader in this transformation.
---
Join us in this work today. Sign up for our newsletter to get involved.