Producer Spotlight: Azienda Agricola Gili Raffaele
Villa Laura welcomed me into their agrotourism space in Castellinaldo d'Alba, a cozy villa with panoramic views of the surrounding fields.
Villa Laura: An Agritourism Experience in Alba, Italy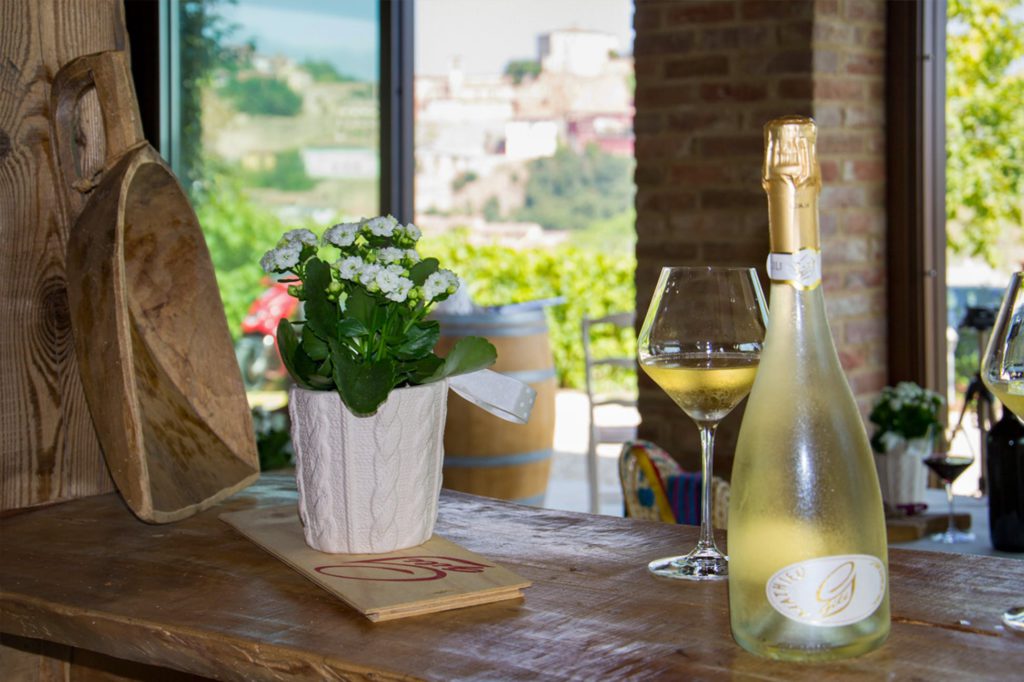 Italy has long been recognized for the quality of its agricultural products and history of family farming, which has preserved the quality of Italian products for generations.
During my visit to Alba, Italy, Villa Laura welcomed me into their agritourism space in Castellinaldo d'Alba, a cozy villa with panoramic views of the surrounding fields. Villa Laura and its farm, Azienda Agricola Gili Raffaele, is a family affair, with family members exclusively managing administration.
Raffaelle Gili and his wife, Laura run their agritourism, vineyard and winery with innovation and vision. They have positioned themselves as a thriving local business, offering visitors a complete and authentic experience of the Italian countryside. This beautiful area that they have the pleasure to call home and farm is a shining example of family, love for the land, and products that show it. The family is full of agricultural visionaries combining tradition and business innovation with particular finesse.
Villa Laura Keeps It All In the Family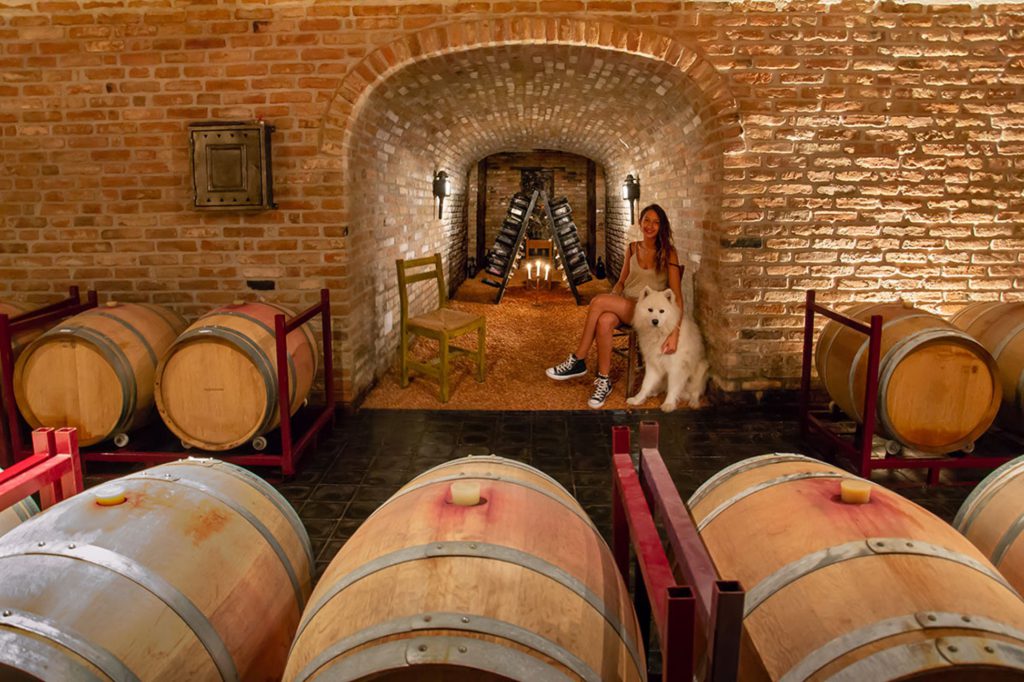 When I arrived at Azienda Agricola Gili Raffaele, Aurora, one of the oldest daughters, greeted me in the best way. She proudly offered me a glass of vino rosso, a variety that bore her name. The farm and business have always honored a family-focused approach. Although Raffeale founded the farm in 1992, his family's history with wine began much earlier, with Guglielmo Gili, Raffeale's grandfather. Guglielmo was a famous wine-taster and connoisseur. He passed his passion to his son Francesco, Raffaele's father, who handed it down to him. The family passion continues with their children, Aurora, Gloria, and Matteo. It shows in the wines named after them to identify them amongst the many different wines produced from the family's harvest.
After I had tasted this delicate and refreshing rosé wine, Aurora invited me to come harvest the peaches. In the summer season, peaches abound on the farm. The abundance and biodiversity of the region's characteristic hills are something beautiful to witness. The area is similarly renowned for its vineyards as Tuscany.
Along with the peaches, you may find plums, hazelnuts, and herbs like mint and rosemary, which grow wild in the area. These are just a few of the surprises awaiting guests who have the opportunity to visit this beautiful Azienda.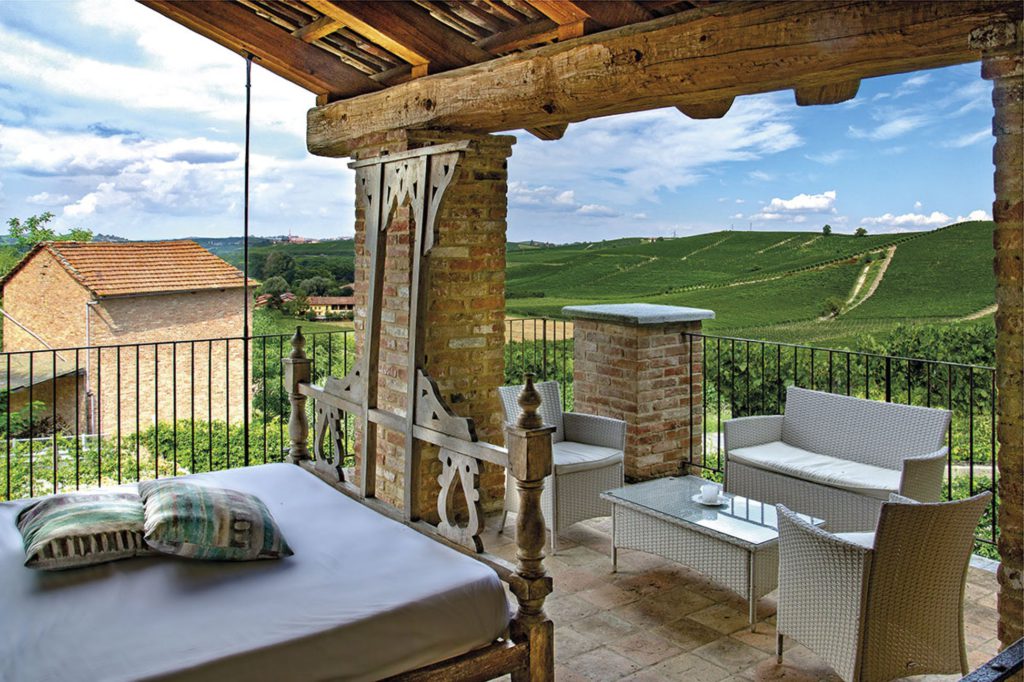 The family's passion is evident to guests of the Azienda and the surrounding community. They have a unique ability to connect people to their beautiful land.
Sustainable Agritourism Infused With Family Values
I believe that the essence of sustainable agritourism is its power to connect in an educational and joyful way. This joy transcends borders and embodies the family's values at many levels. The farm's slogan sums up their approach: "Una famiglia, un'azienda." (One family, one farm).
Learn more about their farm and products here.