Product Spotlight: Michoacan Organics Papaya
Papayas are a delicate fruit, and shipping them commercially is not for the faint of heart. Michoacan Organics is up to the task.
Michoacan Organics is Bringing Organic Papaya to the United States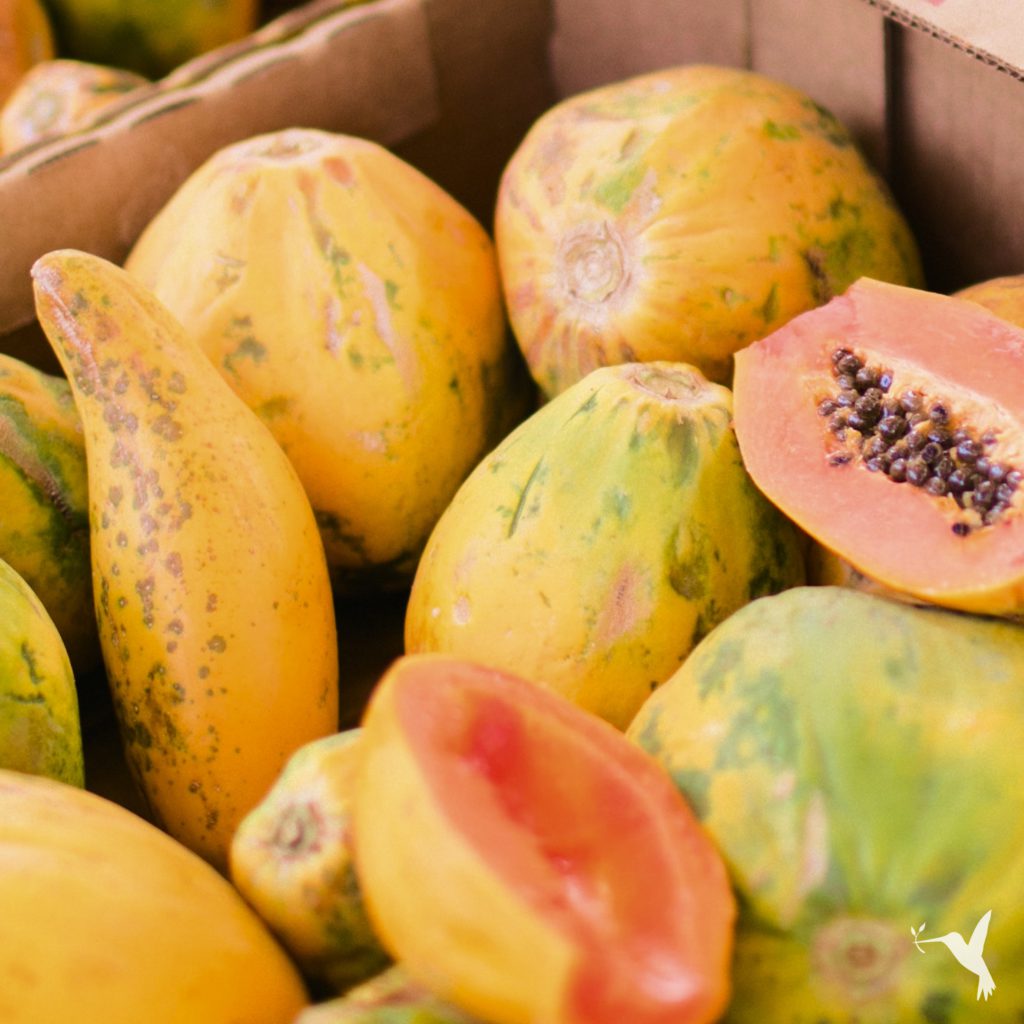 Papaya is a delicate fruit. Organic papaya does not generally grace the shelves of U. S. grocery stores. Shipping it commercially to the United States from Mexico is not for the faint of heart. Michoacan Organics, however, is up to the task.
Michoacan Organics has taken a pioneering role in the export and commercialization of organic papaya to the United States. Through more than a year of trial and error. they finally mastered the supply chain for this delicate fruit.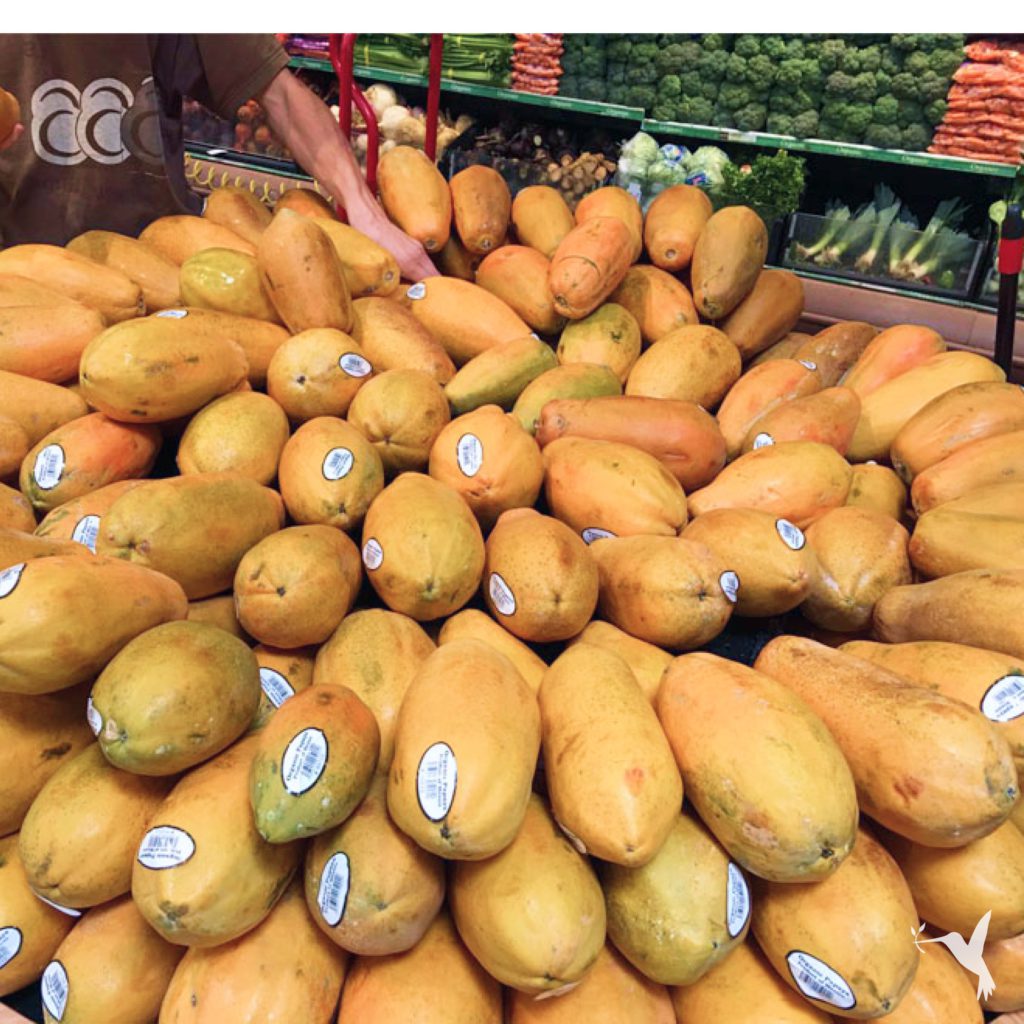 Papaya is highly tropical. As a result, growers and packers must give it great attention to detail in order to maximize shelf life, maintain a great color, and keep the perfect flavor.
When growers harvest papaya prematurely, i.e. fully green, the fruit will have a great shelf life. However, it will not develop that beautiful golden orange color as it ripens. It is more likely to ripen a brownish color. And the flavor will be bland and gross—not at all the kind of papaya that people want to eat.
When producers choose to harvest mature papaya that is mostly yellow, the fruit will taste amazing. But in this case, it will have a very limited shelf life and will quickly go bad. When consumers and retailers have to throw out most of the papayas and ask for refunds, it isn't productive for anyone.
The perfect commercial organic papaya is green with 1-2 rays of yellow color starting to "break." At this color, the fruit will maintain a nice shelf life, while simultaneously offering a wonderful flavor.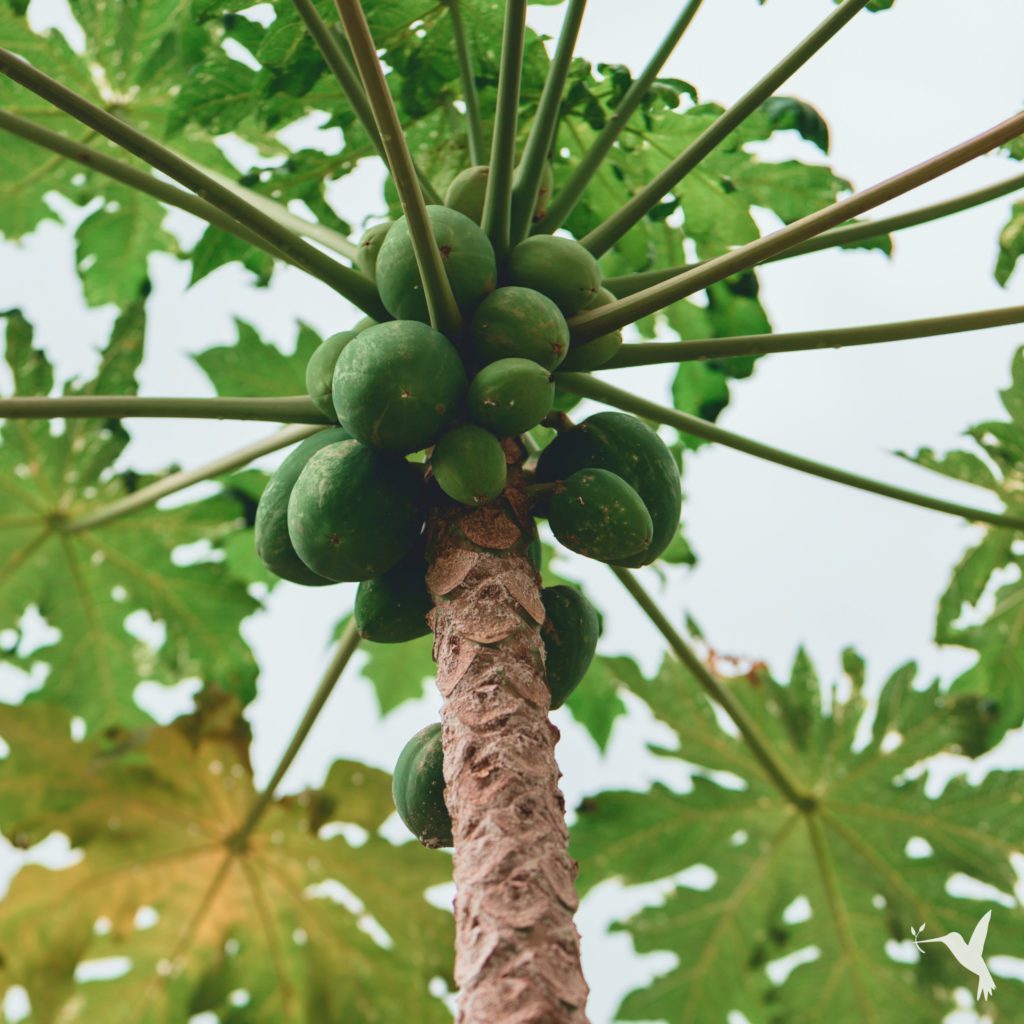 Michoacan Organics is now designing the organic papaya box. The brand prepares to launch to the market in early 2018 with its branded papayas grown in Colima, Mexico. They will ship directly to the United States upon harvest.
---
Click the link to reach Michoacan Organics's website and learn more!