Market Linkage: Impacting Millions of Farmers
Focusing on market linkage within the agricultural supply chain is one way we are emphasizing collaboration and empowering farmers.
Collaboration is Key to Farmer Empowerment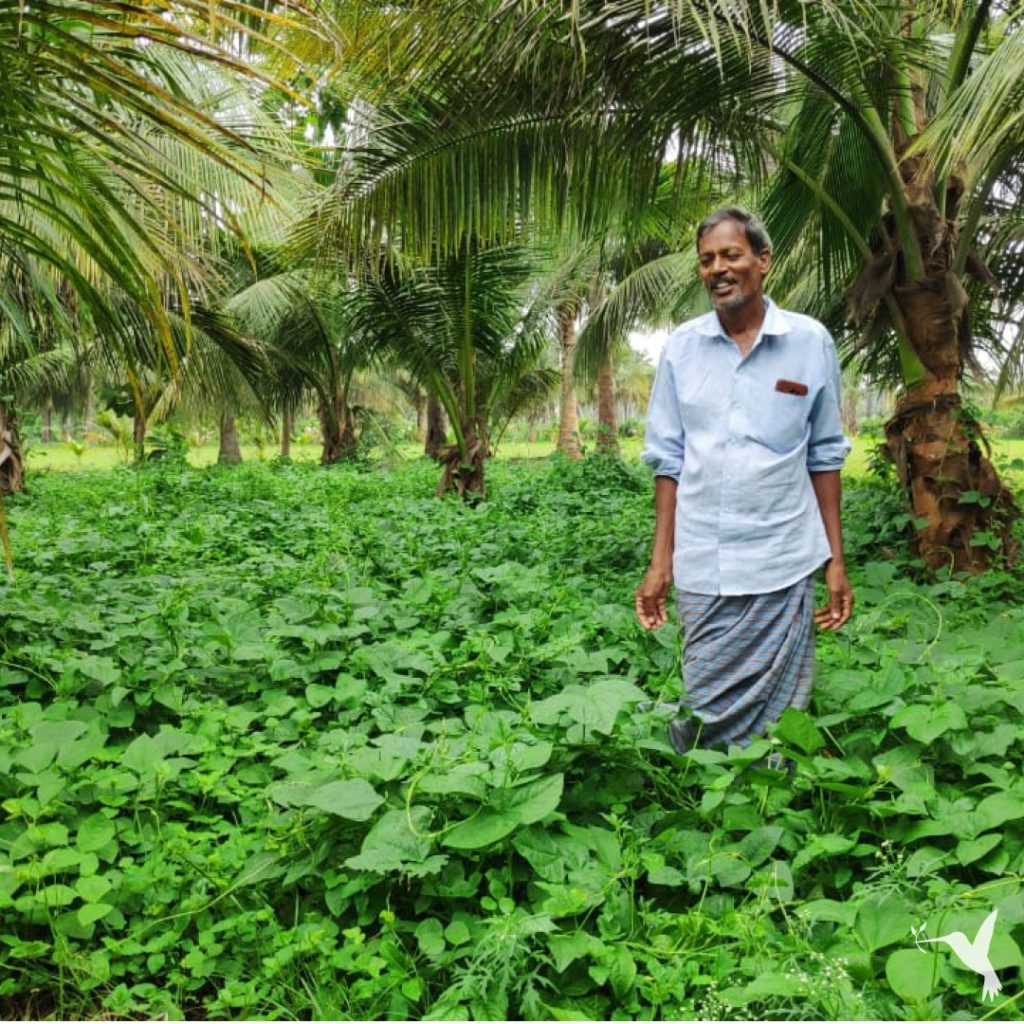 Perhaps you've noticed that at Producers Market, we have a lot of goals and a big vision. A big part of what we do involves empowering farmers and their farms of all sizes and creating transparency in the supply chain. It is clear to our team that digitizing archaic, decentralized value chains in emerging markets requires complex organization. It also requires collaboration of key stakeholders.
Who are the key stakeholders? They are farmers, farmer associations and cooperatives. Stakeholders also include processing and packing facilities and government organizations and nonprofits working in the industry. They are also distributors and aggregators.
We are excited that we have encountered several scaled projects that align with our mission. These projects are also working to empower farmers through digitization and more direct market linkages.
What kind of work does it take to be a champion stakeholder? There are three main challenges that require a strategic shift:
Climate change adaptation, mitigation, and resilience.

Farmer poverty and a lack of market connectivity.

A need for young people to consider agriculture as a viable profession.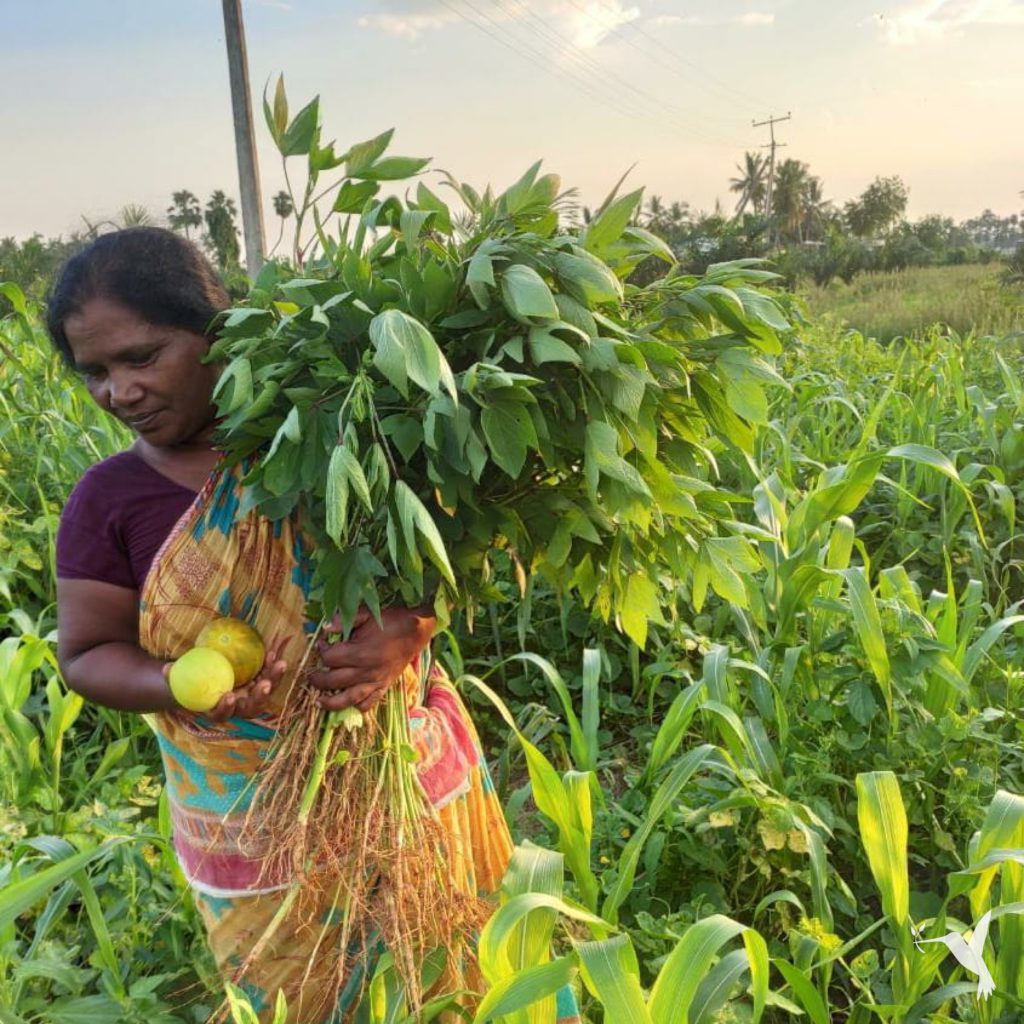 Producers Market is leading this shift. We are driving digitization, market linkage, and value chain design. The goal is to provide an aggregated, scalable approach to capture data on post-harvest transactions and provenance. We intend to transparently return greater revenues to small farmers.
This game-changing approach is designed to impact millions of farmers globally.
Central to solving the three challenges outlined above is our work to build a market linkage platform. Our platform will connect farmers more directly with downstream buyers and end consumers. This platform will support farmers to align with organic and regenerative practices by leveraging digitization to increase aggregation and sales efficiency, verify product claims, and bring greater profitability to farmers.
To achieve these models, domestic markets must strengthen alongside international clients. The digitization of farm harvest data in real time will provide greater visibility for the planning and purchasing efforts of downstream buyers. End consumers will also win with improved verification, validation, trust, transparency, and connectivity to the farmers cultivating their products.
The time has come to scale the tools available to us and positively impact the work of millions of farmers across the globe.
---
We invite you to sign up to receive updates on our advances towards reaching this goal.