Recipe: Easy Raw Vegan Caramel Sauce
This is the easiest way to make caramel without causing any harm! You will need just three simple ingredients for this sweet treat.
The Healthiest Caramel Sauce You Have Ever Tasted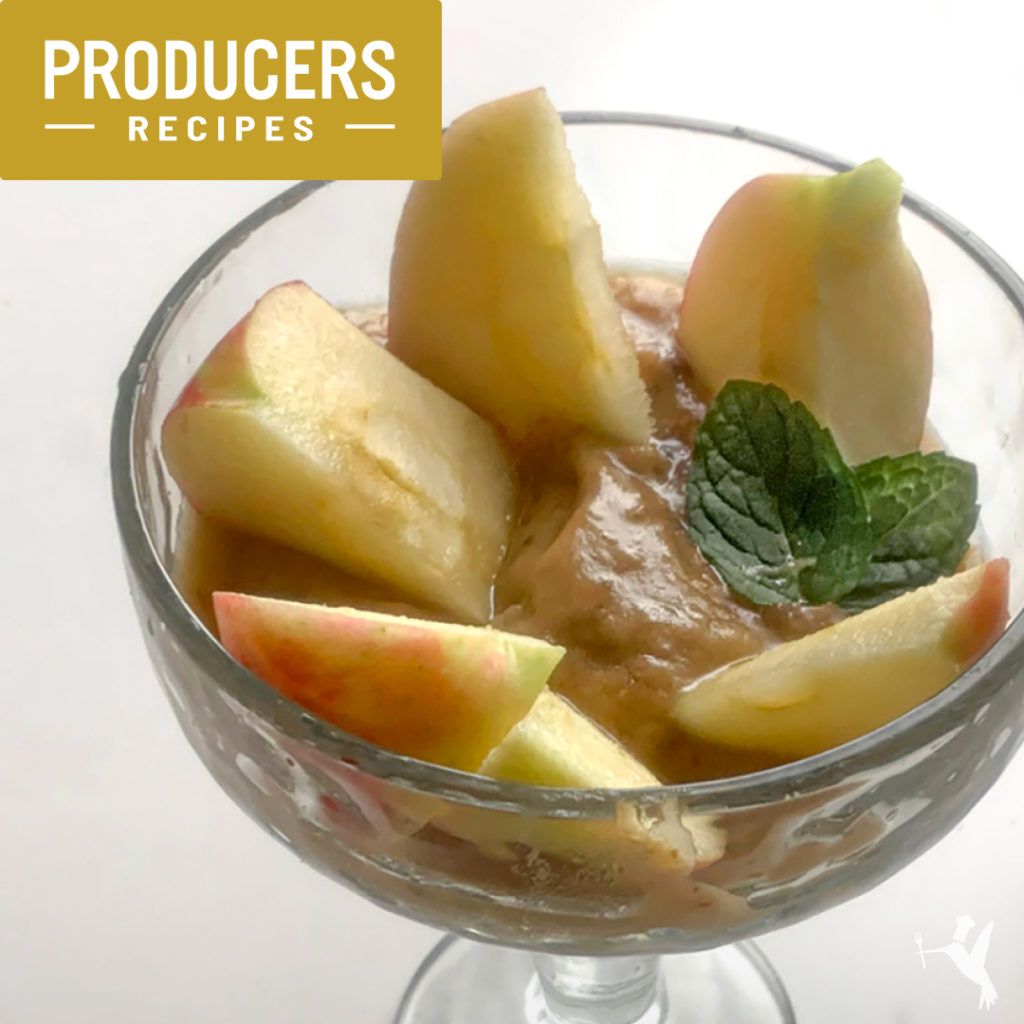 The team behind Producers Stories is crazy about food—especially food with a story to tell. We're passionate about bringing farm-to-table flavors into your home with recipes, product spotlights, and blogs highlighting our farmers' voices.
As a human, naturally I have a sweet tooth. Luckily, nature provides us with the tastiest, sweetest foods to satisfy that.
One topping I love that makes any dessert amazing is caramel sauce. You might think caramel sauce can't be good for you.
Well, think again. This caramel sauce is not only raw and vegan, but it only requires three simple and healthy ingredients. That's right, only three.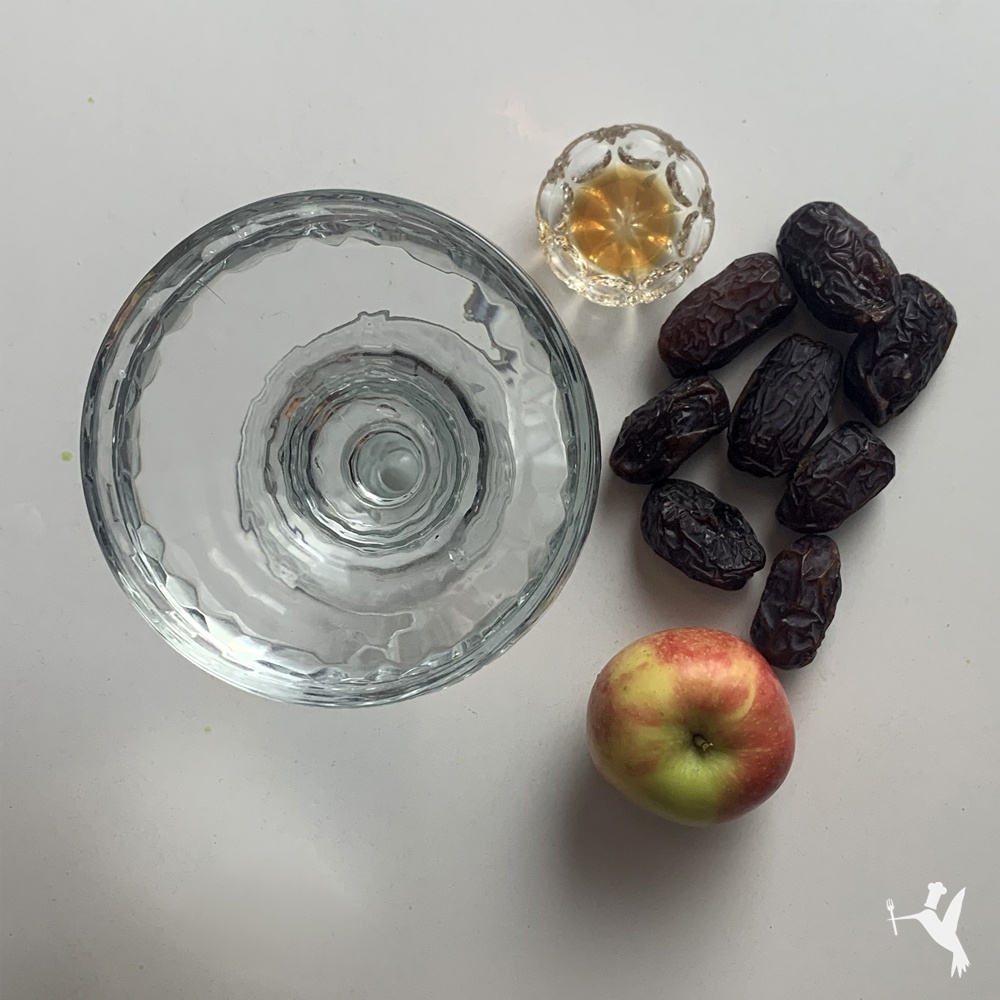 The main ingredient in raw vegan caramel sauce? Dates.
I was surprised to see that most raw vegans I know didn't even think we could still eat caramel sauce this easily, so I put together this simple recipe. Dates are incredibly sweet, as is traditional caramel sauce, but they don't have any of the highly-processed or non-vegan ingredients that normal caramel contains.
For this recipe, your medjool dates need to be really soft for them to blend properly, which means you have to soak the dates in water for a while. If you don't have the patience, you can also just add water to the blender, but your caramel sauce might come out a little chunky (still tasty, though).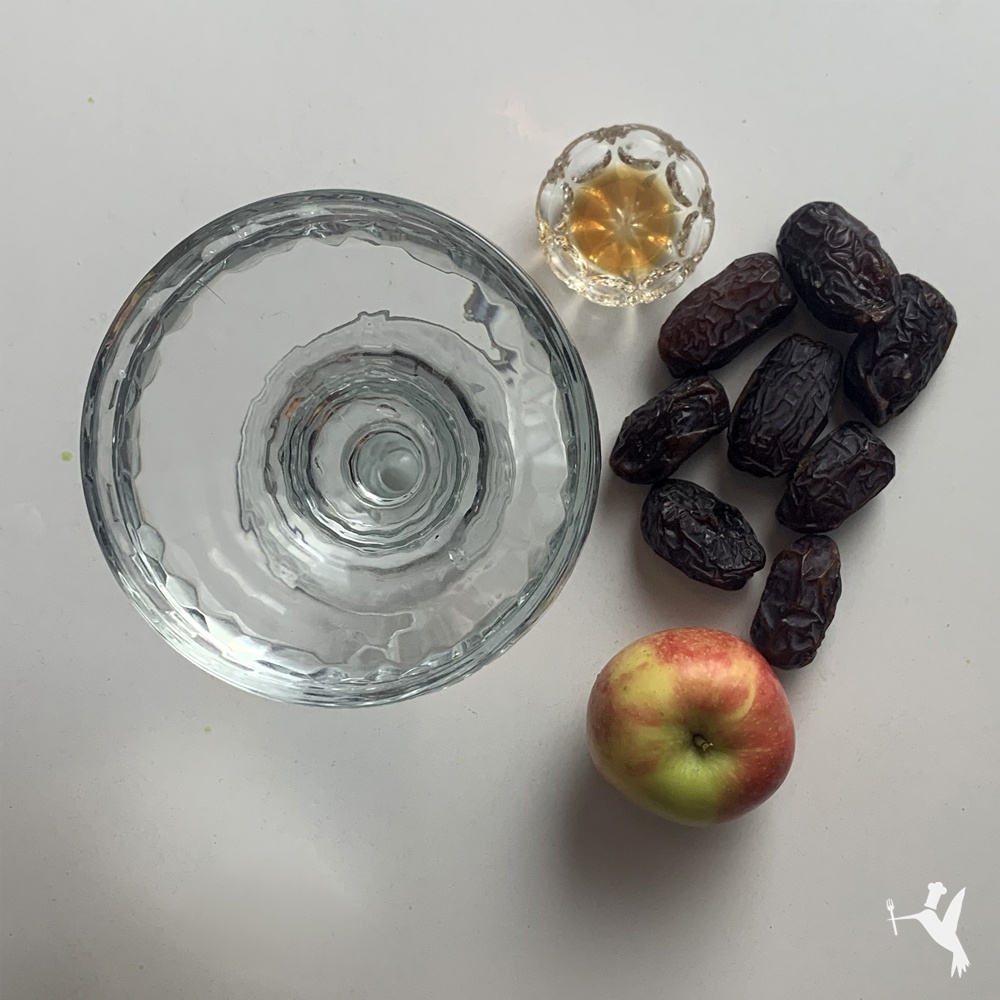 I like to eat this with raw carob chocolate, or simply with sliced apples. And if you decide to make some raw cookies or crackers, adding this raw vegan caramel sauce will make your treats even tastier.
Ingredients:
8-20 medjool dates (or any soft dates)

1 tsp vanilla extract

1 cup water

1+ apple or other fruit for dipping

*optional* pinch of Himalayan salt if you want it to taste like salted caramel
Preparation:
Remove pits from dates.

Soak pitted dates in water overnight, or until soft (if you don't want to wait overnight you can blend and add water instead).

Add dates to the blender.

Add vanilla extract.

Pinch of salt (optional)

Blend until smooth.

Serve with apples or fruit of your choice.

Enjoy!
Note: You can use this raw vegan caramel sauce as an addition to your own dessert recipe. Did I hear raw vegan candy bar?
Let us know what twists you put on this recipe! Share your results in the comments.
---
Check out all our recipes on Producers Stories here, or follow us on Instagram @vegans, @fruit, @producersmarket for more vegan inspiration.