Raw & Vegan Carrot-Ginger Soup Recipe
Have you ever tried raw, vegan carrot ginger soup that is spicy?
A Hydrating Soup to Spice Up Your Life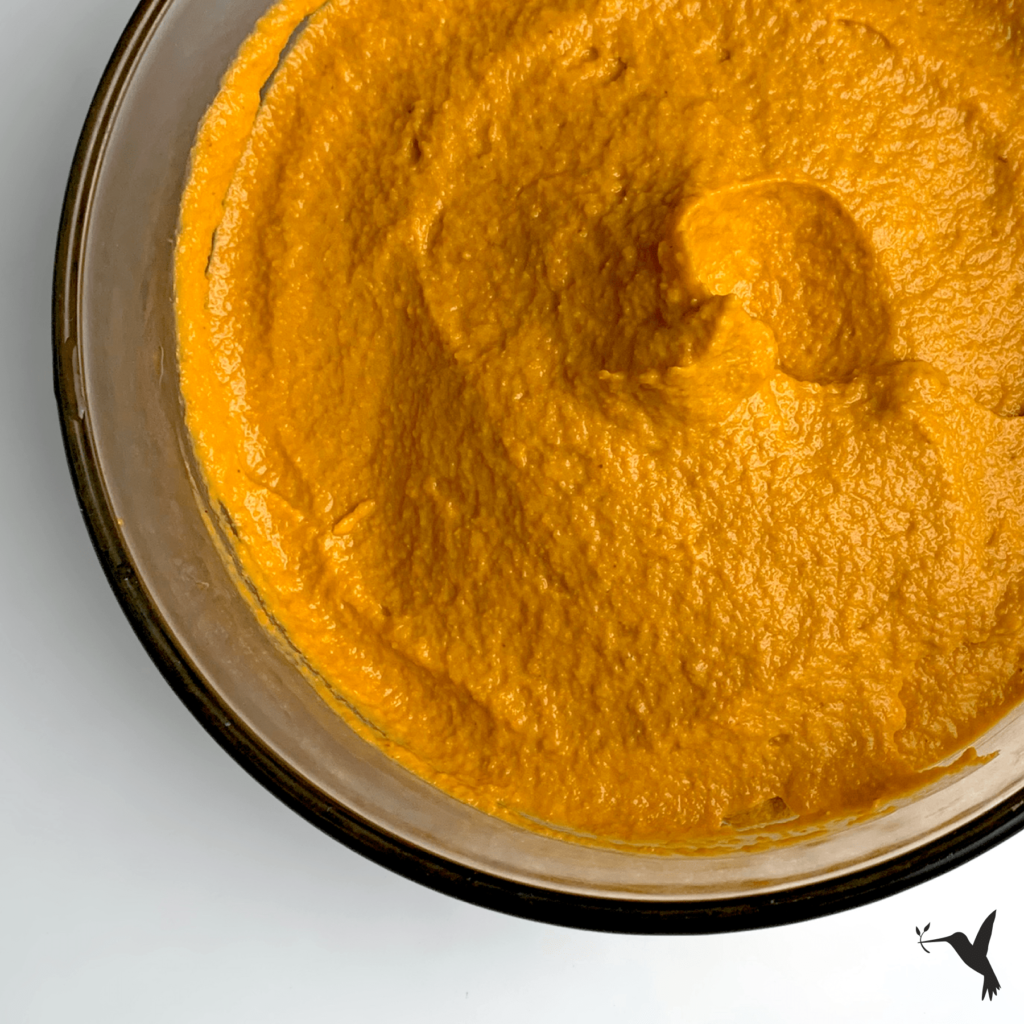 The team behind Producers Stories is crazy about food—especially food with a story to tell. We're passionate about bringing farm-to-table flavors into your home with recipes like this vegan carrot soup, product spotlights, and blogs highlighting our farmers' voices.
Have you ever tried carrot ginger soup? Have you ever tried raw, vegan, spicy carrot ginger soup? Now it is the time.
Well, now you know how to make it! The texture of this soup and the flavor are an explosion of freshness. This soup is perfect all year round.
We eat it raw because cooking can kill most of the nutrients in the fresh ingredients. The blades of the blender can heat up the soup to be slightly warm without killing too many of the nutrients. Of course, you are your own chef. If you do want to cook or heat this soup, feel free! We love when people add their own twist to our recipes.
Ginger is great for the gut and for inflammation. Avocado provides healthy fats for your brain. Lemon is also anti-inflammatory, so this recipe is perfect if you are feeling a little under the weather. The ingredients in this vegan carrot soup are packed with nutrients that can boost your immune system and help you fight off illness.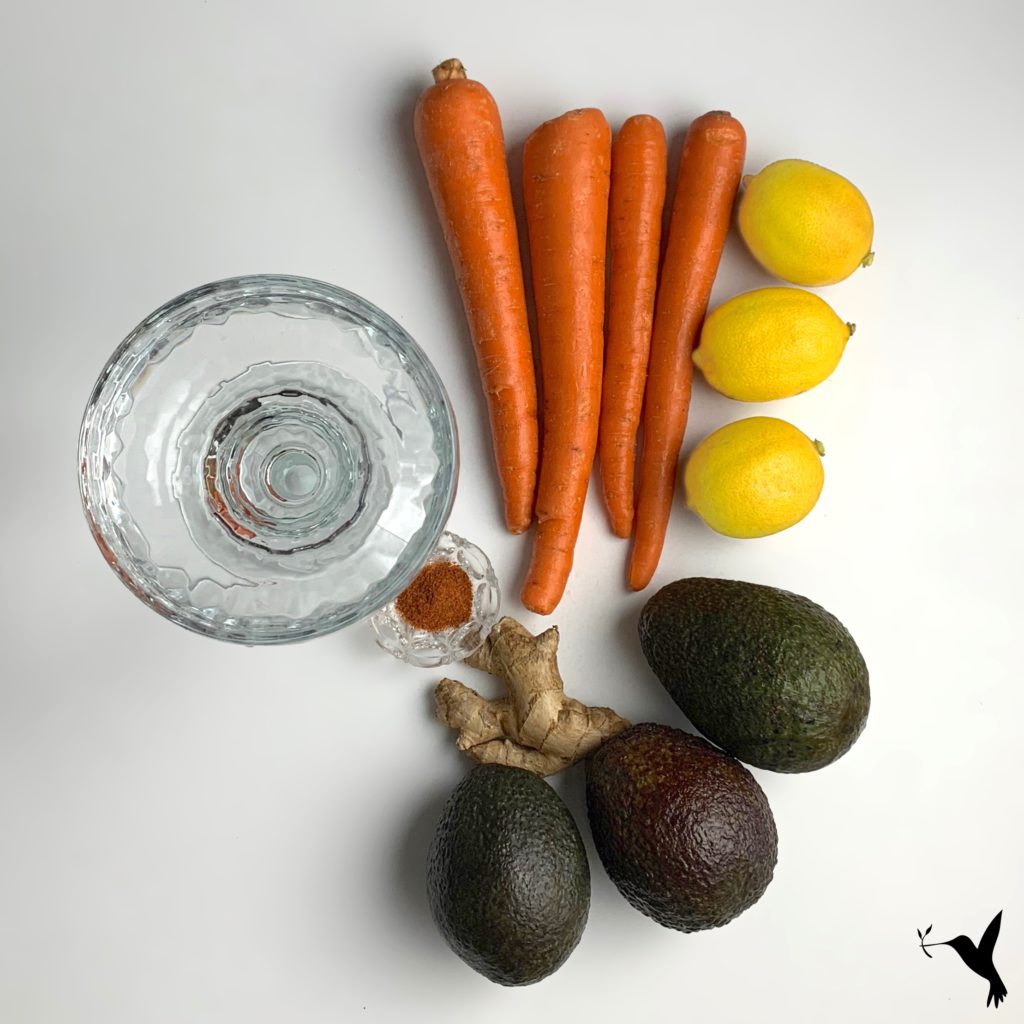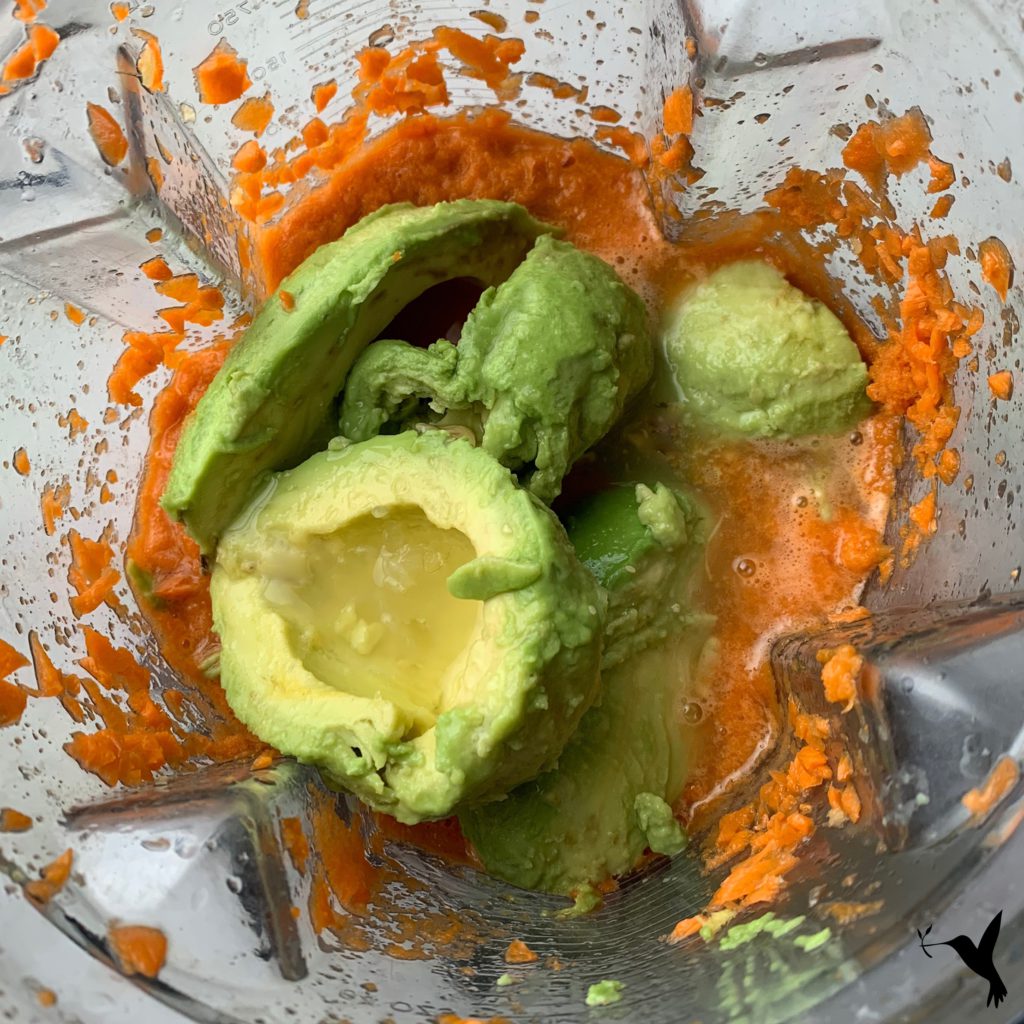 Ingredients
4 carrots

3 avocados

3 lemons

3 tsp ginger root

1 tsp cayenne pepper

1 cup water
Preparation
Cut the ends off the carrots and chop into smaller pieces for your blender. Chop the ginger into smaller pieces, too.

Blend the carrots, ginger and water into a puree.

Add more water if necessary, and add the rest of the ingredients (avocados, lemons and cayenne).

Blend until smooth.

Pour into a medium-sized bowl and enjoy!
---
Let us know if you tried this vegan carrot soup or added your own twist to it. Share with us in the comments!