Recipe: Breadfruit Tacos (Vegan Recipe)
Breadfruit is a hot new superfood that works as a hearty substitute for meat. Check out these flavor-packed vegan breadfruit tacos.
Traditional-style Breadfruit Tacos: Hearty & Packed with Flavor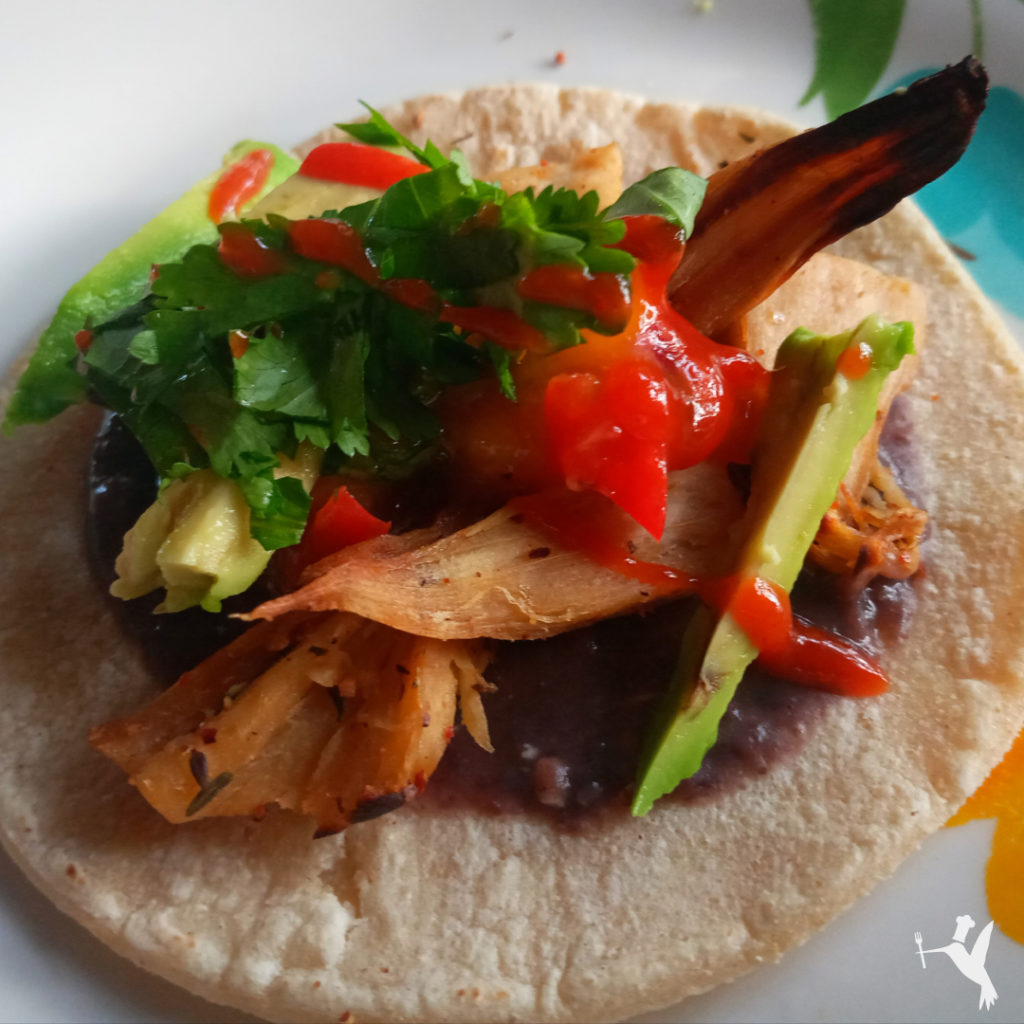 The team behind Producers Stories is crazy about food—especially food with a story to tell. We're passionate about bringing farm-to-table flavors into your home with recipes, product spotlights, and blogs highlighting our farmers' voices.
If you haven't heard, breadfruit is one of the best superfoods around. The fruit is characterized by its lumpy appearance and potato-like flesh. Tantalizing, right? With this easy breadfruit taco recipe, it will be!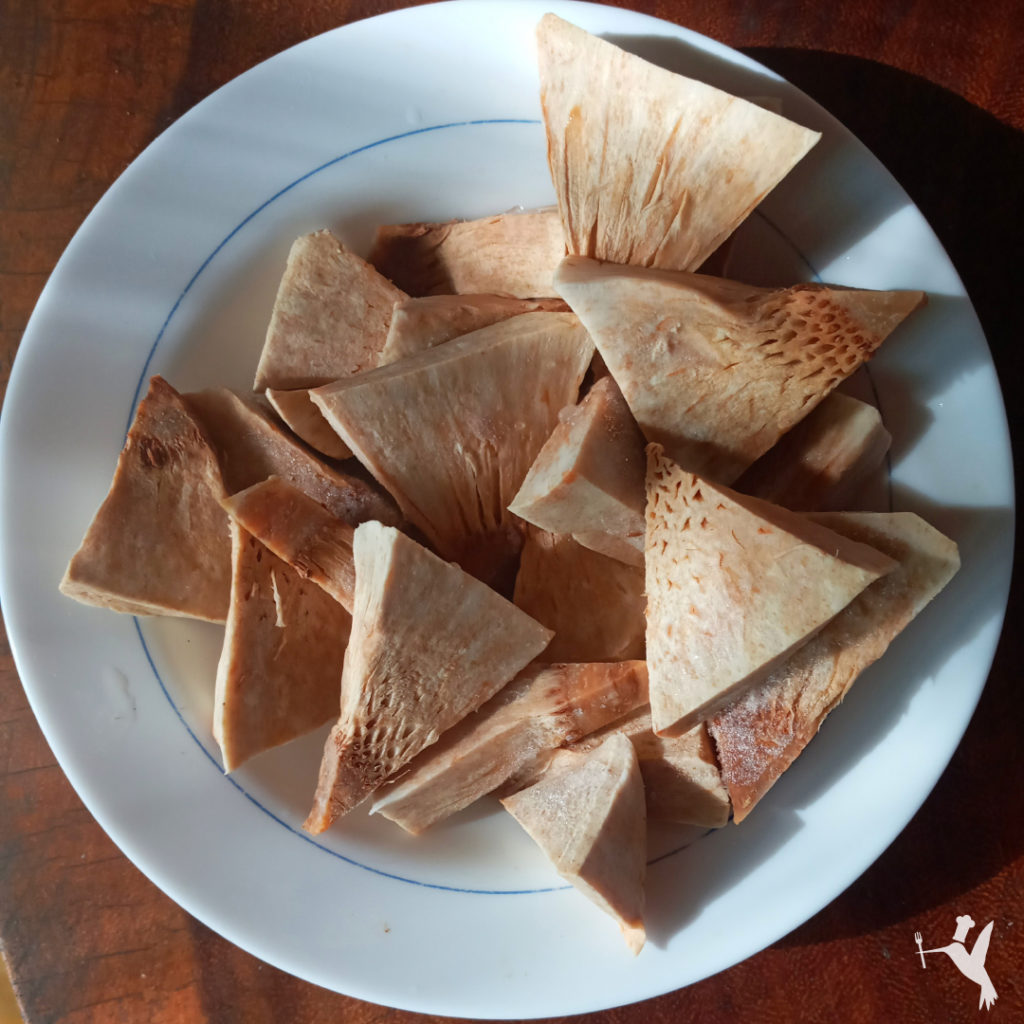 Naturally, the breadfruit is full of nutritional value. It has loads of minerals like calcium, iron, magnesium, phosphorus, manganese, and zinc, and offers up the full spectrum of essential amino acids. One cup of breadfruit has more potassium than three bananas. It also contains B vitamins, niacin, thiamine, and Vitamin C.
For your tacos (or any breadfruit recipes) you can choose fruits in different stages of the ripening process. For this recipe, we used a fairly mature fruit, which made it soft on the inside and crispy on the outside. A younger fruit would have been more firm. It's up to you!
Breadfruit grows in many tropical locations and can be used as a meat substitute (or as a star on its own) in cuisines from around the world. We chose to use ingredients from the Pacific region of Costa Rica, for a local, tropical fusion in this play on Mexican tacos.
Ingredients
4 cups of sliced fresh breadfruit

3 juicy limes

1 Tbsp apple cider vinegar

1 Tbsp Cajun or Taco seasoning (we prefer all fresh, quality spices)

1 tsp salt

1 Tbsp coconut oil

Corn tortillas

1 avocado

Fresh cilantro

Fresh tomatoes
Preparation
Pull the breadfruit apart into small pieces (so it looks like pulled chicken!).

Toss the breadfruit with the juice of two limes, apple cider vinegar, spices, salt, and coconut oil and marinate for up to one hour.

Heat a large pan on medium-high with coconut or other high-heat cooking oil.

Cook the marinated breadfruit, stirring occasionally, until crispy on the outside.

While the breadfruit cooks, heat the corn tortillas in a separate pan.

Top the tortillas with the pulled breadfruit, avocado slices, cilantro, and chopped tomatoes.

Get creative and add in any of your other favorite taco toppings!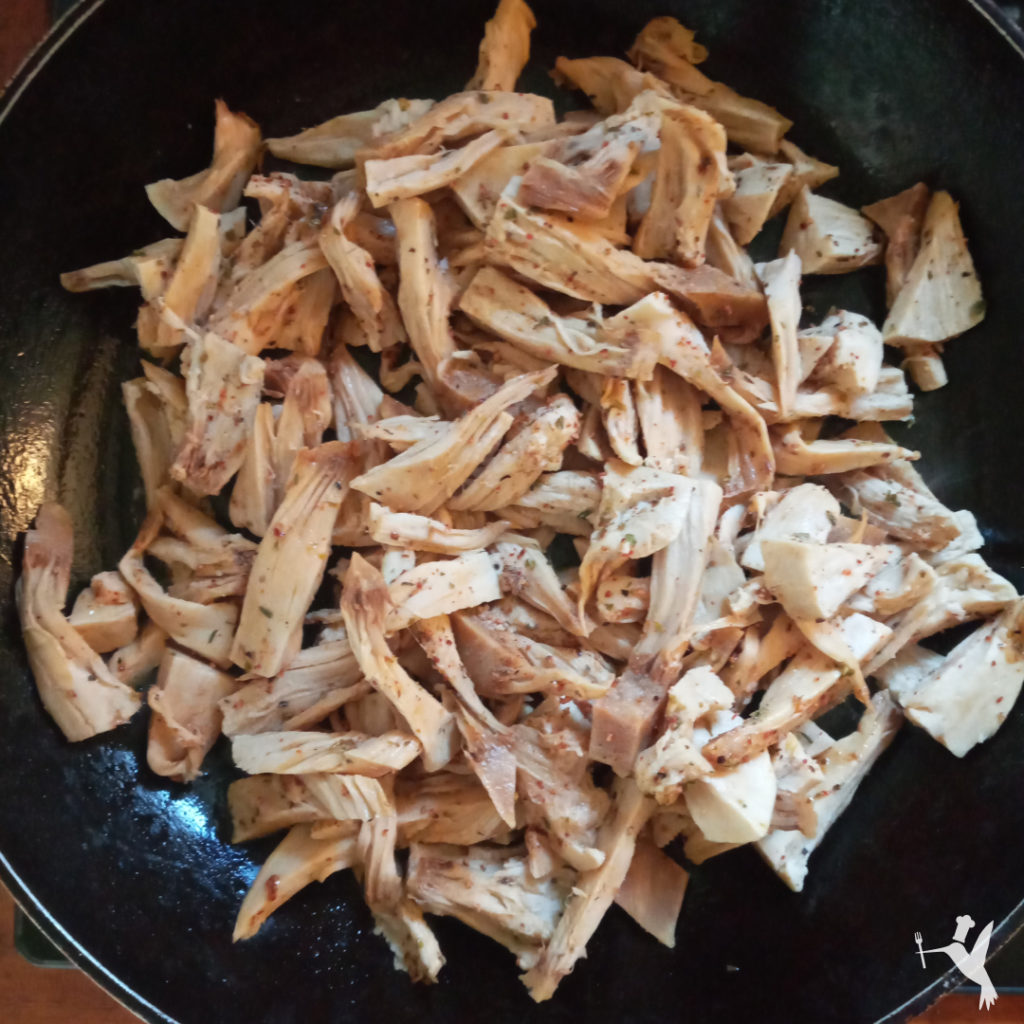 We made ours with frijoles molidos (fresh refried beans), a spicy and sweet tropical mango salsa, and added a non-vegan splurge with queso seco (a shredded salty cheese.) They were bursting with savory, spicy, tropical flavors.
I like everything spicy so I added even more hot sauce on top. So if you're like me, go ahead and fire it up!

Watch out Taco Tuesday!
---
Are you as passionate about delicious, quality foods as we are? Read more of our recipes and product spotlights for new ideas and great products!