Producers Market Hits 1,000 Registered Members
Farmers, cooperatives, makers, and associations from over 85 countries have joined and continue to join us in good faith that we are all part of the solution.
Our Journey From A Humble Beginning to Our Latest Milestone
Two years ago, Producers Trust went live with our marketplace. We started with only nine registered farmers, makers, and/or sellers.
This month we reached 1,000 fully registered organizations on our network.
This is a monumental achievement for us.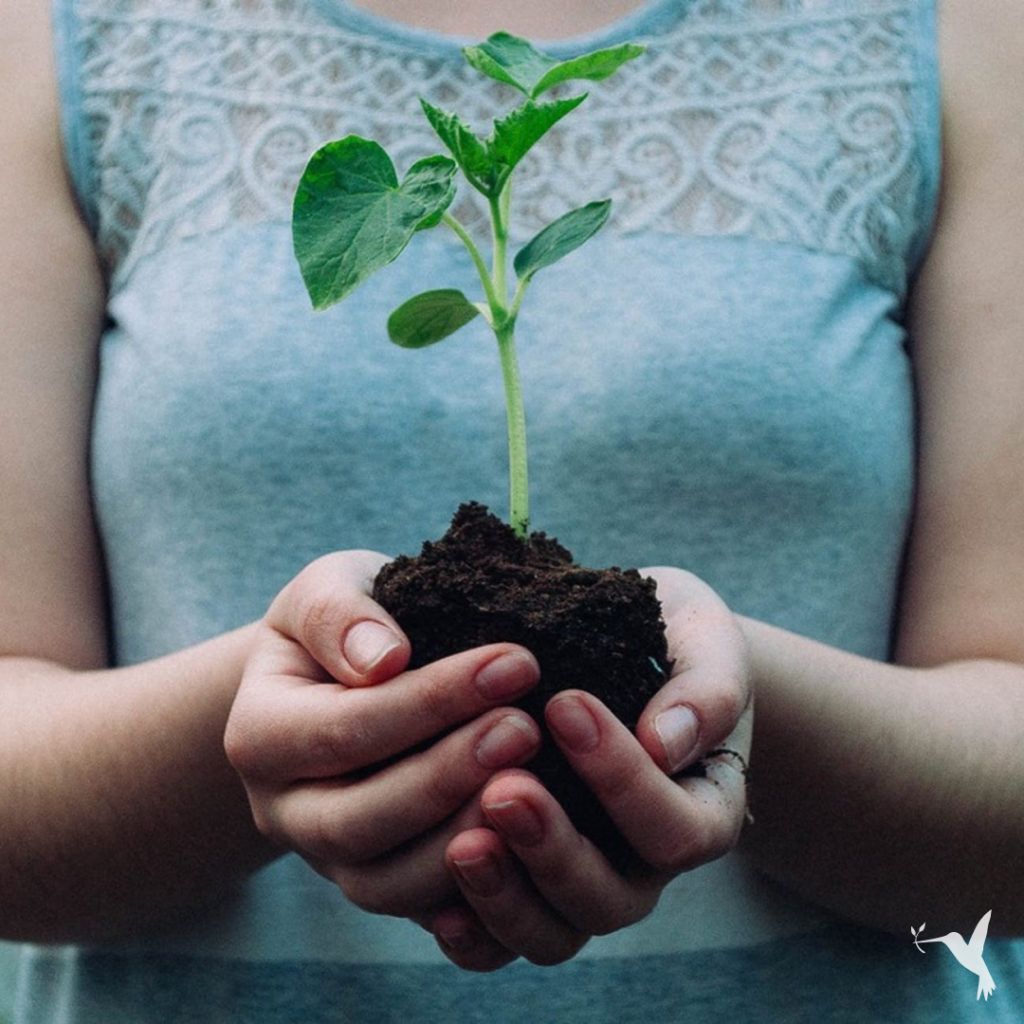 Among our original core team, we had rational doubts. Would we be able to attract users to have profiles given that all we had was a vision? With no marketing or advertising budget, and no guarantees that having a profile would result in any tangible benefits, would any farmers be interested?
Our doubts were realistic, and nonetheless, farmers, cooperatives, makers, and associations from over 85 countries have joined and continue to join us in good faith that we are all part of the solution.
Together we are building a new form of commerce that is more direct, a model that is more human.
This model of commerce places the farmer (or maker/seller) at the center of the value chain. Here, the authentic story of the producer and the journey of the products matter to people. With this new model, we attract wholesale buyers and consumers who are ready to disrupt the status quo of broker and trader dominance.
Doubts aside, we believe in the vision of making the connection between producers and consumers. We are certain that we can uplift value chains by building upon the shared values of our users.
During these past two years, from our humble beginning, we have not only added farmers, makers, and sellers to our network, we have grown our team by over 15 people, and we have expanded in all directions, from technology, to marketing, to content creation. Our staff live all over the world–North America, Costa Rica, Panama, Mexico, India and all over Europe, representing a variety of languages and lifestyles. Our digital landscape is equally diverse as we are present on nearly all major social media platforms.
The original nine organizations remain some of our most inspiring members to date. Even among the original nine, there is a diverse range of products and missions, from coconut products in the Philippines with Franklin Baker, to Amazon Sustainable Forestry and women-owned skincare brand in Mongolia LHAMOUR. The others are: Buondioli, Flores El Capiro, Synthesis Organics, Awí Superfoods, Wadi Food, and Patio de los Perfumes. Check out their profiles on our marketplace platform–and while you're there, we invite you to discover any and all of the other 992 (maybe more by now!) producers, farmers, and brands that have registered with us.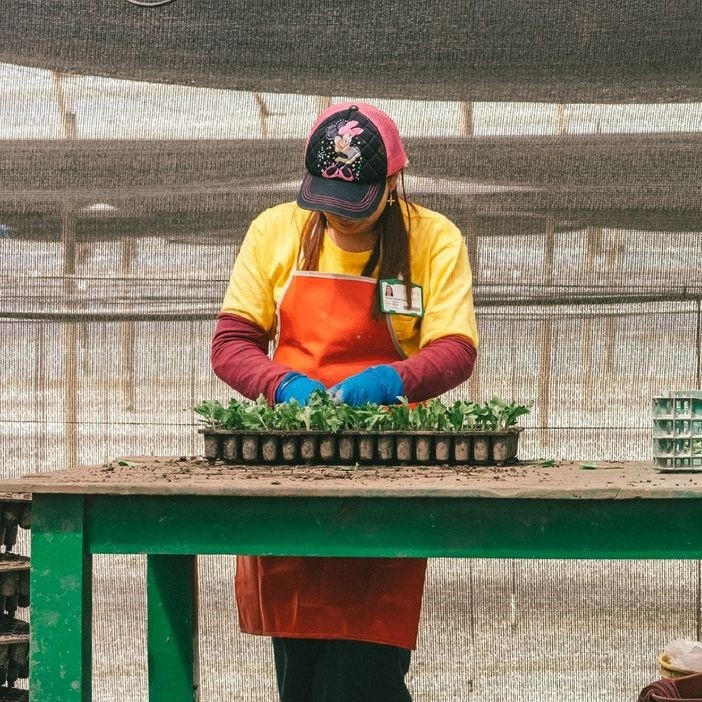 With 1,000 registered members, what comes next?
Attract more buyers to the marketplace. This will help engage in more sales opportunities for all our producers.

Launch direct-to-consumer commerce. We are building this platform and logistics functionality and will soon be able to offer this throughout the U.S. so that producers can sell directly to end-users.

Scale StoryBird with our existing users. With our in-house transparency tool, we can champion end-to-end traceability in a digital marketplace setting.

Grow our user base to 10,000 producers.
In many ways it's been a miracle that we've made it this far, but as our roots grow stronger we are able to grow faster and accelerate the adoption of our marketplace vision and mission.
The Producers Trust team sends a warm thanks to our community for making this milestone possible.