Producer Spotlight: Burnarj Wines Spain
Burnarj is a wine producer from Spain that has been perfecting a refreshing sparkling wine fermented from abundant Andalusian oranges. 
Step Into Sundrenched Andalusia with Burnarj Wines from Spain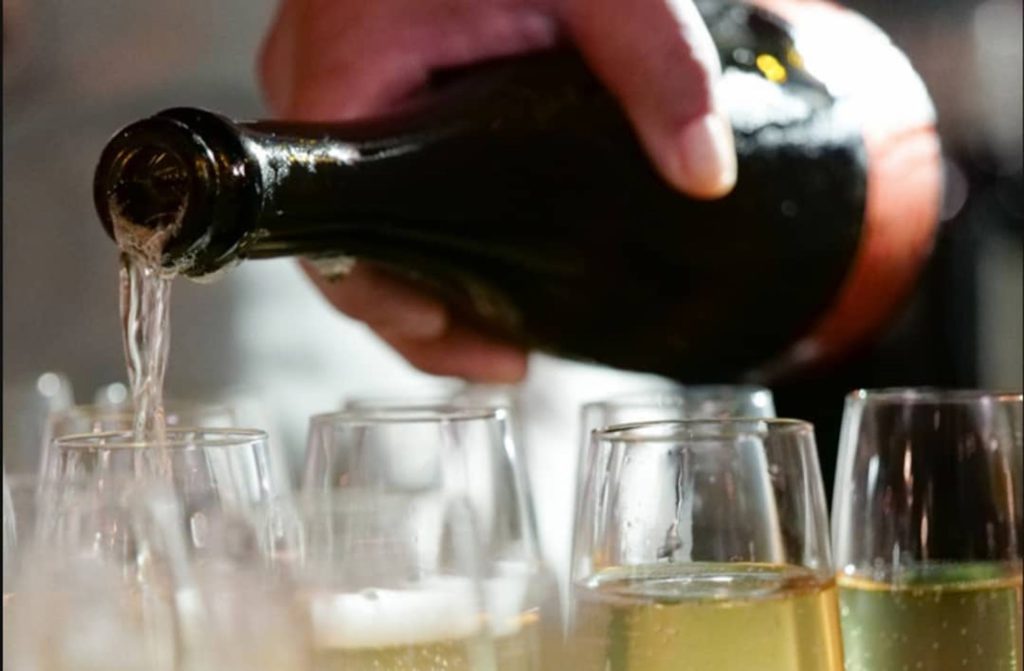 If you haven't had the chance to travel to the enchanting Andalusian region of Spain, well, at least you can soak it in at brunch. This arid region of Spain is nestled between the Mediterranean and the Atlantic and is known for its rugged beauty, diverse landscapes, and rich culture. It's also full of sunshine and citrus, and we are excited to introduce you to a brand that is offering a sparkling taste of Andalusia to the rest of the world.
White wines with a citrus flavor profile, or even infused with orange, are not new to the market—or to brunch. However, a light and sparkling wine made solely from juicy Andalusian oranges is unique to Burnarj, and this small brand is ready to offer it to the world.
Burnarj is a wine producer based in the small village of Montemayor, Spain. For years, they have been perfecting a refreshing sparkling wine fermented from abundant Andalusian oranges.
A Conversation with Producers Market & Burnarj Wines from Spain
I recently had a chance to speak with Ty from Burnarj about their unique product and the beauty of southern Spain, and the conversation left me thirsting for a glass of sparkling wine.
As Ty told me all about their small team, family-style process, and meticulous fermentation in the heart of Andalusia, I could nearly smell the orange blossoms.
Here is a bit of our conversation.
Producers Market: Can you tell us a little bit about your team and how you got started?
Ty: Our company, Viva Andalusia, began when my partner Jay Dillon connected with Burnarj Wines in Spain. They presented an opportunity to him to buy half of the company.
Maria Dolores Jiménez Aguilar is a superb business person and a prominent woman in Spain. She owns one of the largest construction companies in Spain, and from nothing other than the abundance of oranges, she decided to create something.
They had been producing this excellent wine for a number of years, but had been unable to get it off the ground in Europe. When Jay learned about the product, he brought me in because I have a background in marketing and brand strategy, especially working with spirits.
From there we began working on the new identity for the wine. We created a new packaging and design family for the four varietals that we produce.

We have six people on our team in the States and nine in Spain in the facility.
PM: Can you tell me a little more about the wine and where it comes from?
Ty: It's beautiful there in the south of Spain, magnificent actually. The town is called Montemayor, and it is equidistant between Malaga and Cordoba. This fertile area has a rich tradition of people making wines, but ours is unique because no one else has used these oranges. There are oranges growing everywhere. The British make them into marmalade. But the oranges we use are sweeter, thinner skinned, lower in acid, and have been growing out in the groves there for centuries. Their flavor profile enables us to craft this beautifully fermented wine. It's fresh, clean, and crisp, with citrus and orange blossom. It's a light-bodied wine, and it's so refreshing with these fine bubbles. The bubbles are persistent, and that's where all the flavor is. When you pour it, it's a beautiful liquid. And it tastes really, really good.
PM: That sounds seriously delicious! What about the process?
Ty: Our partners in Spain are a wonderful family of craftsmen. They love what they're doing and it shows. Years ago, they looked around at the abundance of oranges and said, "let's make something out of these oranges."
The process comes from a patented recipe. We're keen on making a premium product, like a champagne or a fine Cava. So the process is a second fermentation in the bottle process, which is also the traditional way of making champagne.
Prosecco is also a fine product, but prosecco is made and fermented only in tanks. So for example, they put it in a tank, ferment it for however long, then bottle it.
We put the Burnarj in tanks, ferment it, then move it to the bottle for the second fermentation. And here comes this beautiful sparkling wine that tastes like champagne. That's really the comparison that most people are going to make.
PM: What do consumers think about Burnarj?
Ty: We've gotten rave reviews and reactions to the wine. Because of the tradition of making sparkling wine with grapes, it takes a bit of time to understand that it's truly made from fresh oranges and nothing else, but once they get it, people love how unique it is.
There is nothing like Burnarj out there. There are other products that may seem similar, but they are infused with orange. So Burnarj is not necessarily a new category, but It's going to shake up the categories.
The hotels and restaurants we are working with in the U.S. are excited to be offering something new, especially for brunch.
PM: What is something you would like the whole world to know about Burnarj wines?
Ty: There are no additives and no colorings. It's gluten free and loaded with vitamins, antioxidants and phytonutrients. It really has all the magic of these fresh juicy Spanish oranges. If you pull these things off the tree and eat them, it's like a taste explosion in your mouth.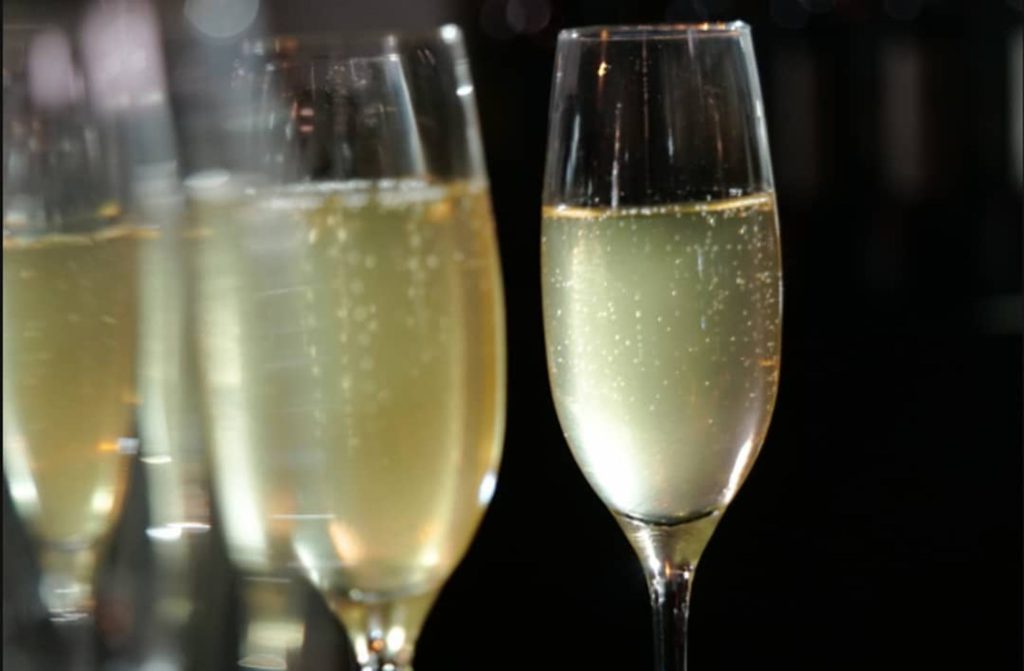 PM: What is your favorite food pairing for the wine?
It has a universal appeal. Orange pairs well with Asian food, seafood, sushi, and desserts. It can be sweet or dry. It can go course to course, from aperitif to digestif.
On one of our trips to Montemayor, we had dinner with our host, Maria. Maria owns a hotel and restaurant, so her chef cooked for us. Everything had Burnarj in it, from the empanadas to the wild boar to the dessert. It was all freshly prepared. Each course was delicious with the subtle flavor of Burnarj sparkling wine. It was very special.
---
Is anyone else's mouth literally watering? I know I can't wait to try a refreshing glass of sparkling Burnaj. If you are as eager as I am, you can discover the Burnarj profile on our marketplace to connect with the brand directly.
And if you come up with any tasty Burnarj pairings, please share with us!