Producer Spotlight: Patio de Perfumes
As I stepped into the perfume universe of Patio de Perfumes, it was clear that I had discovered something very special. There are few shops in all my travels that have hit me so hard.
A Vision of Quality and Wholeness in Granada, Spain
Walking through the historic city of Granada, Spain, you can feel its unique aura. Thousands of years of history connecting Europe, North Africa, and the Middle East squeeze into this hilly town with majestic views. The smell of hookah and the sound of flamenco music overwhelm the senses. And in the near distance is the Alhambra, the most epic of castles.
On my last visit to Granada, I wandered up the mountainside to visit the ancient gypsy villages, and then back down to the old town. I followed a path alongside the river, listening to street performers as I walked.
As I continued my aimless wander, I stumbled upon a stone mansion facing the river with a sign that read, "Patio de Perfumes."

As I stepped into this perfume universe, it was clear that I had discovered something very special. In all my travels, few shops have hit me so hard. The space is a masterful combination of architecture and scents. Most importantly, it beautifully displays Patio de Perfumes' natural products—the most exquisite gifts offered by the plant kingdom.
I reviewed every product (there must have been hundreds), and the deeper I dug, the more impressed I was. The group that owns Patio de Perfumes not only creates world-class products, but also does all of its own sourcing, and in some cases manages cultivation as well. I was lucky to have stumbled upon a family business that cares as much about every aspect of the value chain as I do.
From the sourcing and cultivation of plants and flowers to the processing techniques for creating perfumes, incense, essential oils, rose water and soap, there was a producer that shared my values.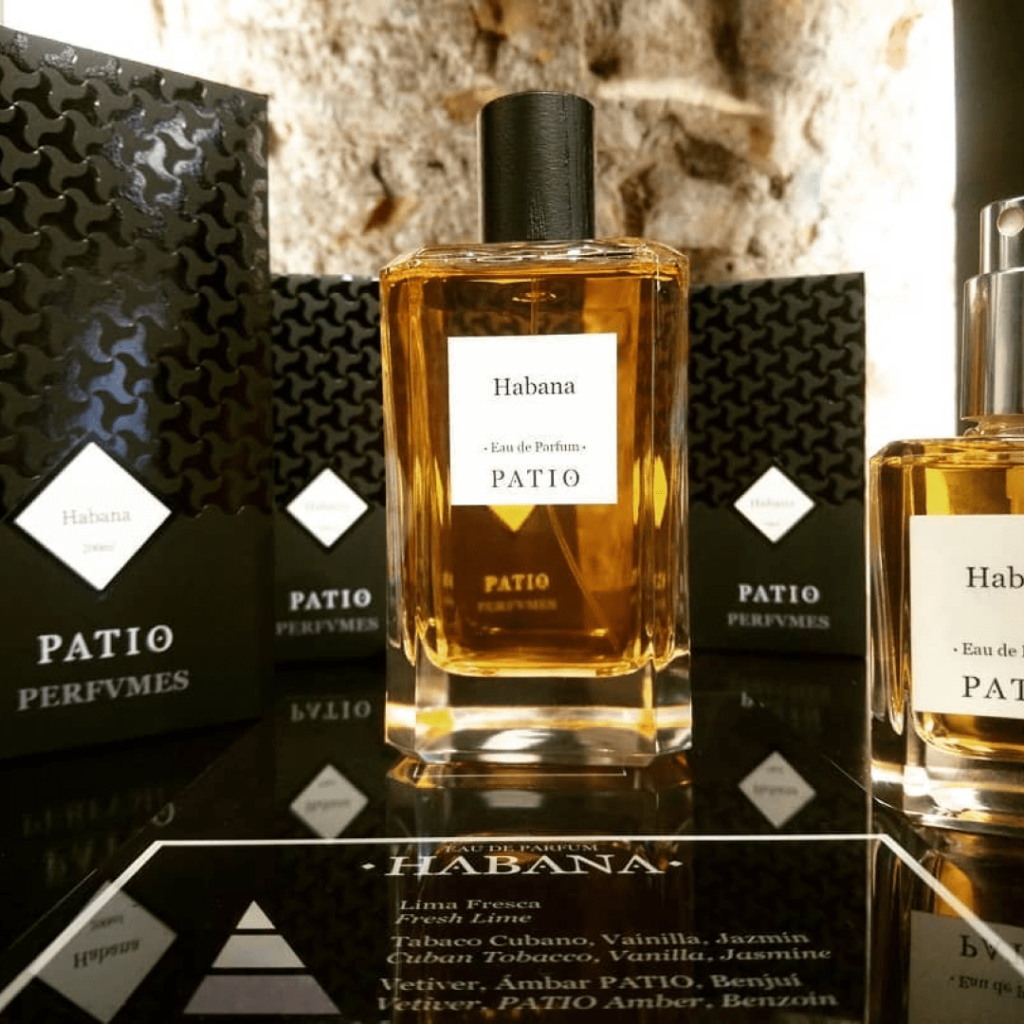 I found an employee, Roman, and started asking questions—and lots of them.
Realizing that I clearly wasn't the typical customer and had a deep appreciation of the products and value chains, Roman invited me to come upstairs to the VIP room. There I met the visionary behind Patio de Perfumes, a world-class perfumer and Roman's father in law, who offered to make me a custom-blended perfume.
All of the jars of different grades of extracts and other plant-based oils were laid out to make a custom perfume. I proceeded to try a variety of scents, each unlocking another piece of my essence, ready to deepen my understanding of life and our connection to the plant and elemental kingdoms.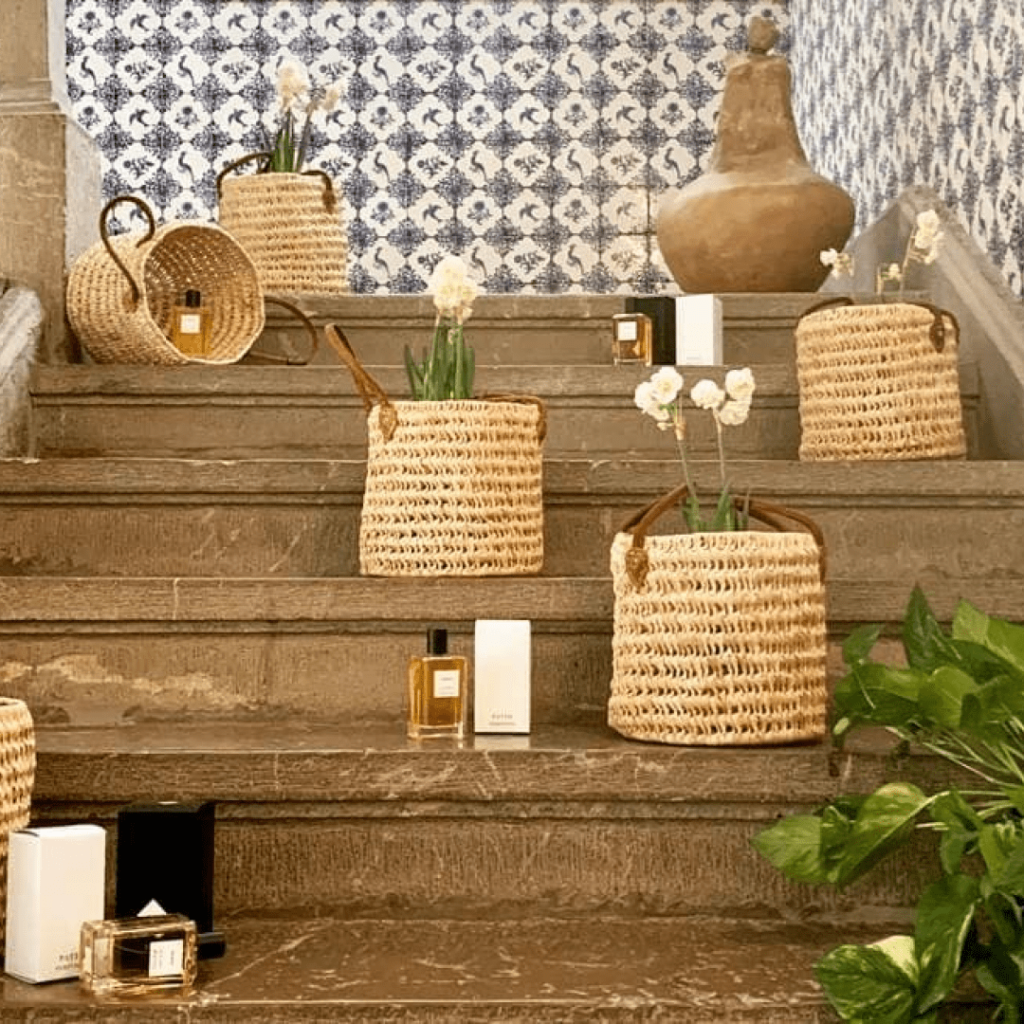 He made me my own blend and provided me with a list of the ingredients. I keep this paper in my passport so that I can order another bottle of my perfume when I am ready.
Patio de Perfumes is much more than a store that sells high-quality products. It is an elaborate and carefully executed vision of quality and wholeness. It is a beacon for value chain enthusiasts and a prime example of how true quality is created from the earth.
---
To learn more, visit their Producers Market profile or their website.