StoryBird: The Tool We Need to Escape the Organic vs Conventional Binary
A pressing issue facing millions of producers. The issue? How to navigate the spectrum of organic to conventional--from practices to certifications. 
StoryBird Can Make An Easier Transition from Conventional to Organic
After almost two years of digital dialog with one of our amazing producers, I recently was able to meet Jesus Moreno in person in the Dominican Republic. Jesus is the founder of La Loma, and they are currently transitioning part of their macadamia production to organic. We want to do everything possible to share their story and elevate the value of their goods to support their ecological vision.
In meeting with Jesus, I was reminded of a pressing issue facing millions of producers around the globe. The issue? How to navigate the spectrum of organic to conventional–from practices to certifications.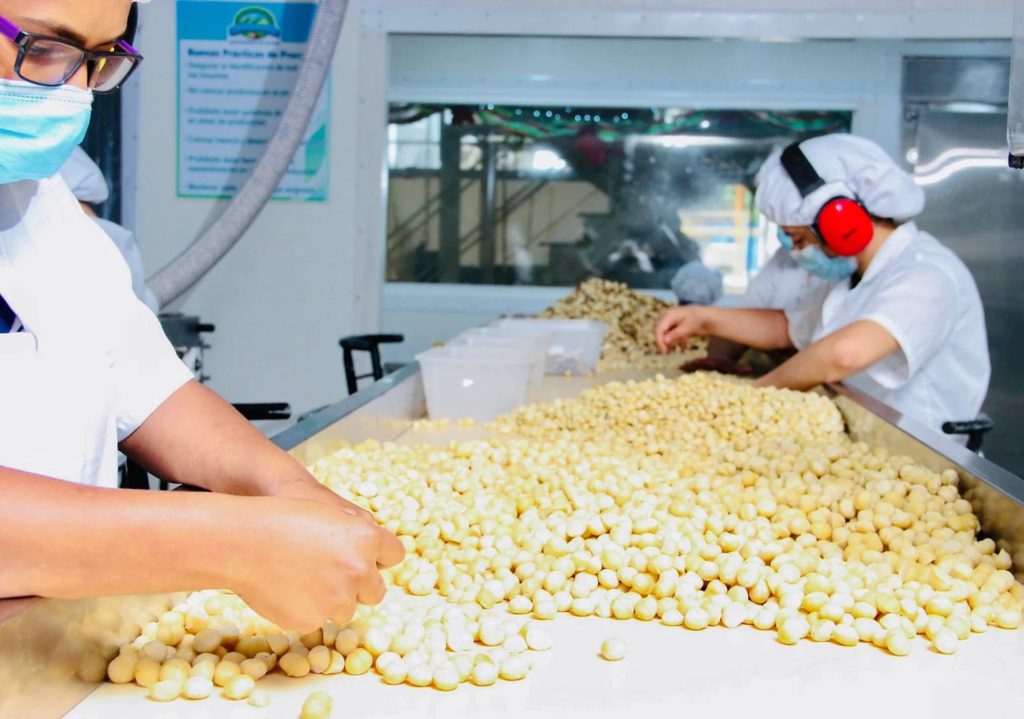 All Our Work Comes From a Pro-Producer Place
For example, there are products we see as conventional that use no chemicals and are wild harvested from a forest by a tribe who stewards the land. On the other side, there are certified organic products and farms that use practices exactly like conventional agriculture. The only difference is the approved organic inputs that they use. The one with the conventional label likely has no market premium, and the other which is certified organic will receive a premium. Certifications are useful and necessary, so I'm not an anti-certification person.
However, I am certainly "pro-producer."
What does this mean? It means we want to promote the stories and support the business of all our producers. Regardless of where they may be in their certification process, their stories still add value to their work.
We live in a world full of binaries, one of which is the organic or conventional label binary. As with many binaries, there are many shades between the two titles. Along with the two examples here, there are many that fall between these two extremes. This includes all the producers who are transitioning from conventional into organic/regenerative practices, like Jesus at La Loma.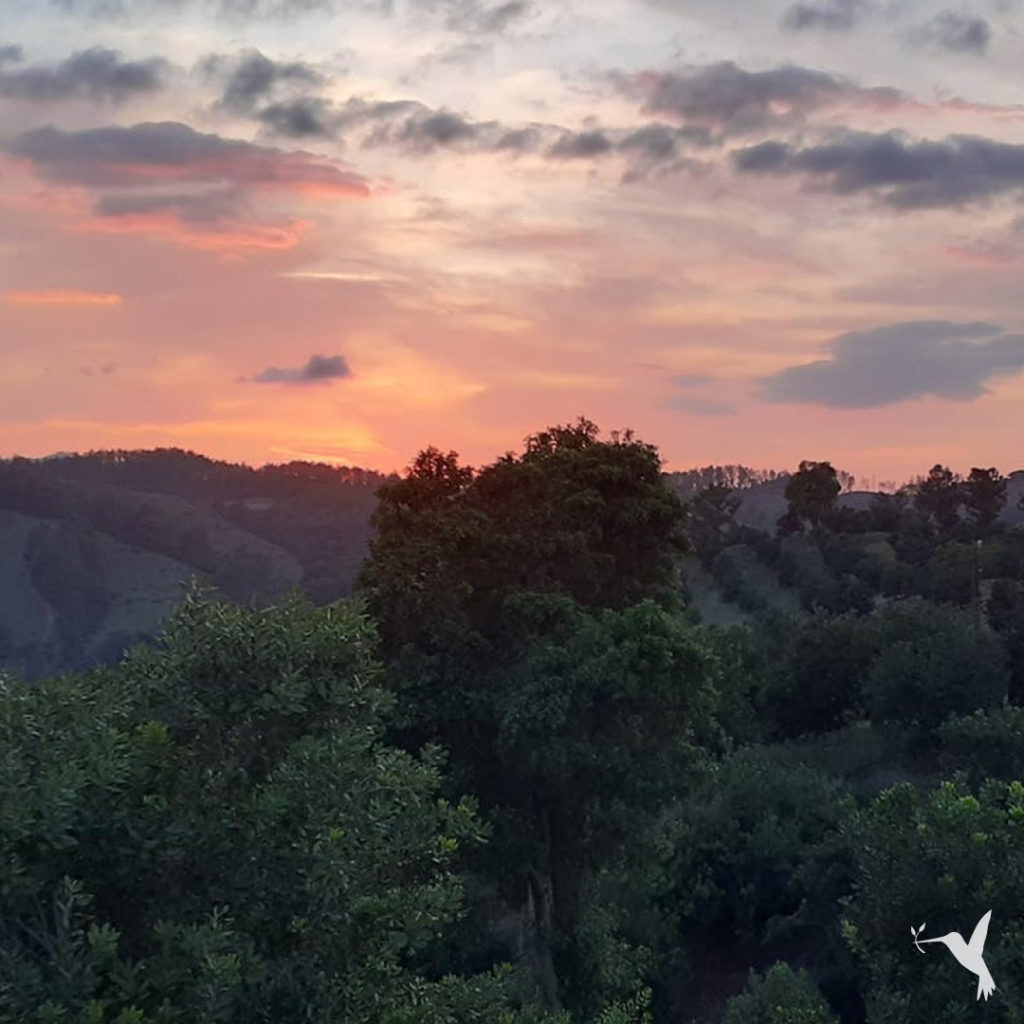 StoryBird: A Vision Of Transparency
Our vision with Producers Market and StoryBird is to share a validated and accurate story of each producer, their production techniques, and how they impact the supply chain.
We believe that consumers should be able to make informed decisions as to which brands and products to purchase and support, beyond just the indication of a certification. With StoryBird, we are empowering them in this process. We know that consumers are intelligent and have the ability to understand the nuances of agriculture production. The limitations of the current model of certification are daunting. With greater consumer education and awareness, we can better reward producers for the practices they do use, regardless of their certifications. This, in turn, may save them money on expensive and sometimes prohibitive practices.
To break out of these limitations, we think we ought to look at the practices of farmers and the verifiable results of their activities. From there, we can connect this to the desires and demands of the consumer.
Technology is enabling us to track, trace, and share using scalable, open source models. These tools will ultimately incentivize better farmer practices and maintain engaged consumers in their role as the final step of the supply chain.
We stand at a pivotal moment and we intend to unify supply chains from producer to consumer, building greater understanding about our products and impacts. We are committed to evolving the current model of blind trust into one of discovery and confidence.