Earth Day: How To Love the Earth Every Day
Today, Earth Day is the largest secular observance in the world. It is a day of action to change human behavior and create global, national and local policy changes.
Thoughts from Our Producers about Caring for the Earth through Their Work
Happy Earth Day! Around the world, people acknowledge April 22nd as a day to honor our planet. What does it mean to honor the planet? What does it mean to appreciate the earth? We can say we appreciate the earth, speak it to one another with words, but turn our words into action?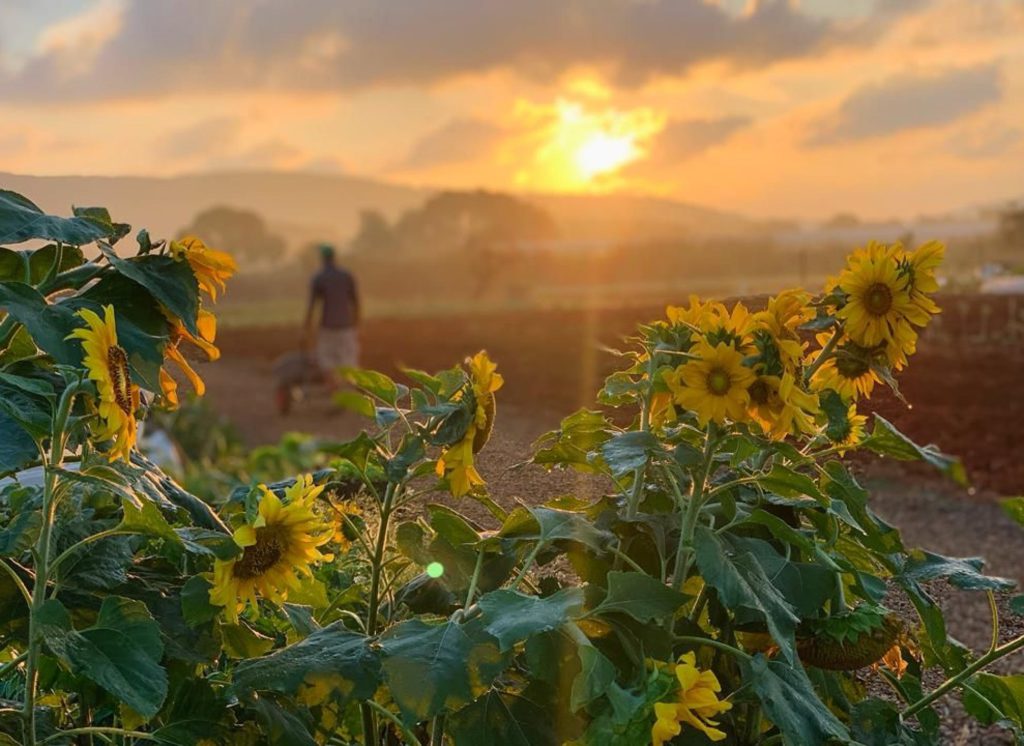 The History of Earth Day
In 1962, Rachel Carson wrote the bestselling book Silent Spring, which created a lot of awareness around environmental problems. At that time, many people believed that air pollution was a smell of prosperity.
After some devastating oil spills in Santa Barbara, California in 1969, a young senator from Wisconsin organized the first Earth Day in 1970 to align with ongoing student anti-war movements. By the end of 1970, the first Earth Day led to the creation of the United States Environmental Protection Agency and several new kinds of environmental laws. Twenty years later, Earth Day began going global with more than 200 million people in over 100 countries participating in some way.
Earth Day organizers turned their focus to climate changes and have continued to send messages to world leaders that citizens around the world demand quick and decisive action on global warming and clean energy.
Today, Earth Day is the largest secular observance in the world. More than a billion people participate in some way every year. It is a day of action to change human behavior and create global, national and local policy changes.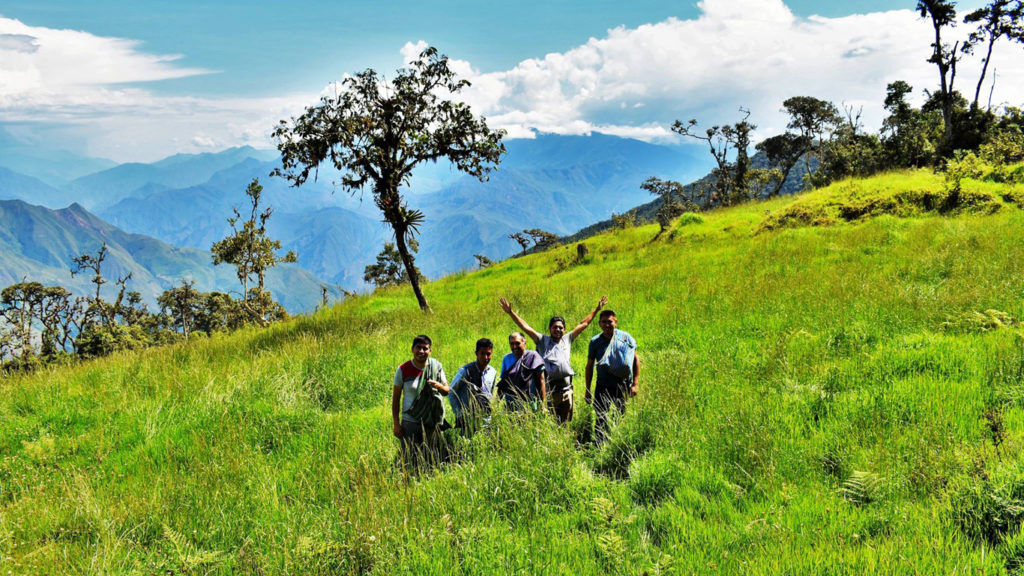 Earth Day in The Producers Market Network
We decided to check in with some of our hardworking farmers to find out how they perceive their work. We wanted to know how they honor the earth not just on Earth Day, but every day.
Oatman Farms & Earth-centered Transparency
Our friends at Oatman Farms see Planet Earth as a diverse place where the intersection of watersheds, biodiversity, and soil serves as the foundation for life as whole and especially for human beings:
"The care provided to our planet should not be centralized with human activities; rather, it should be co-evolving with all species. At Oatman Farms, we take pride in using the highest standard of practices to improve soil health, increase water conservation, promote biodiversity, and restore the ecosystem. We fulfill this mission by providing healthy and nutritious food and offering complete transparency to our consumers. We hope to spread this mission and to have others join us in these efforts to care for and protect our planet for generations to come."
Noble Ocean & Connection to Place
At Noble Ocean Farms, where they spend frigid Alaskan winters tending sea kelp gardens, they believe it comes naturally to protect the earth when you feel a deep connection with place:
"We are lucky to work on the ocean, observing and learning from nature as we farm sea vegetables. Our mission is to connect people with the ocean through the food they eat. All waterways are precious, yet some are not treated that way. Part of our responsibility is to inspire the next generation to be respectful caretakers of this blue planet."
Jungle Project: Nourishing People & the Earth
Jungle Project in Costa Rica exists to honor the earth and all her inhabitants. They partner with farmers to plant forests that are capable of feeding people and regenerating the earth at the same time.
Jean Pullen of Jungle Project says, "We are part of nature, and like nature we each have the potential for regeneration within us. Each day we honor the earth, by nourishing the gardens, planting seeds of hope, and believing in the power of collaboration through collective action!"
The team there believes that the breadfruit agroforestry model is replicable and necessary. They believe it is capable of revitalizing culture, abundance and happiness through soil, food and community.
Says Bryan Pérez, Jungle Project Farmer of Pejivalle, "In the years with Jungle Project and the farmers' group that has formed, I can only express a deep gratitude. I am grateful for the knowledge acquired about breadfruit production in harmony and respect for the natural environment. It has been an incredible learning process as a farmer and as a person."
Earth Day, Always
From the icy kelp farms in Alaska to the steamy jungles of Costa Rica, our producer members are working with the earth, celebrating it daily, cultivating resources and revitalizing them at the same time. We are continually inspired by the work of the farmers and producers in our network. They give us hope.
Discover more about the work of these producers and the many others from around the world. It is possible to live with the earth, and not just on her. It is possible to love the earth for what she gives us and express love for her by giving back. It's not just possible. It is necessary.
Happy Earth Day, fellow humans.