Rocky Mountain Micro Ranch Proves it is More Sustainable to Eat Bugs
A true definition of an artisanal brand, Rocky Mountain Micro Ranch exists to give people an opportunity to learn the "why" and "how" of eating insects for nutrition and a reduced carbon footprint.
Bug Appetit! Colorado's Only Insect Farm is Bringing Microlivestock to the Western Range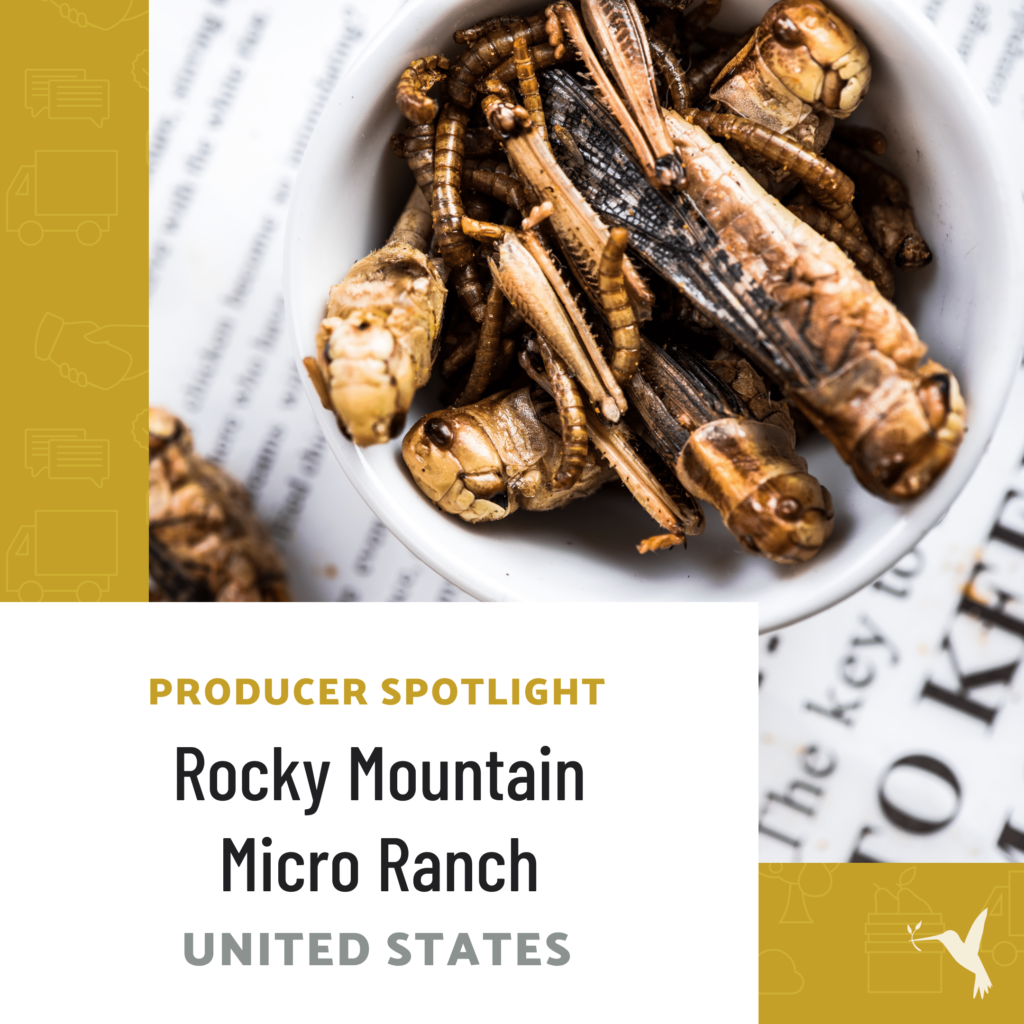 Wendy Lu McGill, founder of Rocky Mountain Micro Ranch, can most often be found standing in the kitchen of her Colorado home, filling baggies with what appear to be chocolatey, mouth-watering brownies. Not too bad of a gig, right?
However, these protein-packed snack bars are not exactly what you'd think.
Though it is impossible to detect with the naked eye, McGill's snack bars are actually made with farmed insects, specifically crickets, which McGill raises along with mealworms and wax worms in a repurposed shipping container in Denver, Colorado.
Why Eat Insects?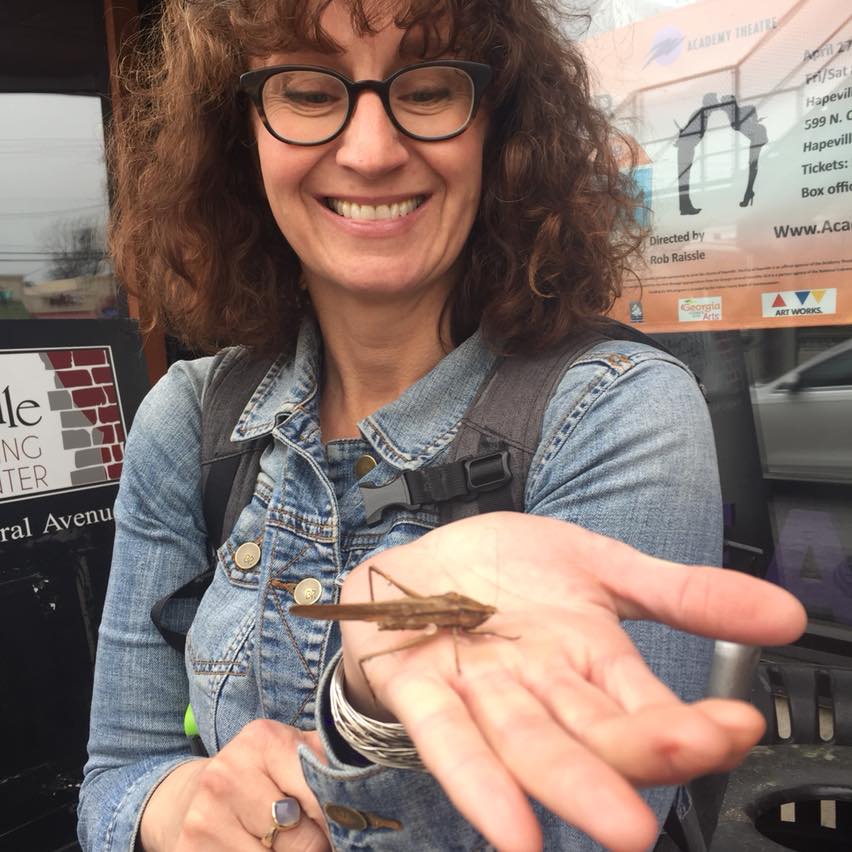 How exactly did Wendy Lu McGill become an edible insect farmer? And more importantly, why would we eat such crittery crawlers?
It all started when McGill first tried eating insects while traveling around Latin America and Africa. (Eating insects is not just common, but a dietary staple for about 80 percent of the world's cultures.) Upon realizing how nutritious and delicious eating insects really is, she asked herself a question:
If two billion people across 162 countries regularly eat insects, why don't Westerners?
A former United Nations marketing and communications consultant, McGill began to allocate her time and energy to understanding the nuances and benefits of edible insect farming. She found that edible insects often contain just as much protein per gram as mainstream meat. And with the UN predicting a global population exceeding nine billion by 2050—and challenges such as climate change and urban sprawl negatively affecting food production and security—farming insects has a big potential impact for people who don't have access to adequate nutrition.
McGill understood that insects used for food enable us to feed more people with more nutritious and tasty meals, all while using less land and water compared to traditional livestock. She also realized that the sustainability of insects is actually quite simple to understand. Insect production requires less water, land, time and feed than mainstream livestock.

The Start of Rocky Mountain Micro Ranch
In 2015, McGill took a chance on this passion and founded Rocky Mountain Micro Ranch (Rocky Mountain Micro Ranch) in Denver, Colorado, which would become the first and only ranch in Colorado to farm bugs for food. She was immediately met with enthusiasm in the Colorado community, and within a short amount of time she was helping to supply some of Denver's most popular restaurants with her farmed insects!
With the farm well underway, McGill brought on Kyle Conrad in 2017 as operations manager under the affectionate title of "bug overlord." Conrad is an entomologist who first developed a taste for insects while in the Peace Corps. He was volunteering at the History Colorado Center when he saw McGill's ad for a bug wrangler and felt compelled to reach out.
Responsible for raising the crickets and other insects, Conrad sees them through from the larva stage to adulthood over the course of six to eight weeks. At that point, they're ready for market.
The Edible Insect Product Line of Rocky Mountain Micro Ranch

Rocky Mountain Micro Ranch uses a modified shipping container powered by Colorado sunshine and food waste to raise insects for food. Their mealworms—also known as roasted molitos—are sold wholesale to restaurants and food manufacturers, as well as direct to consumers through the Rocky Mountain Micro Ranch web store.
As of 2020, Rocky Mountain Micro Ranch still remains Colorado's only edible insect farm. Currently, the farm carries a full line of edible insect products from certified producers, including cricket powder. They produce tasty, nutritious food by using feed sourced from high quality food waste and practices that give equal weight to end results, animal welfare, and environmental impact.
Their product line includes pasta made with cricket powder, chocolate-covered roasted crickets and mealworms, and "Chirpy Jerky," the world's first edible cricket-based pemmican-style jerky.
---
You can purchase Rocky Mountain Micro Ranch's edible products online. For more information, visit their Producer Profile on our platform: