Producer Spotlight: Anabana Soursop
With a commitment to only the best practices for the environment, community, workers, and buyers, Anabana has turned trust, confidence, and the quality of their soursop products into currency.
We Love Gu-Anabana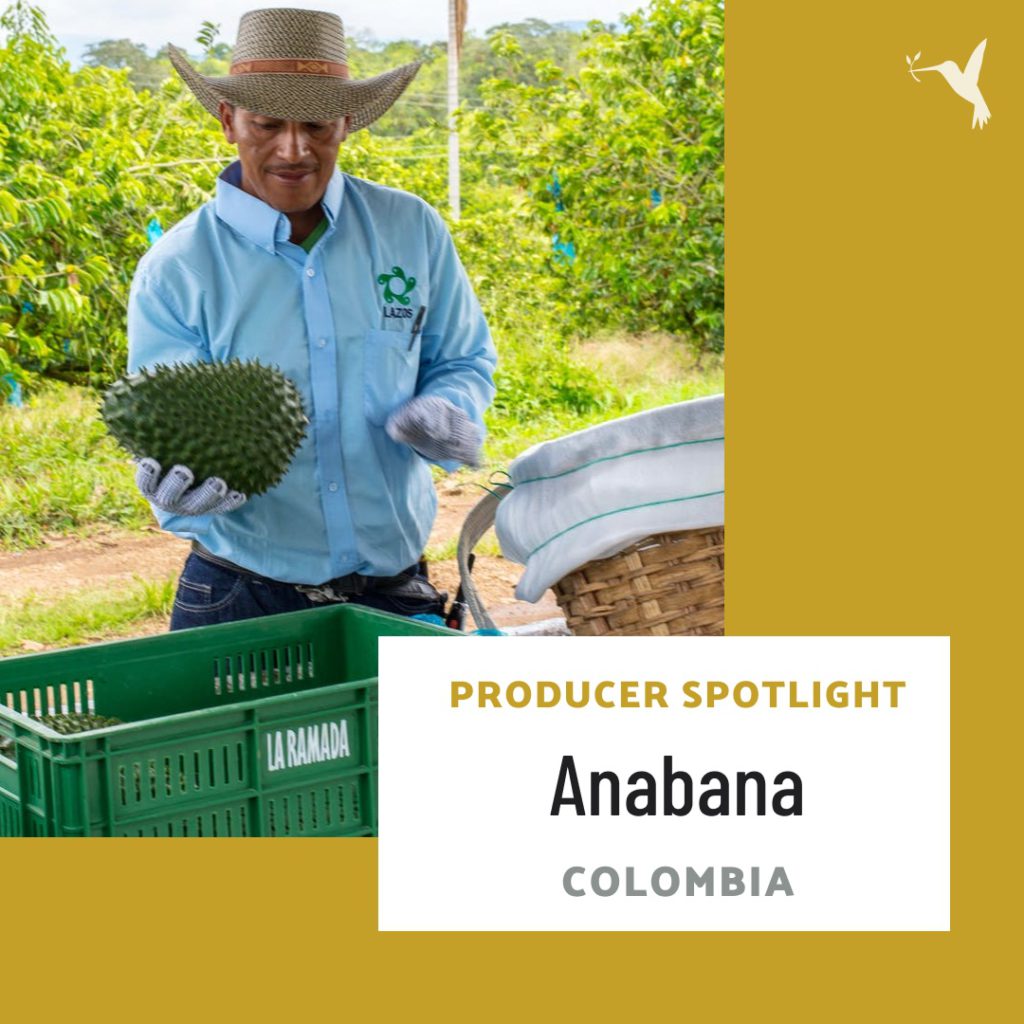 "Imagine a company that sees the bigger picture. Basing their practices on respect for the environment and care for the people within it. Imagine a company striving to break stereotypes and remain original—from providing strong opportunities for women to pioneering the agricultural practices of tomorrow. Imagine a company that does things how they're meant to be done. Imagine a company creating the future. Imagine a company like Anabana."
Anabana, Unimos Lazos S.A
On the slopes of the Andes, in the heart of the Colombian coffee region, there is a family-run guanábana (soursop) producer doing just that—pioneering the future.
Anabana is an agricultural company grounded in over 100 years of family tradition that's been dedicated to the cultivation and processing of soursop for over two decades.
Theirs was the first soursop orchard to be awarded the
GLOBAL G.A.P
certification in Colombia. The internationally-recognized standard for ecological farm production has validated their commitment to advancing Good Agricultural Practice through:
Food safety and traceability

Environment (including biodiversity)

Workers' health, safety, and welfare

Animal welfare

Integrated Crop Management (ICM)

Integrated Pest Control (IPC)

Quality Management System (QMS

Hazard Analysis and Critical Control Points (HACCP)
They are also the first and only producers in Latin America certified with "Crops For Processing", which brings us to their star product.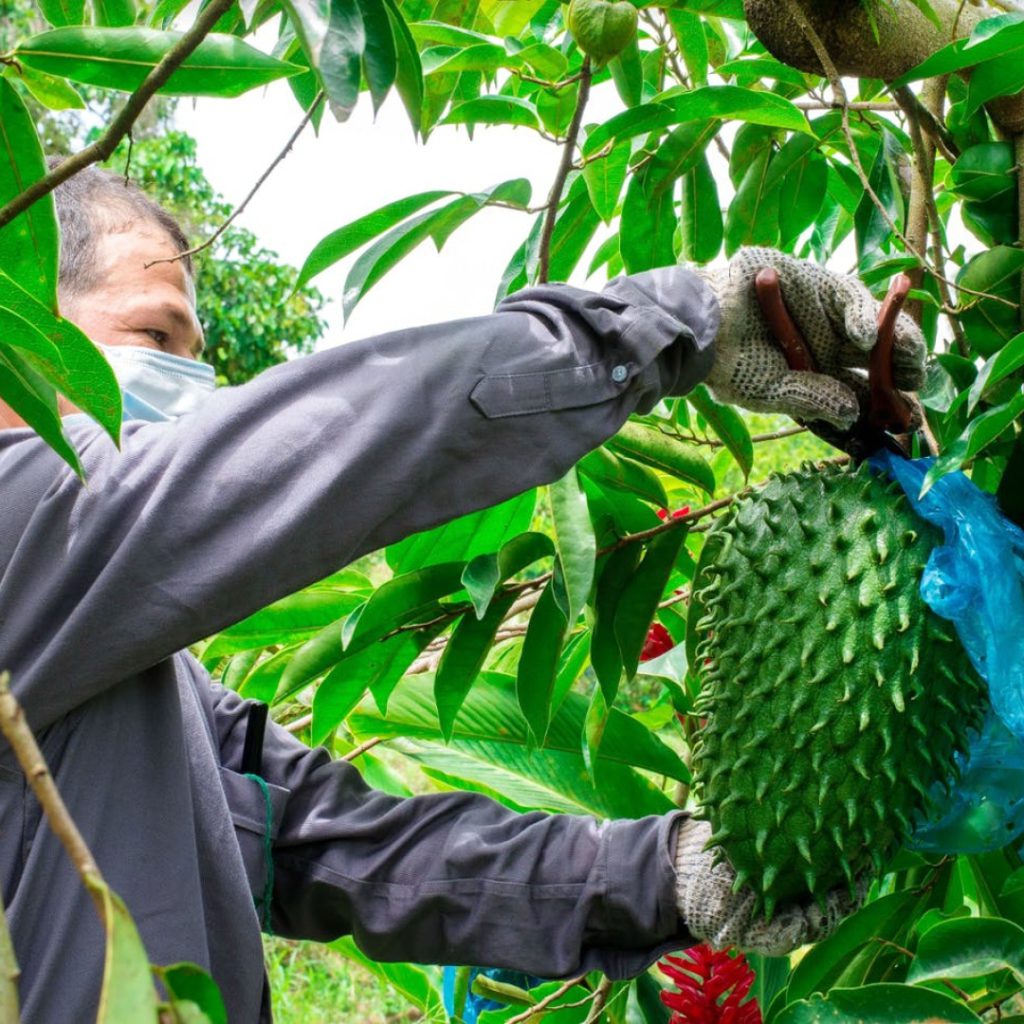 Anabana is built around the well-loved soursop, the spiky green tropical super-fruit lauded for its healing properties. This creamy, slightly acidic, and completely delicious fruit is thought to treat everything from skin to digestion, heart health, immunity, sugar levels, cholesterol, and inflammation. And, the tree is known to be useful from pulp to leaf.
Anabana's catalog unfolds a versatile range of soursop offerings:
With a commitment to only the best practices for the environment, community, workers, and buyers, Anabana has turned trust, confidence, and the quality of their products into currency.
Not only do they work arduously to produce the best soursop products on the market, but they also embrace social responsibility and actively improve the lives of the people in their community.
Whether by running frequent training programs for their workers or providing weekly music lessons for children, supporting collective well-being is at the heart of Anabana's mission.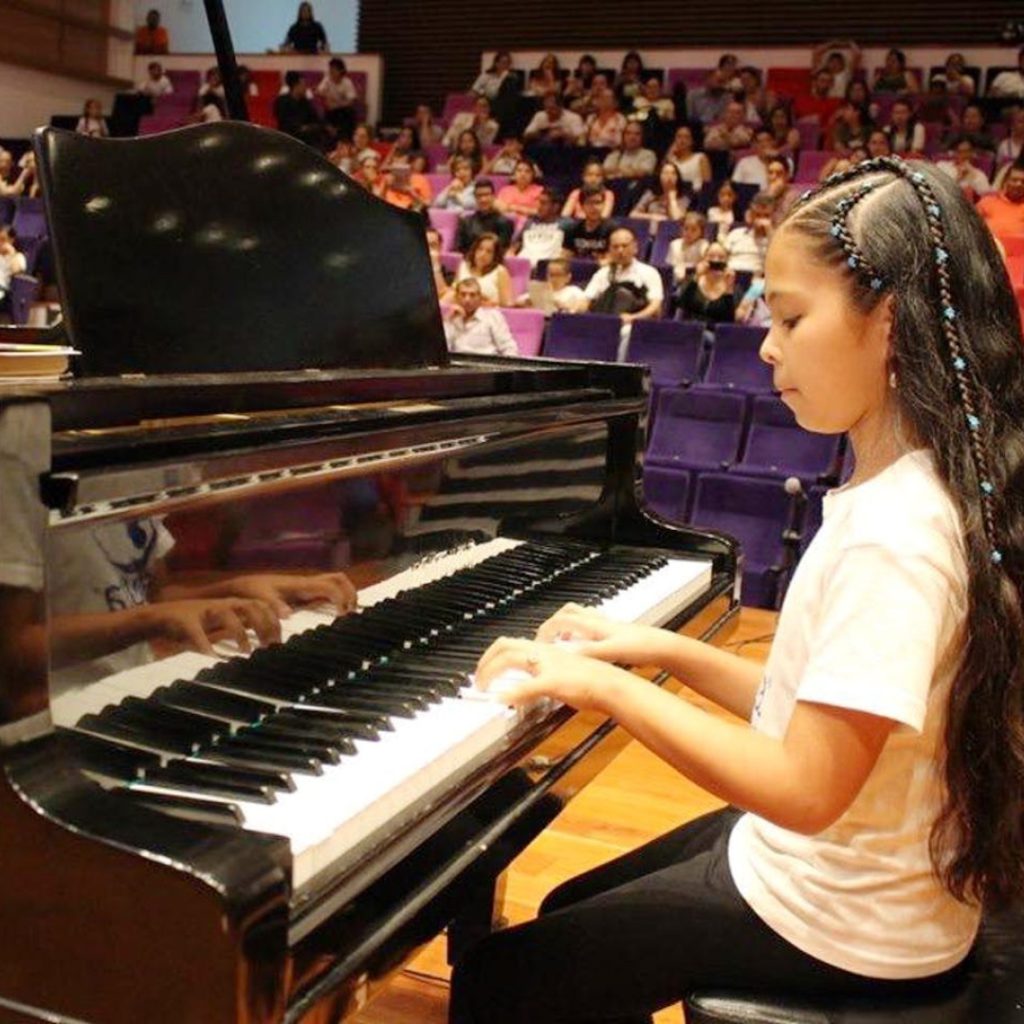 Anabana firmly believes that, "una familia feliz hace un trabajador feliz." (A happy family makes a happy worker.) This is why they've adopted a social program for responsible family development.
The Unimos Lazos (Uniting Ties) program supports workers and their families with training and other opportunities, as well as assistance with any familial issues.
In addition to improving social well-being, Anabana is similarly committed to sustainability. The company follows strict guidelines to protect the environment, constantly monitoring for critical factors like water quality and responsible waste management. They keep a close eye on how their practices affect the world around them.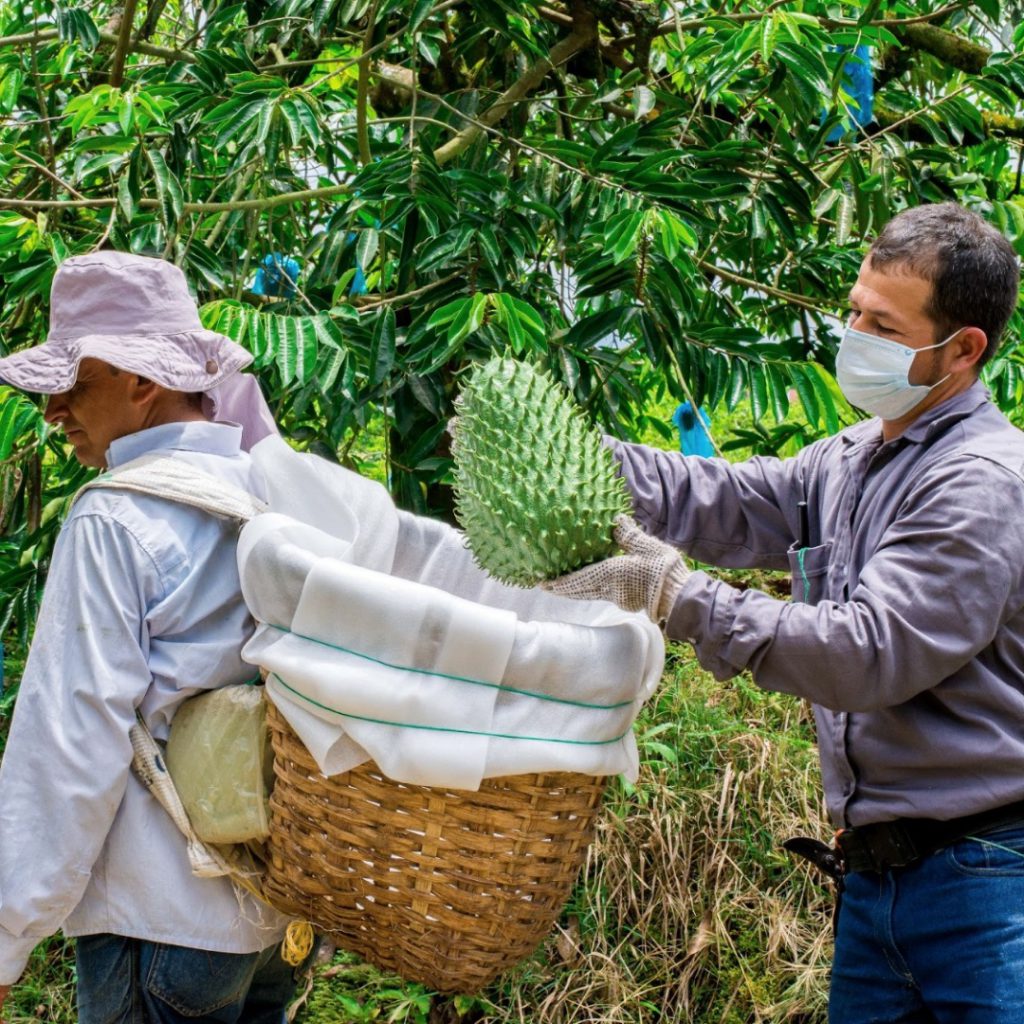 Quality and traceability go hand in hand. Anabana operates only in certified laboratories and is deeply committed to product integrity. They closely record every detail in the process, promoting transparency all the way from field to market.
It's a gift to collaborate with groups committed to making the world a better place through agriculture. We at Producers Market are delighted to have Anabana aboard our platform.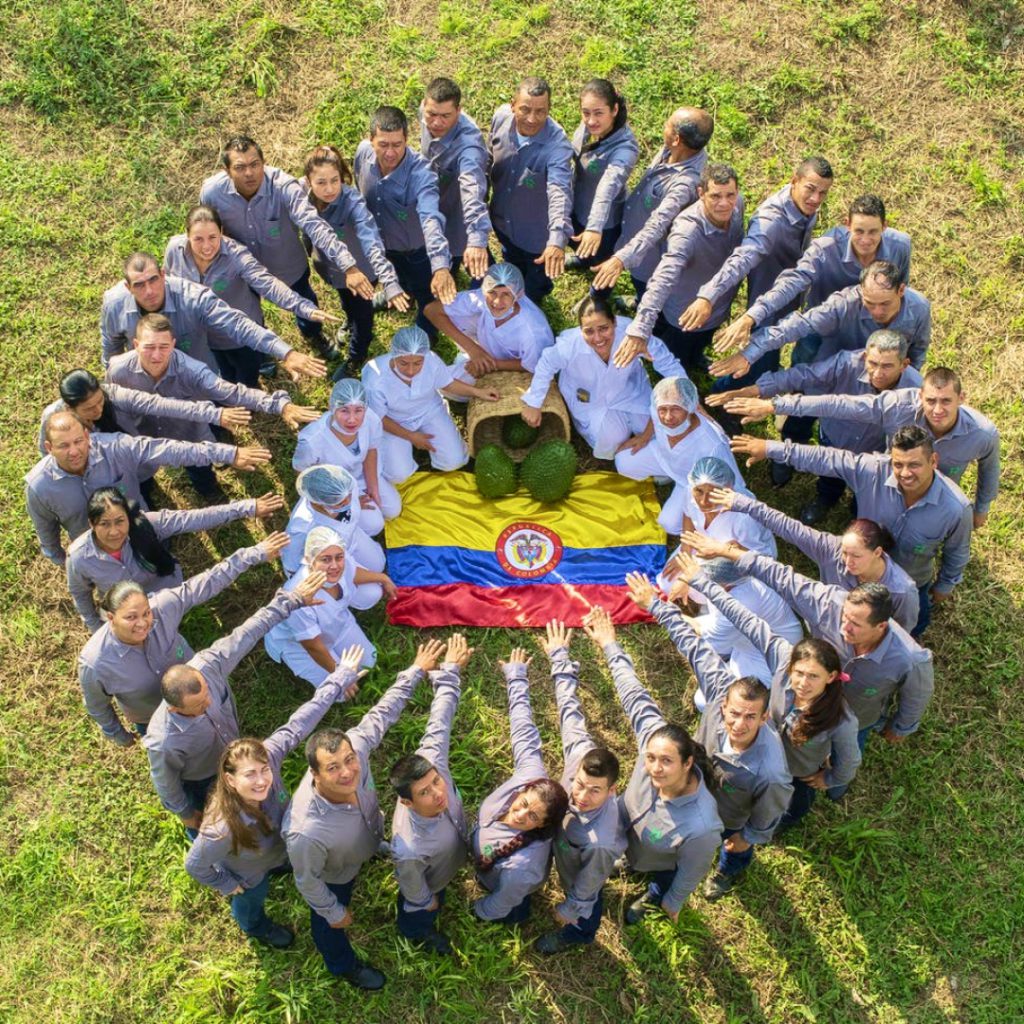 ---
To learn more about Anabana check out their Producer Profile and their website.