Producer Spotlight: The Franklin Baker Company
The story of Franklin Baker Company reveals how a seemingly insignificant transaction made a huge impact on coconut-based products in the U.S.
The Franklin Baker Company: A Little Journey from Flour to Coconuts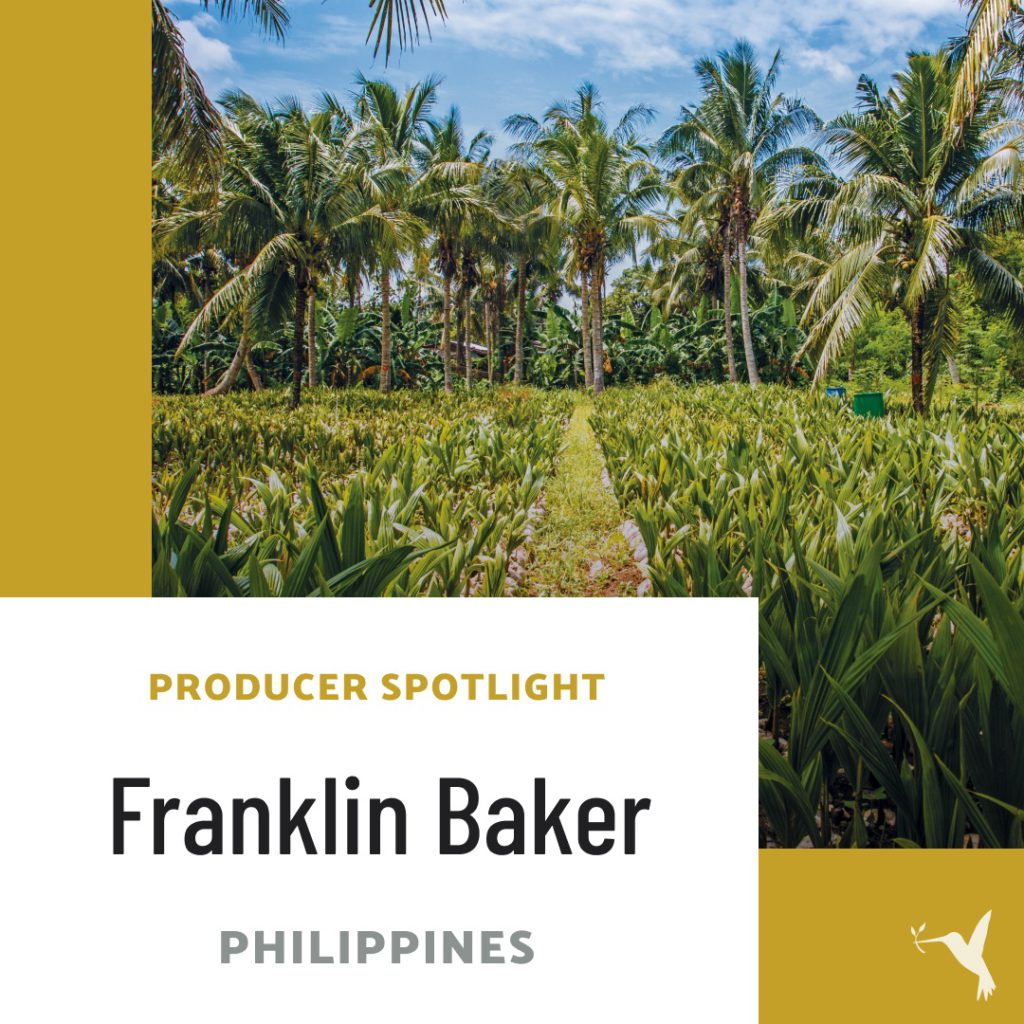 History of the Franklin Baker Company
The Franklin Baker Company began at the end of the 19th century in the United States. Mr. Franklin Baker Sr. was originally a flour miller in Pennsylvania. One day he received a boatload of fresh coconuts as payment from a Cuban merchant for flour he had shipped to Cuba. To make a long story short, this coconut transaction initiated a great shift in Mr. Baker's entrepreneurial endeavors. He abandoned his flour business entirely and began to focus exclusively on coconut-based products.
In 1922, after several years of production in the U.S., Mr. Baker and his son (Franklin Baker, Jr.) set up the Philippine Food Company. Four years later the company became Franklin Baker Company. Today, it is one of the largest global suppliers of desiccated coconut products. They have plants all over the Philippines–at San Pablo, Laguna and Davao, Mindanao.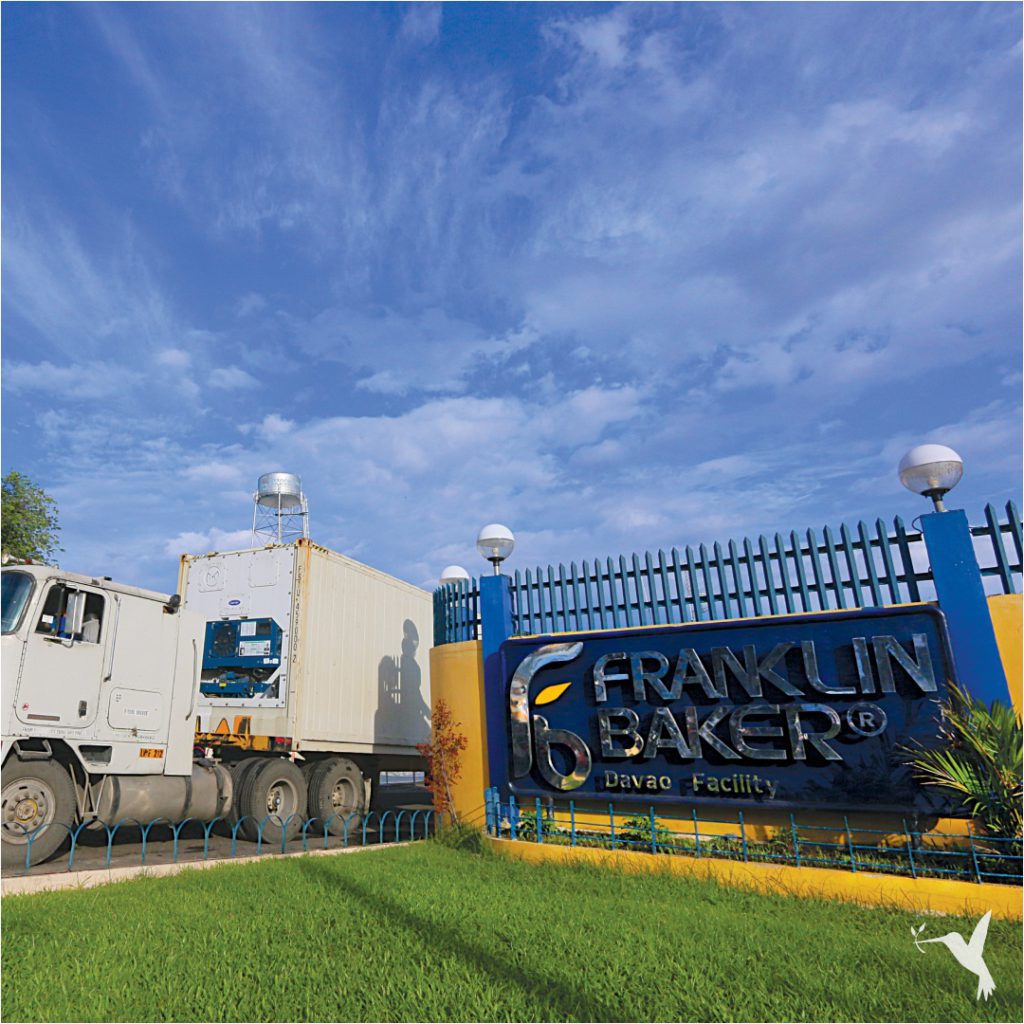 The company's origin story reveals how a seemingly insignificant transaction re-shaped the life and business of one man and his family.
This shift popularized coconut-based products in the U.S. and essentially created a previously non-existent market. Now, you see coconut products literally everywhere. In turn, the move had an impact on the coconut and agriculture industry in the Philippines. It positively affected the country's economy with long-term benefits at every level.
The Franklin Baker Company is mission-driven. For example, they see themselves as gold standard producer of desiccated coconut and plan to continue expanding into higher-value food products. Their current product list includes a range of coconut-based ingredients (coconut flour, sugar, water, and virgin coconut oil.) Customers use these products for pastries, cakes, confectionary, beverages, ice cream, cereals, food coatings, entrees, and much more. Today, the company ships its products to over 50 countries worldwide across the U.S., South America, Europe, Middle East, Africa, and Asia Pacific.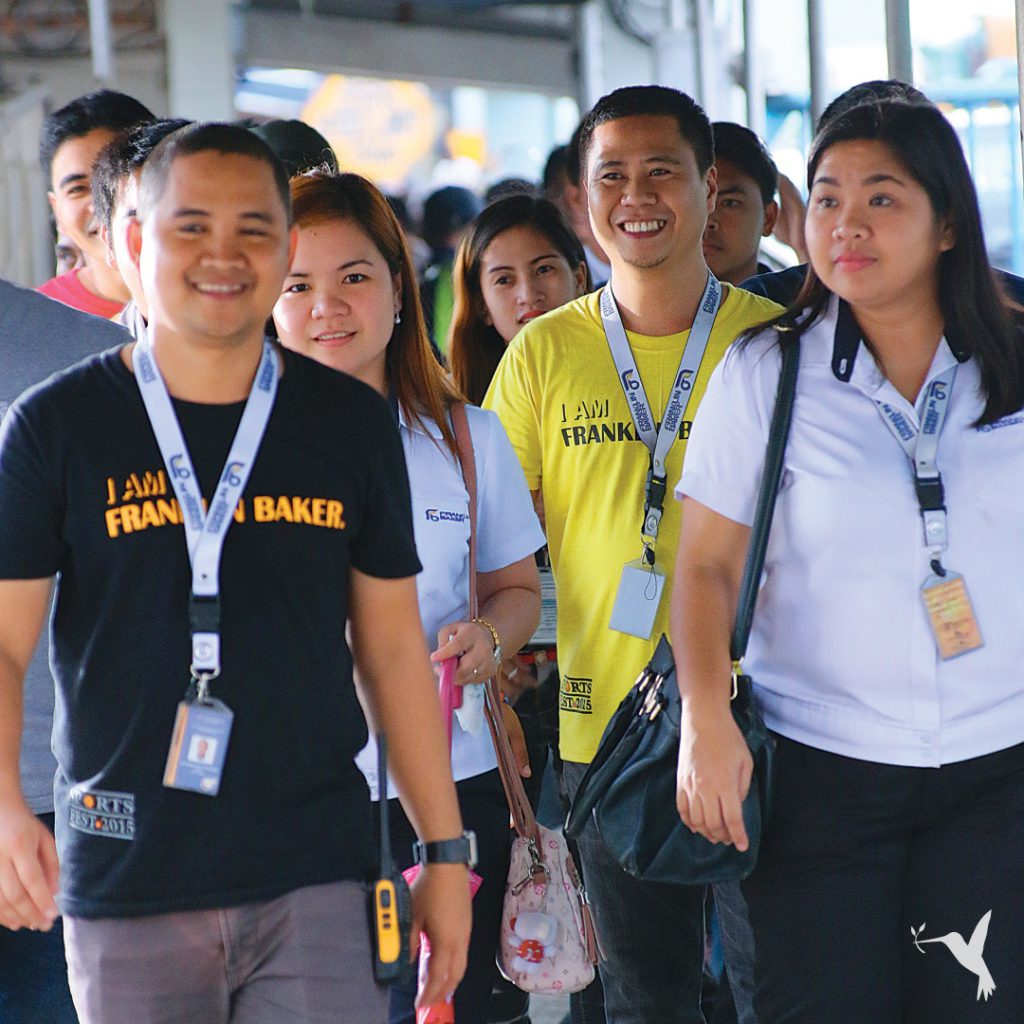 In 2015, The Franklin Baker Company became the first food ingredient producer to receive certification from the Roundtable on Sustainable Biomaterials (RSB). This is the most comprehensive and ambitious biomaterials sustainability certification program in the world.
"The strength of RSB for Franklin Baker is that not only does it recognize sustainability and ethical practices, but also covers areas of global concern such as labor rights, rural development, conservation and the environment. We are proud to join the elite group of companies that have achieved RSB certification."

— Franklin Baker's President and CEO