Prediction 2030: Trillions of Investment to Regenerative Agriculture
General Mills and Walmart are just the beginning in a wave of announcements of moving entire supply chains into regenerative and sustainable agriculture.
The Shift into Sustainable Business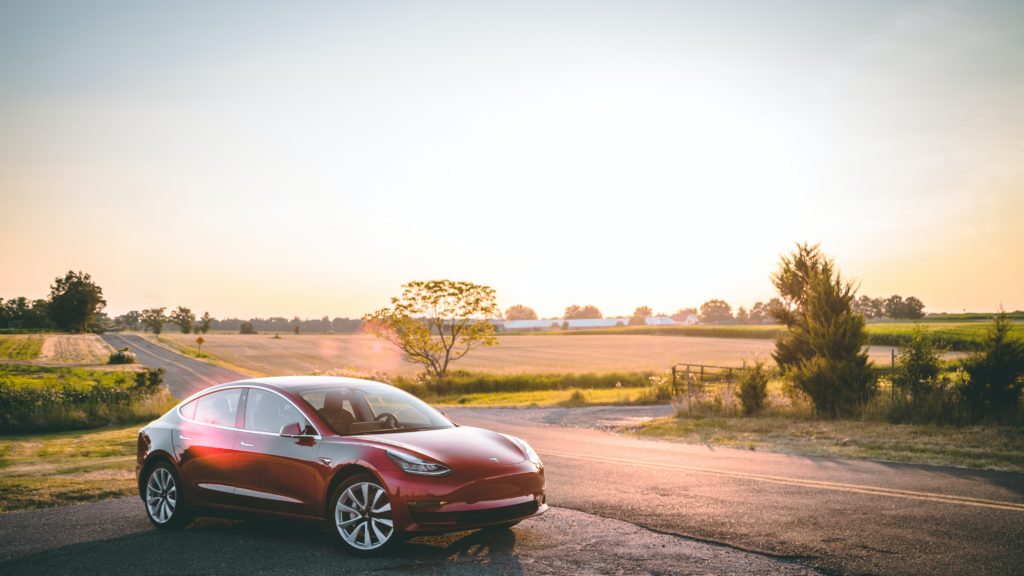 As Tesla hits X valuation, it raises the question of which other industries will make a seismic shift into greater sustainability in business.
Lingering questions about electric vehicles' batteries and material life cycle are beside the point. The point is that the industry is making a major shift away from fossil fuels. Recognition of the need to reduce CO2 emissions is growing.
The financial sector has made it clear that electric vehicles are the future. Governments have made it clear that there will be a legal movement away from fossil fuels and into electric vehicles.
Twenty years ago, this concept seemed far away. Yet here we are; Tesla is a $659B company with a 172/1 Price/Earnings ratio.
It is my 2030 prediction that the next great shift will be in agriculture.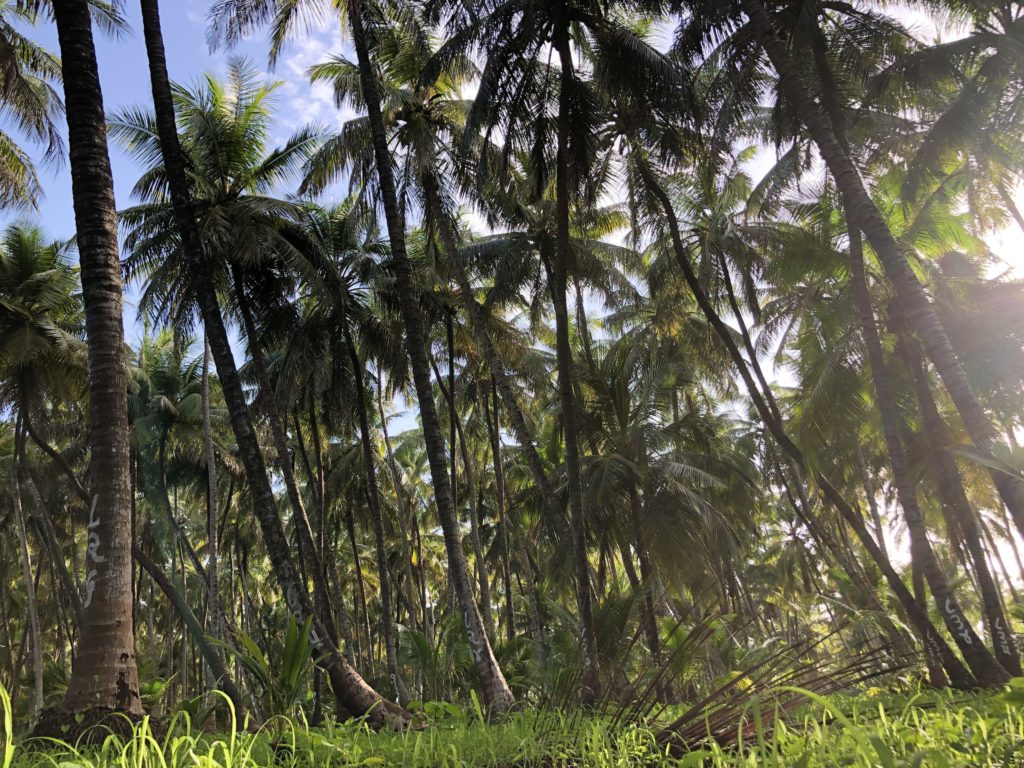 There will be an equally massive shift from carbon and methane-intensive conventional agriculture into regenerative agriculture. This movement will garner widespread support from consumers, businesses, governments and investors alike, leading to a multi-trillion dollar capital investment in regenerative agriculture.
General Mills and Walmart are just the beginning in a wave of announcements of brands moving entire supply chains into regenerative and sustainable agriculture models.
The true costs of factory farming and chemical-intensive commodities (especially those responsible for cutting down the Amazon and other rainforests, such as animal feeds) will come to light. Industry leaders will be mandated to transparently report and validate their production costs, and thus the externalities of production being put onto the general public. Expensive lawsuits will cripple such producers, and consumers will put intense pressure on their brands and governments to stop destroying the earth for the next generation.
On the positive side, regenerative agriculture presents a scalable solution for nations to hit their carbon neutral targets. Soil regeneration will prove to be one of the most economically viable and lucrative investment models. It can solve the worsening issues of food insecurity, and support efforts to preserve freshwater sources.
Land management groups and brands dedicated to regeneratively produced outputs will achieve multi-billion dollar valuations, and their consumers will benefit from economic credits and other subsidies to further incentive consumption of sustainable food products.
A unique moment has arrived.
Digital technology, climate change, consumer demands, regenerative farming know-how, government willingness and corporate commitments are all aligned to create the next great industry for sustainability.
The only question is if this shift and investment in regenerative agriculture will arrive even sooner than 2030.
---
Read more insights into the agriculture industry from Producers Market CEO Keith Agoada: