New Year, New Homepage
We have come up with a global network of producers who are eager to connect more directly with consumers.
Transparency and Traceability On the Horizon & On the Homepage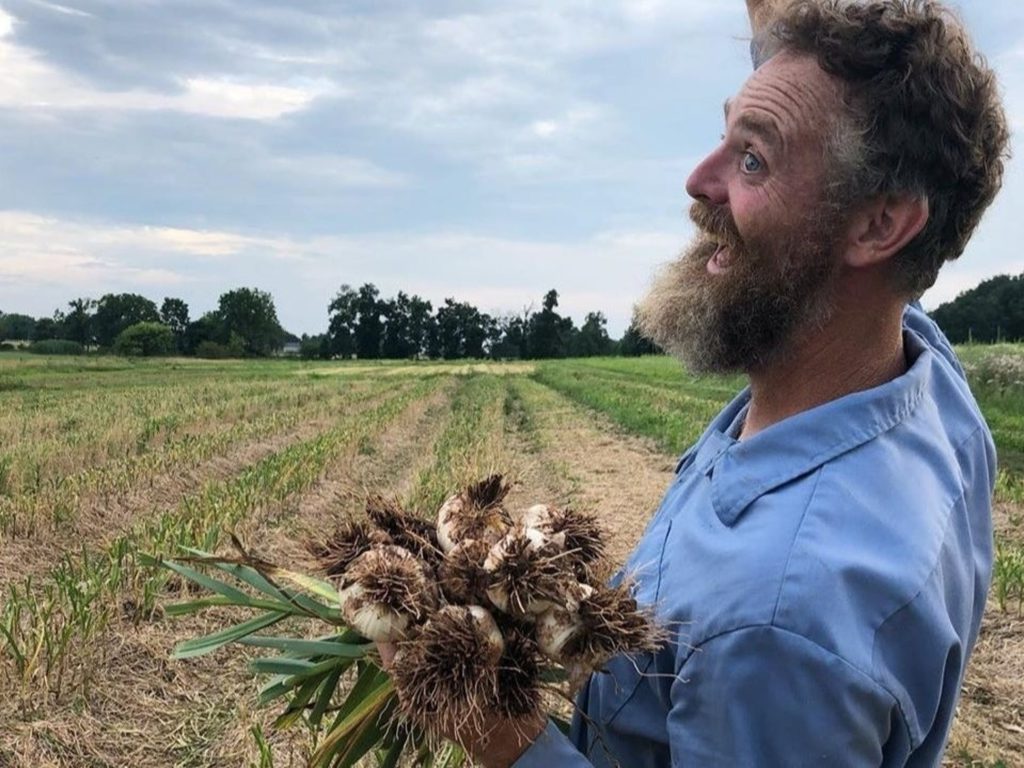 Hello to the Producers Market community. We glad you're here, and we would love to give you an update. We are beginning the process of moving Producers Market into a commercial transacting marketplace. As part of the process, we are making some changes to our designs and architecture to bring upon a commerce feel.
Our vision is for Producers Market to be a place where consumers, small businesses, and larger wholesale players come together in a vertically integrated marketplace model. In this model, the story of the origin and the validation of the impact claims are built into each supply chain.
We are taking into account our target audience. This audience consists of wholesale buyers and consumers who all care deeply about authenticity and the source of production. It is a movement toward human-centric commerce, and it is ultimately defined by transparency and traceability.
Human-centric commerce is the model that we are aspiring to achieve. This kind of framework enables consumers to 'vote with their dollars' to support the producers and impacts that align with their values. We are confident that this new form of commerce will resonate with millions of consumers around the world who are ready for uplifting and economically viable commerce experiences.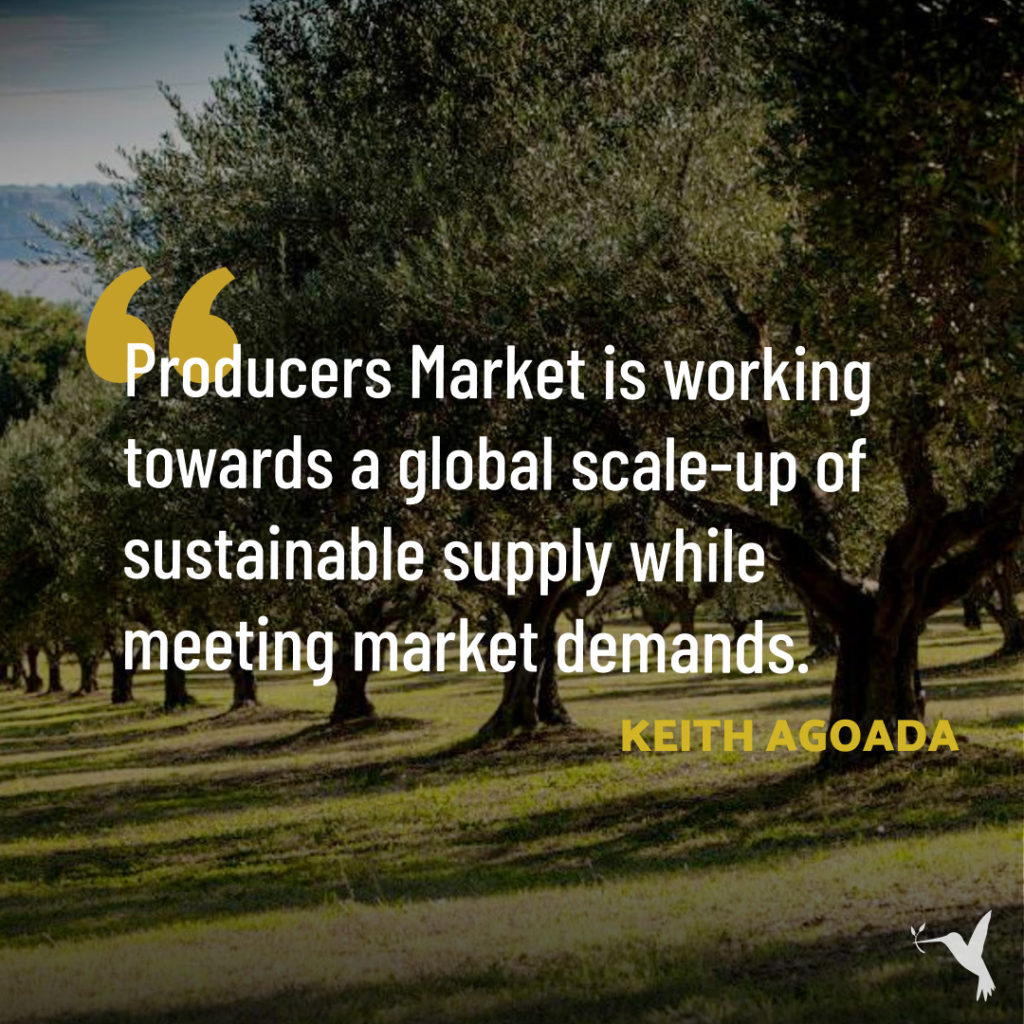 It has taken us five years to develop the technology, partnership ecosystem, and business models to bring this to market. And quite frankly, this entire venture has been an experiment from the start.
We started by asking ourselves some tough questions.
"What if we created a venture in which our farmers can be equity holders in our platform?"
"What if we focused on maximizing farmer returns instead of the norm of maximizing shareholder returns?"
This is what we have come up with: Producers Market and StoryBird. We have come up with a global network of producers who are eager to connect more directly with consumers. We have met individuals and groups with amazing stories. Their unique and differentiated stories inspire us to keep growing. They inspire us to share with you.
We are eager to see what 2022 has in store for us. We are grateful to have you all along in the journey.
---
Please have a look around, navigate the new design and architecture, browse through our stories, or check out all the amazing producers on our marketplace. And if you haven't already, sign up to stay better connected!