Top 3 Reasons to Make Your Business Transparent
Transparency in business gives companies the confidence that their suppliers and materials products are genuine.
Why Transparency in Business is Key for New Models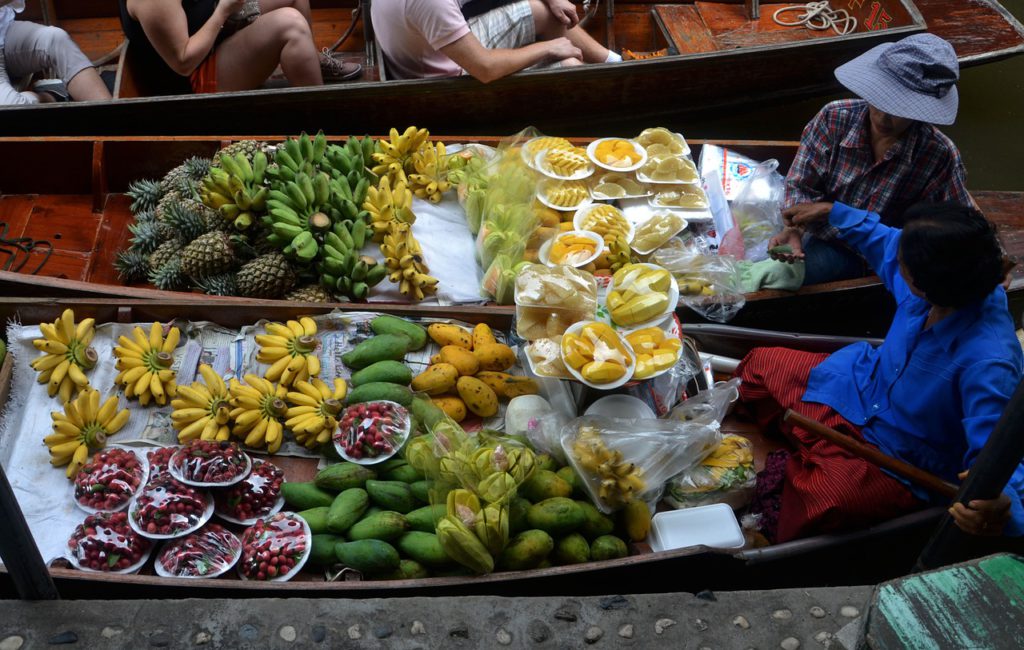 Transparency is the new black for business. It's the new sustainable. And at Producers Market, it's the name of the game.
Supply chain transparency is rapidly becoming a priority for the food and agriculture industry. Many enterprises realize the advantages of sharing information with trading partners and consumers.
Why should businesses and organizations prioritize transparency? Here are three key reasons:
Clients are Asking for It
More and more, consumers are seeking transparency in business as an important value of what they choose to support. According to a recent study by Label Insight, up to 94% of consumers indicated that they were more likely to be loyal to a brand that offers transparency. Additionally, 73% said they were willing to pay more for a product that offers complete transparency.
Give the customers what they want. This is a big enough reason for brands to work towards transparency. By increasing supply chain transparency, brands can connect with consumers. They can also build trust, achieve better visibility to all parts of the supply chain to drive improvements, and react faster and more effectively when problems arise. Client satisfaction is certainly important, but the case for transparency in business is stronger than just this factor.
Through transparency, companies can feel and offer confidence that their suppliers, materials, and products are sourced honestly, and are the quality that they promote.
Transparency demonstrates that products and their components can be traced. From acquisition to production, brands ensure that they are in compliance with regulations along the way. Consumers are often concerned with the authenticity and ethics of the products they buy. Companies also seek reassurance about the goods they procure.
Transparency is Better for Employees
Consumers continue to support businesses who openly value the same things as they do, and it's important for a business to keep their clients happy. Any good business knows that it is also vitally important to keep employees happy, healthy, and fulfilled as well. Various studies show that satisfied and happy employees are crucial to a well-functioning business. Employee wellness is often clear and easy to spot for customers, and many customers know it is a sign of a good business model.
The open access to information within a transparent model shows that a brand has nothing to hide, which helps consumers make better decisions and helps employees feel valued, appreciated, and safe.
Internal Transparency Counts
In fact, internal and management transparency are top factors when determining employee happiness. Internal transparency—the practice of maintaining open lines of communication with employees, and remaining honest about company operations—is positively correlated with higher employee morale, and therefore productivity. Employees who have access to upper management via an open-door policy will feel valued and heard.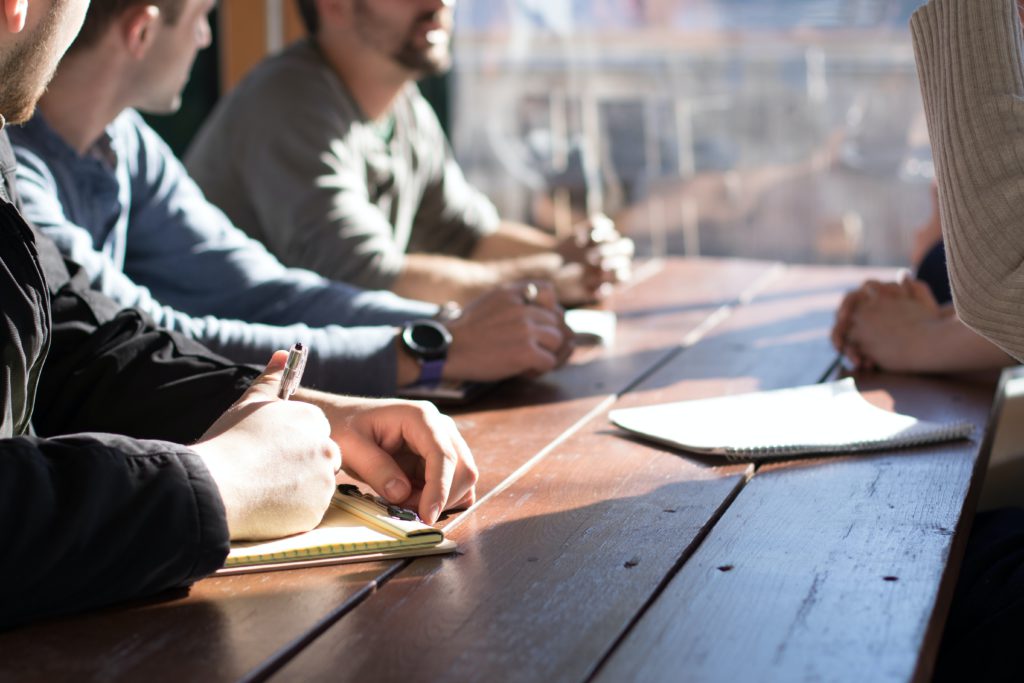 Transparency in this internal context also builds trust, and makes employees feel that they're working for a brand with higher ethical standards, which is helpful in attracting and retaining employees. For example, Patagonia has very high rates of applications for their jobs, as well as low employee turnover, partly a result of their reputation as a responsible company. Patagonia cites an employee turnover rate of less than 4% annually.
Transparency: A Gift to Your Business that Keeps Giving
In addition to client satisfaction and employee morale, there are important long-term operational benefits for businesses too. Transparency in business requires entrepreneurs to remain open and informative about key points of information, including their company's goals, history, performance, and operations.
Gathering more detailed information on supply chain performance helps brands see problems or potential problems quickly and clearly. For example, a business might recognize the costs and disadvantages of using an unnecessary middleman. Transparency in this sense supports brands to identify opportunities for improvement and to plan more effectively over the long term.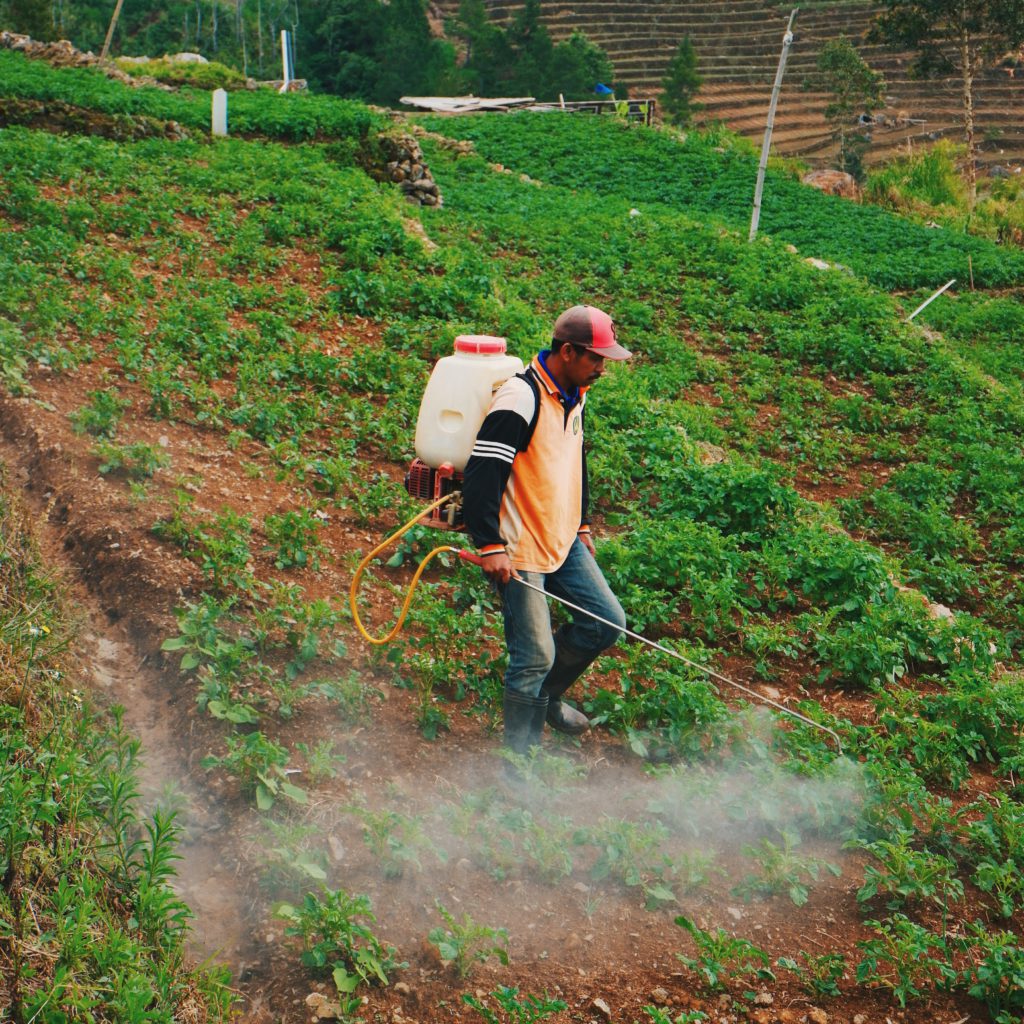 In some cases, brands have little choice but to increase transparency, because consumer demand and government regulations are increasingly requiring more insight into supply chains and related operations. For example, California's Transparency in Supply Chains Act, requires large companies doing business in California to provide information on their supply chains to help eradicate slavery and human trafficking.
Beyond regulatory requirements, and besides customer and employee satisfaction, being transparent is simply the right way to do business.
---
Transparency is one of our main values at Producers Market. Sign up for our newsletter to remain (clearly) informed!