New Consumer Trends & Products of 2021
The pandemic and resulting social disruption has had a big influence on consumer decision-making. Beliefs, habits, occasions, and emotional needs will continue to evolve rapidly...
What Are Today's Consumers Really Into?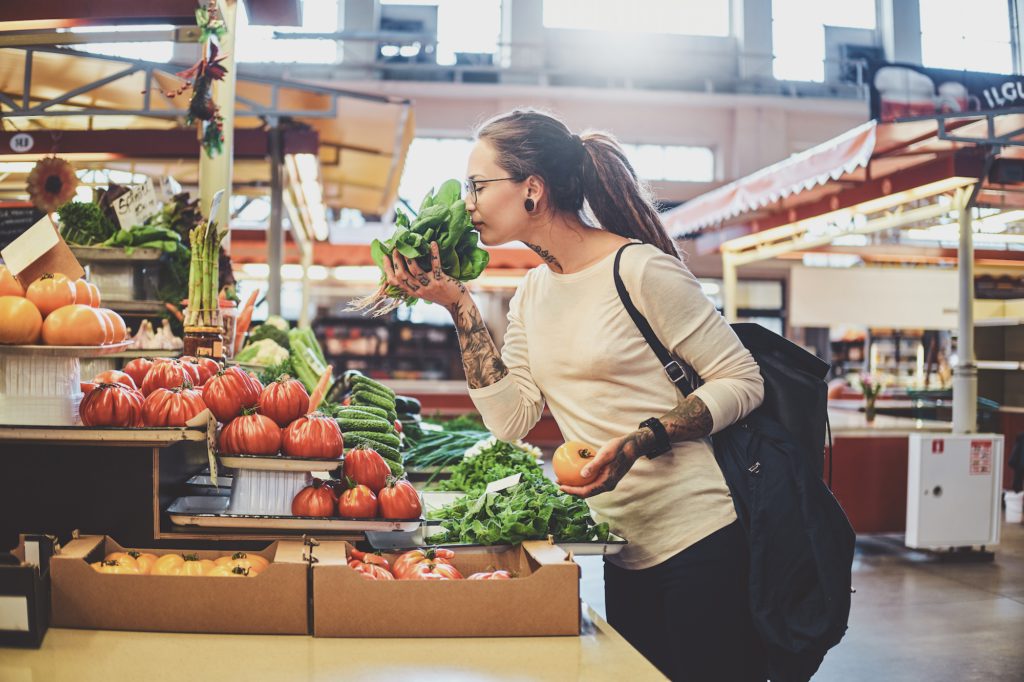 While not every consumer trend is as dramatic as avocado toast, there will always be products, foods, and services that rise and fall in popularity. Collective desires are influenced by many factors.
The pandemic and resulting social disruption has certainly had a big influence on consumer decision-making, which has set the stage for new consumer trends in 2021. Beliefs, habits, occasions, and emotional needs will continue to evolve rapidly as society continues to adapt to pandemic and post-pandemic life.
Even without a global pandemic, consumer habits are always evolving. According to behavioral science, the set of beliefs that a consumer holds about the world is a key influencer of their behavior. Beliefs are psychological—so deeply rooted that they may prevent logical assessment of alternatives.
There are plenty of new consumer trends and products that appeal to modern consumers in 2021. Then there are the trends and habits that have been evolving over time.
Pandemic Products: Here to Stay, or Quick to Fade?
The most obvious new trend and product: Masks. From fast fashion to in-home designers, everyone jumped on board to start cranking out masks. Will masks be a lasting style choice? Or will they fade into memory when the vaccine makes its way around the globe? Time will tell.
Online grocery shopping, food delivery, and food subscription boxes were a quick and logical adaptation to quarantine life, and the industry continues to grow. Companies and producers can offer healthy choices with minimal contact to appeal to consumers' growing environmental and health concerns. This trend will probably continue, quarantine or not.
Online fitness also became huge during the pandemic as people spent more time at home and had energy to burn. Along with the fitness trend came products that aligned with it, like portable blenders, detox juices and teas, and paleo powders and bars. The detox juice market is valued at around $3.4 billion, and even consumers who are not paleo are looking for less processed foods. This trend is sure to continue.
It's All About Health & Beauty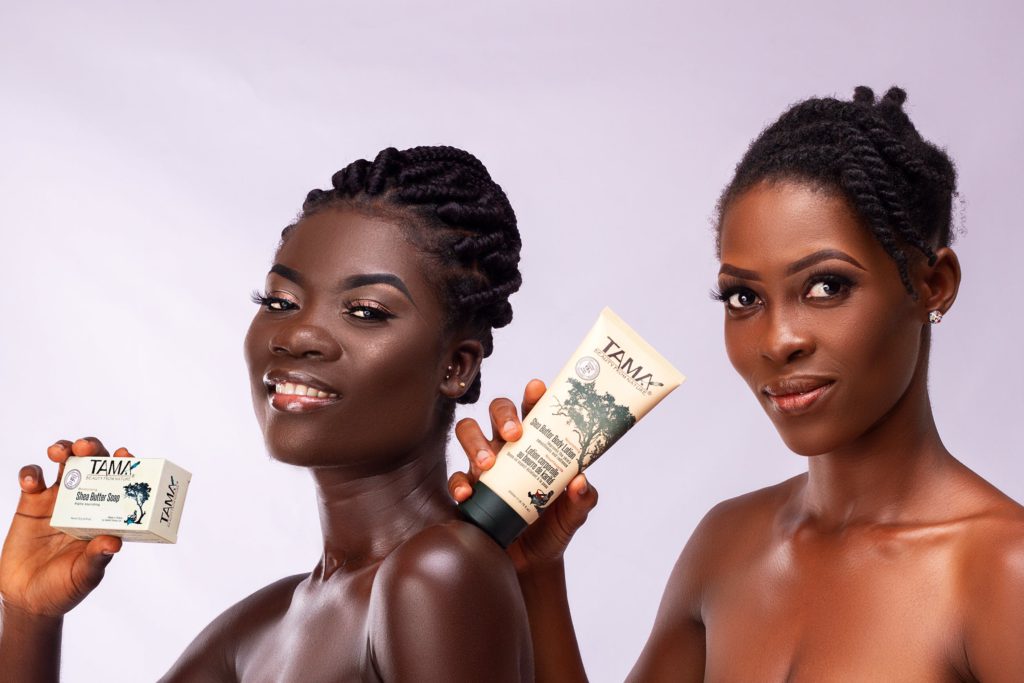 Another superstar on the health scene is matcha powder. Matcha, a type of tea that is harvested especially to boost antioxidant and other health properties, has been growing in popularity over the last few years. Matcha is less processed than green tea, and consumers are increasingly aware of its benefits. Matcha is now a $300 million market, expected to grow by 8% a year.
As health, wellness and environmental awareness grows, even many non-vegan consumers are looking to reduce animal protein consumption and opt for plant-based options. Producers offering plant-based options will see a growing market for online business in the food, beverage, and supplement industry this year.
Aside from masks and online grocery shopping and fitness, a lot of these products weren't necessarily dependent on the pandemic for their popularity. And while most people spent more time at home, they also spent a lot of time taking photos, video chatting, video dating, and making videos, which means that fashion didn't disappear. Denim (classic), shapewear (patriarchal beauty standards are still in effect), and false eyelashes (bigger and better than ever) are rising and maintaining popularity.
Natural skin and hair products have also increased in popularity, as more consumers seek out a natural lifestyle and products that align with it, searching for products loaded with natural botanicals and free of sulfates, parabens, and animal cruelty.
In addition to products and services, there are value-driven movements, too.
Solutions for Burnout
The on-demand hustle culture of Western civilizations leads to burnout. As the focus on health and well-being grows, consumers look for brands that will help them relieve burnout. Family life is also increasingly busy and complex. Consumers want products to help them manage their personal and family lives. More people are prioritizing mindfulness, mental well-being, and work-life balance. This opens the door to the reorientation of internal culture, with brands offering products that help consumers unplug and self-care.
App-Based Money
The way consumers view and use money is changing, and people now expect ultimate control and convenience. For many consumers, app-based money transfer platforms like PayPal and Venmo are as important as bank accounts and cash.
Sustainable & Local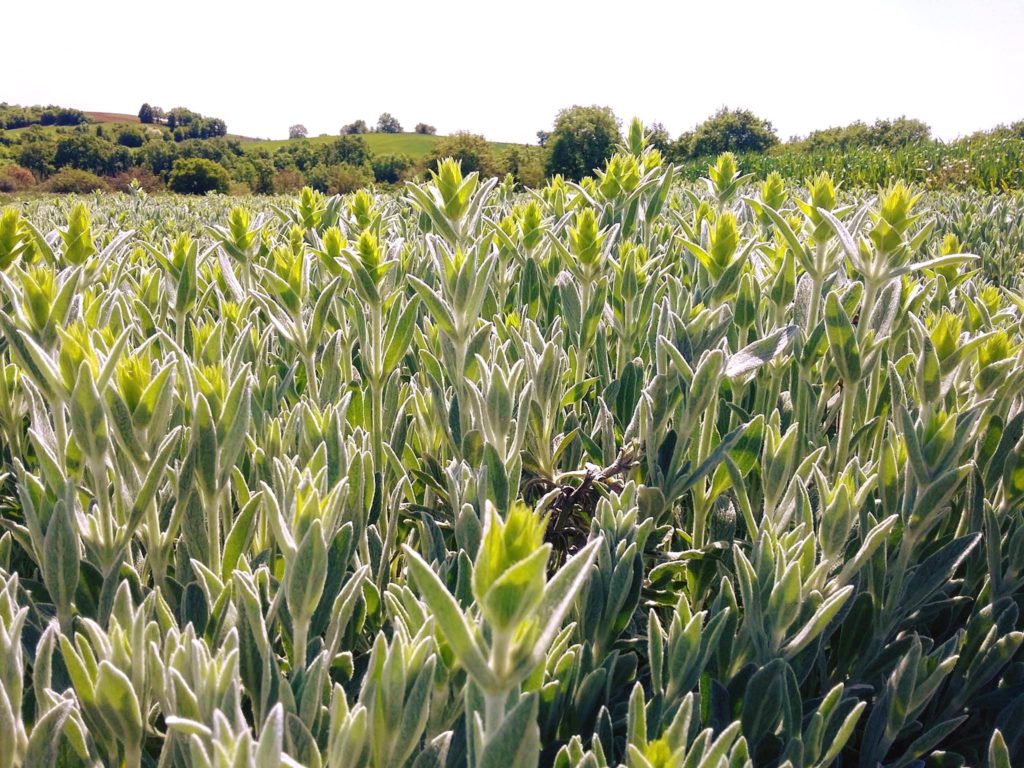 Good news! More and more people are increasingly concerned about our impact on the planet and the environment. As technology gives us greater access to connect and manage our purchasing, many consumers are choosing organic products, cruelty-free brands, independent companies, and locally-sourced and produced goods.
As sustainable alternatives become more readily available, consumers seek out products to alleviate "eco-shame." In response, many companies are decreasing waste, using better packaging, and developing more equitable labor practices. This is one of the biggest shifts, and one of the key consumer trends for 2021. Since eco-alternatives are now widespread and affordable, there is no real reason for consumers not to choose them.
---
Consumers, get on board!
Use that little device that's practically attached to your hand to research your products and transparency in the supply chain, and spend your digitized cash wisely.
Producers, get on board!
Examine ways to make your current products more eco-friendly, add new sustainable items, and adjust your operations (packaging, fulfillment methods, labor, etc) to be more environmentally conscious as well.
And then tell the world about it!
---
And don't forget that at Producers Market, transparency is the name of the game. For more info, and even more transparency, subscribe to our newsletter: