Corporate Commitments to Regenerative Agriculture
If corporate commitments to regenerative agriculture continue, and corporations follow through, it could make a huge difference.
Increasing Regenerative Farmlands Is Critical
Many agrifood companies are making climate commitments, and some of these include switching to or supporting regenerative agriculture. But are corporate commitments to regenerative agriculture enough?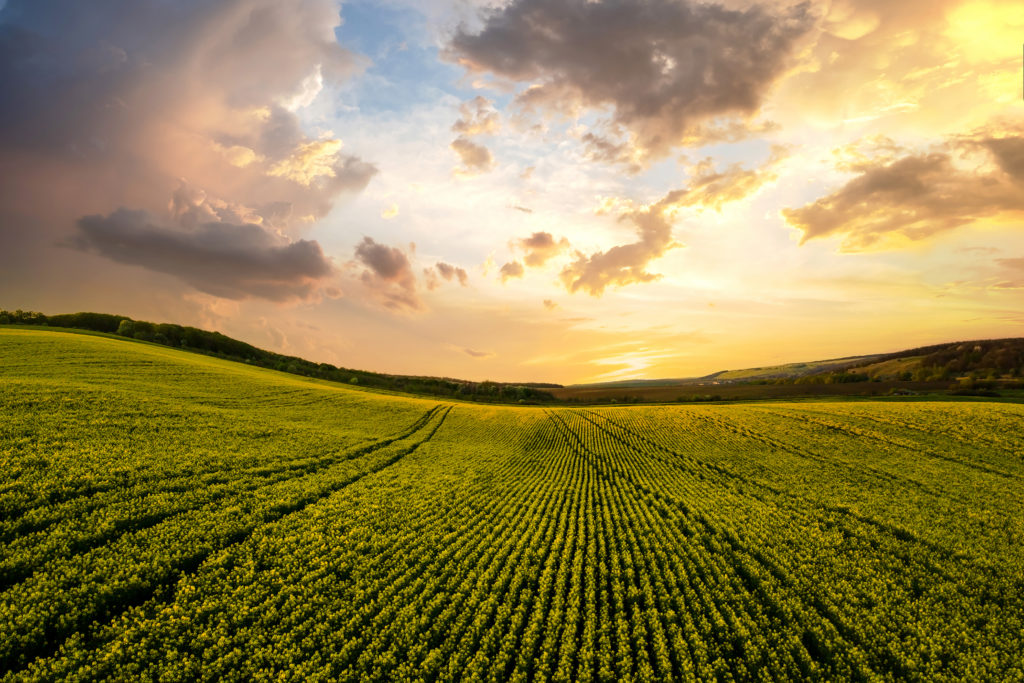 Regenerative agriculture isn't new of course. Many practices included in the label of regenerative agriculture have been part of Indigenous food systems for millennia. Modern-day farmers in industrialized countries have been attaching the word "regenerative" to certain farming practices since the mid-20th century.
In recent years, regenerative agriculture is considered by many a critical step on the path towards climate health and a sustainable future for our planet. Many of us are aware of the havoc our current food system is wreaking on our planet, and we are now realizing that merely sustaining isn't enough. We have to regenerate.
Currently, only 15% of global farmland is cultivated with regenerative practices, according to the new action plan and report from the Sustainable Markets Initiative (SMI). They calculate that we need to scale up to 40% by 2030 in order to keep global warming to 1.5 degrees Celsius, which is the goal set by the 2015 Paris Climate Agreement.
Given the current global agriculture market, it won't be easy.
If larger corporations continue to make commitments, and follow through on their commitments, it could make a huge difference. If these corporations are able to support farmers as they transition to regenerative farming practices, these companies can help drive sustainable impact. Ideally, this impact will reach intersecting goals, from climate action to slowing deforestation to boosting farmer livelihoods.
In addition to a healthier climate and plaent, investments in regenerative agriculture practices also help companies build more resilient and reliable supply chains.
What Do These Commitments Look Like?
Previously, companies focused their commitments on decreasing greenhouse gasses and working toward carbon neutrality, but as urgency towards climate action increases, some companies are going a step further towards the regenerative movement.
Companies that commit to regenerative agriculture have a few options. They can either change from who they source to farms that are already using regenerative practices, or they can support the transition of their current farming partners.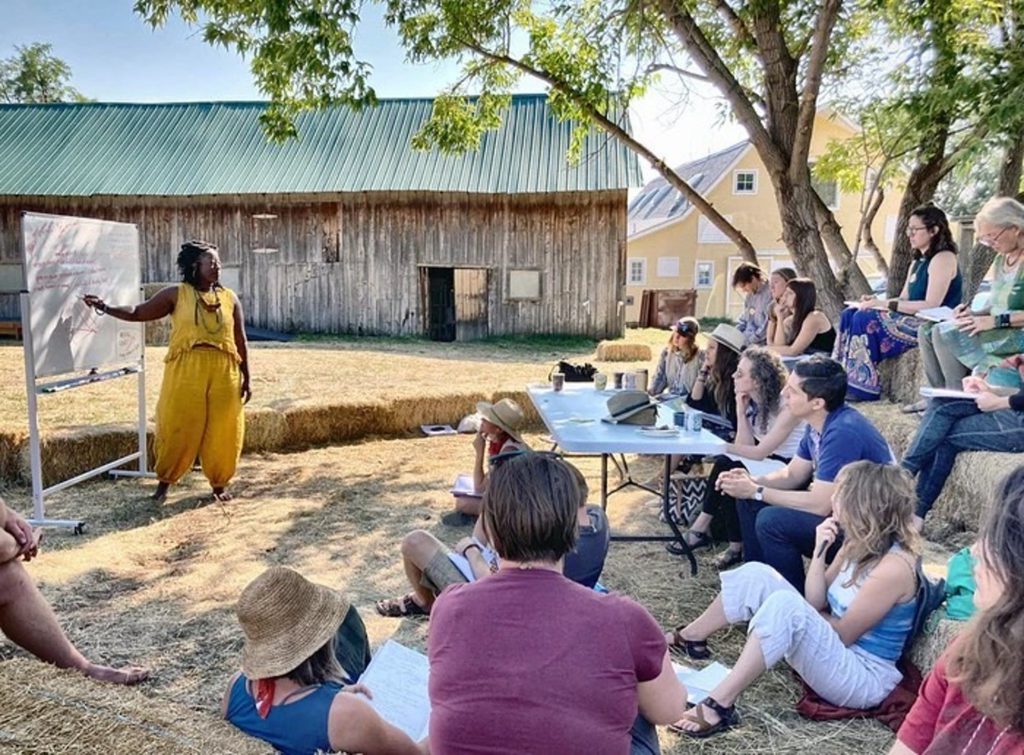 This support may include helping them to leverage cover-cropping, rotational grazing, and other regenerative agriculture practices that aim to restore soil health, increase biodiversity and have the potential to pull carbon out of the air and store it in the ground.
The fact that there isn't a set definition of regenerative farming is one complication and ensuring accountability is another. How do consumers know that these companies are not greenwashing?
Are these commitments a step in a positive direction for corporations and the future of the planet? Or are they merely good marketing?
These commitments seem like a step in the right direction. However, the right direction must include focusing on integrating technology, supporting farmers in transition, and increasing customer awareness. Additionally, to be a company commited to "regenerative agriculture," there must be a framework to monitor the practices and measure environmental outcomes of what is going on the ground. There must also be transparency in the results and analyses. Another important aspect is to establish expectations with producers around specific on-farm metrics, including water quality management, biodiversity, and soil health. While there is no single uniform audit, it is important that we have frameworks with quantifiable outcome measures.
Luckily, there is a new niche opening up within the sustainability startup world for entities to measure and verify the carbon footprint's of others.
A Sample of Some Corporate Commitments
Some well known corporations have made some pretty impressive commitments. These include Pepsi, Walmart, General Mills, Unilever, Microsoft, and Grupo Bimbo.
PespiCo committed to converting its entire 7 million acre agricultural footprint to regenerative practices by 2030, a move that they claim will eliminate around 3 million tons of greenhouse gas emissions. In its first year, PepsiCo inched only 5% of the way through that goal, enrolling 345,000 acres in its various regenerative agriculture programs. The company also commits to improving the livelihoods of more than 250,000 people in their agricultural supply chain and communities, and this includes economically empowering women.
Walmart is focusing its regenerative-farming investments on critical commodities such as wheat, soy, corn, rice and cotton. As part of this work, Walmart has partnered with the Midwest Row Crop Collaborative (MRCC), a cross-sector initiative focused on helping farmers in the Midwest adopt regenerative farming practices. Together, partners will work with 30,000 farming operations to advance regenerative farming practices across 30 million acres in the Midwest.
Microsoft is also investing in regenerative agriculture. This company is using two main focuses. The first is purchasing carbon credits linked to sustainable farming practices and soil health. The second is to develop new technology that farmers can use in the field. For example, in partnership with Land O'Lakes, Microsoft is working to develop a suite of technology tools that will help farmers increase profitability and transition to more sustainable farming practices like no-till, precision nutrient management, and cover crop planting.
Will Corporate Commitments to Regenerative Agriculture Lead to Meaningful Change?
These are just a few examples of commitments made by some of the biggest brands we know. Agfunder Network Partners (AFN) has made a helpful list of all the major brands with big commitments and updates as to how they are doing.
So, will these commitments lead to meaningful change? Or will they merely impact brand reputations more than our beautiful planet? We think it is important to remain cautiously optimistic. A big part of our mission at Producers Trust is to empower small farmers and support their livelihoods. We also recognize that for a sustainable future, the big corporations must be on board with regeneration as well, and we intend to play a role in validation and accountability.
---
Interested in more topics like these? Keep up with our Producers Stories page for updates and storytelling.