The Faces Behind the Food: Women in Agriculture
Regardless of how women's work is perceived, women play important roles around the world in agriculture, food production, and other industries too. Their work is critical.
Women Farmers Feed the World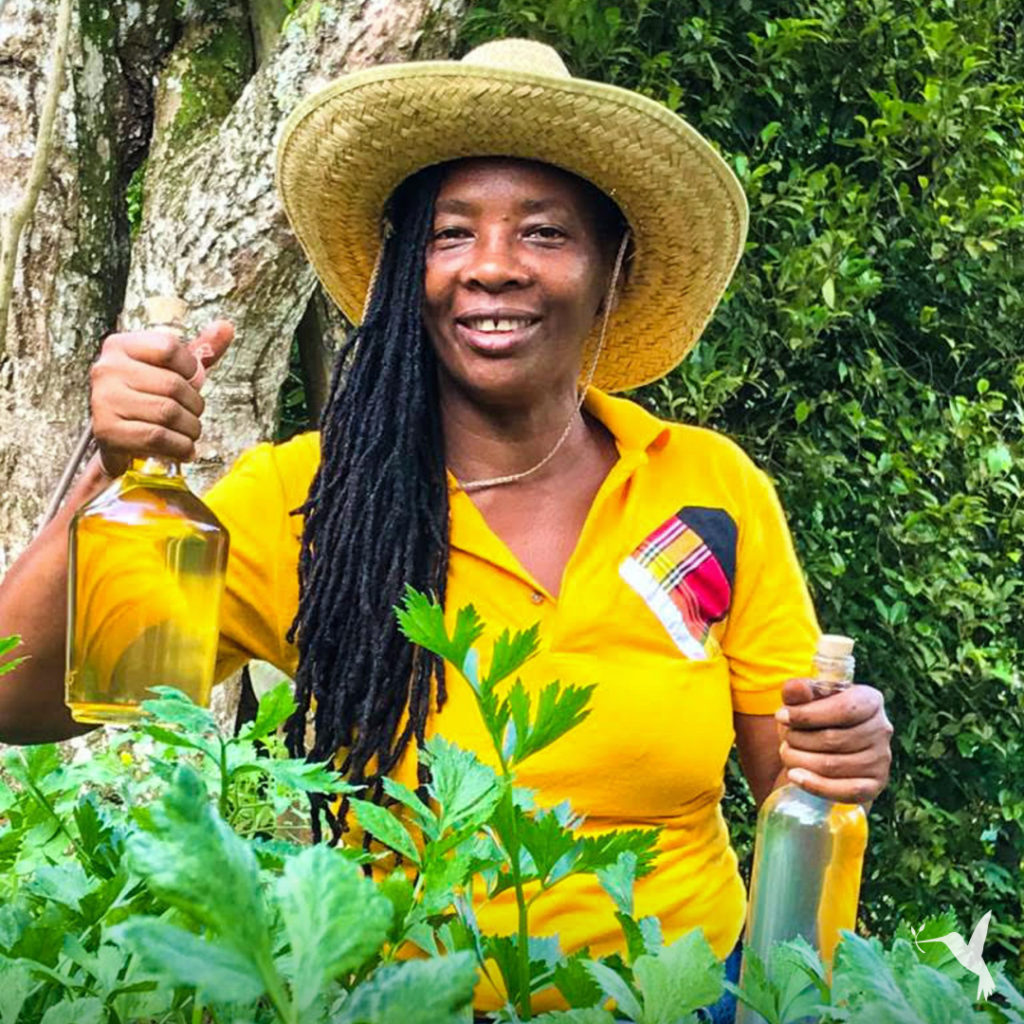 Today, more than one billion people work in agriculture around the world. In developing countries, it is estimated that around 43 percent of those workers are women farmers. In many places, women's work is unfairly paid. It is sometimes completely unpaid. For this and other reasons, it often isn't considered work at all.
Regardless of how women's work is perceived, women play important roles around the world in agriculture, food production, and other industries too. Their work is critical. Unfortunately, society tends to undervalue women's work, in agriculture and otherwise.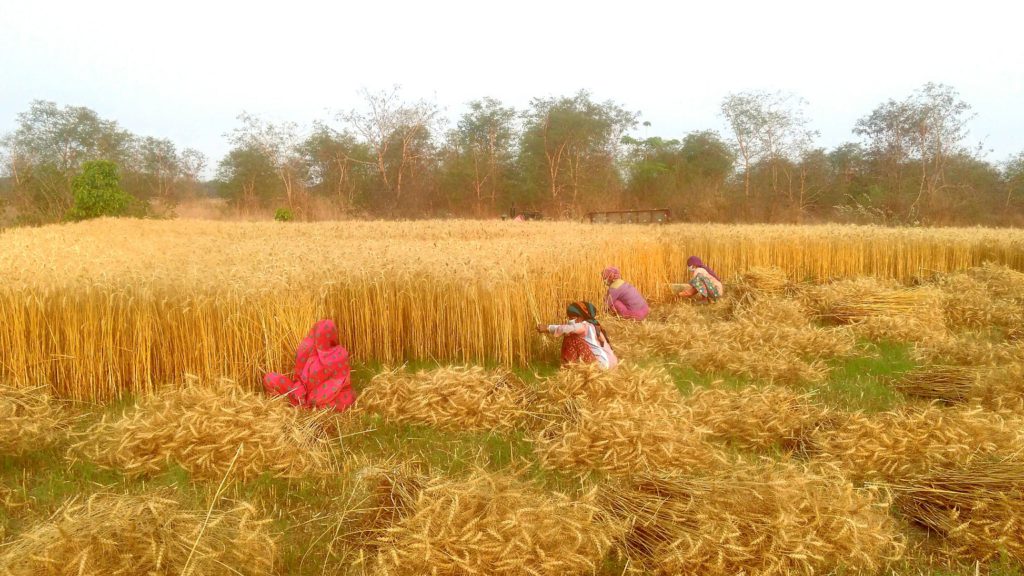 Why Women's Work Is Hard to Measure
Women tend to have additional work burdens of child-rearing, caring for the elderly, and maintaining a home. They do these jobs along with cultivating food and rearing livestock. The work, duties, and expectations vary by culture and region. However, the additional barriers that women face generally decrease opportunities for paid work. The extra responsibilities they carry are generally unpaid.
In Latin America and the Caribbean, about 40 percent of women over age 15 who work on a daily basis do not earn their own income. Eight out of 10 of these women work in the agricultural sector. This percentage is even higher among indigenous, Afro-descendant and youth. These statistics expose clear inequalities at the intersections of economic, social, and political demographics.
The exact contribution of women is difficult to assess. It varies across countries and regions and even within regions. Many researchers question the gender patterns that emerge from inconsistent employment data.
Why is reporting inconsistent or unreliable? Often women do not report the work they do as work. For example, rural women in Latin America are likely to reply that "their home" is their primary responsibility. This often means however that they still heavily engage in agriculture work.
Around the world, a narrative persists that women's work is not work–and men's work is. So even when women do the same type of jobs, society often labels it as familial duty. If society tells women that their work is simply their duty, then this is what they believe. And it's what they report.
Women's Roles, Contributions, & Limitations
Women are farmers and farm workers. They are biodiversity keepers, livestock tenders, agri-business managers, and consumers. Women are also agricultural researchers, project managers, and educators. They bring insight and value to farm products they consume and sell. Women make decisions that impact local food security.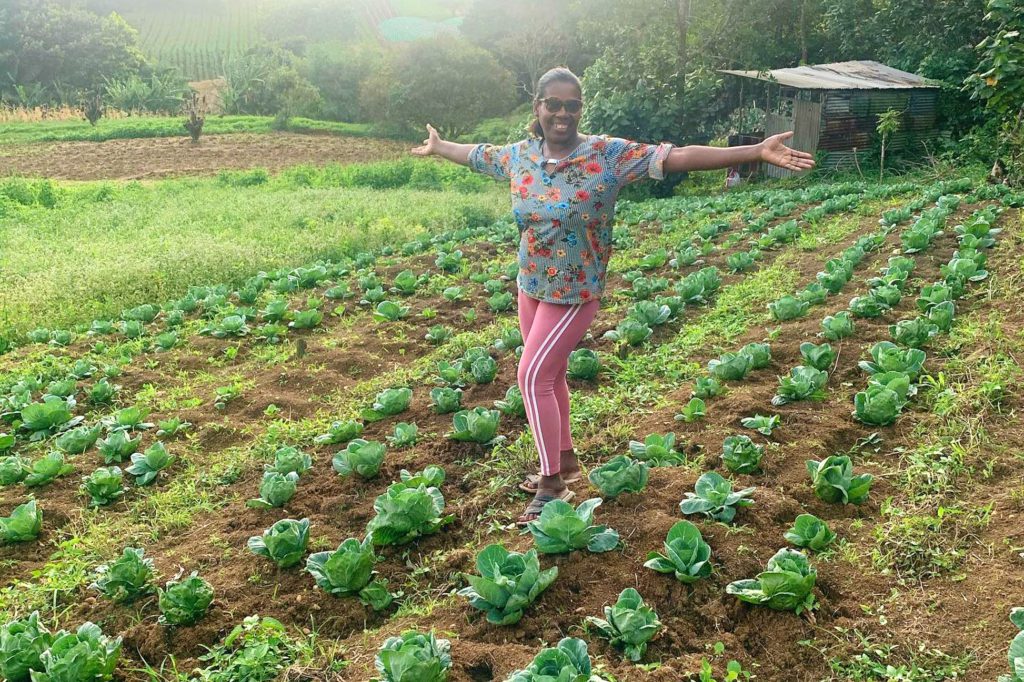 Additionally agriculture work is hard work in every region of the world. In terms of fatalities, injuries and work-related ill-health, it is one of the three most hazardous jobs. It ranks right up there with construction and mining. Typical women farmers face the same hazards as male farmers. They make equally valuable decisions and contributions. However women farmers have smaller areas of land to cultivate. They own fewer livestock. Statistically, women are less likely to have access to the latest technologies and innovations.
FAO assessed 97 countries and found that women farmers received only 5 percent of agricultural extension services. Only 15 percent of the who provide these services are women. Overall, women farmers only receive 10 percent of total aid for agriculture, forestry and fishing. Women tend to have limited access to bank credits and guarantees. In many places, they are unable to even open bank accounts on their own.
The Future for Women Farmers In Agriculture
Widespread research shows that women are more likely to live in poverty. They are less likely to own land. They likely engage in more unpaid work. When they are paid, they often earn less than men. Many people are unwilling to admit that these structural gaps are real. However, plenty of data and statistics prove otherwise. Huge, cross-cultural inequalities do in fact exist.
As well as addressing obvious structural issues, it is important to begin creating new narratives about labor. We should view and speak about the contributions of women as equally valued work rather than obligatory gendered duties.
Women have always been and will continue to be half of the world's population. They continuously make important contributions to society. The more women, men, governments and cultural narratives recognize these contributions, the more women will succeed.
When women succeed, their communities benefit. The world benefits.
As narratives of gender evolve, we recognize the important contributions of women–in agriculture and in general. At Producers Market, we are proud to partner with members who are challenging oppressive structures. Many of the producers in our platform are devoted to empowering women in their communities and societies.
---
Discover more women-led farms and producers on our platform.