Are Women-Led Initiatives the Key to Flourishing Communities?
Women own around 30% of the small-to-medium-sized enterprises (SMEs) or businesses in the world. When women are seen, heard and included as crucial players in the supply-chain, everybody benefits.
When Women Win, We All Win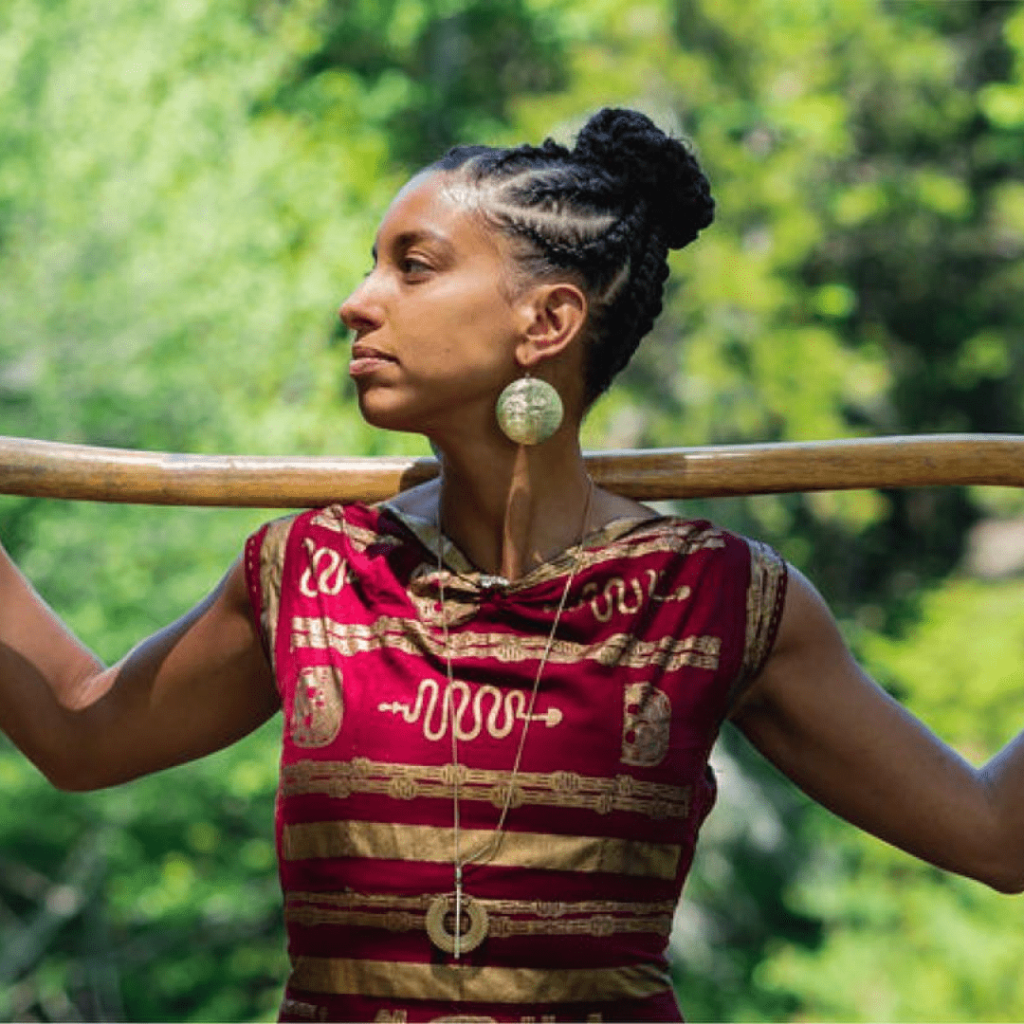 When women have the opportunity to thrive, communities thrive. And when women are seen, heard and included as crucial players in the supply-chain, everybody benefits. Women-led initiatives help our communities evolve.
Women own around 30% of the small-to-medium-sized enterprises (SMEs) or businesses in the world. Even though women face many barriers to starting and sustaining businesses, they are starting businesses at higher rates than men. SMEs are critical in driving economic growth, meaning that women are also critical in supporting our local and global economies.
Women's involvement in business is important for more than just the economy, but the barriers are daunting.
Barriers to Women in Business
There has been a lot of research on the barriers women face and why. There are so many that it is hard to fit it all into a succinct list. At the top is the family/household narrative; that is, women struggle to succeed in business because they have more responsibility to their families and households than men. The truth of this narrative may vary culturally, but regardless of cultural differences in gender roles, it definitely isn't the only barrier.
It's not just women's commitment to family that holds them back. In many places, women don't even have the option to commit to business or family—or both. For starters, 2.7 billion women in the world are legally restricted from having the same choice of jobs as men. Of 189 economies assessed in 2018, 104 economies still have laws preventing women from working in specific jobs, 59 economies have no laws on sexual harassment in the workplace, and in 18 economies, husbands can legally prevent their wives from working.
And when women do begin businesses, they are likely to start with less capital, seek less financial backing, and receive less when they do seek it.
In the U.S., for example, female entrepreneurs received significantly less early-stage capital from investors than their male counterparts. Overall, the gap in investment funds from male to female-founded businesses was over one million dollars. This gap exists despite the fact that businesses founded by women outperformed those founded by men, in terms of revenue.
The narratives we tell and hear about women and business are deeply ingrained and hard to stop believing, even when research shows that there are other narratives to be told.
Who Benefits from Women-led Initiatives?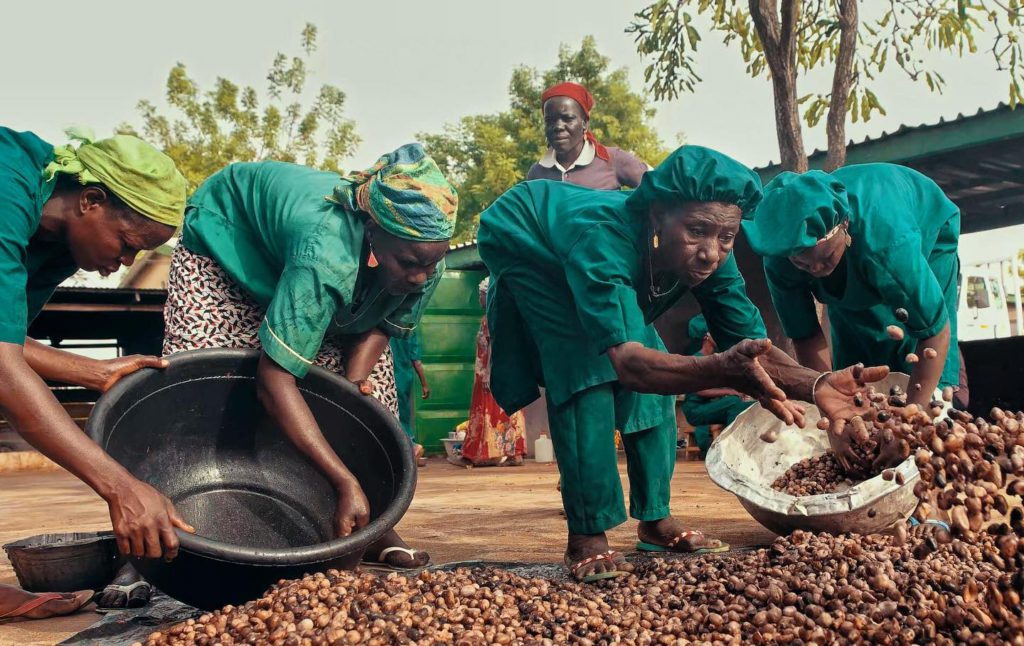 Basically, everyone.
Women have ideas that men may not think of, due to different day-to-day lived experiences. And while this may make it difficult for male investors to see the value in these products or services, it doesn't make them any less important or desired within the communities where they exist. This can be true of race and class differences in investors and entrepreneurs as well.
The Boston Consulting Group (BCG) reports that if women and men participated equally as entrepreneurs around the world, the global economy could see a boost of up to $2.5 to $5 trillion USD. These numbers are so large that they are hard to comprehend in any meaningful way. What is easier to understand are the benefits at the community level. These benefits are easier to understand, and important to consider, since women, and all humans, are far more valuable than the dollar value they contribute to the economy.
When women become entrepreneurs, they unleash new ideas, products and services, open new markets around the world, integrate unique assets and abilities, and strengthen and diversify supply chains.
Research shows that when women-owned businesses thrive, entire communities flourish. Women tend to spend more of their income on education and health, which benefits families, children, and overall community health. At the individual level, women experience an improved ability to provide for their families, greater respect in their communities, and increased self-confidence. Women leaders and entrepreneurs are also role models for younger women. Furthermore, some research suggests that employees are better off in women-led companies, where there tends to be greater investment in employee growth and well being.
When opportunities for women are more closely matched with those of men, communities have fewer child deaths, fewer conflicts, and better public services and health. Essentially, when women are more involved in creating and driving the economy, communities are safer and healthier.
Examples of Women-led Initiatives
Tama Cosmetics is an example of a company that is holistically adding value to the supply chain while simultaneously empowering local women in northern Ghana. The goal is not to keep men from participating in the shea butter industry, but rather to preserve traditional women-led methods of production, empowering rather than exploiting the women who use them. So many women around the world participate in so many kinds of unpaid labor. Shea butter production is an example of women-led production where women already possess the requisite skills and knowledge, but are an undervalued yet critical link in the supply chain.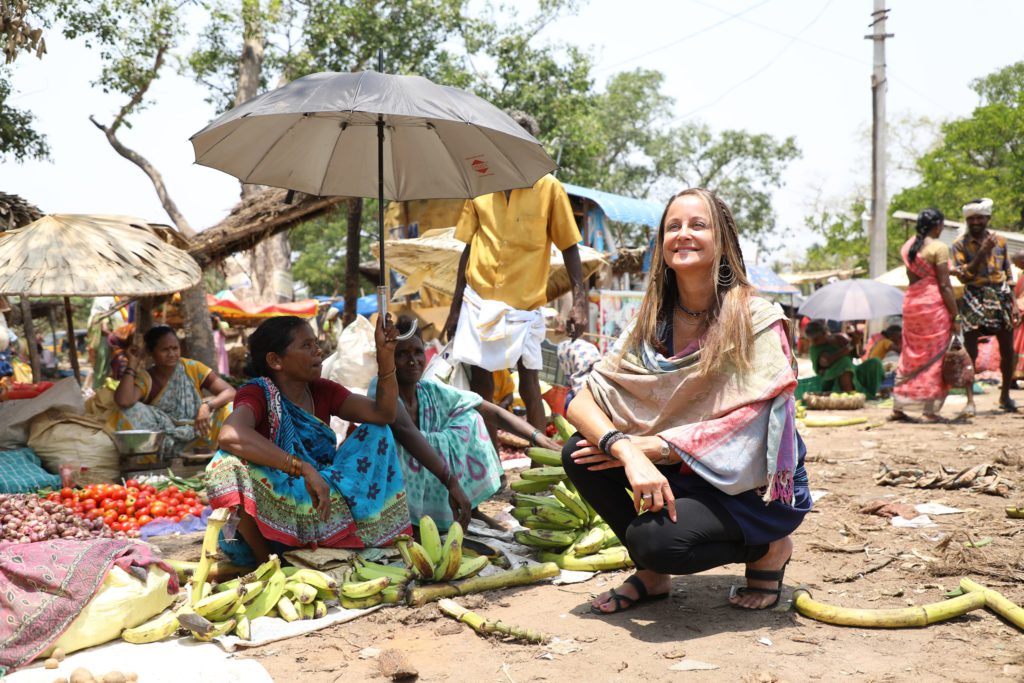 Another shining example of female entrepreneurship is MetaWear, an initiative that spans continents, supply-chains, and thought processes. This women-led company focuses on collaboration rather than competition, among other ethically sound practices. This is not to say that women are necessarily better at collaborating, nor is it to compare traditionally labeled "feminine" or "masculine" traits. Simply, those traits that are considered feminine have been less celebrated within the business world, and many women feel they must take on traditionally masculine traits in order to succeed. MetaWear is turning that around.
When women lead initiatives, when they are entrepreneurs, leaders, and managers, they bring a different perspective, and this broadens the scope of what businesses can do. Consider finding and supporting women-led businesses as a way to support healthy, thriving communities.
---
Do you want to be a part of this women-led movement? Subscribe to our newsletter to receive freshly-picked news on these initiatives.