Shea Butter: A Product With Soul
The sacred African shea tree is a vital resource, providing nutrition from the nuts, shea butter skin care, and economic gain.
How Shea Butter From a Sacred Tree Leads to Women's Empowerment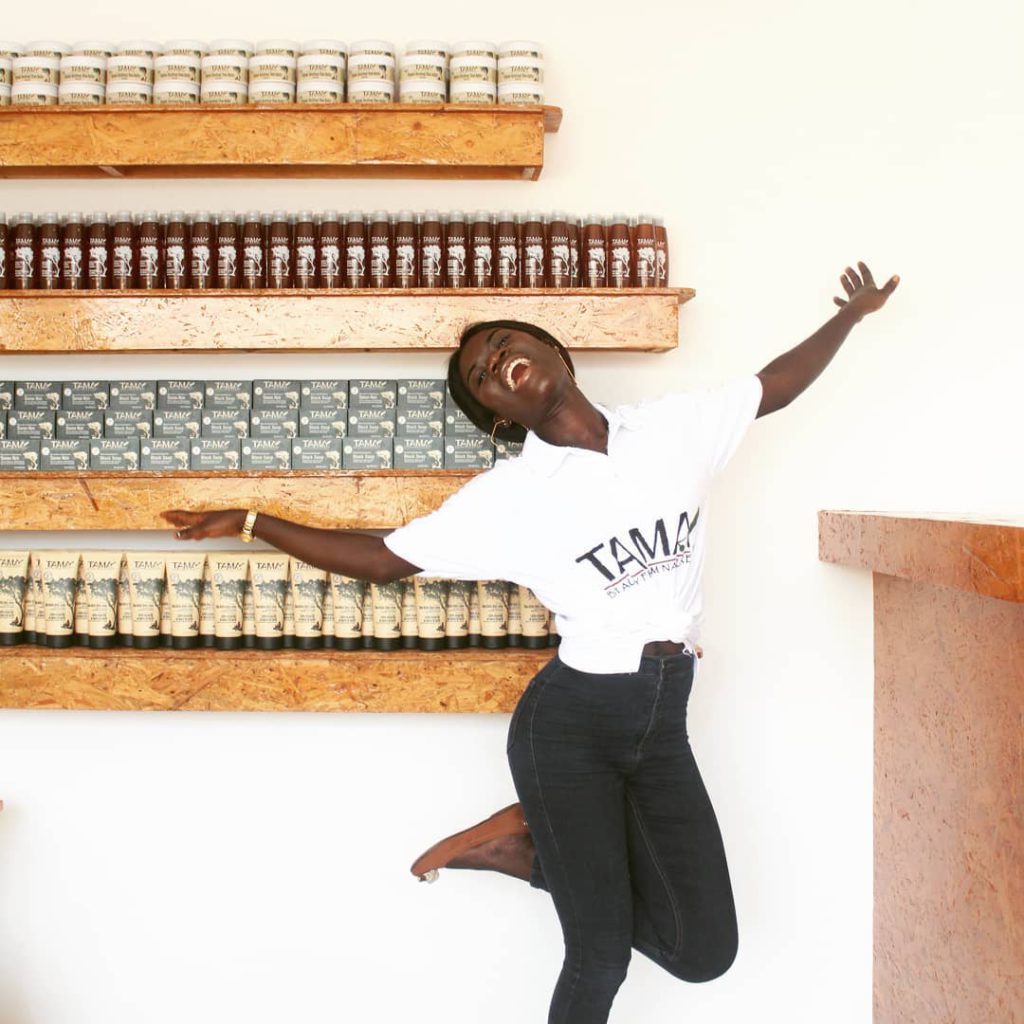 From Senegal to Sudan and Uganda, the shea tree is a sacred tree that grows in 16 African countries. Shea is a vital resource. It provides nutrition from the tender juicy nuts and fats for cooking, skin care, and economic gain. The slow-growing, wild savannah fruit tree drops its oily fruits to the ground when they are mature. According to tradition, since the fruits are not picked from the tree, but rather released and offered by it, they have an extra soul.
Historically, women have been in charge of collecting and processing shea nuts. The women who continue this work preserve and honor the ancestral methods of harvesting and processing. Sadly, colonization has taken over many aspects of the shea market. However, unlike with most cash-crops, women still manage production and revenues in many places, and where women thrive, communities flourish.
Tama Cosmetics & Ethical Production
Across this broad region, many cooperatives support women, communities, and the traditional processing methods that align with nature. These initiatives honor the sacredness of the shea trees. One such company is Tama Cosmetics.
Tama Cosmetics sell their products across the continent of Africa. They also ship to countries throughout the Middle East and Europe, in Vietnam, Canada, and the United States. In purchasing from Tama, consumers are supporting ethical harvesting practices and economic empowerment of women in Ghana.
Shea Butter Products
Tama Cosmetics produces a range of products from soaps and hair products to hand creams and body lotions. They also sell pure, unrefined shea butter, a creamy, plant-based fat that contains a high concentration of vitamins and fatty acids.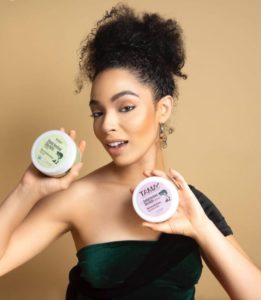 Tama's unrefined shea butter is processed from raw shea kernels. Women wash, crush, roast and mill these kernels into a paste, knead the paste into an emulsion, and then extract the fat.
Shea butter from Tama is of the highest quality, certified by ECOCERT and the USDA National Organic program. They don't use any animal byproducts or chemical extraction methods in production, and their process retains all of the shea nut's therapeutic properties, of which there are many.
Shea butter oils absorb easily into the skin, and the linoleic, oleic, stearic, palmitic and other fatty acids restore lipids for rapid moisturization that doesn't make the skin oily. The ivory-colored butter is smooth and spreadable, and perfect for all skin types.
The plant sterol esters of shea butter have been found to have anti-inflammatory properties. When applied to the skin, shea butter triggers cytokines and other inflammatory cells to slow their production. What's more, it is antibacterial, antifungal, and antioxidant. Shea butter helps boost collagen production and promotes cell regeneration, reducing the appearance of stretch marks, scarring, fine lines, and wrinkles.
How is it So Good?
Shea nuts, and the butter that comes from them, are packed with nutrients such as linoleic, palmitic, stearic, and oleic fatty acids, which balance the oils on your skin. Vitamins A, E, and F are antioxidant, promoting circulation and healthy skin cell growth. Triglycerides, the fatty part of the nut, nourish and condition skin, while cetyl esters, the waxy part, lock in moisture.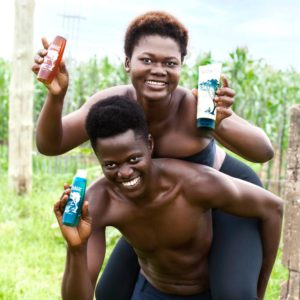 If buying from Tama Cosmetics, you can go for pure, creamy, unrefined shea butter and give your skin a treat. They also have lightly-scented butters, or more processed hand creams. Shea butter isn't just for skin either. Tama Cosmetics also crafts a hair oil that promotes new growth and fights dandruff. So go ahead, fight dandruff, support women, and smooth that skin with creamy shea butter—all in one!