Organic: The Trend That Won't Quit
Organic products are still a small part of the global agriculture industry, but they are among the fastest growing product categories.
The Rise of Organic Land, Supply & Demand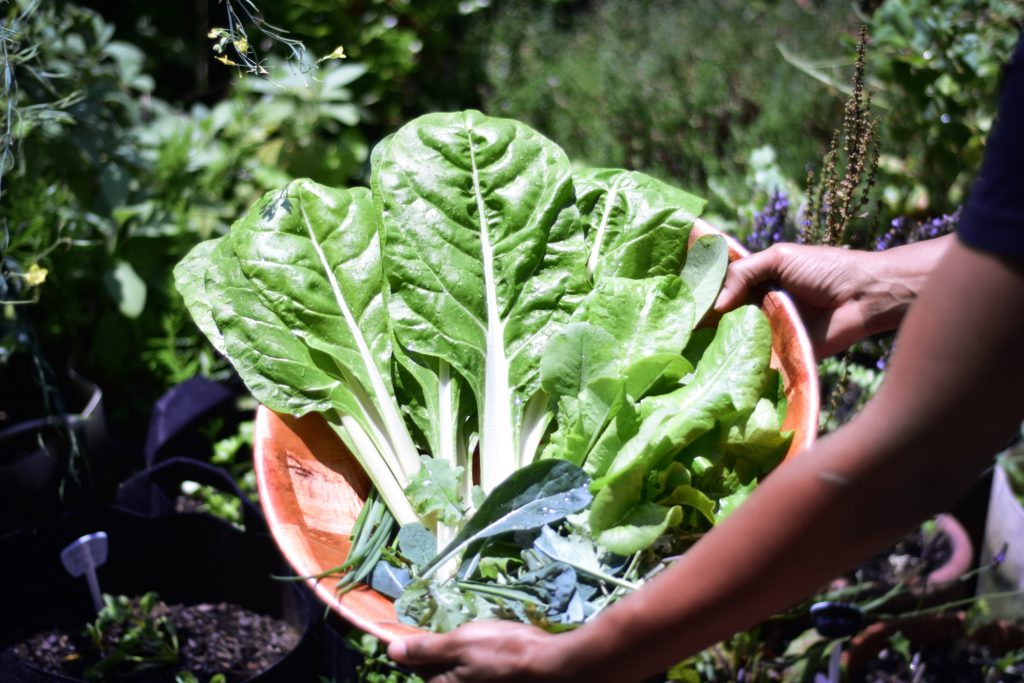 A few decades ago, technology created food products that could last longer, travel further, and be prepared more quickly. These products swiftly grew in popularity. In contrast, organic products have been slowly but steadily gaining social traction.
Today, organic products are still a small part of the global agriculture industry. However, they are among the fastest-growing product categories.
Various certifying organizations, such as the United States Department of Agriculture (USDA) have established criteria for inputs for organic farming. The USDA passed the Organic Foods Production Act nearly three decades ago. Since then, the organic market in the United States has continued to grow steadily.
The Consumer Demand for Organic Products
Many factors drive consumers' desire for organically produced foods and increase demand in global markets. Many people have increased awareness of the benefits of a healthy diet and lifestyle. And many have rising concerns regarding health, environment, transparency and ethically-sourced products. Rapid urbanization is another factor. All these factors combined lead to a consistently growing organic market. Additionally, there is a rise in lifestyle diseases, such as diabetes, blood pressure and obesity. The awareness of the ill effects of these diseases has led many people to reevaluate their food choices.
Despite the higher cost of organic fruits and vegetables, many consumers are willing to pay more the. Some people choose organic for their own health, and others for the health of the planet. Many see how these two choices are not mutually exclusive, but rather completely intertwined.
As the driving factors of consumer desire and demand are intimately interrelated, so are demand and supply. North America is the largest market for organic fruits and vegetables, followed by Europe and Asia-Pacific. Currently, a study by the Organic Trade Association shows that 82% of U.S. Americans purchase some form of organic products.
The Producer Case for creating Organic Products
Organic food is more expensive to produce for a number of reasons. However, it can also be sold for much higher prices. Labor costs for organic produce, among other factors, are definitely higher, but the potential profit attracts many farmers. Organic products can sell for 25% to 200% higher prices than conventionally grown food products.
In 1990, sales of organically grown food, fiber, beverages, nutritional supplements, cleaners and personal care products totaled only $1 billion in the United States. By 2008, total organic sales totaled over $24.6 billion.
And, in 2015, according to the Research Institute of Organic Agriculture, the global organic food market was valued at $81.6 billion.
Between 2007 and 2008, organic food sales increased 15.8%, while the overall food market increased only 4.9%. That propelled the organic share of the food market from 2.8% in 2006 to 3.5% in 2008.
Organic Farming Is Better for the Land
In general, organic methods of growing food are less harmful to the land than conventional methods, which take a serious toll on the environment. Good news! In 2017, organic land area increased on all continents where data is collected. At the end of the year, a total of 69.8 million hectares of land were organically farmed, which represents a 20% growth from 2016.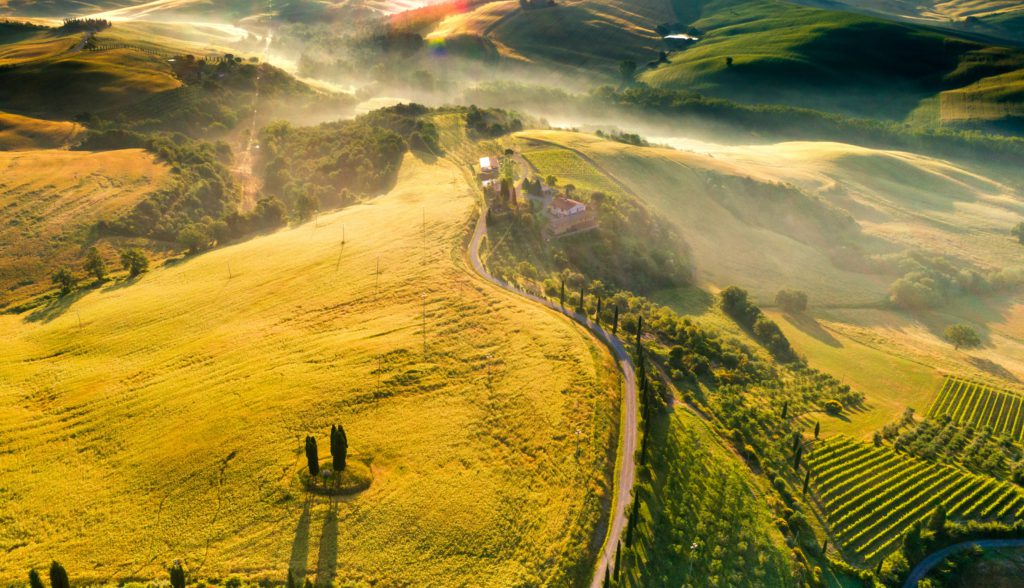 This is the largest increase ever, but it still only brings the world's total organic farmland percentage to a paltry 1.4%. Of that, only 14 countries reported that 10% or more of their land is currently under organic management. This is expected to expand at a growth rate of 8.4% by 2026 during the forecast period.
Which Countries Are the Most Organic?
Australia comes in at number one with 35.6 million hectares of organic agricultural land. Argentina follows with 3.4 million hectares, and China has 3 million hectares.
Europe has 14.6 million hectares of organic farm land, and in Latin America there are around 8 million hectares.
India was slow to join the organic movement, but now has the largest number of organic producers with 835,000 farmers and producers adding products to the organic market.
Who Is Buying Organic?
Millennials are a huge market for organic food, but data shows that the people who are purchasing and prioritizing organic choices are increasingly diverse in terms of race, ethnicity, and age.
There are global trends as well. U.S. organic farmers export a lot of products, and the market for counter-cyclical produce and produce like mangos and bananas has created a real development opportunity for farmers in Latin America, South America, and Africa. These marketplaces have developed over time with people investing, creating partnerships, and helping communities take advantage of everything that organic can offer to them.
Unfortunately, in many places, because of the higher costs, organic products are available to people with more privilege and resources. However, as demands and supply increase, and as trends for healthier food choices continue, hopefully organic products will become accessible to all people.
And pets too! Organic pet food is a gaining popularity as well. Don't all humans and animals deserve the best quality food?
---
Stay up-to-date with trends in the food and agriculture world by joining our network.