How Organic Farming is Good for Business
Most organic farmers choose organic for a combination of environmental, personal and financial reasons. If you are a farmer or a prospective farmer, there is a strong case for going organic.
The Case for Going Green Is Strong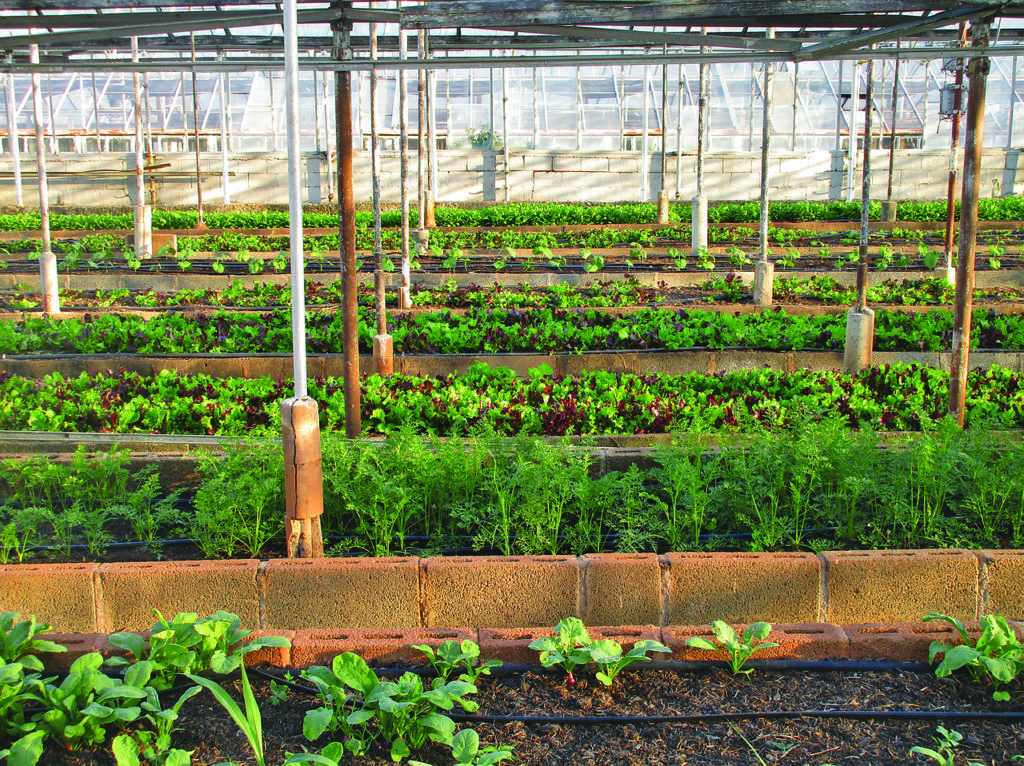 Twenty-five years ago in the United States, organic farming was just taking off. The market for organic food and products was shaky at best. Certification was only a couple sheets of paper. Organic supplies were a challenge to procure, and very expensive when they could be found.
But organic food soon gained a foothold, and producers watched the demand for organic produce shift from predominantly farmers markets and independent natural food stores to large grocery chains, fast-casual restaurants, and larger institutions.
In the U.S., the regulations around organic farming have evolved. There are some national standards. There are also state standards that make going organic quite the process for aspiring farmers. For example, in Ohio, the soil must have been chemical-free for at least four years, while in California it only has to be chemical-free for one year. In some states, the requirement may be as long as 10 years!
Is the challenge worth it?
Each organic farmer has his or her own reasons for choosing to farm organic. Most choose to farm organic for a combination of environmental, personal and financial reasons. Organic farmers are taking advantage of high visibility in the consumer space, and are positioned to be powerful advocates for agriculture on a larger scale.
If you are a farmer or a prospective farmer, there is a strong case for going organic. Here are some of the best reasons.
Organic Farming is More Profitable
A study published in Proceedings of the National Academy of Sciences found that the premium for organic products make organic farming practices more profitable than conventional farming.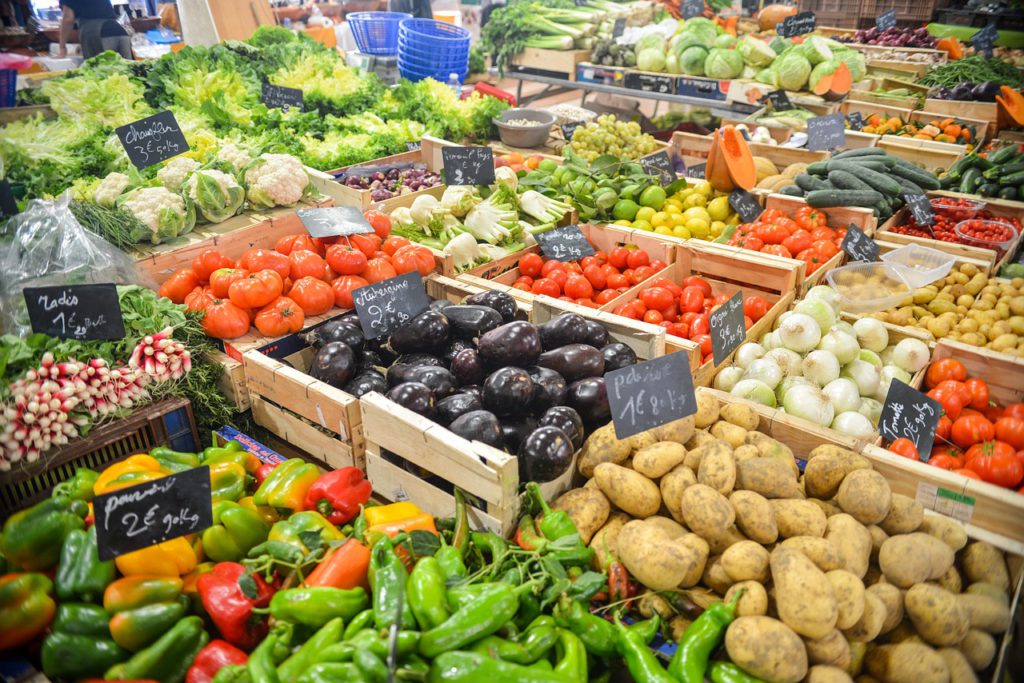 Researchers David Crowder and John Reganold from Washington State University conducted a meta-analysis of 44 studies on organic agriculture. The study included 55 crops grown in 14 countries across five continents. They found that when farmers did not charge a premium for organic food, it was significantly less profitable than conventional agriculture. However, when they charged a premium rate, organic agriculture was 22 to 35% more profitable.
Their studies showed that in order to match conventional profits, organic farmers would need to increase the charge of premiums by 5 to 7%. Crowder and Reganold found that organic farmers were charging much more, a premium between 29 to 32%, boosting profitability substantially.
It is true that organic farming typically produces lower yields than conventional. However, the long-term returns go beyond yields. Overall, organic farms tend to have better soil quality and reduced soil erosion compared to their conventional counterparts. Organic agriculture generally creates less soil and water pollution and lower greenhouse gas emissions. It is more energy efficient. In this way, the land continues to be more productive over a longer period of time. Any solid business model takes long-term outcomes into account.
Organic Farming is an Ethical Choice
There are many problems—social, health, and environmental—arising in the wake of the conventional food system. As a result, many labels, trends, and marketing schemes promise undefined and unverified benefits in these fields. Products with the certified organic label are definitely more marketable to certain target groups. This marketability comes from the fact that organically grown foods minimized use of toxins. Many people believe they are even more nutritious. Higher profit margins are directly related to better health outcomes for humans and for the environment.
Safer for Your Family, Your Neighbors, & Your Employees
Organic farming can reduce exposure to harmful synthetic pesticides. On average, conventional farmers apply from two to 12 (or more) synthetic pesticides to their crops. The average serving of leafy greens, peppers, tree fruits, berries, and grapes contains three to four pesticide residues. Residues of some widely-used pesticides may trigger subtle changes in a child's development. They also have been linked to a wide range of health problems, including ADHD, autism, obesity, and certain forms of cancer.
Businesses with healthier, happier employees and safer work environments thrive in the long run. By going organic, a farmer can create healthier working environments for farmworkers, neighbors, and community members. Employees will feel respected and valued. As a result, employee retention will be greater. Farming is second only to mining on the list of the most hazardous occupations. Exposure to toxic pesticides, fertilizers, and other chemicals poses risks for people working on or living near farms. Organic farmers do not use high-risk chemical materials. Workers, and rural neighbors, therefore, have one less health risk to worry about.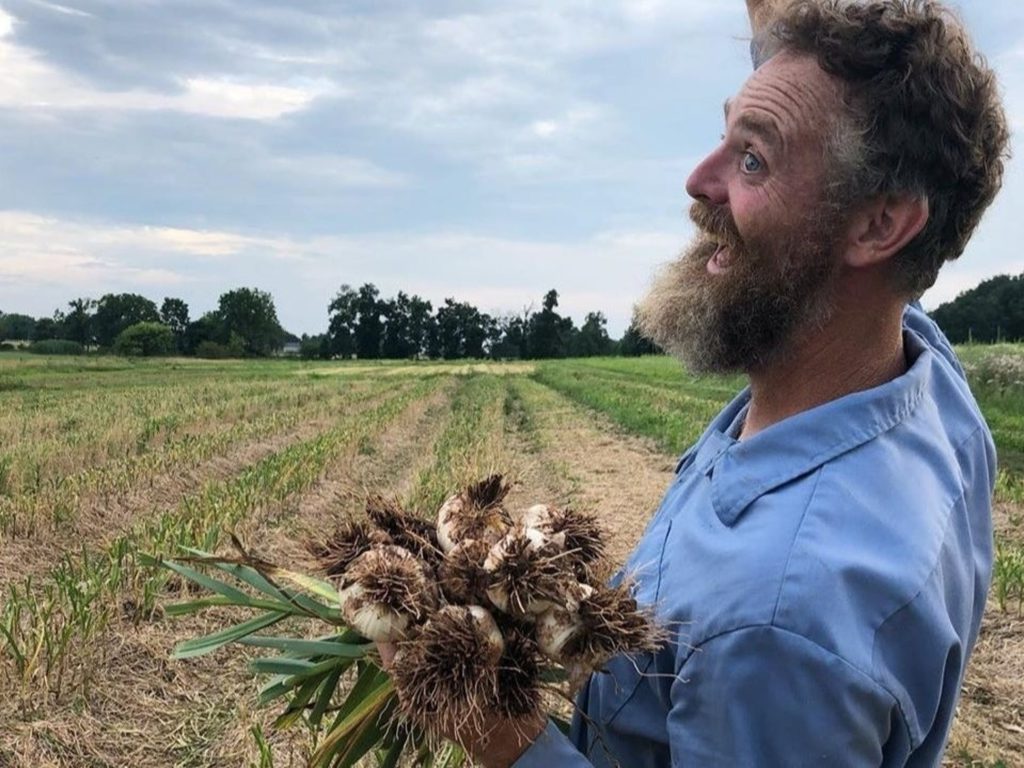 What's the Difference to Conventional Farming?
With a conventional farming system, a farmer can get instant results from the chemical pesticides and fertilizers. There is no doubt they will work. However, the only way to continue is to keep adding more and more powerful chemicals. These are short-term solutions, and they don't address long-term problems.
With a well-maintained organic process, the system will perpetuate itself, and it will be economically viable. The cycles of nature can be a challenge to farmers. In an organic system, they can actually assist in many ways with the growing process.
When it comes to going organic, producers make the commitment for a variety of reasons, often led by passion and care for the environment. Higher profitability isn't a bad outcome either!
---
Our platform is a place to connect and is loaded with helpful information for producers and consumers alike. Let us know in the comments what topics you'd like to learn more about!