Diwali: Spotlight on India
Diwali celebrates Rama's eventual defeat of the evil spirit Ravana, and his triumphant return to his home. The festival represents the triumph of good over evil, light over darkness, and wisdom over ignorance.
Celebrating the Festival of Lights by Celebrating Producers in India
Happy Diwali! The Indian festival of lights is a time for religious rituals and sharing of traditional stories. It is one of the most celebrated festivals of the year in India.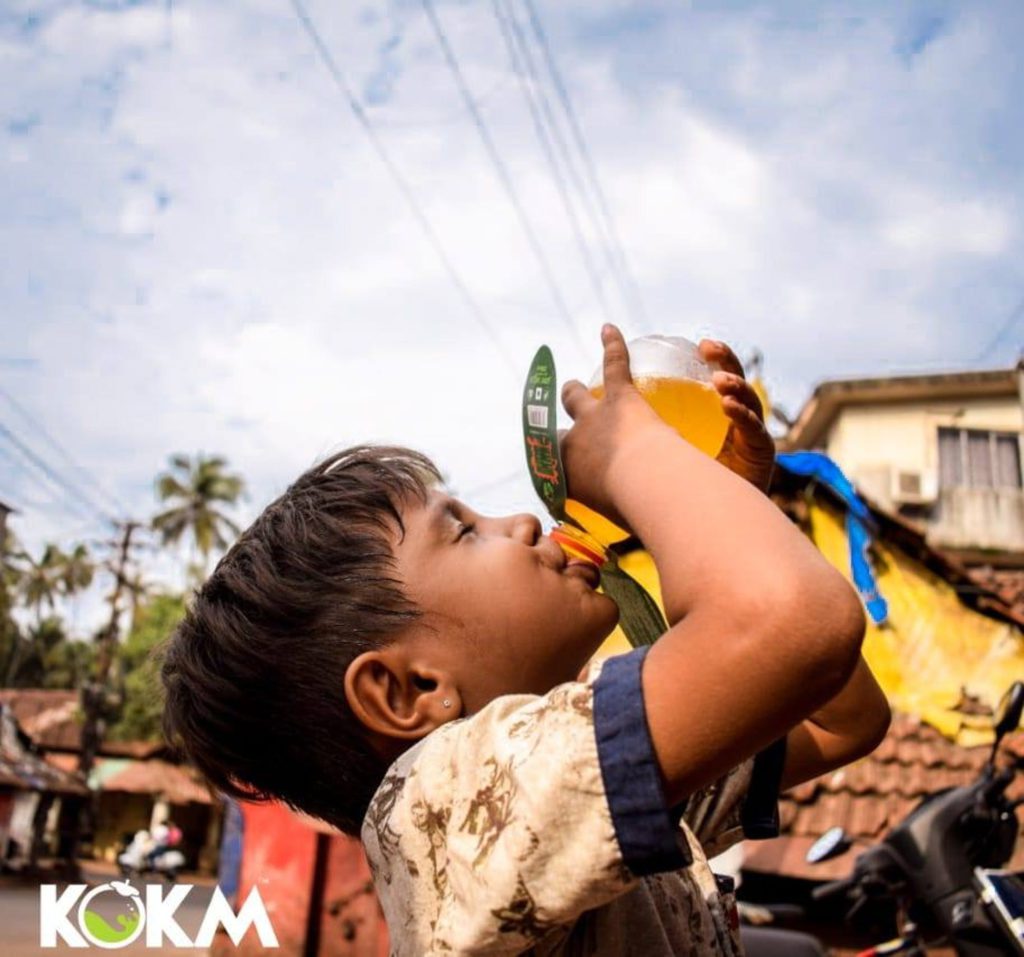 The Diwali festival of lights lasts for five days. Each day features different ceremonies. It begins on the day of Dhanteras and ends on Bhaiya Dooj. In most places, the third day is the main event. Every region in India has distinctive traditions for commemorating the Diwali festival. Throughout the country, it is an opportunity to spruce up the home, buy new clothes, enjoy parties and feasting, and exchange gifts.
According to the Hindu epic Ramayana, Diwali is the day when Lord Rama, Goddess Sita, Lakshmana, and Hanuman returned to Ayodhya. As the story goes, Lord Rama was deprived of his kingdom and sent into exile for 14 years. The festival celebrates Rama's eventual defeat of the evil spirit Ravana. After the defeat, he triumphantly returns to his home.
Diwali represents the triumph of good over evil and light over darkness. It honors wisdom over ignorance.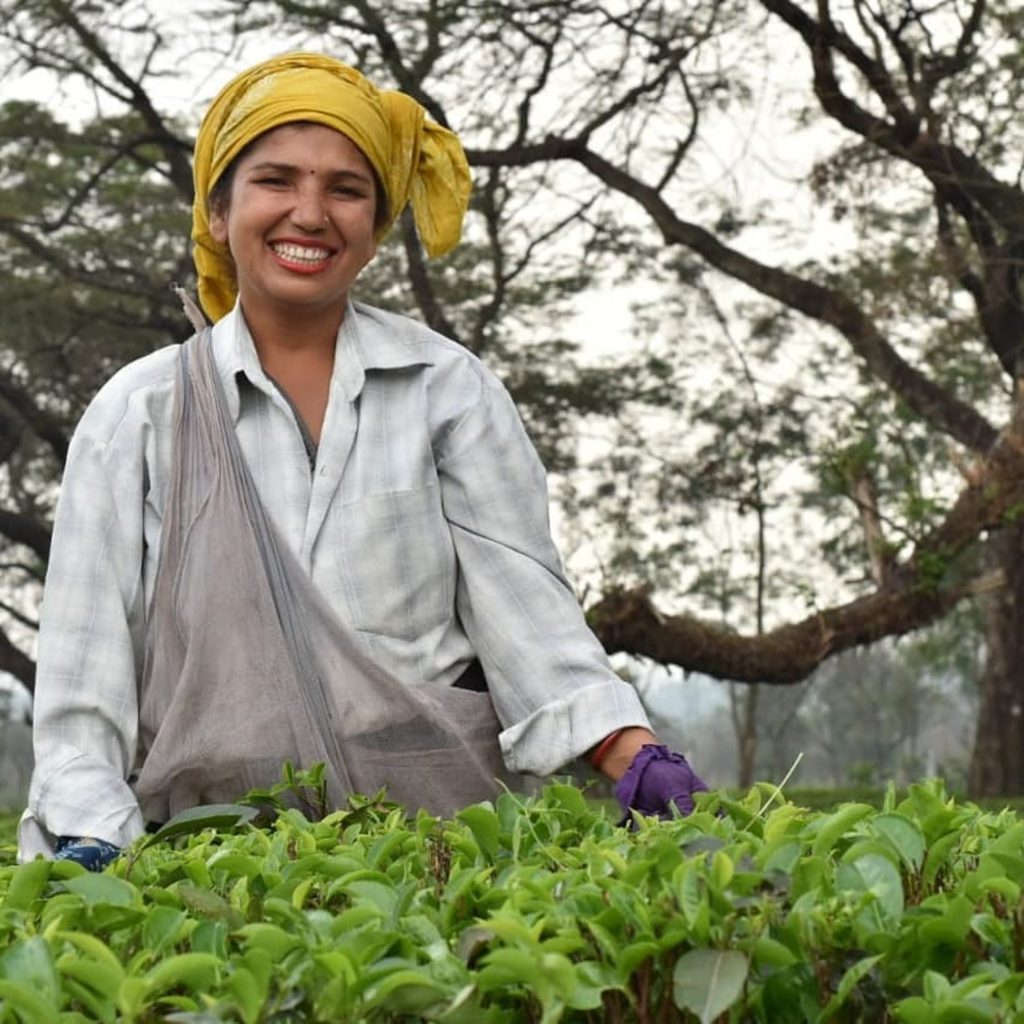 The Goddess Lakshmi was also born on Diwali during the churning of the cosmic ocean. She is therefore the most significant deity during Diwali Puja. On the third day, people arrange small clay lamps, or diyas, inside their homes and outdoors, too. The twinkling lamps attract Lakshmi's attention so she may bestow blessings and prosperity for the year ahead.
In honor of Diwali, Festival of Lights, we would like to highlight some of our favorite producers from India:
Samishti Organics is a cooperative in Paderu that connects farmers from a very remote area to a larger market. Generations of tribal farmers in Paderu have committed their hearts and hands to cultivating organic foods. The project began with turmeric. Now, the collectives have expanded into producing coffee, pepper, ginger, jackfruit, pineapple, and more. The mission of Samishti Organics is to uplift rural farmers and bring their world-class products to international markets.
Kokm is a beverage company based in Goa, India. They create innovative soft drinks from Ayurvedic Superfoods, and they do it with love. Their passion for Ayurveda led them on a path of exploring ingredients for nature-inspired beverages.
Kokm uses unique fruits rich in vitamins, minerals, flavonoids, and antioxidants. One of these is the kokum, a delicious red fruit that grows wild and abundant in the region of Goa. These fruits boost health and immunity. Kokm uses an Ayurvedic self-preserving process for minimal use of preservatives.
High in the Darjeeling hills, the Gopaldhara Tea Estate has been manufacturing teas since 1955. The estate exports specialty and hand-crafted teas around the world. They also distribute some in India. Gopaldhara Tea Estate specializes in authentic Darjeeling Black Tea, White Tea, Oolong Tea, and Purple Tea. They also make a few rare varieties, including Pearl Tea, Olympic Flame, Peony Rosette, and Silver Needles.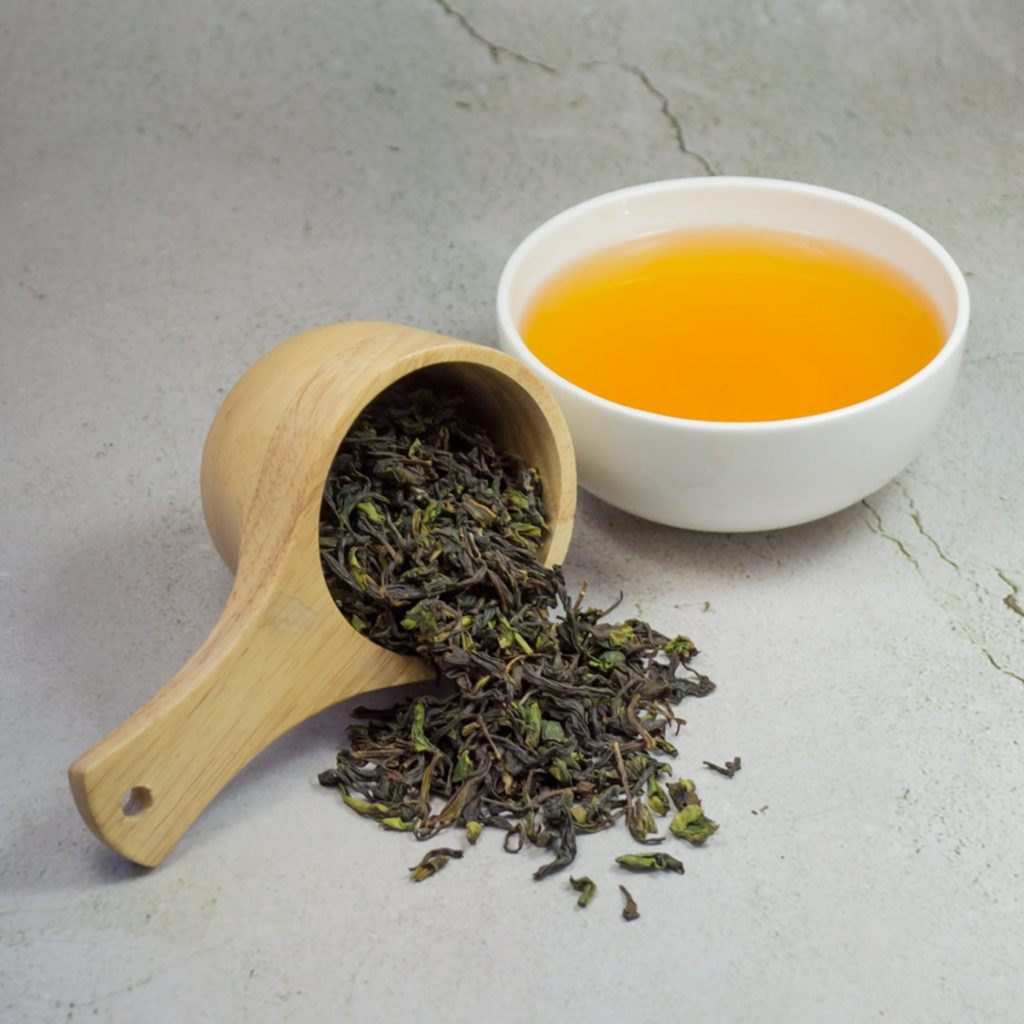 This company works with over 5,000 small farmers who grow basmati rice in Jammu, Kashmir, Himachal Pradesh, Uttrakhand, Madhyapradesh, and South India. They are a subsidiary of DD International, which is India's largest basmati rice producer and exporter since 1979.
AMDD Foods aims to create an efficient bridge between small farmers in India and international buyers. This brand is passionate about the health of humans and the environment. They are aware of the damage that chemicals and pesticides cause. Their objective is to provide the best organic, truly premium quality products.
---
We now have over 500 producers listed on the Producers Market platform representing countries and cultures around the world. Twenty-two of them are located in the beautiful and diverse country of India. We've offered you a small sample here. We encourage you to check out the rest on our platform.
Happy Diwali Festival of Lights!