The Race to Become the First Climate-Neutral Country
With implementation of the European Green Deal, the EU hopes to reduce carbon emissions by 55% to become a climate-neutral continent by 2050.
In 2030, the European Union hopes to reduce carbon emissions by 55%, aiming to become a completely climate-neutral continent by 2050. Here's an update of the progress of the European Green Deal and projections for the future.
The race is on for who will become the first climate-neutral country or continent. As deforestation skyrockets, biodiversity plummets, and climate change continues to fester, our world is in desperate need of a sustainable future.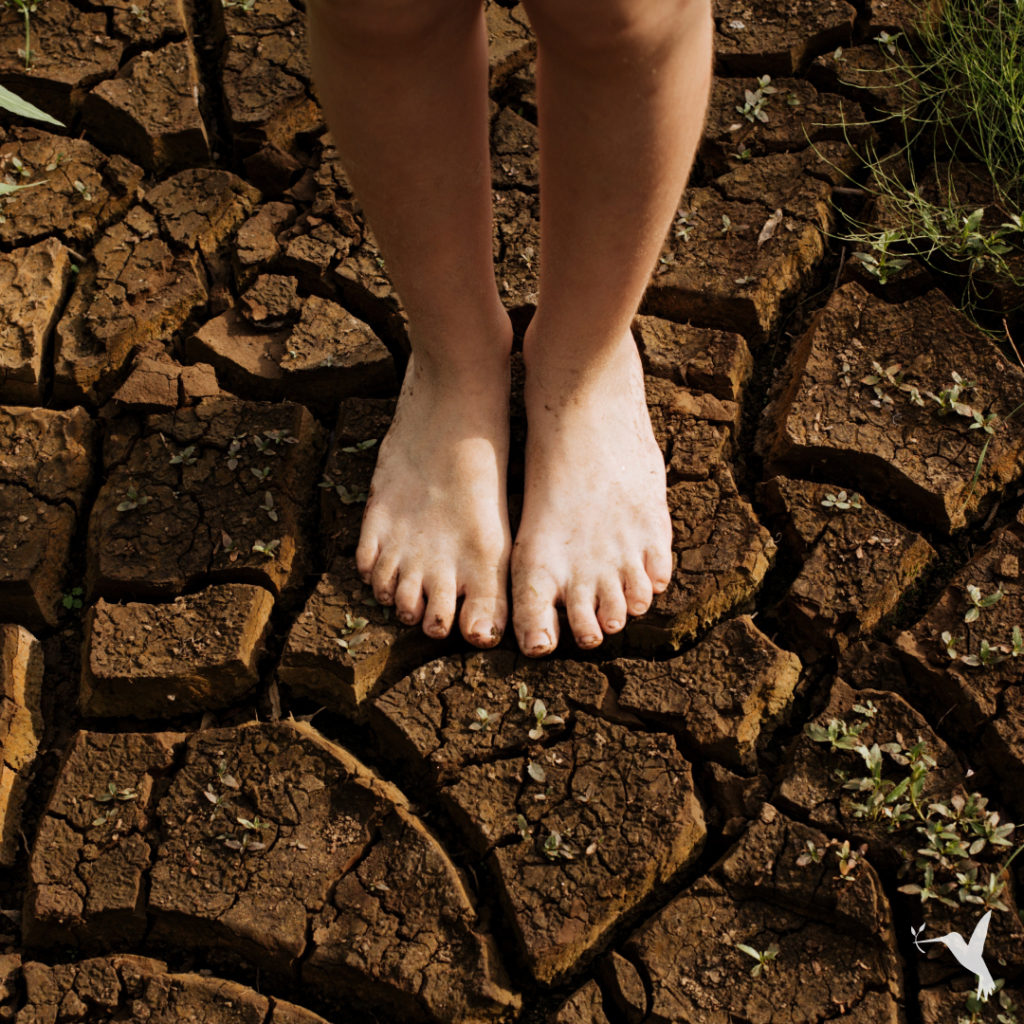 Countries across the world have attempted to counter these crises, however, it is still not enough. Over the past 50 years, our biodiversity levels have decreased by almost 70%. Globally, terrestrial biodiversity is projected to decrease a further 10% by 2050. Mature forests, which are richer in biodiversity, are projected to shrink in area by 13%. Luckily, countries are taking action in hopes to preserve and regenerate our world.
The Beginnings of a Climate Neutral Continent
For the past three years, the European Union has attempted to implement a series of laws known as the European Green Deal. Proposed originally in late 2019, the European Green Deal aims to reduce deforestation rates, decrease carbon emissions, and improve biodiversity levels throughout the country and indirectly the rest of the world. In 2030, the European Union hopes to reduce carbon emissions by 55%, aiming to become a completely climate-neutral country by 2050. The European Green Deal also holds ambitious plans for the country's deforestation and biodiversity levels, including transforming at least 30% of Europe's lands and seas into effectively managed protected areas and bringing back at least 10% of agricultural area under high-diversity landscape features by 2030. Although the plan is still under proposal and has yet to be confirmed, in the past three years the union has made significant strides towards reaching their goals.
The Deforestation Acts
Just prior to the pandemic, The Food and Agriculture Organization of the United Nations (FAO) estimated that 420 million hectares of forest — an area larger than the European Union — were lost to deforestation between 1990 and 2020. In efforts to counter these drastic effects, Europe has included plans regarding deforestation and food sourcing regulation. In December of 2022, the European Parliament and Council approved an agreement regarding EU regulation on deforestation-free supply chains.
Within the next 18 months, key products sold in the EU market will no longer contribute to deforestation and forest degradation worldwide. These key products include palm oil, cattle, soy, coffee, cocoa, timber, and rubber as well as derived products (such as beef, furniture, or chocolate). It is important to note that only land use after December 30th of 2020 is within the scope of the act. These new series of acts aim to reduce carbon emissions caused by EU consumption and production of the relevant commodities by at least 32 million metric tons a year.
Creating a higher level of supply chain regulation also improved Europe's ability to guarantee and promote ethical food sourcing. With more acts to be passed in the future, the European Green Deal puts Europe on track to become the world's first climate-neutral continent.
The Greenhouse Gas Emission Acts
Following the approval of the Deforestation Act, The European Parliament and Council also reached a decision regarding greenhouse gas emissions within the Union. Global aviation accounts for around 3% of greenhouse gas emissions while jet aviation is responsible for just over 10%. In efforts to achieve their goal of reducing carbon emissions by 55% by 2030, the European Union has passed a series of laws and funding around carbon emissions that they call Fit55. The deal will create a new system for airlines to monitor, report, and verify non-CO2 emissions and climate effects of aviation, which make up two thirds of aviation's total climate impact. A Social Climate Fund will help the European Aviation Industry to successfully transition to the new policies.
Regarding the transportation sector, vehicles account for almost 7% of CO2 emissions within Europe. The EU has set an ambitious target to make all new city buses zero-emission by 2030 and is working hard to improve air quality and promote the use of electric vehicles. To support sustainable transport, the Commission proposed to install charging and fuelling points at regular intervals on major highways as well (every 60 kilometers for electric charging and every 150 kilometers for hydrogen refueling).
The Renewable Energy Plan & Acts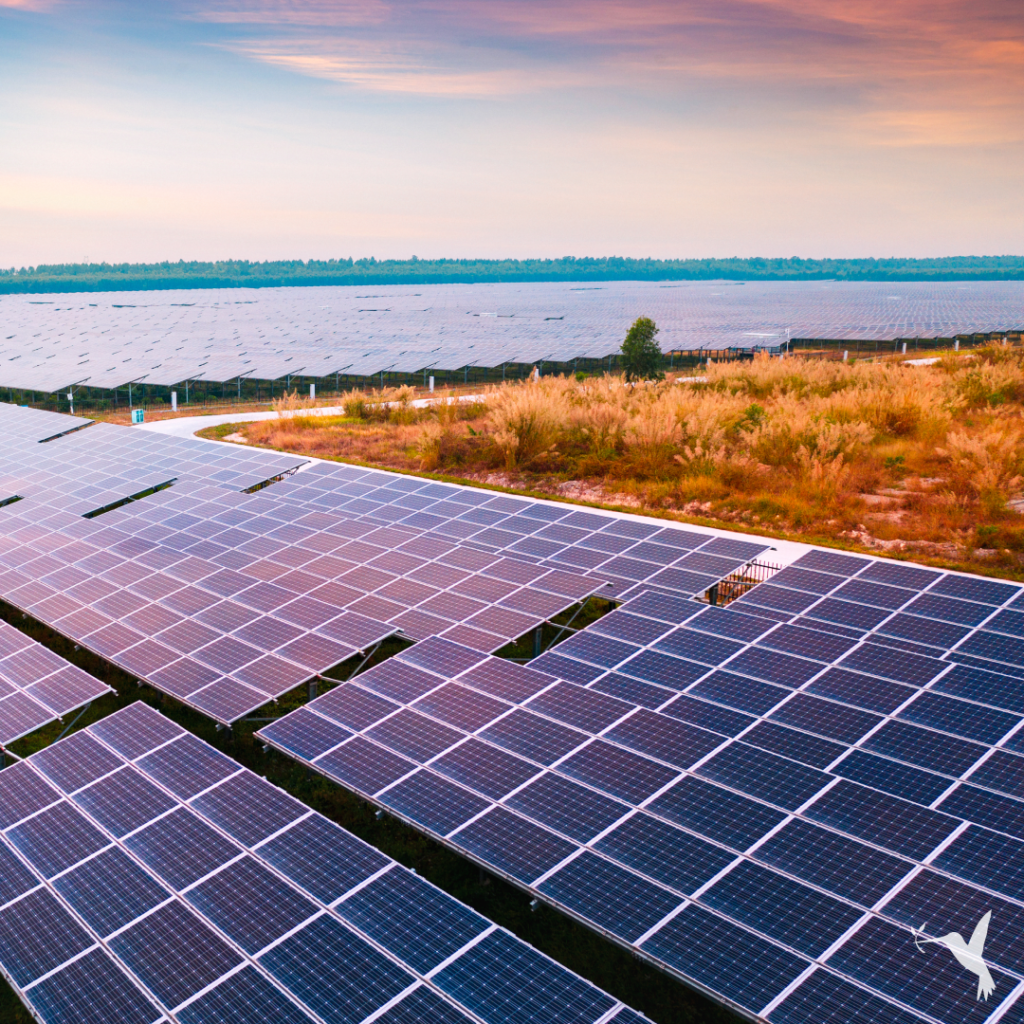 In efforts to support the industry and transportation sectors to a more sustainable future, the European Union created the Renewable Energy Directive, a plan for the use of renewable hydrogen. These acts will ensure that all renewable fuels of non-biological origin (also known as RFNBOs) are produced from renewable electricity. The bottom line is that the world needs more renewable sourcing and less emissions. There is a possibility to increase sustainability throughout multiple sectors of our society, and each one is indirectly connected to one another. Laying out the groundwork for what a sustainable future realistically looks like, the European Union has made significant progress towards implementing the European Green Deal.
Sustainability & ESG Moving Forward
The urgency for a sustainable future worldwide is prevalent now more than ever. These government and political actions are just the beginning for where the world is headed. It is our responsibility to treat this world ethically and our government's responsibility to provide us with the level of transparency we deserve. Together our society is in a position to take strong action against climate change and the environmental crisis our world is facing. As the race for the first climate-neutral continent continues, the European Union takes a strong lead with the approval and implementation of key aspects of the European Green Deal.
At Producers Trust, we aim to support small producers and partner with larger corporate and government entities to do our part in creating transparency in supply chains and supporting regenerative practices on the ground.