Producer Spotlight: Kaia Moda Sustentable
Kaia Moda Sustentable works to counter negative sides of the fashion industry by producing sustainable clothing items made for everyone.
The Origin of A Solution
Roxana Martinez Arrambide had been living and volunteering in Bali, Indonesia for about four months when she first understood a need for sustainable fashion. During a scuba diving trip, Roxana was shocked to see the incredible pollution that clothes and textiles generate.
"I was horrified by the textile pollution. I saw firsthand piles over piles of clothing, invading the island's flora and fauna, a misfortunate trace of our 'civilization'."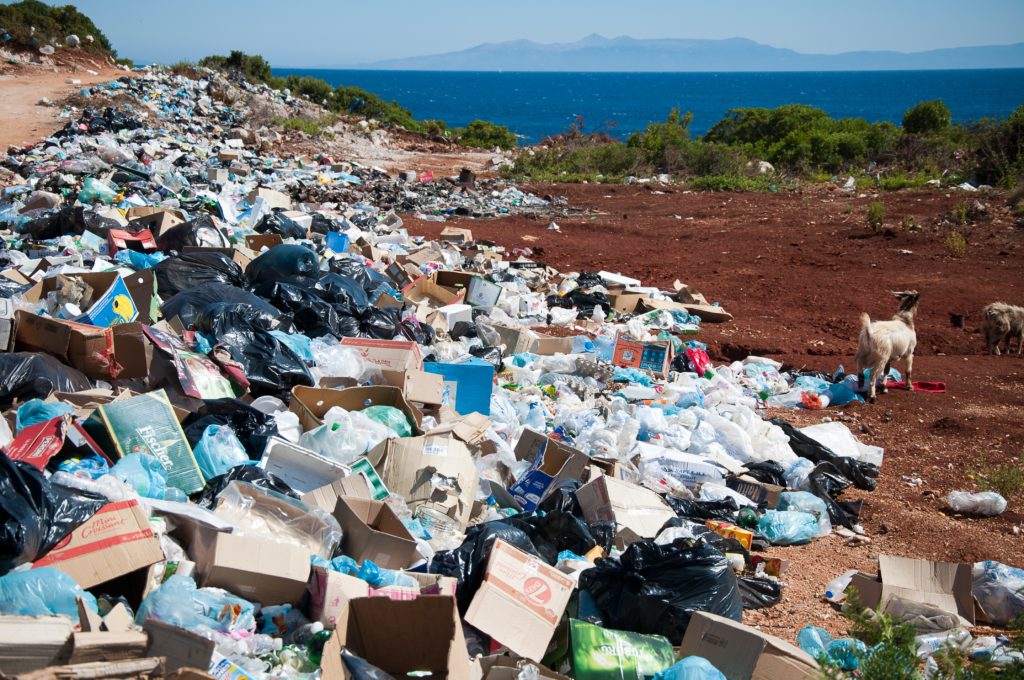 Roxana's first encounter with the problem was a huge eye-opener for her. However, her horror quickly transformed into determination. It didn't take long for Roxana to realize her life purpose, which would become Kaia Moda Sustentable.
"It was at this moment that I found my Ikigai. Regardless of what my lifelong project was going to be, it had to be thought of in a way that would benefit the planet and its people."
The Negative Impact of Fast Fashion
It seems that most people do not consider the carbon footprint of fashion. However, clothing production has roughly doubled since the year 2000. As a result, the fashion industry produces 10% of all humanity's carbon emissions and is the second-largest consumer of the world's water supply. It is also a huge polluter of our water. Contaminated wastewater from fashion production flows straight into our rivers, lakes and oceans carrying harmful toxins to aquatic life and humans all over the world.
Another environmental risk comes from synthetic fabric. Every time we wash a synthetic garment, like polyester or nylon, about 1,900 individual microfibers are released into the water and end up in the ocean. Small aquatic organisms ingest those microfibers, which are then eaten by small fish and those by bigger fish. The result? Plastic in our food chain.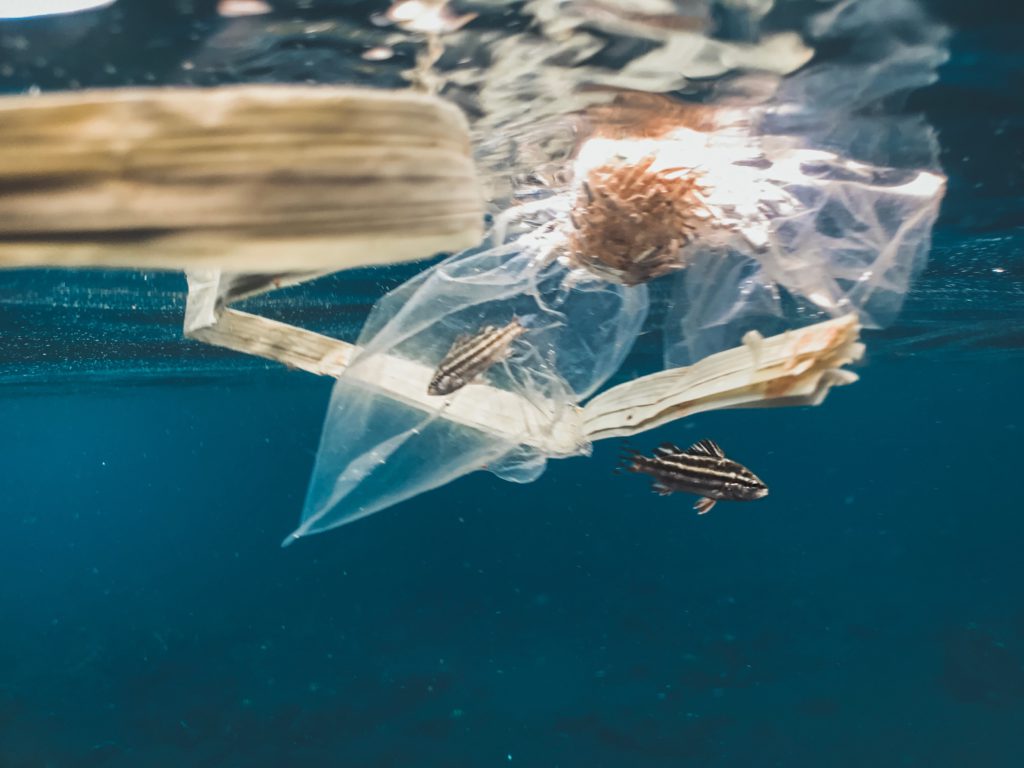 Fast fashion may be more affordable, but it comes at huge costs. These costs range from environmental to social. Kaia Moda Sustentable works diligently to counter these negative sides of the fashion industry by producing sustainable clothing items made for everyone.
Present & Future of Kaia Moda Sustentable
It has been a little over a year since the beginning of Kaia Moda Sustentable, and Roxana and her team are excited to see what the future holds. Although the original idea behind Kaia was to increase planet positive efforts and sustainability, the project evolved into something greater. Roxana realized that not only is she creating a positive impact on our planet, making all their products slowly with sustainable materials, she has also tapped into social responsibility. Naturally, these things are connected.
At Kaia, they recognize that behind everything they do, there are resources and people. For example, women in the supply chain of the garment industry are abused, poorly paid, and exploited. Roxanne realized that on top being a huge pollutant, the garment industry is a human rights disaster.
As such, they are committed to using sustainable textiles and zero waste processes. They value all the hearts behind our garments. Clothing from Kaia honors the earth and its people, and they fully believe that it is possible for all of us to make the planet better than how we've found it. They are dedicated to doing it.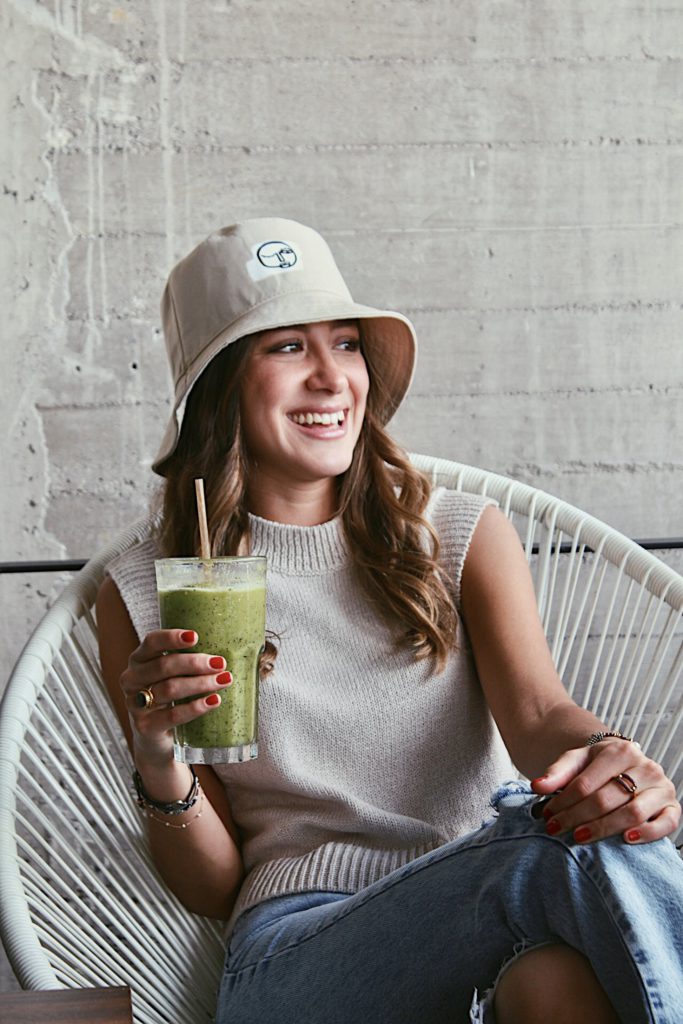 Roxana's mission with her brand, Kaia, is to make planet friendly fashion with social impact "To me, planet positive means being aware that there are people and resources behind absolutely everything we need as humans," says Roxana. As part of their social mission, Kaia works closely with fair maquila and the Social Reintegration Center for women of Querétaro (Ce.Re.So). These collaborations enable them to employ inmates and ex-prisoners.
Products, Resources & More
Their line of clothing and accessories, from the crop tops to the bucket hats and guayabera style shirts are made from sustainable and upcycled materials. Their unique designs are also made to break gender stereotypes around fashion. They use textiles such as bamboo, industrial hemp, and organic cotton and up-cycle many others. These textiles are healthier for the planet in terms of pollution, water use and waste. They are also better for the skin and general health of the people who wear them.
---
Kaia is also committed to supply chain transparency and is willing to prove it with their own StoryBird. Interested in learning about who harvested the hemp for their hemp kimonos? Check out the StoryBird from Kaia Moda Sustentable.