Jamaica: Pioneering Sustainable Projects in the Caribbean
Jamaica has made it a top priority to localize food production, and have become a global leader in sustainable action.
Climate Smart Agriculture & Programs Lead the Way
As with any country and culture, Jamaica is so much more than its language, food, and music. Sadly, like many tropical island nations around the globe, something more to Jamaica than its culture, is its heightened risk of catastrophic impact related to changing climates. As such, the government has made it a top priority to localize food production, and in doing so, have become a global leader in sustainable action.
The plan includes supporting scalable agriculture projects that are defined by resiliency, regeneration, and community inclusion.
Jamaica has become a pioneer of climate-smart agriculture. The country intends to achieve food security, create climate change adaptation, and maintain sustainable job creation on a national level. Producers Market is honored to be a leading partner in this movement.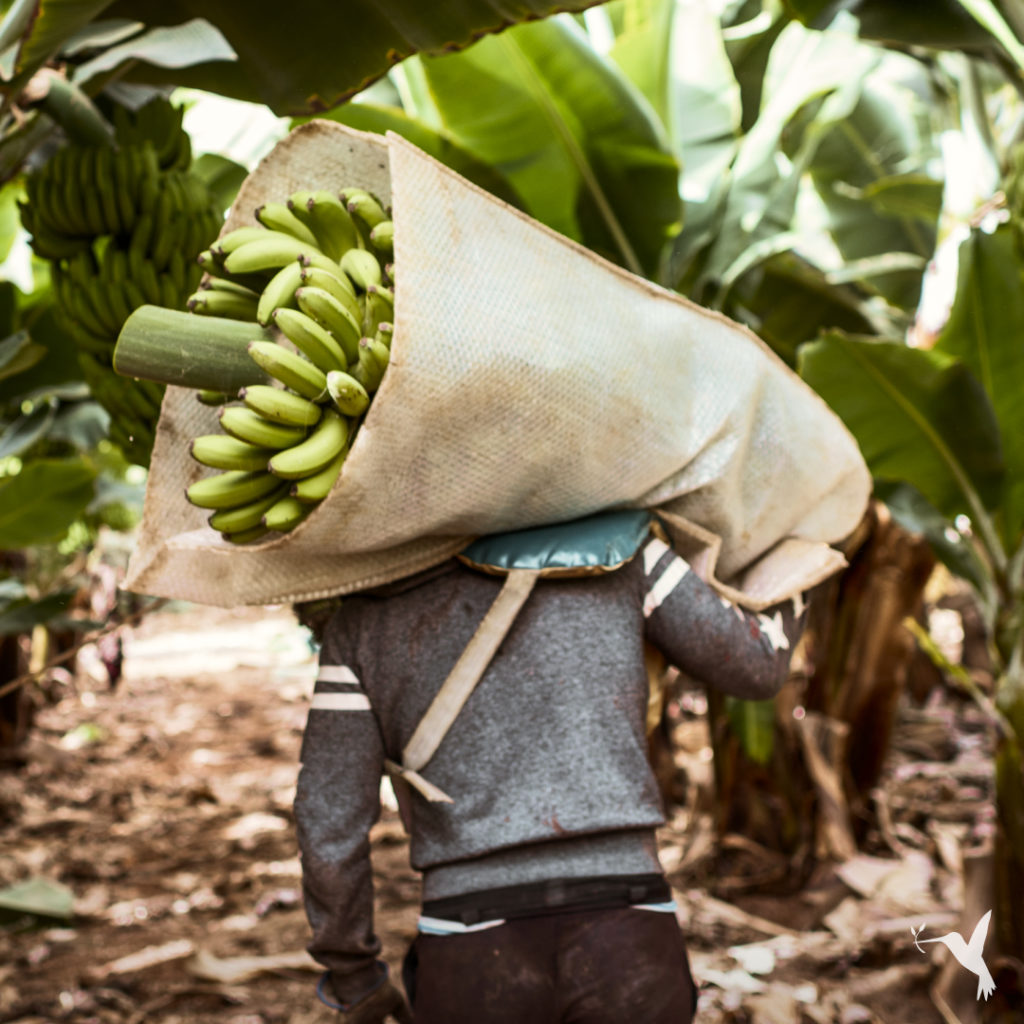 Healthy Partnerships & Big Visions
In partnership with Safe Haven Solutions, we are developing a regenerative agricultural park, AgriHaven, in St Thomas, Jamaica. The idea is to create an industrial agriculture park that is ultimately a tool for mitigating climate change.
While addressing climate change head on, the AgriHaven parks will also offer outreach and training for small farmers. Farmers will be able to access support in the areas of regenerative agriculture, digital technology, organic input, and carbon-negative techniques.
Safe Haven Solutions provides state-of-the-art food production systems which are powered by clean energy. The company designs and develops solutions that operate within a carbon
neutral ecosystem to help deliver food security to nations around the world. We have learned so much through our partnership with them and with the amazing support of Jamaica Promotions Corporation (JAMPRO). JAMPRO is an agency of the government of Jamaica that promotes business opportunities in export and investment to the local and international private sector.
Together with JAMPRO, we've made progress to bring this project to reality.
AgriHaven is centered upon a diversity of technology partnerships and production models. Some of the specific practices that we are exploring are controlled environment hydroponic greenhouses, coconut agroforestry, sustainable eggs, algae, and solar energy to create a carbon negative agriculture localization program. This agricultural park model includes facilities for post-harvest, processing and packing, as well as a training center. Additionally, there is space for research and development for climate resilient soil crops, and processes for digital outreach and connection with local farmers and at-risk youth.
Jamaica is certainly leading the way in the Caribbean–and with initiatives like AgriHaven, they are becoming a global leader as well.
This project, which brings together so many important solutions, brings me great confidence. I believe that humanity is moving into a new form of development. I see that we are capable of a new style of agriculture, one that is ready to respond to the obstacles in the coming decades.