Scope 3 Emissions & Reporting Explained
A company's value chain is often a source of climate risk, and Scope 3 reporting measures indirect emissions within a company's value chain.
Why Scope 3 Emissions Reporting Is Critical Step in Climate Action
Do you seek purchase products from brands that claim commitment to the environment? If so, you are certainly not alone, and businesses around the world are noticing this demand. Many companies truly care about their environmental impact and carbon emissions. Others merely want to cash in on the consumer demand for more sustainable products. Whatever their motives, all companies should now be creating processes for evaluating and reporting their practices and impacts. This is why at Producers Trust, we are motivated to support Scope 3 emissions reporting.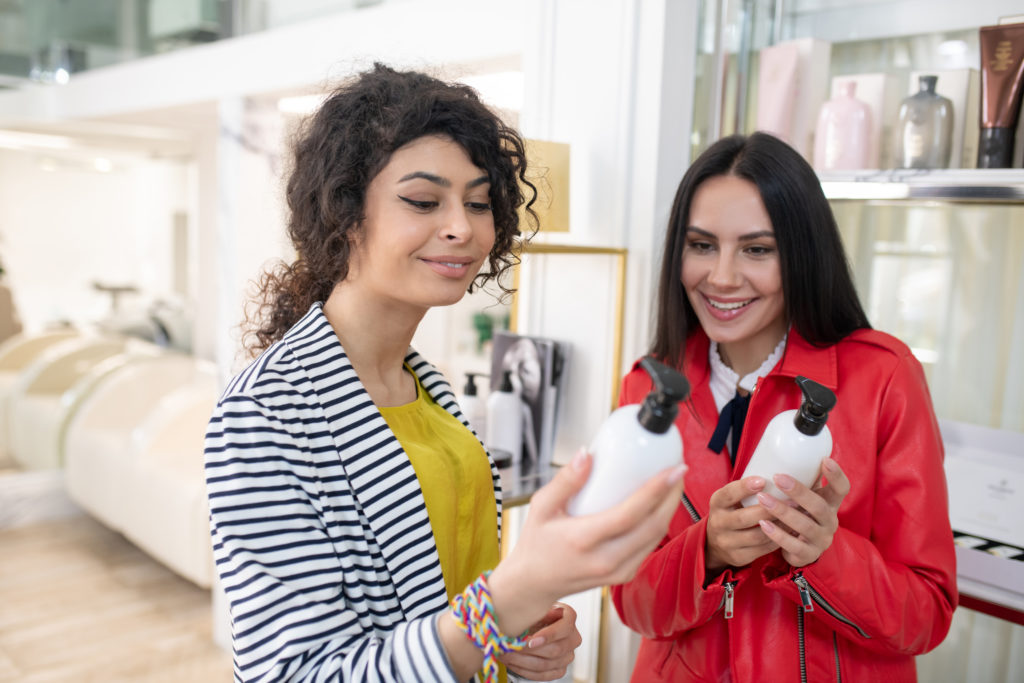 Scope 3 Emissions & the Value Chain
For many companies, their value chain is a key source of climate risk. What does this mean exactly? A value chain is a series of activities involved in delivering value to customers. The ultimate goal for most companies is to add value to the bottom line. To do so, companies often work intentionally to minimize risks and maximize opportunities up and down their value chain. This may include working with suppliers and providers who aren't under their direct control. Often, with the bottom line in mind, companies seek connections that are the most convenient or economical.
But what happens when a producer doesn't verify the practices of each one of their supply chain connections? What if they promise their consumers that they use ethical practices, but they can only show what happens at certain points along the value chain?
This may appear as greenwashing.
For example, companies may contribute to greenhouse emissions (GHG) at many places along their value chain. These emissions could come from how they transport and distribute raw materials and final products, to how they grow, raise, or produce raw materials, to the impact their operations have on forests and land.
In fact, according to the Carbon Disclosure Project (CDP), the indirect emissions associated with a company's value chain are on average over 11 times larger than the emissions that stem from a company's own operations. Who is responsible for managing these emissions?
Direct & Indirect Emissions
The Greenhouse Gas Protocol is the most widely-used international GHG accounting tool. This tool categorizes gas emissions into three groups or "scopes." Scope 1 covers direct emissions from owned or controlled sources. Next is Scope 2, which covers indirect emissions from the generation of purchased electricity, steam, heating, and cooling consumed by the reporting company. Scope 3 includes all other indirect emissions that occur in a company's value chain.
By contributing to climate change, these GHG emissions pose physical, financial, and regulatory risks to companies. So, just as value chains can be optimized to increase value to the finished products or services, they can and must be optimized to reduce climate risk and realize opportunities to create and offer new products and services that support a lower emissions future.
According to the GHG Corporate Protocol, all organizations should quantify scope 1 and 2 emissions when reporting and disclosing GHG emissions. The protocol does not yet require companies to quantify scope 3 emissions. The good news is that plenty of organizations are reaching into their value chain to understand the full GHG impact of their operations. As they do so, they may find or offer emissions reduction opportunities even in places that the emissions are not under their control. Companies may be able to impact the activities that result in the emissions. They may influence suppliers or choose which vendors to contract with based on their practices.
For these reasons, Scope 3 emissions reporting is critical.
By measuring Scope 3 emissions, organizations can:
Find the emission hotspots in their supply chain

Assess risks in their supply chain

Understand the sustainability performance of their suppliers

Identify energy efficiency and cost reduction opportunities in their supply chain

Engage suppliers and cooperate in sustainability initiatives

Improve the energy efficiency of their products
For large, multinational companies, the task is enormous–curbing emissions from tens of thousands of suppliers scattered worldwide. However, there is strong agreement about the urgency and imperative of doing so.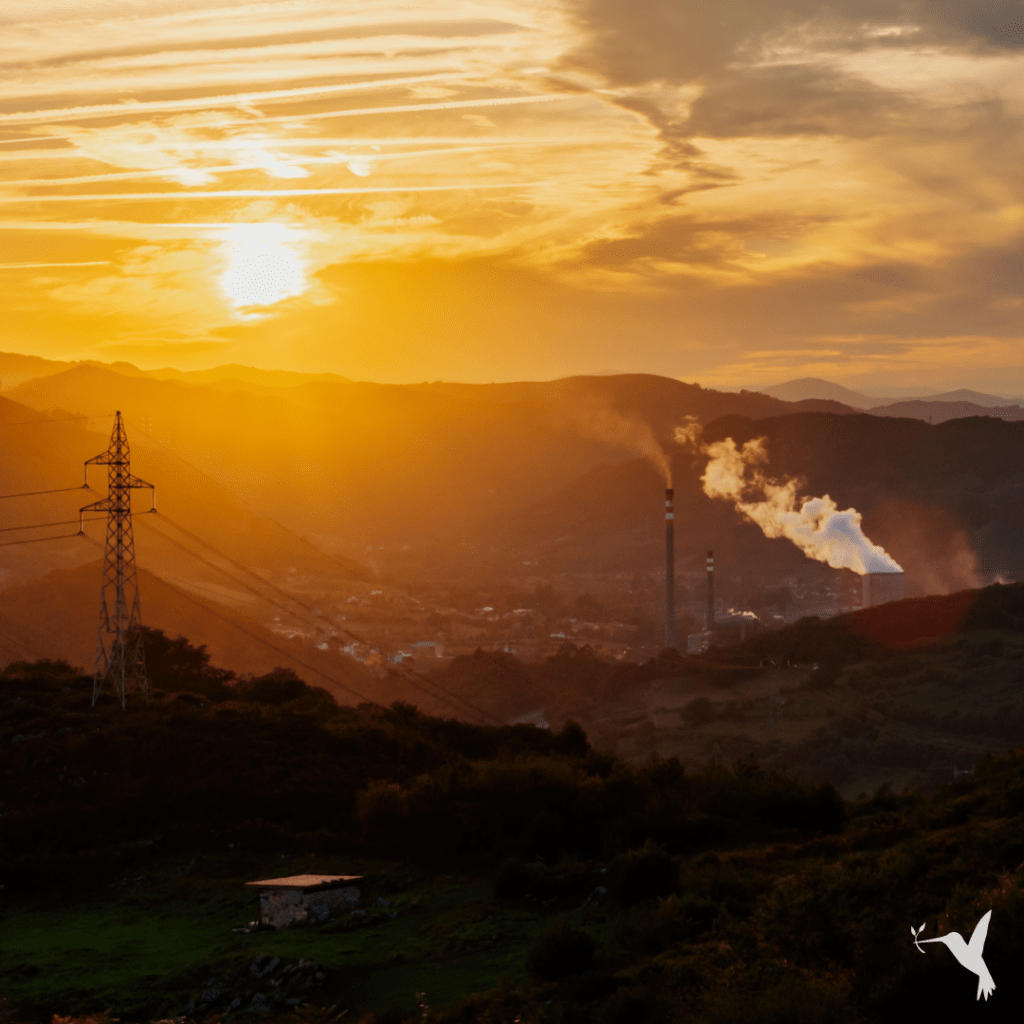 Scope 3 Emissions Reporting: Upstream & Downstream Data
In recent years, investors have been asking for mandatory disclosure on companies' GHG emissions. Investors want standardized and useful information from upstream and downstream. They want to see context and specificity about the most significant Scope 3 emissions. This will help them understand the full exposure that a company has to climate risks. From there, they can better evaluate investment opportunities and make informed financial decisions.
Investor pressure aside, forward-looking companies are realizing that climate risks in the value chain cannot be ignored. In the past five years, nearly 20% of Fortune 500 companies have set targets for reducing GHG emissions across their entire value chains. The push to create climate-resilient operations creates market pressure for companies within supply chains to follow suit.
Will this domino effect actually impact climate action? Or will it merely decrease their climate-related financial risk?
Regardless, at Producers Trust, we are honored to know plenty of brands and producers that truly care about the climate, the planet, and the life upon it and we want to support them in leading the way when it comes to decreasing emissions and increasing climate-smart and planet-regenerating activities.
We envision a future of value chains where all companies, small and large, have easy, standardized processes for measuring and reporting their scope 3 emissions, and where investors and consumers can make informed choices, thereby decreasing emissions all around.
---
Want to learn more? Stay informed as we dive into the latest topics on climate action, data verification, and regenerative agriculture on our Producers Stories platform.