The Supply Chain Behind Michoacan Organics
Tracking the supply chain from farm to store is an important part of the work at Michoacan Organics.
Tracking the Supply Chain from Farm to Store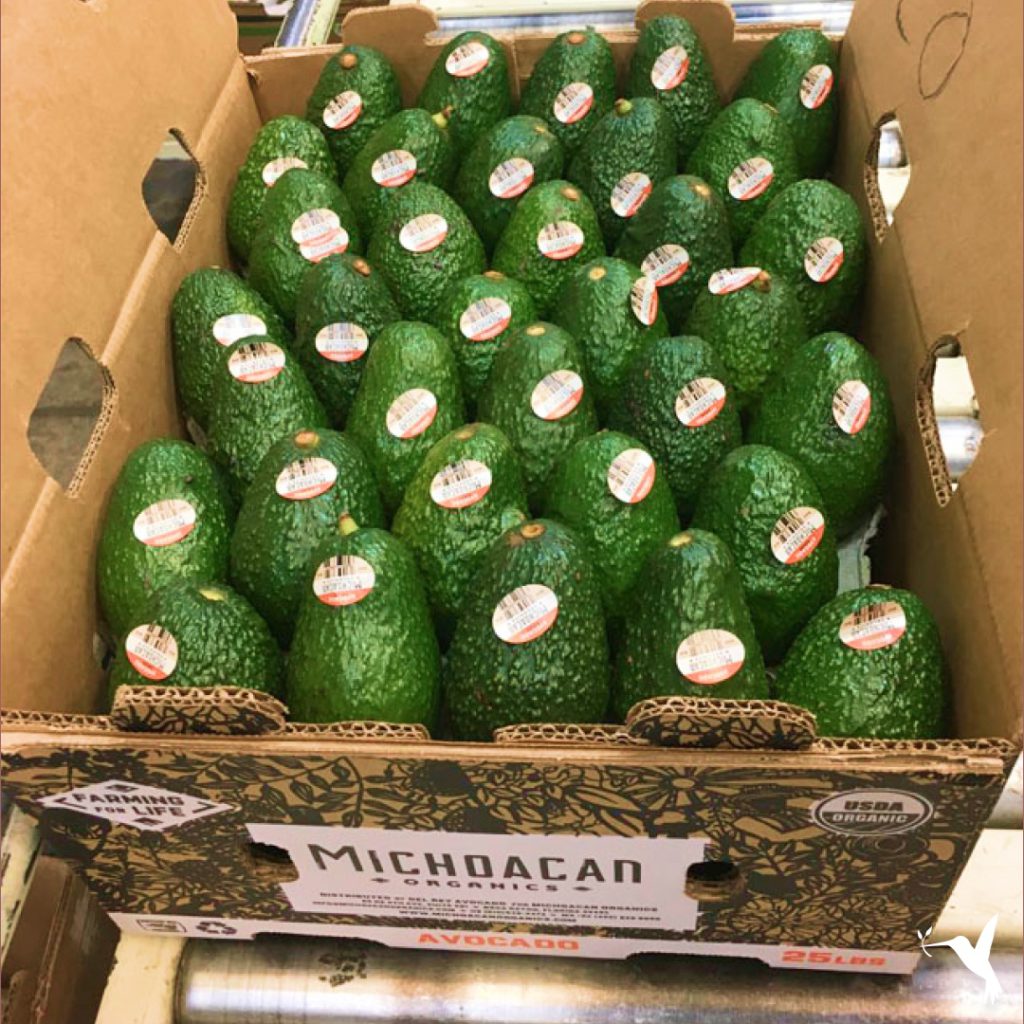 Tracking the supply chain from farm to store is an important part of our work at Michoacan Organics.
While technically the wholesale organic avocados change possession from Michoacan Organics to customers at the border warehouse in Texas, or the supermarket distribution center in California, it remains important to Leonel Chavez, founder of Michoacan Organics, for the quality of fruit to be maintained in the customer's possession.
Over the years our team has noticed that many times the organic avocados may arrive at the customer's warehouse in perfect condition. However, due to the mishandling of the fruit by the customer, it reaches the supermarket shelves in subpar conditions.
To our team, this situation happening on the supply chain of Michoacan Organics is unacceptable! It's critically important to us that we are able to maintain the quality of the fruit until the consumer buys it at the store. The appearance and quality of the fruit become the face of our brand. It is the way we are able to communicate our message and interact with consumers.
Therefore, we only work with B2B customers that appreciate the highest quality organic avocados and are equally as enthusiastic and detail-oriented as our team in the handling of the fruit.
When possible, we track our avocados within our customer's system and make sure that everything is being taken care of according to plan.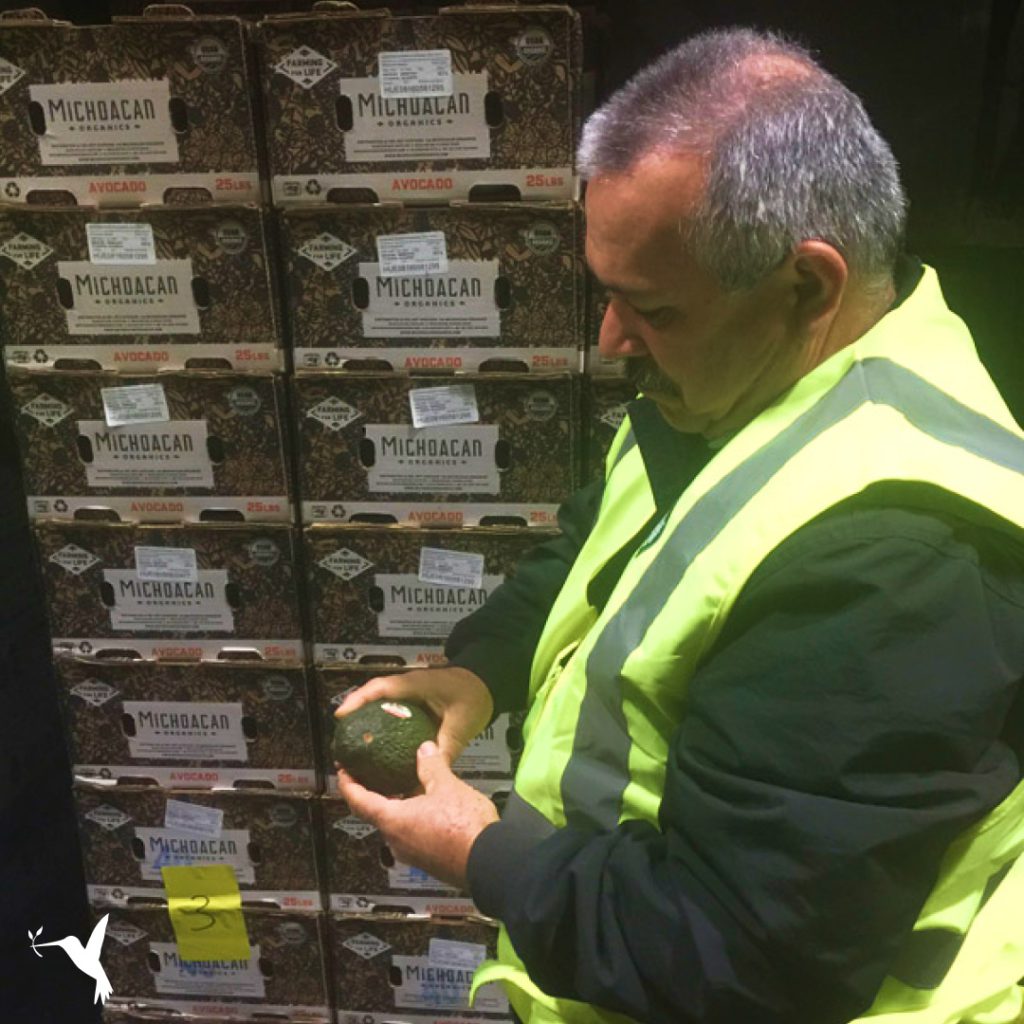 ---
Click the link to reach Michoacan Organics's website and learn more!