The 4 Benefits of the Farm-to-School Programs For Your Community
Farm-to-school programs build crucial community connections with local farmers.
It's no secret that diet is critical for healthy human bodies and brains. The same is true for school-age children and teens and to help with health and academic abilities, many schools are catching on to the local food trend. Schools around the country have been promoting farm-to-school programs within their cafeterias and food programs.
Why Farm-to-School Programs?
As part of farm-to-school initiatives, more than 77% of schools purchase local goods. Regional and local farmers, as well as the wider population, stand to benefit from farm-to-school initiatives. These programs may provide financial opportunities for farmers, fishermen, ranchers, and other small producers or companies, resulting in increased economic activity in regions around the schools.
Farm-to-school programs build crucial community connections with local farmers. The ability to meet and build relationships with farmers is one of the key advantages of purchasing locally sourced food. These connections not only support the local business but also help kids learn about their food system.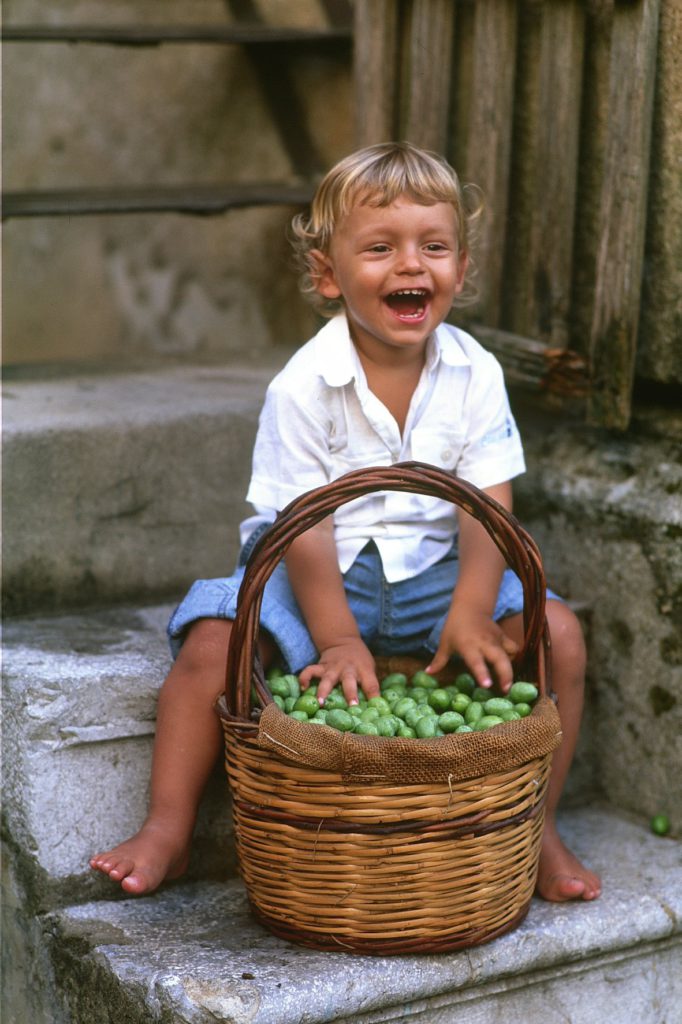 These initiatives also help to reduce a school's impact on the environment by minimizing food waste and food miles from the field to students.
A study looked at 15 farm-to-school programs studies to see if there were any similar patterns of behavioral change over time of the programs. According to the studies, students showed growth or increases in the following areas:
The number of students participating in school lunch programs increased by 9.3%
Students awareness about diet quality increased by 30%
Increase ability to distinguish local produce and understand seasonality
Understanding of organic farming and crop cycles
Thoughts about eating well
Students ate more fruit and veggies
How Do They Work?
Farm-to-school programs are becoming increasingly popular in school districts around the country. Initiatives can often be started by a single person, but generally, they require a combined effort from several people and groups.
Farm-to-school initiatives urge schools to purchase farm-fresh foods from their surrounding area to serve in the cafeteria. Ideally, they also incorporate educational nutrition programs into the classroom. As a result, children have access to healthy food while they receive experiential learning from activities such as farm field excursions, garden-based learning, cooking classes, and recycling programs.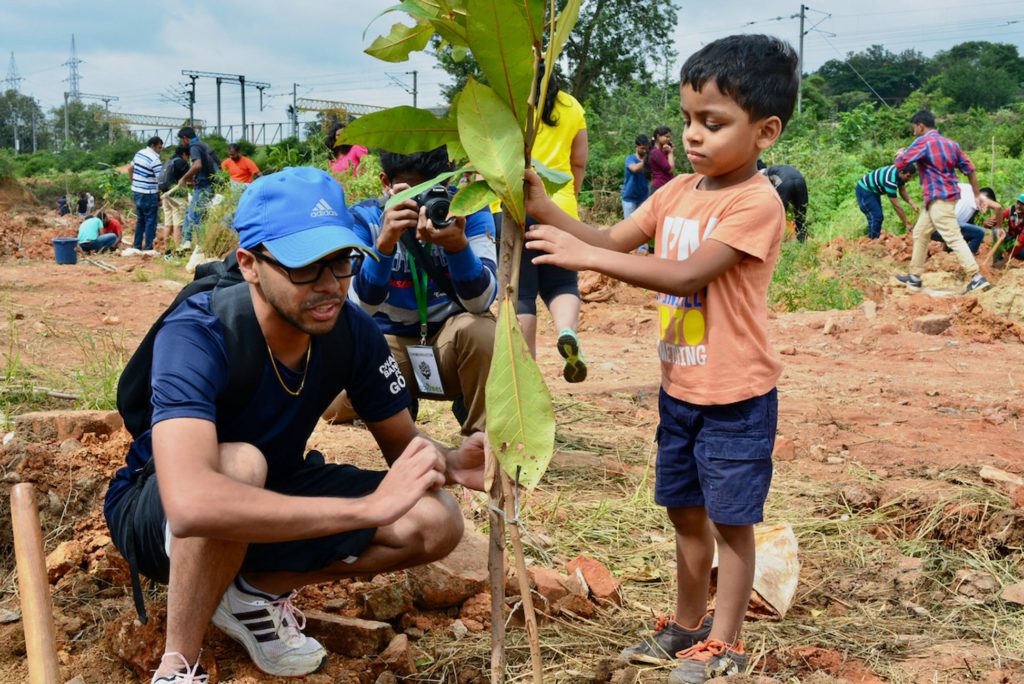 While there are many benefits to these initiatives, they don't come without some challenges as well. Buying locally necessitates an investment of both time and money. Finding local goods might come with added expenditures, which can be difficult for institutions with minimal food service budgets. Equipment to preserve fresh goods and greater labor to produce fresh food could be among the additional costs encountered by schools. Even with these challenges, the benefits generally outweigh them.
The 4 Benefits of Farm-to-School Initiatives
Farm-to-school programs have a good influence on children and everyone else involved. Here are the four main benefits of this good education program:
Revitalize Rural Economies
In the 2013-2014 school year, USDA Farm to School Census respondents reported spending about $800 million on local food from producers, ranchers, fishermen, food producers, and manufacturers. The multiplier impact occurs when such buys create and maintain jobs for manufacturers, while also generating extra spending in local economies.
All People Benefit From Farm-to-School
Farm-to-school activities promote market linkages within local communities by integrating participants through a community supply chain. Producers, ranchers, fishermen, manufacturers, transporters, and other local businesses and producers benefit from farm-to-school programs.
Early youth is the best time to develop a willingness to experience new things and a taste for nutritious foods. This makes it the perfect time to instill good habits that will last a lifetime. These types of programs ultimately improve the overall well being of students.
In the school and the community, farm-to-school events give children hands-on, exciting learning opportunities about food, farming, healthcare, and nutrition. Such activities pique students' interest in food, and this all-encompassing approach to teaching increases the likelihood that students, including administrators, would embrace eating healthy and farming practices outside the school.
Current Programs, Future Benefits
Many children, families, and education instructors and staff may have no idea where their ingredients come from or how farming contributes to our food production. And they may even be hesitant to try new fruits and vegetables. With products available at school, plus fun and interactive methods of learning about their benefits, many children and future consumers will be opened up to the complex world of agriculture and health.
---
Interested in learning more about topics like this? Stay up-to-date by joining our newsletter.

---
Nicole Garrison is a researcher and writer at TrustMyPaper. Her purpose is to create content
that educates and engages people. She works on academic papers for students in need of
writing assistance.