Producer Spotlight: Tierra and Lava
Tierra and Lava is a skincare brand from Guatemala that uses ancient Mayan techniques to create organic, high-quality skincare products.
Ancient Mayan Skincare for Modern Women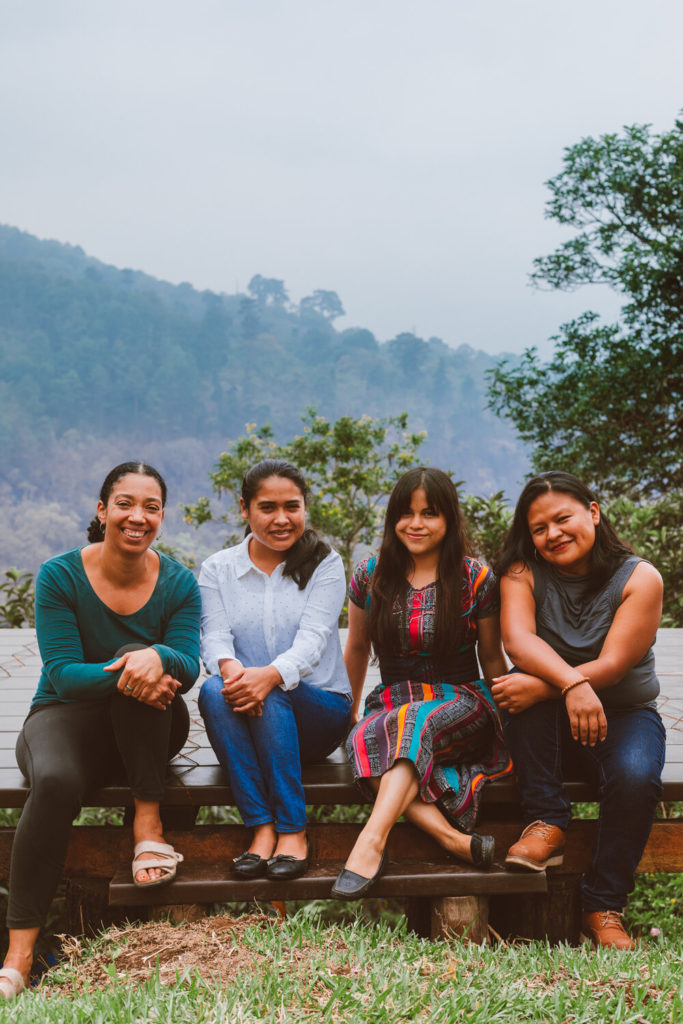 Mayan Wisdom & Techniques
Many people do not associate the cosmetic industry with agriculture. But why not? After all, that is the source of the raw materials for our cosmetics. It is time to introduce consumers to companies in the industry that use transparent and ethical practices.
Tierra and Lava is just such a company. They are a skincare brand from Guatemala that uses ancient Mayan techniques to create organic, high-quality skincare products.
Purifying Copal & Sacred Black Salt
Copal, a type of tree resin with a sweet, smoky aroma, is one of the main ingredients in Tierra and Lava's products. Copal is known to stimulate blood circulation. This can improve your complexion. Copal is antibacterial. It is also an astringent, which tightens the skin and makes it great for facial toners. The Maya traditionally burn copal Copal during sacred ceremonies. They believe that it purifies the air and the spirit.
Another important ingredient is black salt. The farmers at Tierra and Lava stay true to Mayan tradition when extracting black salt in their local communities. For instance, Don Max is a salt farmer who considers his work a sacred tradition. He learned his trade from the generations before him and continues in the same way. The house where he prepares the salt has been there as long as he and his mother can remember.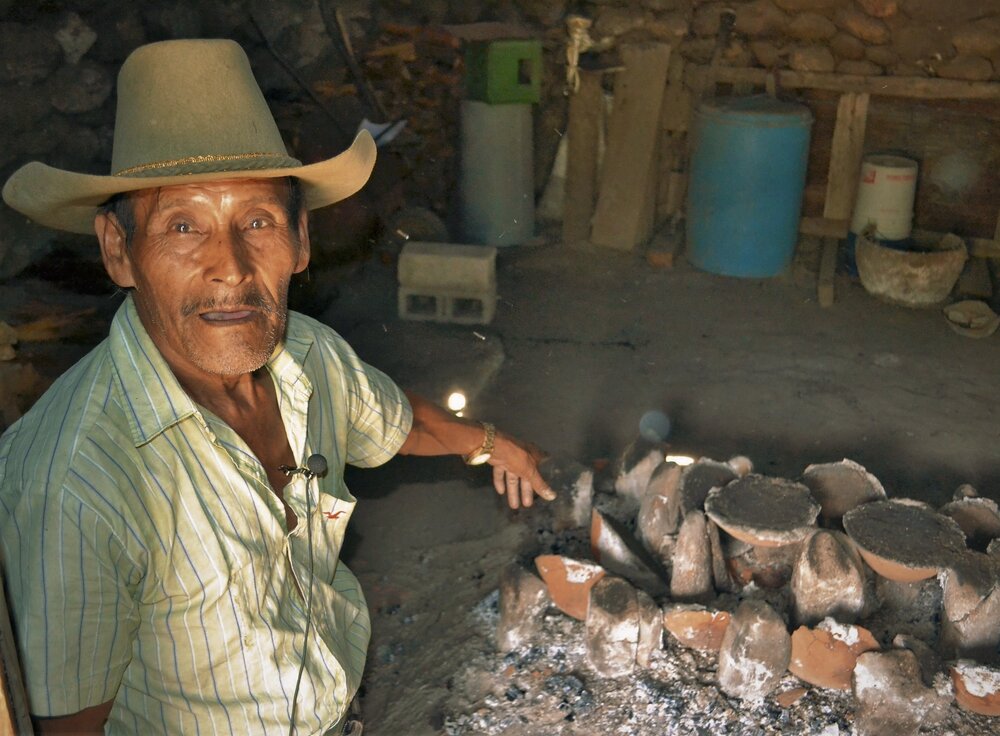 Salt processing is tedious work, but Don Max is proud to carry on the sacred Mayan tradition. Because it is such strenuous and important work, Tierra and Lava offer Don Max a higher rate than market value. It is important to them to keep the tradition alive with farmers like Don Max.
From Farm to Finished Product
Tierra and Lava incorporate a multitude of sustainable and fresh ingredients into their high-quality skincare products. The company grows 80% of the natural botanical ingredients they use. They buy the remaining 20% from 65 small family farms spread among 25 rural communities. These farms, including Don Max and his black salt, practice organic and sustainable agriculture.
Tierra and Lava is passionate about promoting local communities and farmers. "All of our ingredients are locally sourced in an ethical and transparent way so we can ensure quality at every part of their journey; from inception to the final product," says Tierra and Lava founder Lucy Ashman.
Not only do Lucy and Tierra and Lava see the benefit of ethical and sustainable practices in every agricultural process, but they also get to help small farmers grow their businesses and support their communities.
Tierra & Lava: Empowered Women Empower Women
Tierra and Lava is a woman-owned business, and supporting other women is as important to the brand as ethical production. Lucy works alongside Maritza, Mayca, and Mindy, and together these four women run the company. They seek to empower women with holistic business practices and products that promote inner and outer natural beauty. Lucy and her co-workers have faced many battles. Lucy and her all-women team have overcome hardships, but they never lost sight of the dream to provide the highest quality of sustainable skincare products inspired by ancient Mayan traditions.
Discover Ethically Sourced Products from Tierra & Lava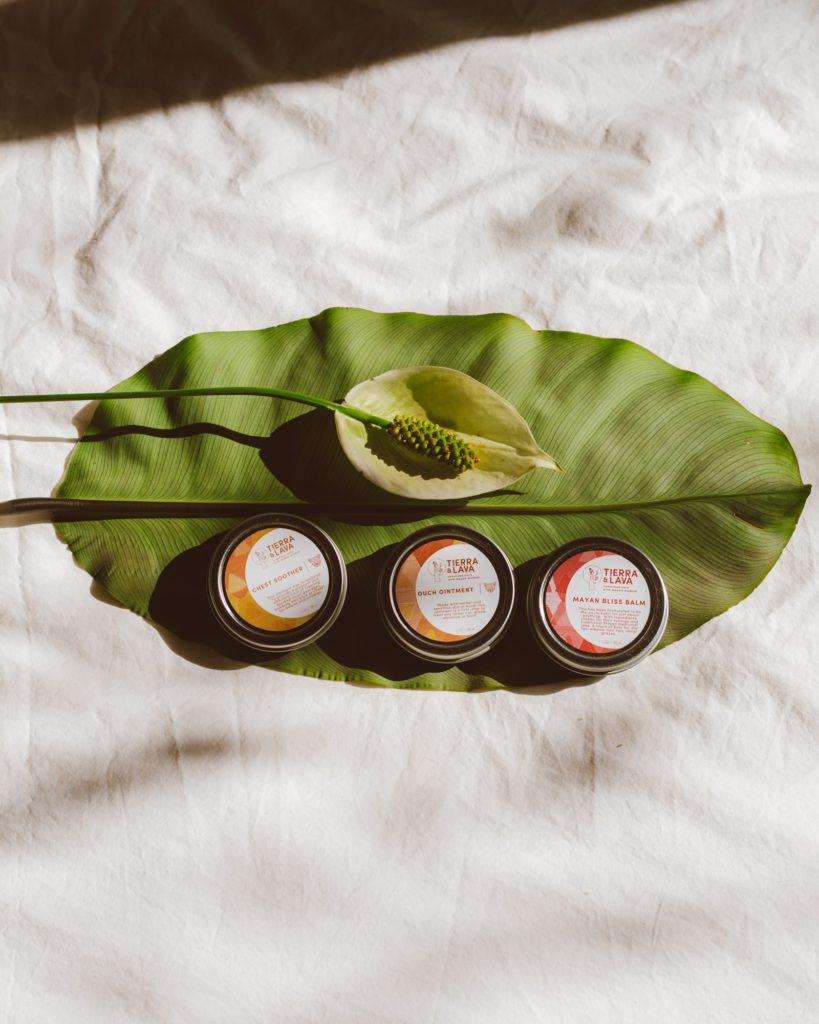 The brand's products range from face serum to deodorant to sunscreen. They also offer products for babies, like balm and diaper cream. You might be interested in Black Salt & Ylang Ylang Deodorant or Turmeric & Vanilla Sunscreen. Alluring aromas and fortifying properties make these ethical products even sweeter.
---
Have a look at Tierra and Lava's producer profile on Producers Market to browse all their amazing products.