Producer Spotlight: PY Teas
PY Teas does more than create healthy tea options. They also work towards healthier communities through rural development, women's empowerment, and love of the earth.
Fertile Land, Women Leaders, & Healthy Communities

With every sip of a PY Tea blend, whether it's designed for energy or tranquility, you are tasting the pride and hard work of Paraguayan campesinos, the fertility of the land, and the rise of women entrepreneurs.
That's something to be savored!
PY Teas is a Paraguay-based brand that creates herbal and medicinal tea blends. At PY Teas, the top priority is quality, and the team works hard at every step in the process to ensure they are creating only the best products—from the farmers and communities they work with to the packaging they use.
The blends are made with different natural flavors, and many include stevia, which PY Teas sees as a key ingredient to help diabetics. In general, they feel their teas are for anyone who wants a healthier life.
PY Teas does more than create healthy tea options. They also work towards healthier communities through rural development, women's empowerment, and love of the earth.
PY Teas is a business, not an NGO. Yet these values are built into their business model.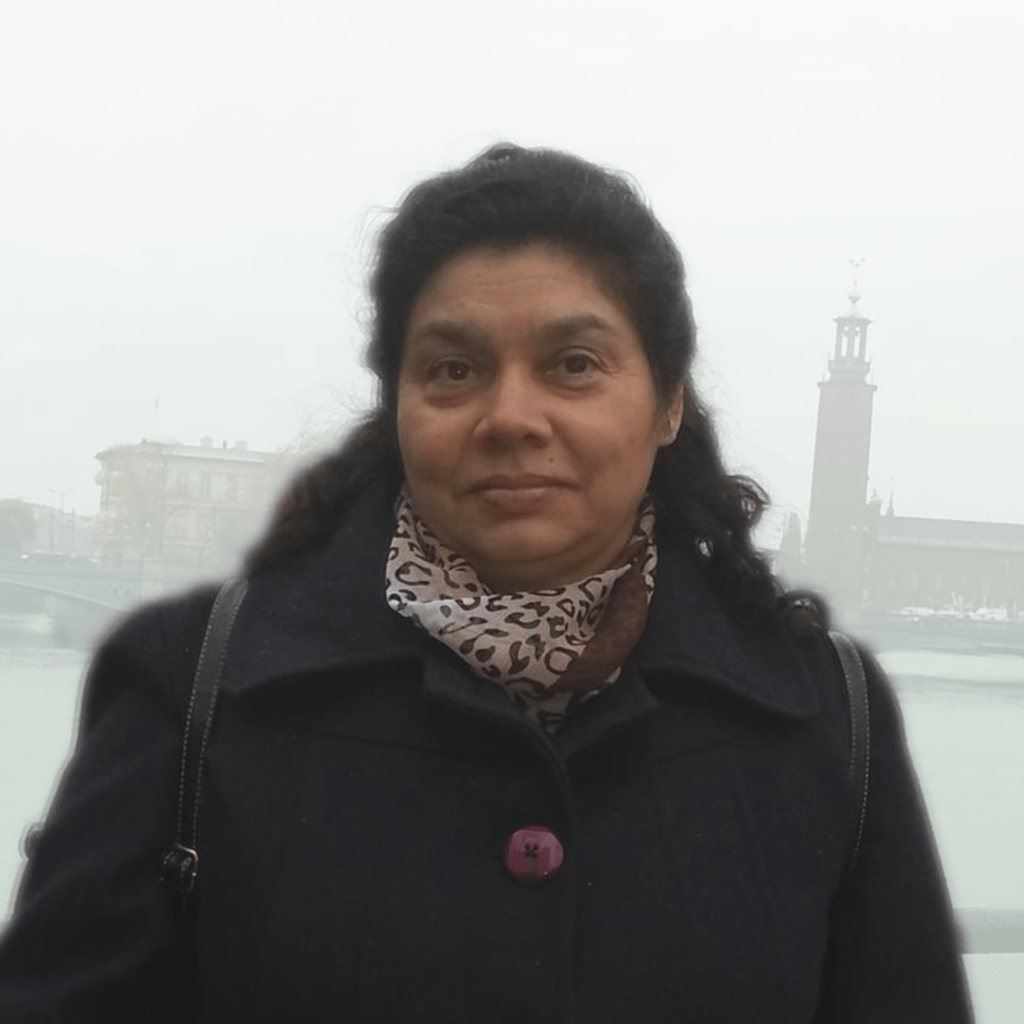 Producers Market recently had the chance to speak with Margarita Duarte, the founder of PY Teas. The conversation left us inspired:
Producers Market: Can you tell us a bit about the origins of PY Teas?
Margarita: In 2004, my sister and I began the company, and now we work together with our daughters. My sister and I are the founders, and the company is 100 percent women-owned and led. That's how we manage it.
I work in exports, and my sister works in administration. My daughter works with social media, and my niece handles the production side of things. Through a connection with the Peace Corps, we started working with a company based in the United States.
PM: What is your favorite part of your job?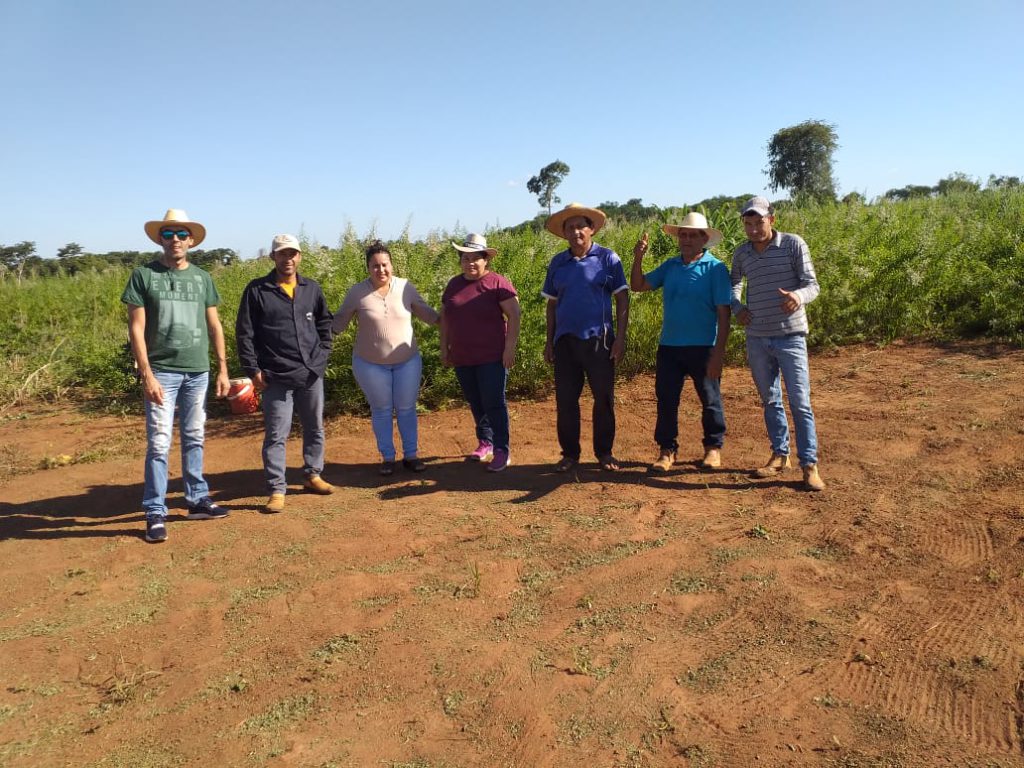 Margarita: What I love the most is visiting the country and working with the producers. I do not like doing paperwork, but the office work is necessary too. I am the one who works with foreigners and small producers; I'm always seeking people who can help us grow.
PM: Can you tell us a little bit about your products?
Margarita: We make different blends of herbal, medicinal and aromatic teas and infusions. Yerba mate, lemon verbena, lemongrass, mint, chamomile, often blended with stevia, are some of the blends. Some are for energy, and some are for relaxing. The most important thing to us is the quality.
PM: What kind of relationship does the PY Teas brand have with your local communities?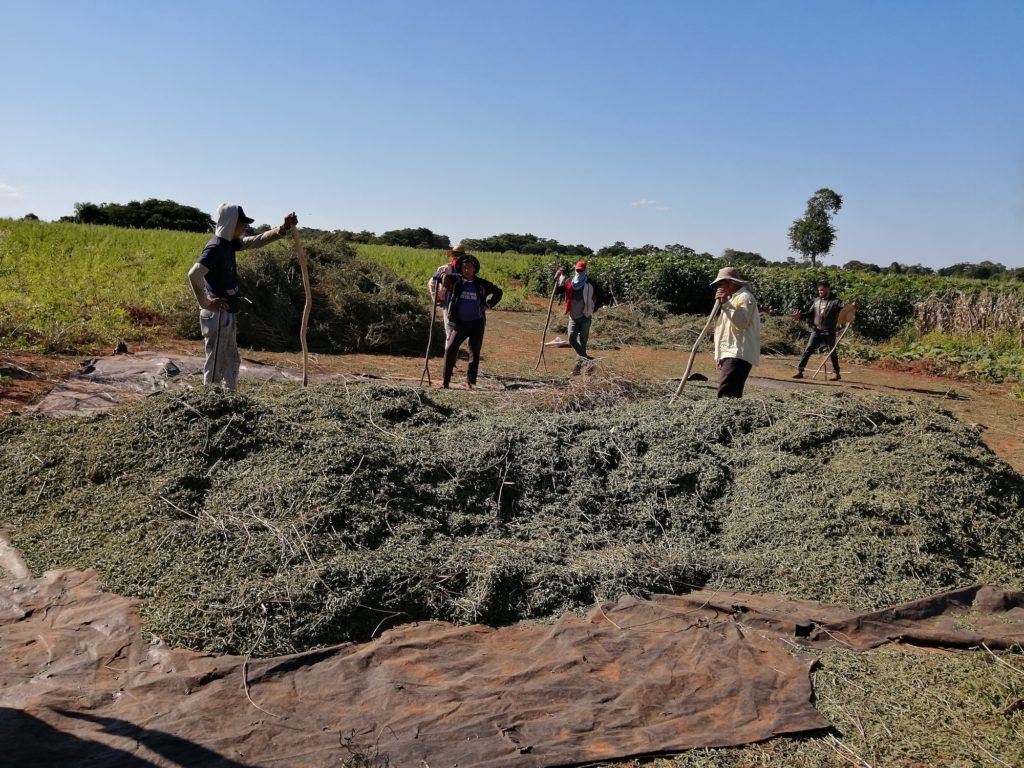 Margarita: We come from a very fertile place. Paraguay is very peaceful and our people, the agricultural workers are humble, noble, and simple. They are the ones who plant and harvest, who work in the sun. We work with 85 families, and without them, there would be no products.
Here in Paraguay, many of us may be poor in money, but we are rich in land. We do not suffer from hunger, but people do need money too. They want to send their children to high school, and for that, they need money.
We offer all the support we can to the communities and the farmers we work with. We help with training and seeds and we also work with women's groups. In Paraguay, there is still a lot of machismo and traditional education. The women in rural areas remain at home, cleaning, cooking, and raising children. It is changing, but very slowly. We work with women in these small communities to help them produce and receive payment for their products. We help them build financial skills, so they can save, manage their own money and open bank accounts, because it is dangerous to only deal with cash.
PM: What has been your biggest success as a company?
Margarita: That we have survived!
Margarita: We have gone through a crisis with the pandemic, but despite this, we are still alive and offering healthy products for our country and the world! As a medium-sized company, another one of our greatest achievements is our ability to help all of our producers to improve their quality of life by selling high-quality medicinal herbs and natural products to consumers who like to support companies like ours.
PM: What else do you want the world to know about PY Teas?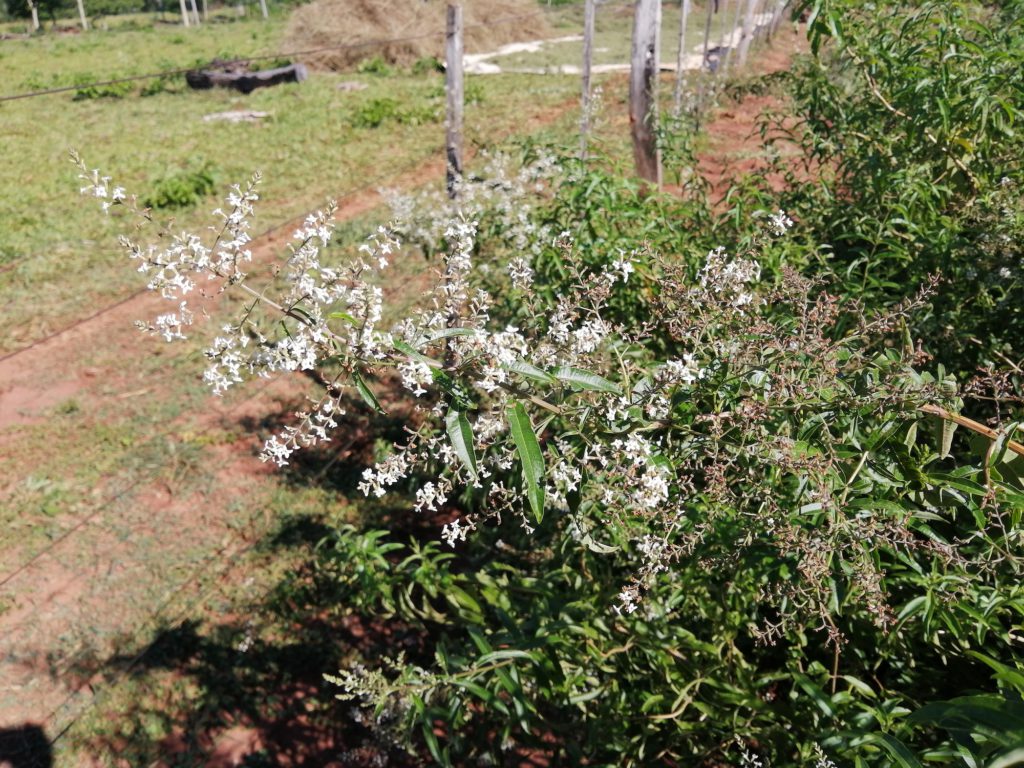 Margarita: Paraguay is a beautiful little country, with honest people who live simply. It takes hard work by a lot of people to create our products, and we are proud that they reach the United States.
We aren't Coca Cola, but we want the world to know us and to know that we make our products with a lot of love. We want people to know that Paraguay is creating products of the highest quality. PY Teas is a business, not a nonprofit, but thanks to the work we do, we are empowering people to make change.
---
When you get the chance to speak with someone about a topic that they are passionate about, it is hard not to feel inspired. That is how speaking with Margarita from PY Teas is.
It is clear that her job is more than exporting teas from Paraguay to the United States. Her job is filled with fertile lands, hard-working people, women in leadership, healthy communities, and pride in quality.
---
Learn more about PY Teas at their organization profile, and discover other inspiring producers at our marketplace.