Greenwashing, Climate-Washing & the Litigation Against It
Companies that engage in climate-washing often make outright false claims and as a result, some are facing litigation.
How Greenwashing Litigation May Keep Big Emitters In Check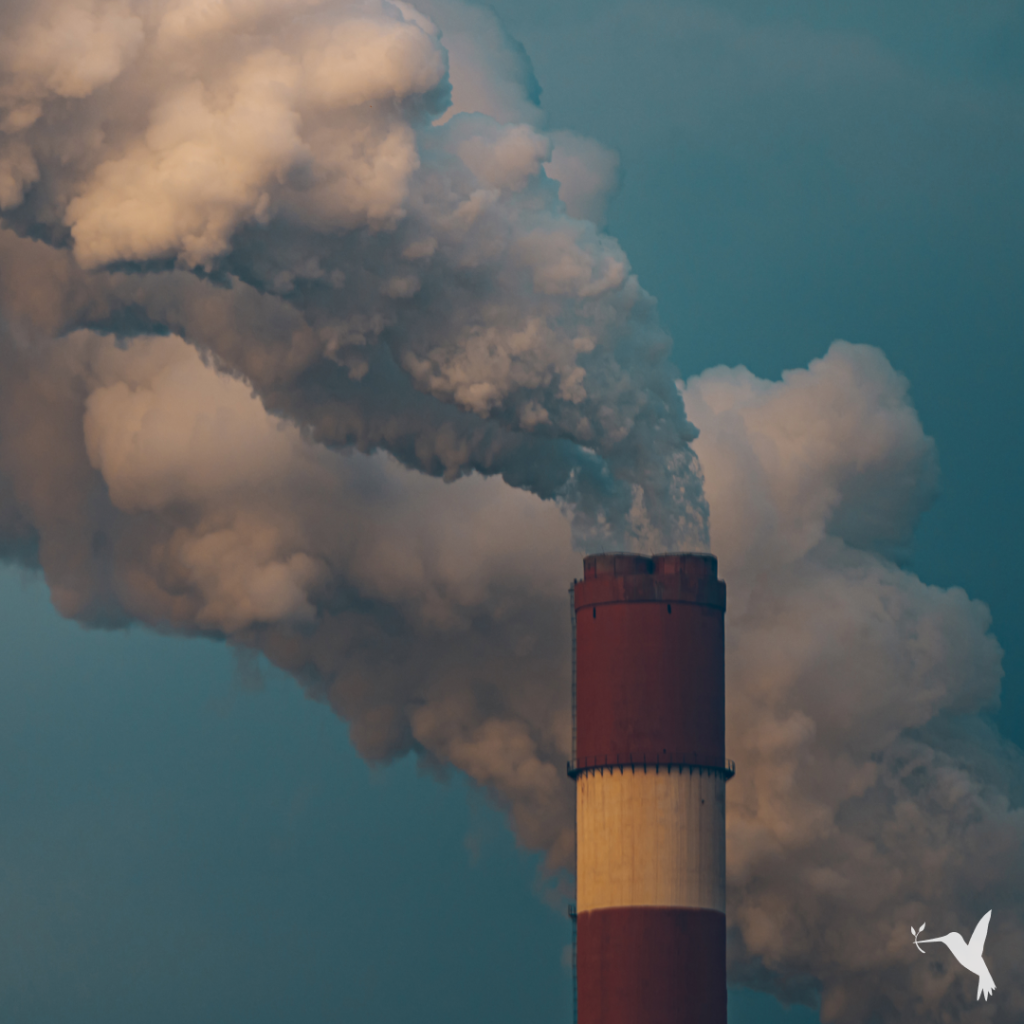 Most people who care at all about sustainability have at least heard of greenwashing. The practice of greenwashing is when an entity presents itself as more environmentally friendly, socially impactful, or sustainable than it truly is. Any entity, such as a company, an organization, an investment fund can be guilty of greenwashing. Some companies may use greenwashing to promote a specific product or line. Even governments other state actors employ greenwashing to paint their actions or inactions as environmentally-friendly in an attempt to sway public opinion in their favor.
This is similar to the practice of whitewashing in television and film and more recently, greenwashing complaints have also been brought on climate change grounds. Misleading marketing campaigns that overstate advertised performance in the context of climate change are now being called 'climate-washing.'
Climate-Washing: A Justifiable Offence?
Companies that engage in climate-washing often make outright false claims. They may employ strategies like obscuring important information that gives meaning, sincerity, or context to a claim. Sometimes climate-washing may come in the form of vague or ambiguous terminology.
With communication and marketing strategies such as these, major emitting companies manipulate public perception so that their business activities look like part of the solution, rather than a cause, of climate change.
Greenwashing can also occur when a company or figure touts the ESG (Environmental, Social, & Governance) benefits of something but fails to also disclose the negative ESG-related consequences of that same thing.
Basically, these are all forms of marketing or sales tactics that deceive consumers.
Now is the Time for This Common Practice to End
A recent survey from Harris Poll for Google Cloud found that 72% of North American executives admitted to the fact that their company or organization has overstated its sustainability efforts. That is quite the majority. How can consumers trust any marketing when more than half of claims are overstated? With such a large percentage of businesses misrepresenting their "eco-friendliness" it's time for action against the deceptive practices, and plaintiff consumer and activist organizations are paying attention.
At last year's UN climate summit, COP26, the need to act against greenwashing came into the spotlight. The UN Secretary-General announced a new 'High-Level Expert Group' to establish clear standards to measure and analyze net-zero commitments from non-state actors. Additionally, they created an International Sustainability Standards Board. This group aims to develop a global baseline of sustainability disclosure standards to meet investors' information needs.
A wide range of stakeholders came together with the promise to hold companies, banks, asset managers and insurers to account in relation to their climate change claims and targets. From conversations there, plus increasing pressure from these stakeholders, we expect to see a rise in legal and activist action against greenwashing. In fact, we expect to see an amplified trend in climate litigation.
How Will Climate Litigation Help?
Climate-washing litigation aims to hold both governmental and non-governmental actors legally accountable for their misleading actions or products that deceptively claim to address climate change. Since 2016, at least 20 judicial climate-washing cases have been filed before courts in the U.S., Australia, France and the Netherlands.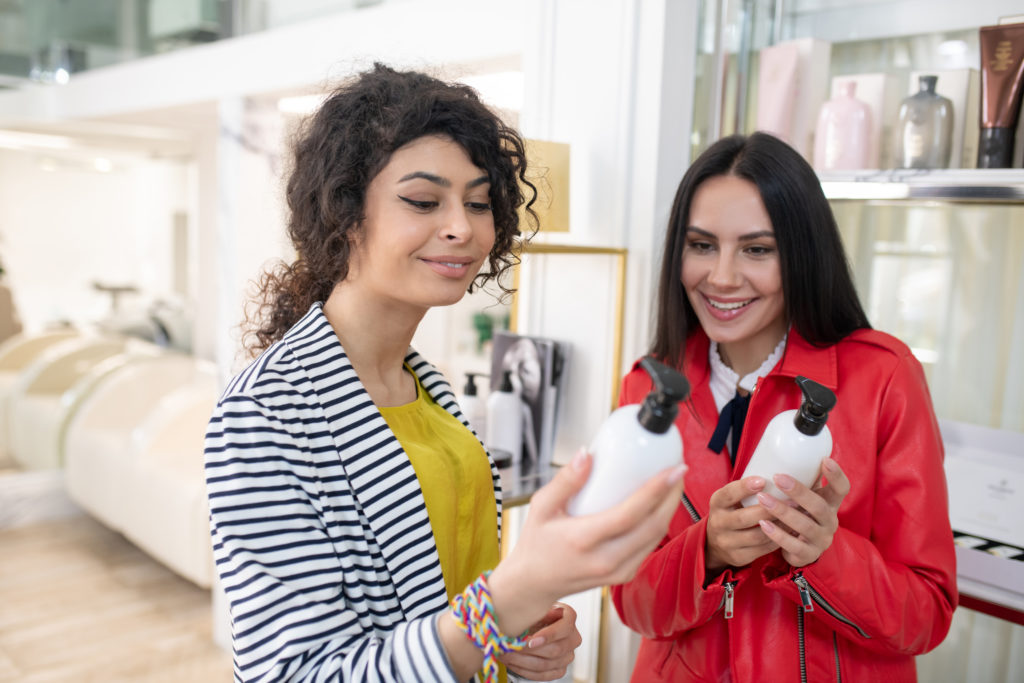 Climate-washing litigation is part of a wider movement of climate litigation that aims to bring climate action to the legal realm. Cases often rely on terminology or arguments that are relatable, accessible and understandable for the general public, and therefore may attract public attention and support. Climate-washing litigation is often works together with other approaches, including government regulation and other strategies such as campaigns and watchdog websites from non-governmental organizations (NGOs) and other stakeholders. Another benefit of lawsuits and legal actions is the attention it raises. Even when the results of the litigation are delayed or unfavorable, the fact that it is happening at all can help increase consumer awareness.
Who Is Involved in Climate Litigation?
Plenty of companies presently face class action lawsuits for greenwashing or climate-washing. You may recognize some of these names. Whole Foods is currently involved in investigation for touting its commitment to "sustainability" and "environmental stewardship." Burt's Bees Cosmetics is another well-known example. They have been advertising that their ingredients "come from nature" and are obtained using "responsible sourcing methods." Dasani and other bottled water brands are facing litigation for marketing products as "100% recyclable." Another is KLM for its "Be a hero, fly CO2 zero" tag line.
Is litigation against greenwashing and climate-washing a step in the right direction? Or will it just turn things into bureaucratic messes? Hopefully, this kind of legal action will inspire brands to be more cautious with the buzzwords they use and will deter companies from blatantly making false or misleading claims.
Consumers deserve to know the truth of what goes on behind the production scenes. And brands who are doing the tedious work of ethical and sustainable production deserve to be trusted by the consumers who share their values.
---
At Producers Trust, we may not be involved in litigation, but we are committed to helping create trusting, transparent relationships between consumers and producers. We know that relationships built on shared values are possible.