Building Your Own Urban Garden at Home
Looking for inspiration to set up your urban garden? Read on for some advice and insight.
Self-Sufficiency at Zone Zero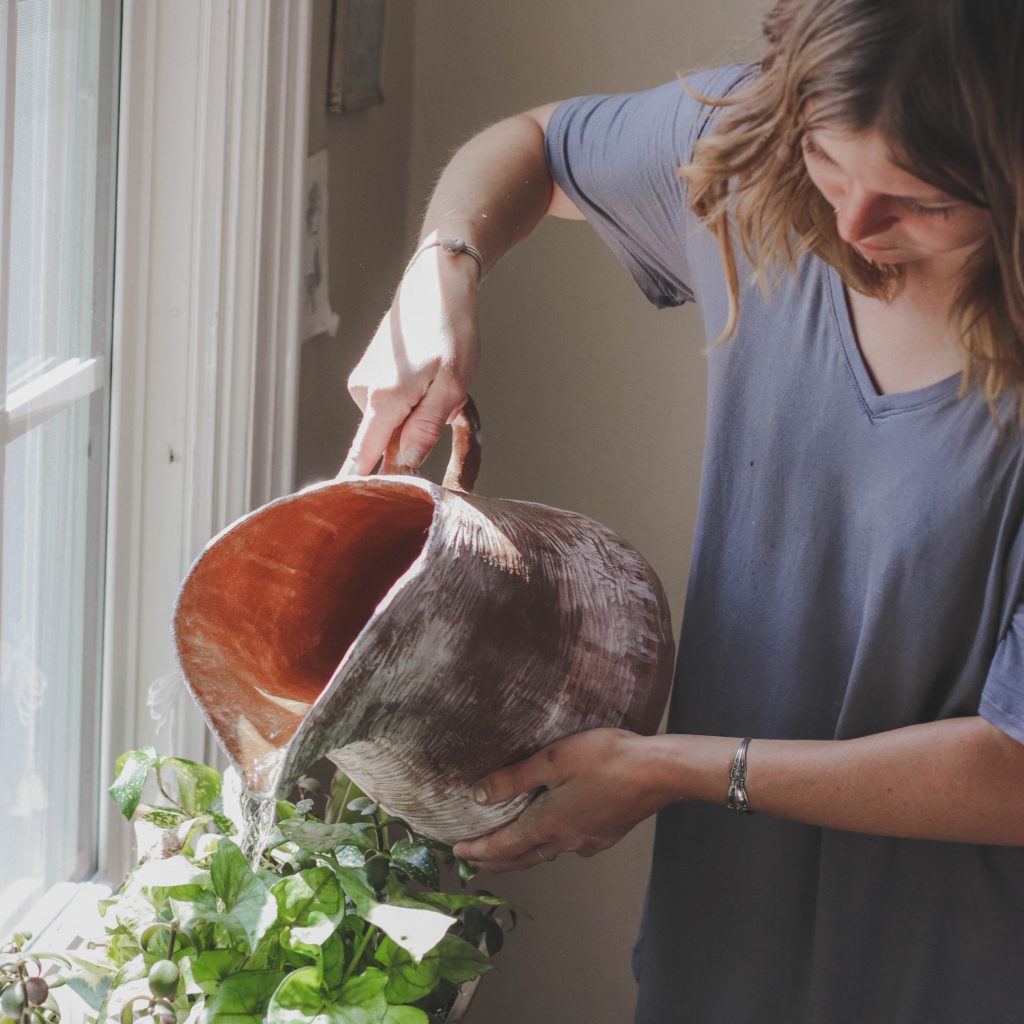 Having access to fresh fruits and vegetables is easy if you have your own pallet garden, but what if you live in an urban area? The concept of an urban vegetable garden is becoming more popular, and it's easy to start your own garden with the right space and the right materials.
Even if you're new to the idea of gardening, you can still start your very own urban vegetable garden at home, inside or outside!
Looking for inspiration to set up your urban garden? Read on for some advice and insight.
Where to Build an Urban Garden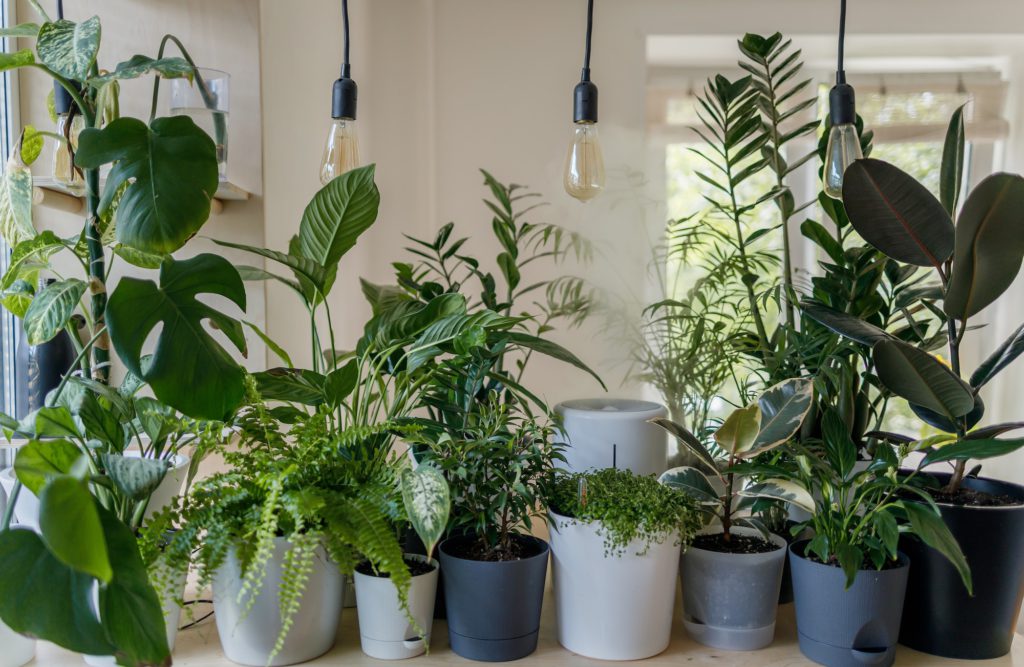 You might be surprised to know that urban gardening can be done anywhere. If you're lucky enough to have a backyard, designate a section solely for your garden. However, if you live in a small condo or apartment, you can still enjoy gardening at home. Talk to your landlord and see if they'd allow a rooftop garden in a shared common space. A rooftop garden is fun to maintain, and you can share gardening tips and delicious food with your neighbors.
Even a small balcony can be transformed into a garden using pots and small planters. As long as you have enough sunlight and live in a decent climate, you can start a garden anywhere. For those with limited space, consider indoor gardening using a mini greenhouse or pots with a grow light. Or get together with your neighbors and start a small garden with them.
Whichever path to urban gardening you choose, you can set up your garden at home to plant, grow, and eat your favorite vegetables.
Materials Required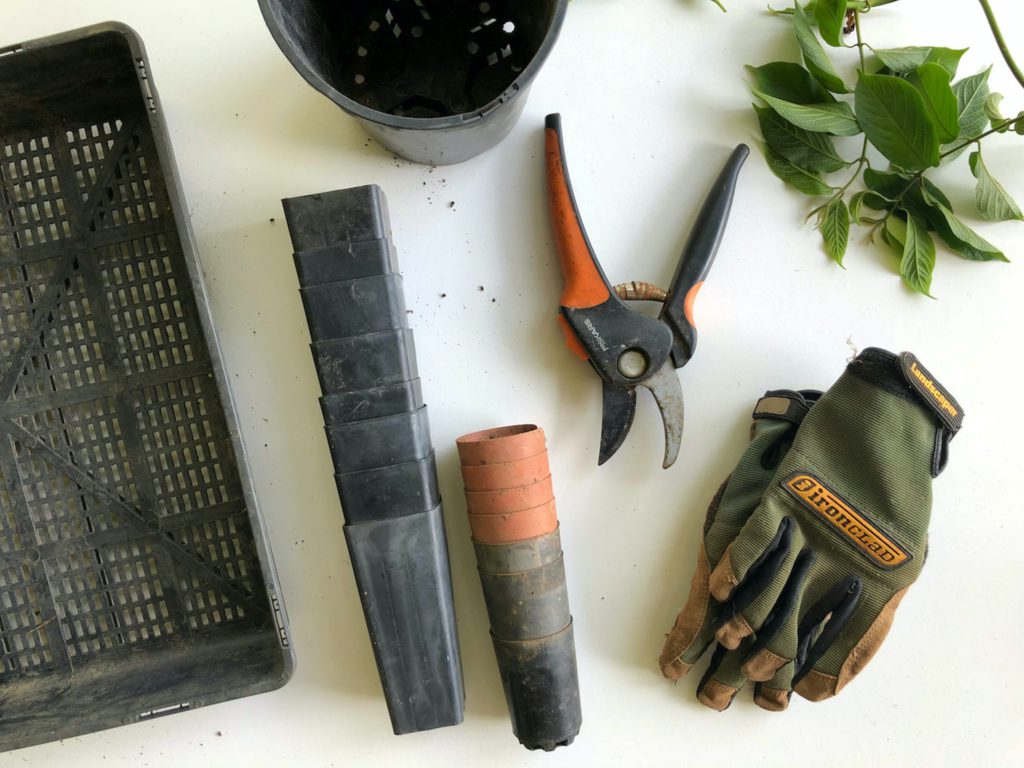 Once you've chosen a location for your urban garden, you'll need to gather some key materials. While urban gardening is similar to growing a garden in a rural area, there are a few things you may need to do differently. Use this checklist to ensure a successful urban garden setup:
How to Plant Vegetables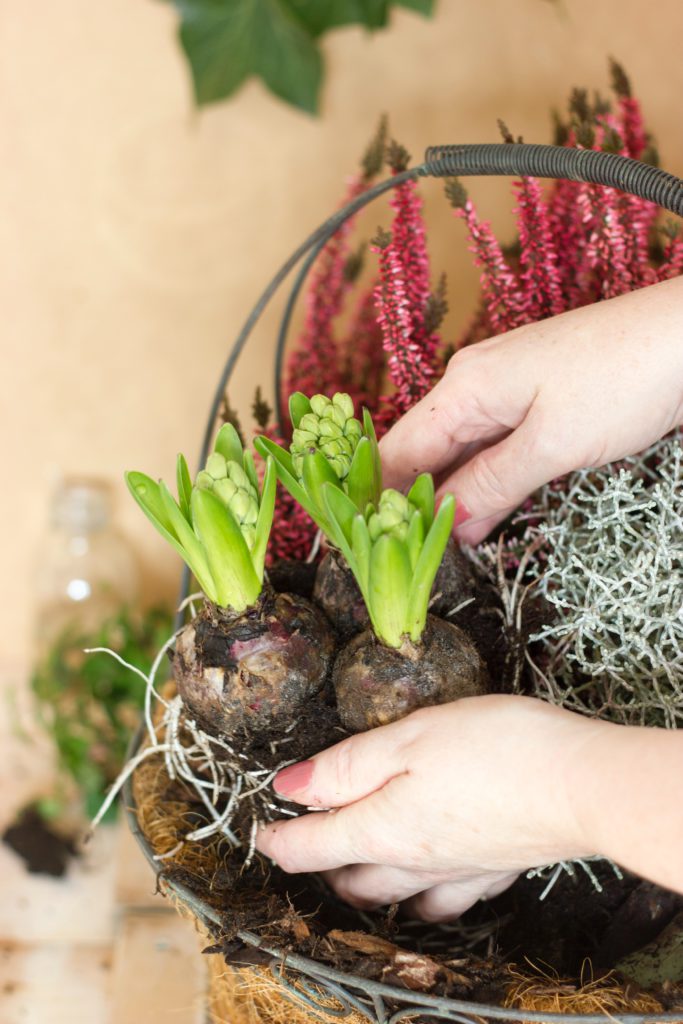 It's important to know how to plant your vegetables the right way to ensure that your new garden is healthy and productive. While you may need to tweak your planting to suit your climate or location, there are some basics that everyone should know for successful urban agriculture:
Tips & Tricks
Urban gardening is easy once you get the hang of it, but here are a few extra tips and tricks to make the process go smoothly:
A Mini Greenhouse in Your Backyard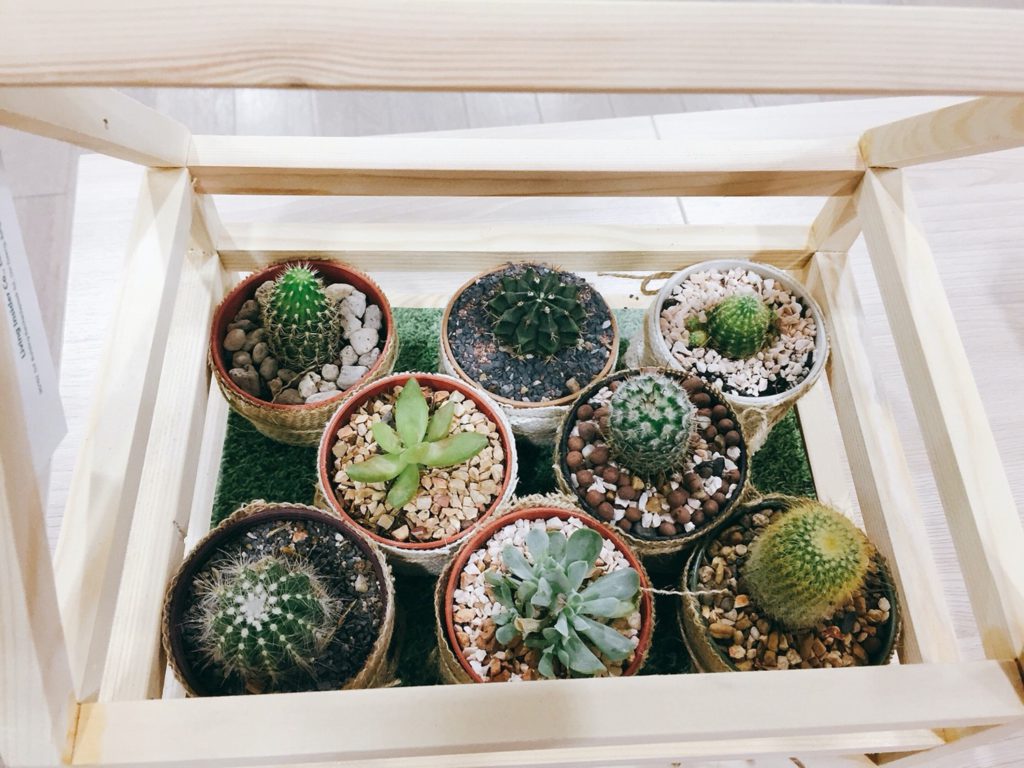 Although urban living can feel cramped, there's no reason why you can't grow your own food at home. One easy way to enjoy urban gardening is to create your own mini greenhouse. Greenhouses keep plants warm, protected, and healthy. You can also garden year-round when you have a mini greenhouse, which makes the idea even more appealing for city dwellers. If you want to create a mini greenhouse in your backyard or patio, there are a few things to know before you begin.
Materials Required
A mini greenhouse uses small everyday objects and household items to recreate the same environment as a standard-sized greenhouse. You can make your mini greenhouse from several different materials, so consider these options to help you get started:
Setting Up Your Greenhouse
Once you decide which style greenhouse you want to use, it's time to set it up for gardening. Choose an area where your greenhouse will get plenty of sun and try not to place it near the edge of the balcony where it might accidentally get knocked over. Make sure your greenhouse has proper drainage, or else it could cause root rot. Drilling or cutting small holes in the bottom will allow extra water to escape. Try to keep only one type of vegetable in each greenhouse so that it can thrive. Certain plants may overtake others if they're in a cramped space together.
If you're planning to keep your greenhouse indoors, use grow lights to ensure that your plants are getting enough light. Put the lights on a timer so that they mimic the cycle of sunlight the plants would normally get outdoors. Greenhouses are great for starter seeds, so use yours to get your vegetables strong and ready for outdoor planting. You don't have to use your mini greenhouse just for edible plants, either. They're also a great option if you want to grow cacti and succulents, or flowers like orchids. And don't forget your herbs! Monitor moisture levels in the greenhouse, as too much water can cause fungal diseases.
You don't need a horticulture degree to enjoy an urban garden, container garden, or greenhouse. With a bit of practice and some knowledge about plant cultivation, it's easy to enjoy a beautiful, fruitful urban garden right in your own backyard or balcony. Talk to your neighbors about a rooftop garden if possible, and exchange your harvest so everyone can enjoy fresh fruits or veggies.
Learn a few planting tricks, and you'll have a bountiful garden and valuable knowledge to share with your community.
---
What are your top tips for urban gardening? Share with us in the comments below!