Producer Spotlight: Synthesis Organics
Synthesis Organics, Australia's first certified organic, vegan, energy imbued, bio-active skincare partners with Producers Market.
Synthesis Organics, Australia's first certified organic, vegan, energy imbued, bio-active skincare partners with Producers Market.
"Synthesis was created in 2006, inspired by over a decade of study, practice and teaching in the Healing Arts, both in Australia and internationally. I like to describe it as 'the heart' expressed through skincare, and see it as a vehicle for sharing all the healing influences that have touched and shaped my life."
Authentic Renewal
"In discovering more about the innate healing capacity of the body, and the desire to live in conscious harmony, so too grew a profound sense of responsibility for the sacred gift of life, a passion for truth and the care of the earth and all living things. It had become obvious to me that skincare – something so regularly applied and absorbed into our body – had to be as pure as possible, with ingredients safe enough to eat, and full of positive energy. For the sake of our health and wellbeing, we need to nourish our skin with all it needs to function at its best, and not burden it with more toxins to eliminate."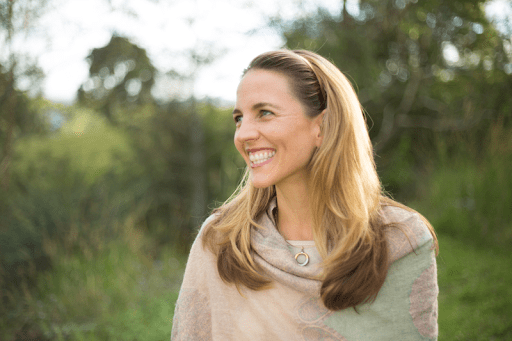 "I realised even 'natural' or 'chemical free' skin care still carries the residue of the pesticides, herbicides, and synthetic toxins which non-organically grown ingredients are exposed to. Choosing to create fully certified organic skincare was part of my commitment to offer only the highest standard of care to everyone Synthesis touches.
As well as doing no harm, we also need to ensure we can deliver results, and that is why I have formulated Synthesis products with clinically tested bio-actives, as well as nature's time-tested botanicals, proven to make a visible difference to the skin."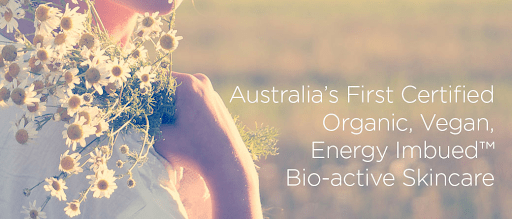 "Through the incredible power of aromatherapy, our unique energy imbuement™ and holistic spa treatments, Synthesis also supports the body to release layers of stress and tension, promoting balance and evoking the youthful radiance of heartfelt beauty."
Sustainable Beauty and Relaxation
"May you find a quiet moment each day to be nurtured and uplifted by Synthesis,vegan skin care products Australia, created to nourish not only your skin but your whole being. My inspiration is to support everyone touched by our products to shine their Light, Love, Beauty and Spirit all the Brighter."
A Partnership Committed to Transformation
Both Producers Market and Synthesis Organics endorse transparency and traceability in produced products. Producers Token will digitize elements of Synthesis Organics' internal system for tracking documentation, and certifications across the value chain to improve quality control and reduce costs.
Producers Token will work with Synthesis Organics on an investment into the development of Synthesis Organics new manufacturing facility, and the scaling up of their production and global sales and marketing.
---
Explore Synthesis Organics' products here.